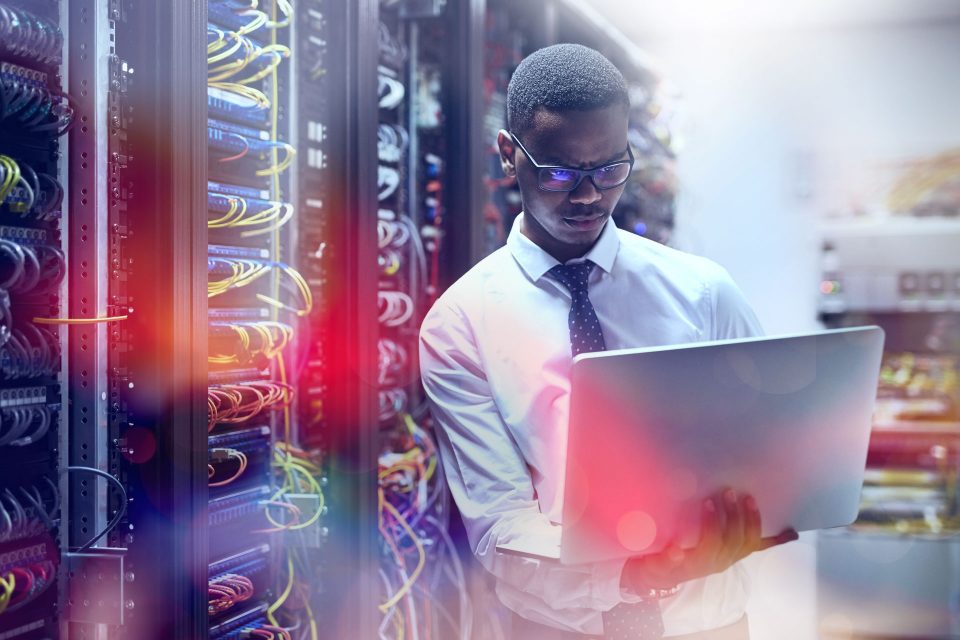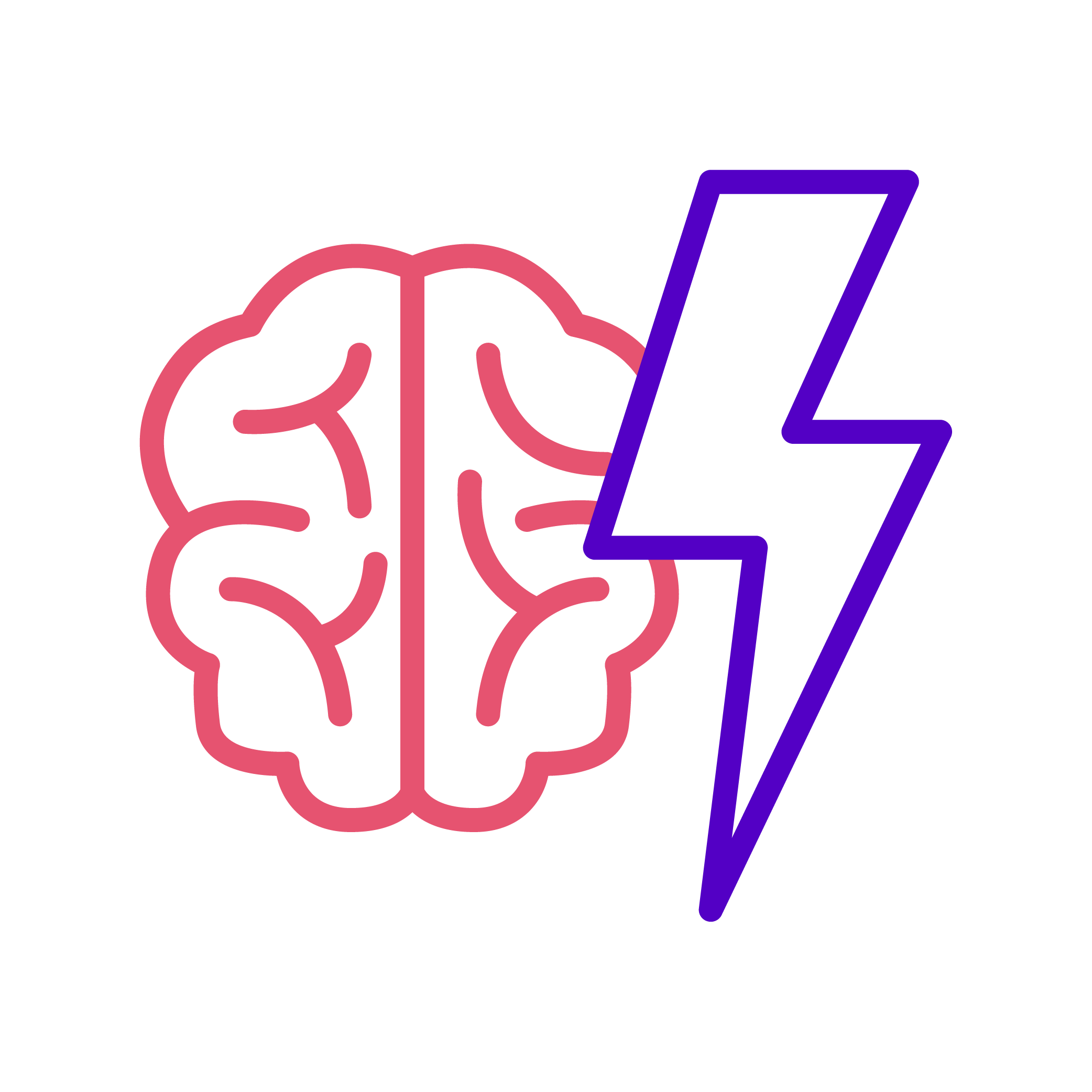 by Intercity
When it comes to helpful tech guidance, it can sometimes be hard to know where to look – especially as we're bombarded with articles daily. To give you a helping hand, we've collated our most popular content that other people have found beneficial over the past 12 months.
PSTN vs ISDN vs SIP: Which is Best for You?
We take you through the many telecoms industry acronyms – and give you some insight into which we think is the best choice for your business, now and into the future. Read the article by clicking here.
The Software Enabled Office – Succeeding in a New World
This useful infographic details what the new 'working world' will look like, with remote and hybrid offices now mainstream. Discover how your business can adapt and protect itself against the risks associated with these new ways of working. Read the article by clicking here.
Your IT Framework after Lockdown
With the new government roadmap out of lockdown announced, we think you'll find this article useful for planning your IT strategy, when hybrid working becomes commonplace. Read the article by clicking here.
Key tips to keep your company culture alive when remote working
Although we now have a roadmap, it will still be a while before you can get all your colleagues together in one place. This blog suggests ways that you can keep your carefully crafted workplace culture alive while your workplace is so dispersed. Read the article by clicking here.
The Importance of a Hybrid Technical Support Team
The 'hybrid' model can also extend to your IT support team – and here we detail all the benefits of doing exactly that. Read the article by clicking here.
The Evolution of Software Security
With an evolution in the ways that we're all working, there inevitably comes transformation of software security. This article will show you how to keep your business secure. Read the article by clicking here.
IT Support for the 'New Normal': What Should You Expect?
Is the 'new' normal even 'new' anymore? Over a year into the pandemic, lots of businesses are now considering what their offices, and by extension, their IT support will look like in the post-pandemic world. Get a jump on the competition by giving this one a read by clicking here.
What are the IT Requirements of Work from Anywhere?
Talking of offices – you may not even be considering going back to one. If your business is planning to 'do a Spotify', what do you need to consider making this a reality for your colleagues? Read the article by clicking here.
4 Ways to Improve IT Support for Hybrid Teams
If there's one word that sums up the office of the future, it's flexibility. A recent study by the Institute of Directors found that 74% of firms will continue to support remote working post-pandemic. And, while this is good news for those seeking a better work/life balance, it's a nightmare for unprepared IT support. Learn what you can do to make this transition as smooth as possible. Read the article by clicking here.
Hopefully these articles should give you some good ideas for boosting your business through 2021 and beyond – and if you don't see something here, be sure to check out our full blog with loads of helpful articles to enable your business to do more.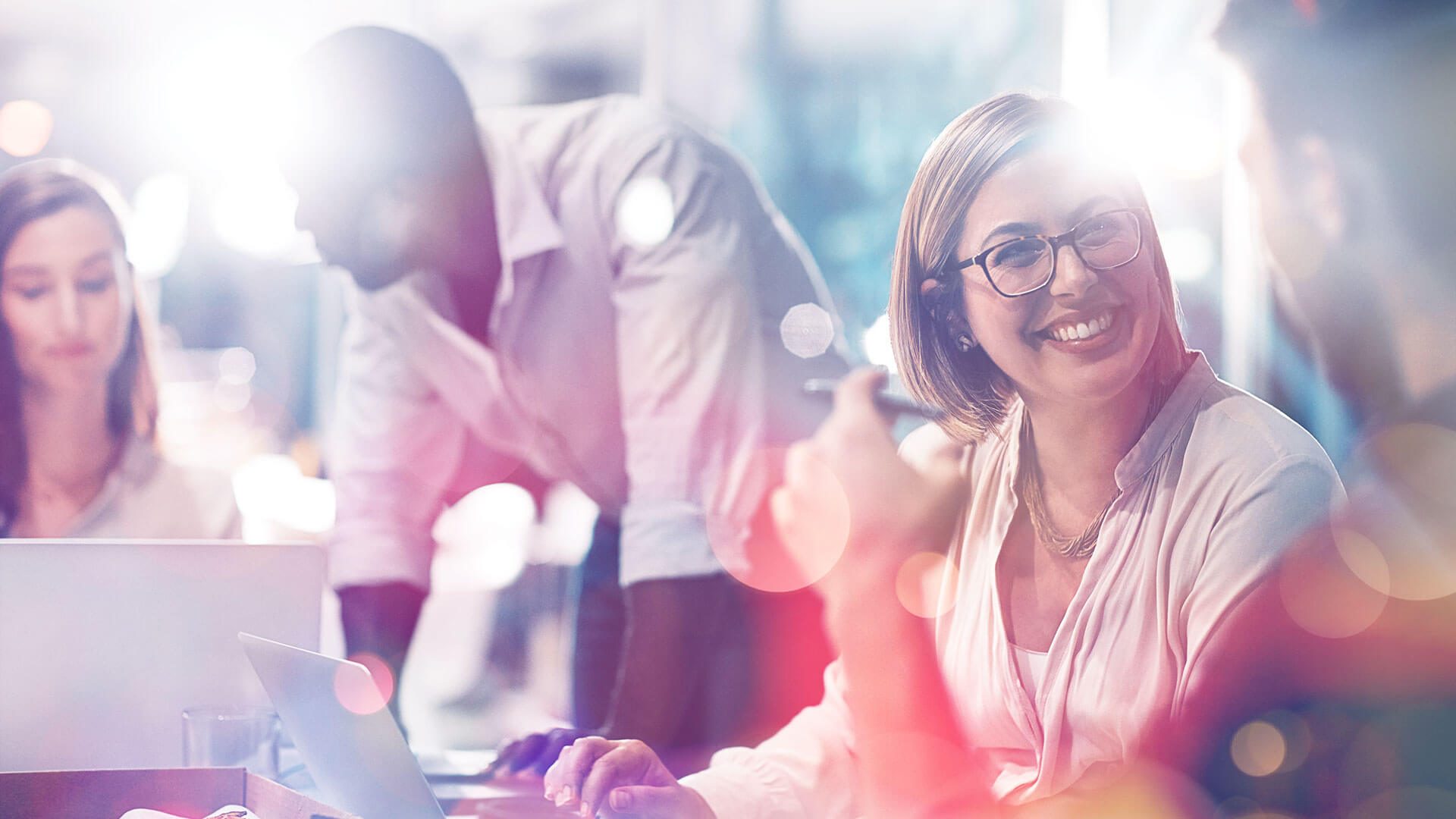 It's the 12th of April, and while this will probably be overshadowed by the huge news that hundreds of businesses can reopen today, we still have a rundown of the latest tech news for you! This...
Read more