Doing more for our customers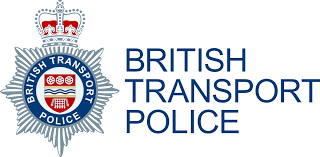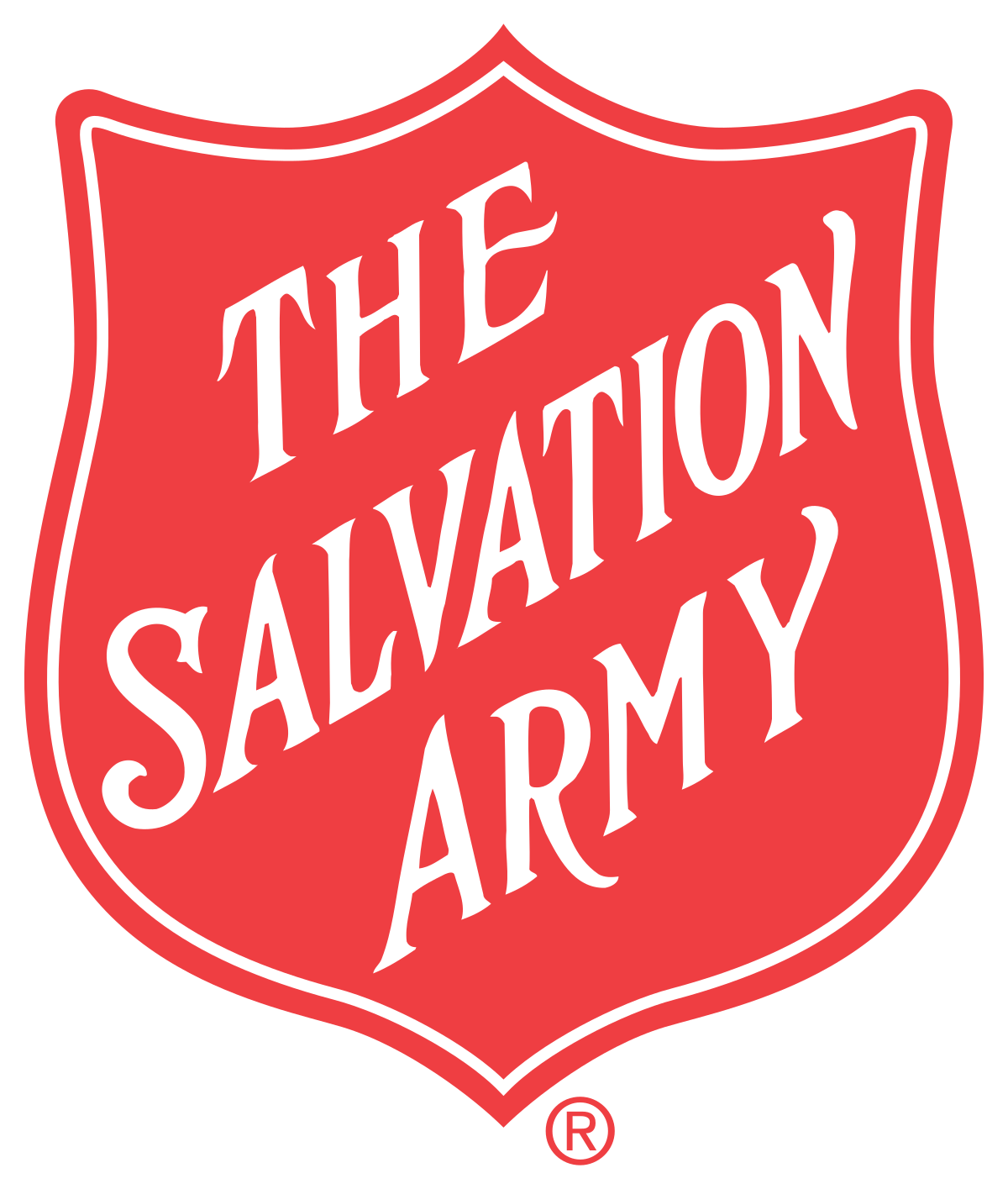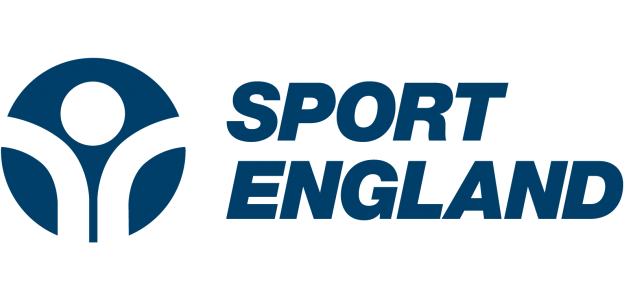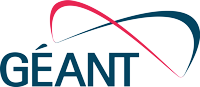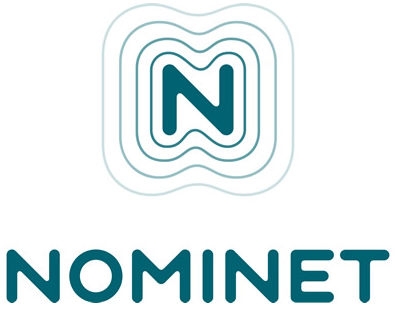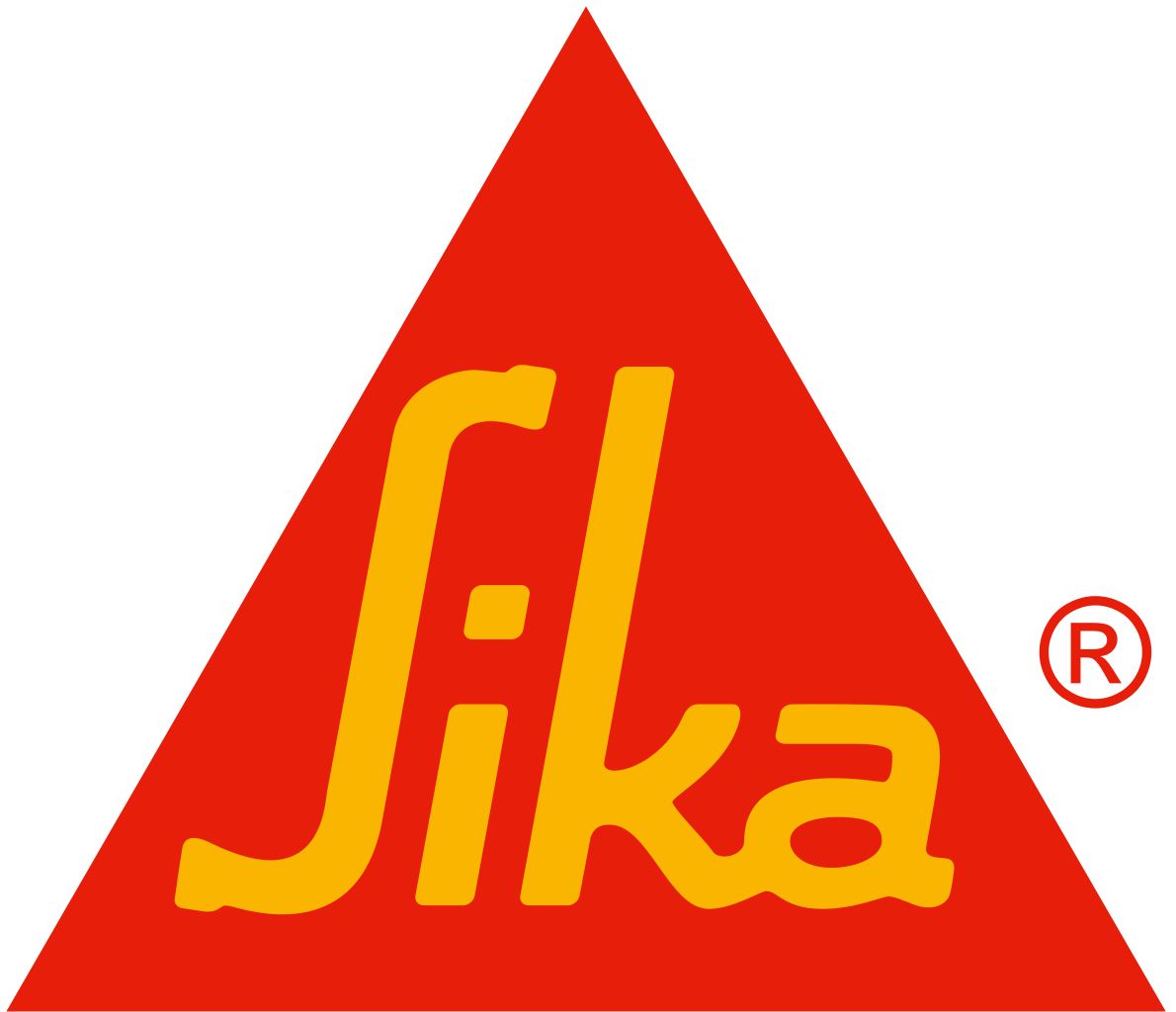 In the modern world, work is something we do, not somewhere we go. Accelerating the digital transformation of your business empowers your team to do their best work, strengthens the organisation against unforeseen challenges and gives them the tools they need to exceed the expectations of your customers.
Empower your workforce
Freedom! That will be the battle cry from your IT Staff when you partner with us. Our managed cloud infrastructure frees up your valuable, experienced IT staff to concentrate on more business-critical projects and growing your bottom line.
Remove silos
We're not going to say teamwork makes the dreamwork, that's way too cheesy, but effective collaboration is vital to a successful business. We help it happen by dissolving departmental barriers.
Enhance agility
Enable enhanced responsiveness to market changes and faster time to launch new products with a more efficient IT system. Constantly monitor and protect against threats.
Tomorrow, today
Make agility and adoption of new technology part of your brand DNA. Build a more cohesive, collaborative and productive workplace with unified tools.
Save money
Long-term reduction in overheads, as expensive legacy systems are retired and replaced by more effective and efficient processes and products.
Improve ROI
Improving the efficiency of your IT systems will help to fuel the projects and activities that are vital to your business and enable your people to Do More.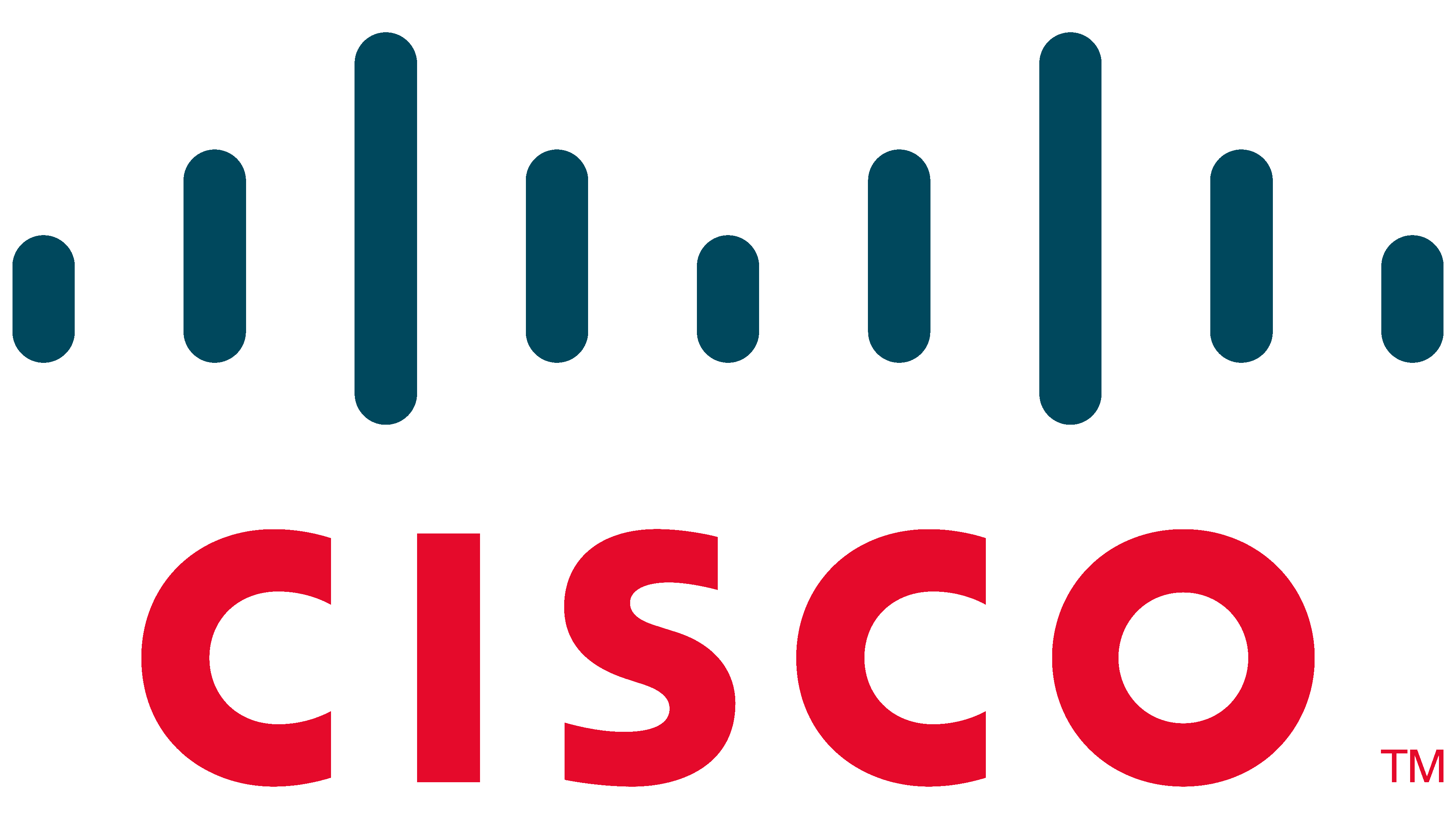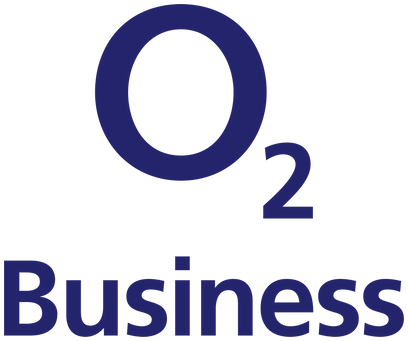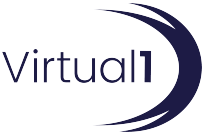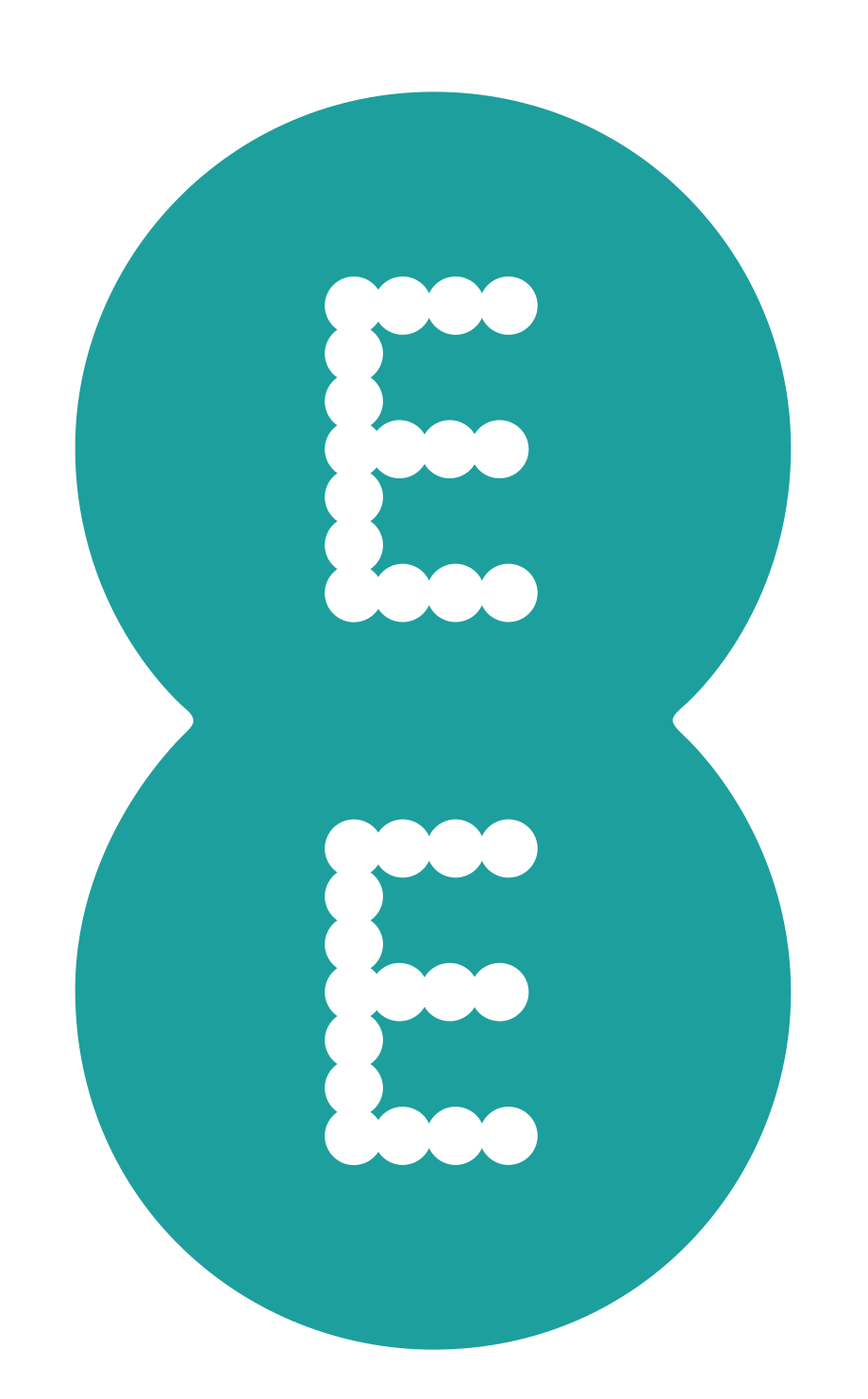 INTERCITY. DO MORE
Our customers feel the love. Not to blow our own trumpet, but an NPS score of +87 is worth shouting about, right?
'Outstanding levels of Workplace Engagement' - yup sounds like us. Check out our new 3 Star Accreditation.
Our secret sauce. The tech we use is top notch, but it's our people that make us special.
Certifications & Frameworks
ISO? Check. Crown Commercial Service? Check. Cyber Essentials Plus? Check. Phew.
It's our rallying cry. We're obsessed with how we can do more with tech to improve ourselves and our clients.
Our team is your team. We don't just stop at supplying solutions and services, we partner with ambitious people like you.
DIGITAL TRANSFORMATION STORIES
With Intercity's MPLS networks, rapid connectivity and innovative Touch Technology platform, we're able to bridge the gap between all of our stores, allowing us to function as one business. It has helped to create an integrated approach to reinvigorating the retail experience for our customers, particularly as we open our more high-end superstores across the country.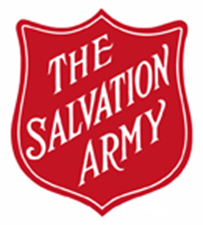 We can be quite demanding when it comes to our SLAs, but Intercity has proven its ability to meet this demand and has adapted to the needs of our customers.
Through open and honest communication, monthly evaluation and reporting, and a robust transparent quality management system we have created a trusting and collaborative working environment between our two tiers, and a genuine partnership between our two organisations.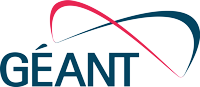 Intercity fully understood the challenge and went the extra mile during the project…. We trust the team implicitly and know that our infrastructure will meet future demands.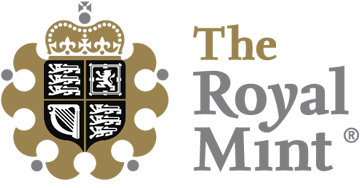 Intercity really understands our needs and the issues that local authorities face on a day-to-day basis. The extra level of support that Intercity provides, on top of providing the licences, allows us to concentrate on our key focus – serving our constituents.

Cyber Security
Stop cybercriminals in their tracks. Benefit from a state-of-the-art Security Operations Centre, managed firewalls ...
Communications
The world is your office. Give your team the flexibility and tools they need to communicate and collaborate with ...
Cloud
Accelerate your cloud transformation journey. Enjoy incredible speed and resilience, whether you choose a private, ...
Unified Communications
Unify your communications and get business stakeholders collaborating and connecting on a different ...
IT Outsourcing
Get precious hours back for important projects by entrusting us with your infrastructure.
Specialist Support
With a growing need for cutting-edge talent and skills that are hard to hire for, your business will benefit ...
Cloud
Accelerate your cloud transformation journey. Enjoy incredible speed and resilience, whether you choose a private, ...