Do more for our customers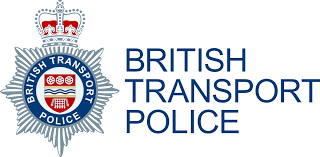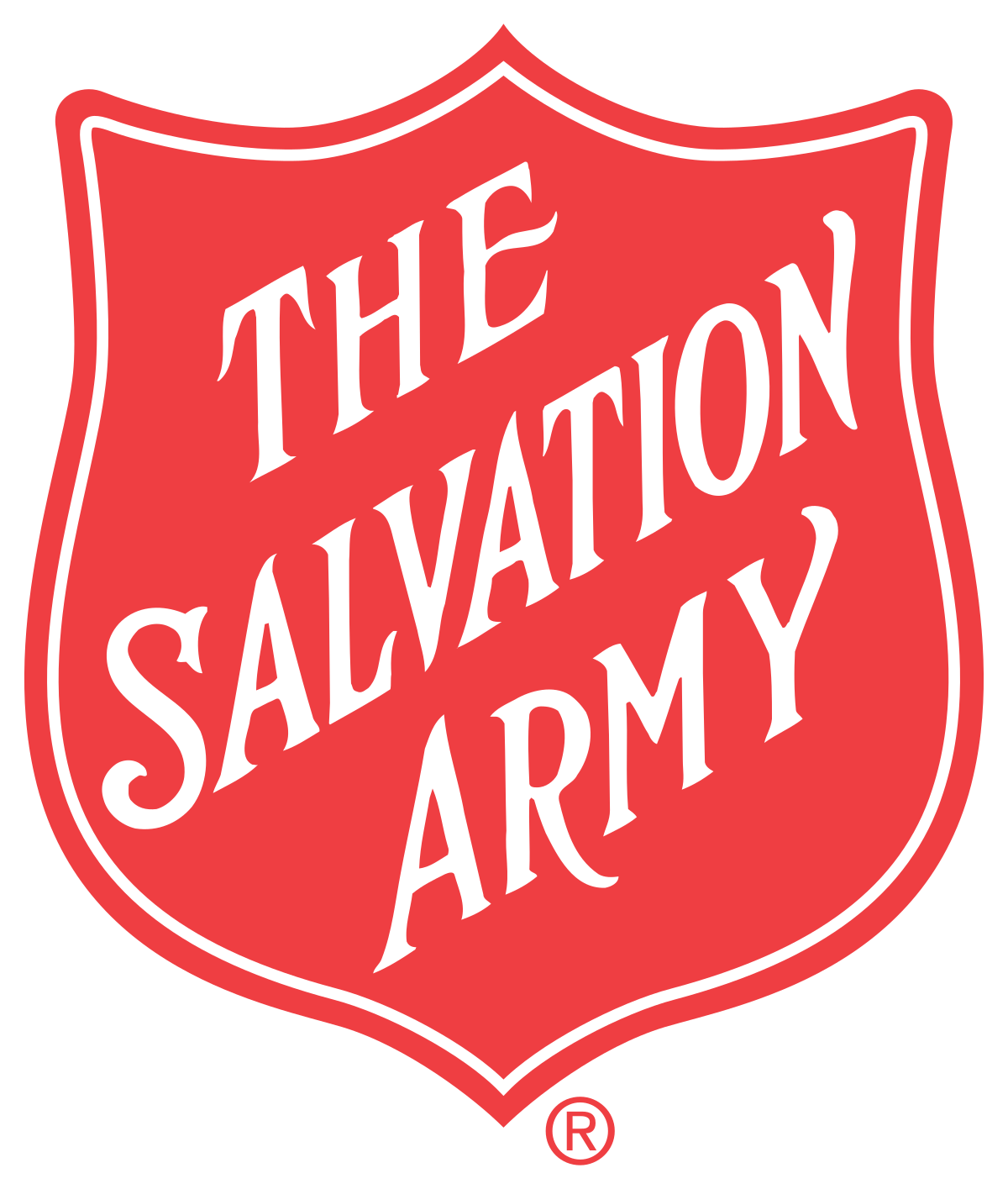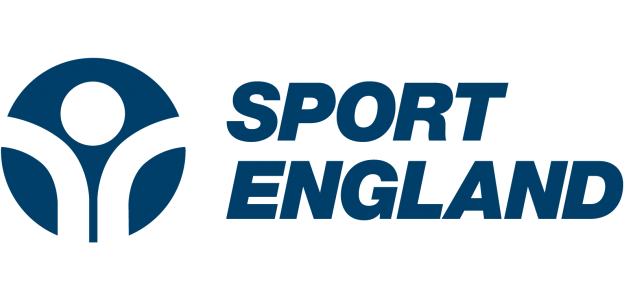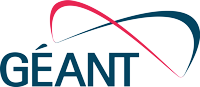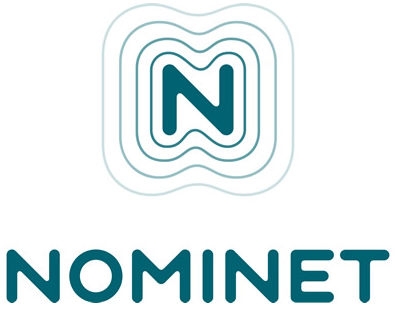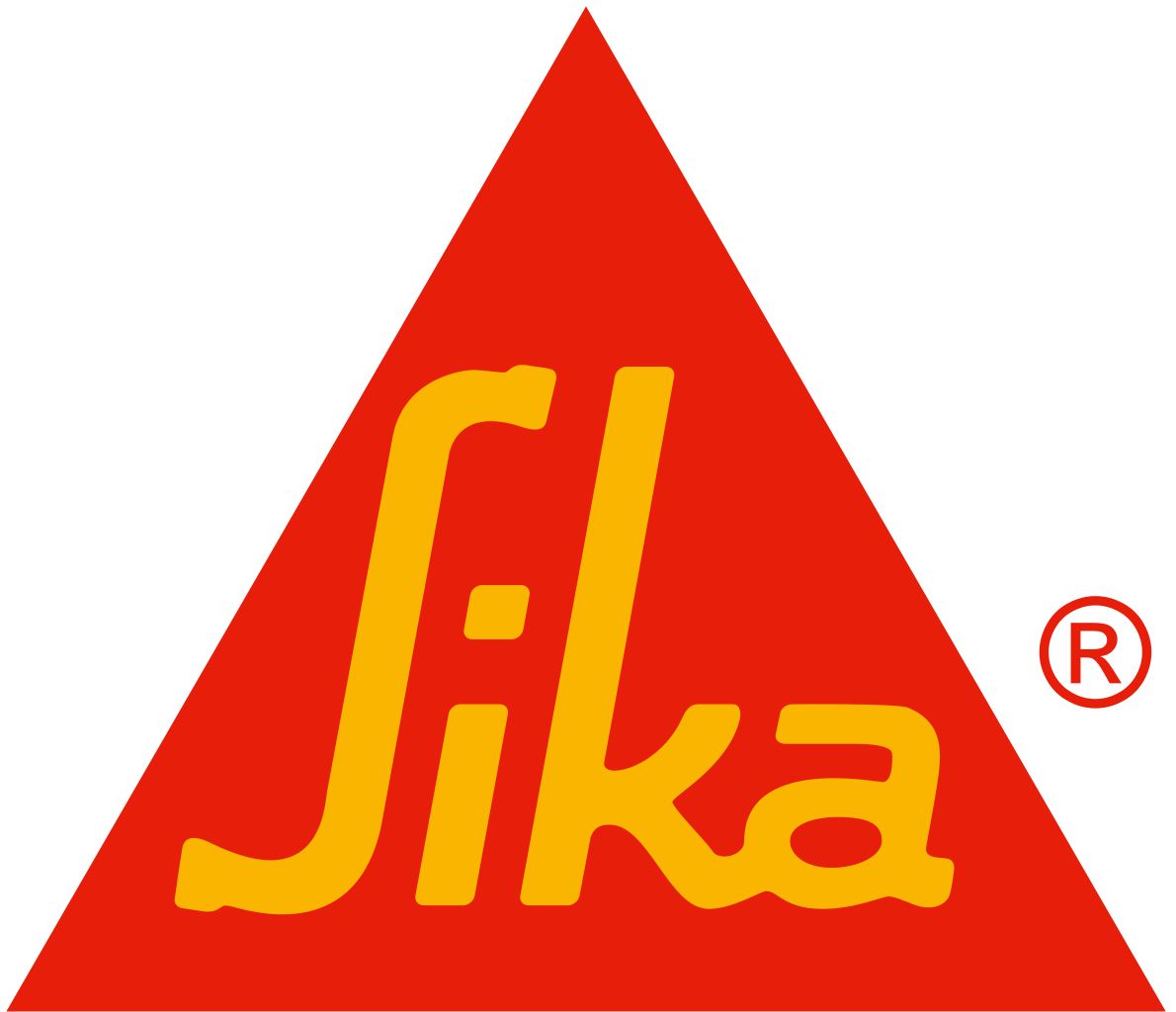 New products, offices, acquisitions, security threats, employees – they all bring fresh IT challenges.
But you want to keep your focus on your goals, such as finishing that digital transformation project or delighting your shareholders, not end-to-end security and IT infrastructure.

With our IT services for enterprise-level organisations, you can be assured that all your people, processes and technologies are fully supported, 24/7.
So you can focus on the big vision while we sweat the small stuff.
Providing IT solutions - as unique as your business
As a big business with lots of staff and moving parts, you already have enough to worry about. With our tailor-made IT solutions, all your complex and frustrating IT issues become our responsibility – freeing your talented team to continue delivering and innovating.
Whether you need dedicated 24/7 account management, enterprise mobility solutions, bespoke security services, scalable connectivity or unified communications, our large business IT support will empower your people and enable you to Do More.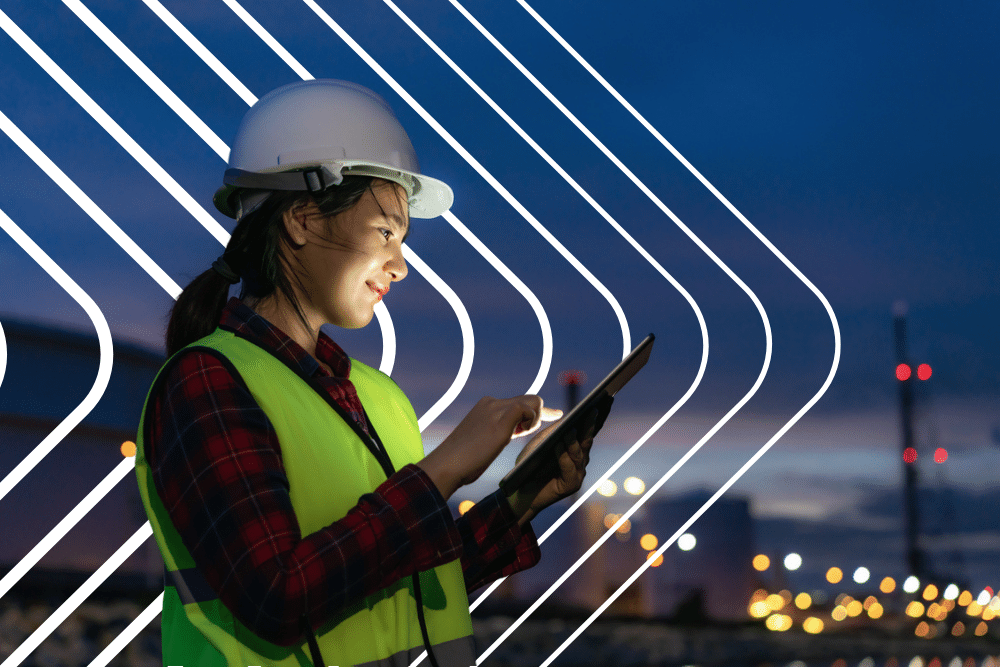 IT SUPPORT FOR ENTERPRISE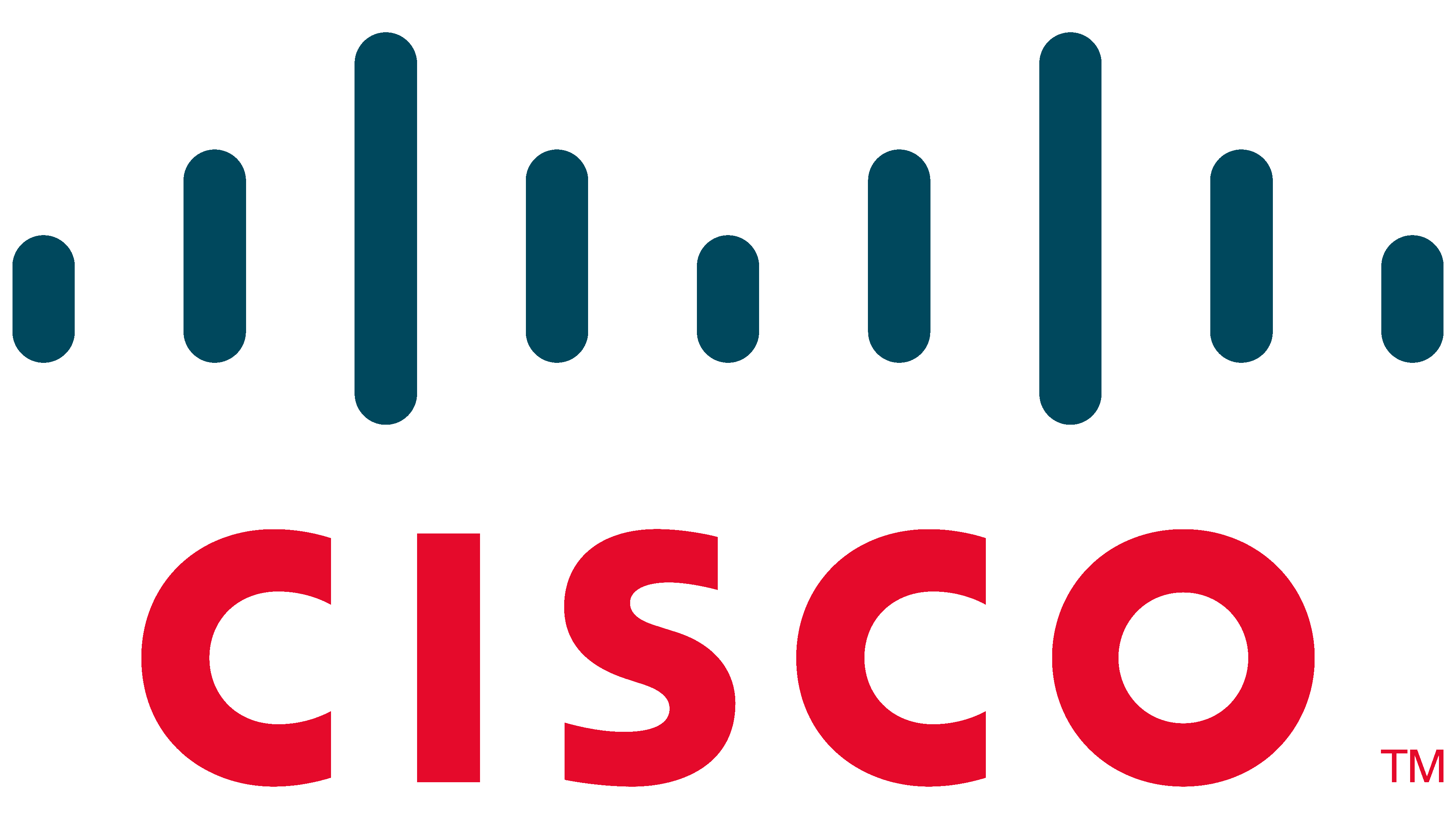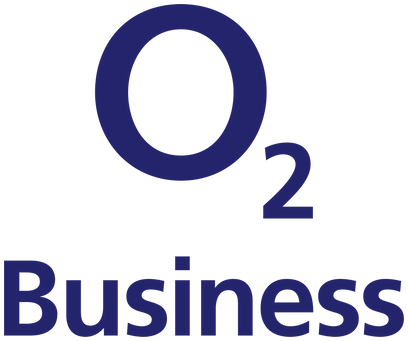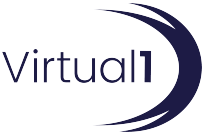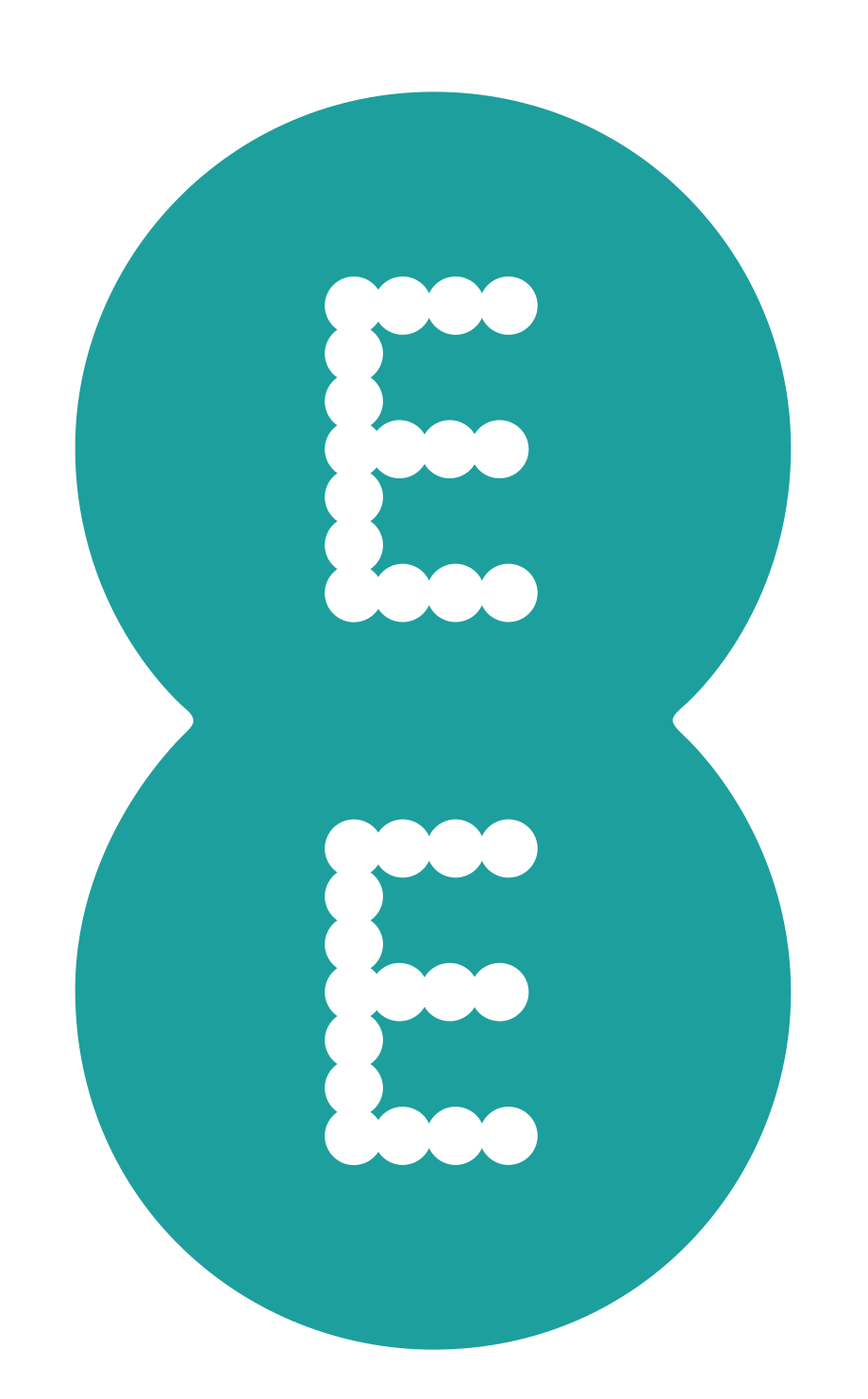 INTERCITY. DO MORE
Our customers feel the love. Not to blow our own trumpet, but an NPS score of +87 is worth shouting about, right?
'Outstanding levels of Workplace Engagement' - yup sounds like us. Check out our new 3 Star Accreditation.
Our secret sauce. The tech we use is top notch, but it's our people that make us special.
Certifications & Frameworks
ISO? Check. Crown Commercial Service? Check. Cyber Essentials Plus? Check. Phew.
It's our rallying cry. We're obsessed with how we can do more with tech to improve ourselves and our clients.
Our team is your team. We don't just stop at supplying solutions and services, we partner with ambitious people like you.