Doing more for our customers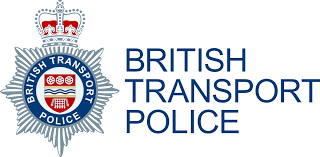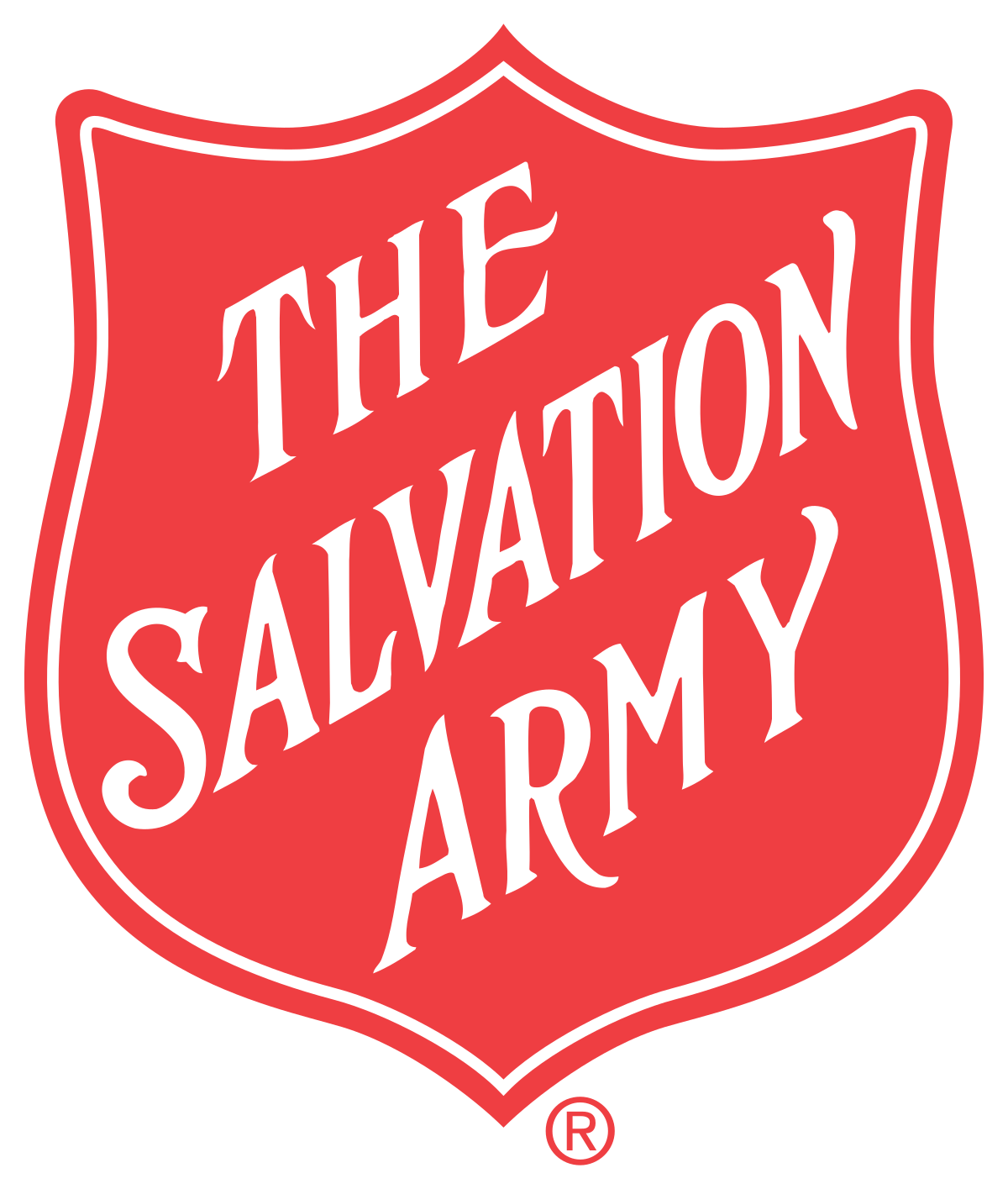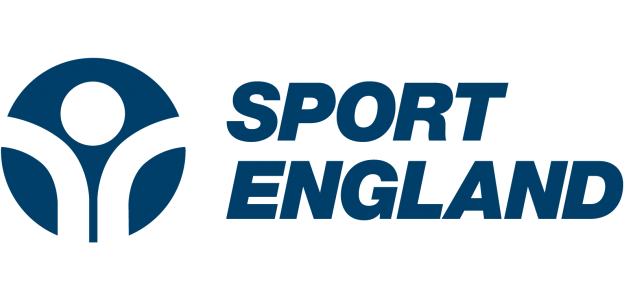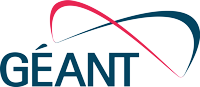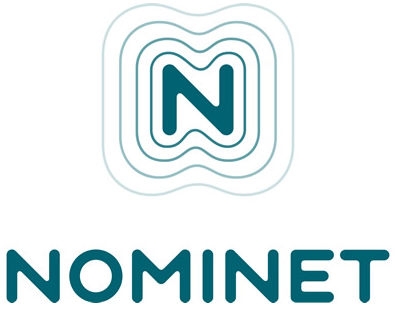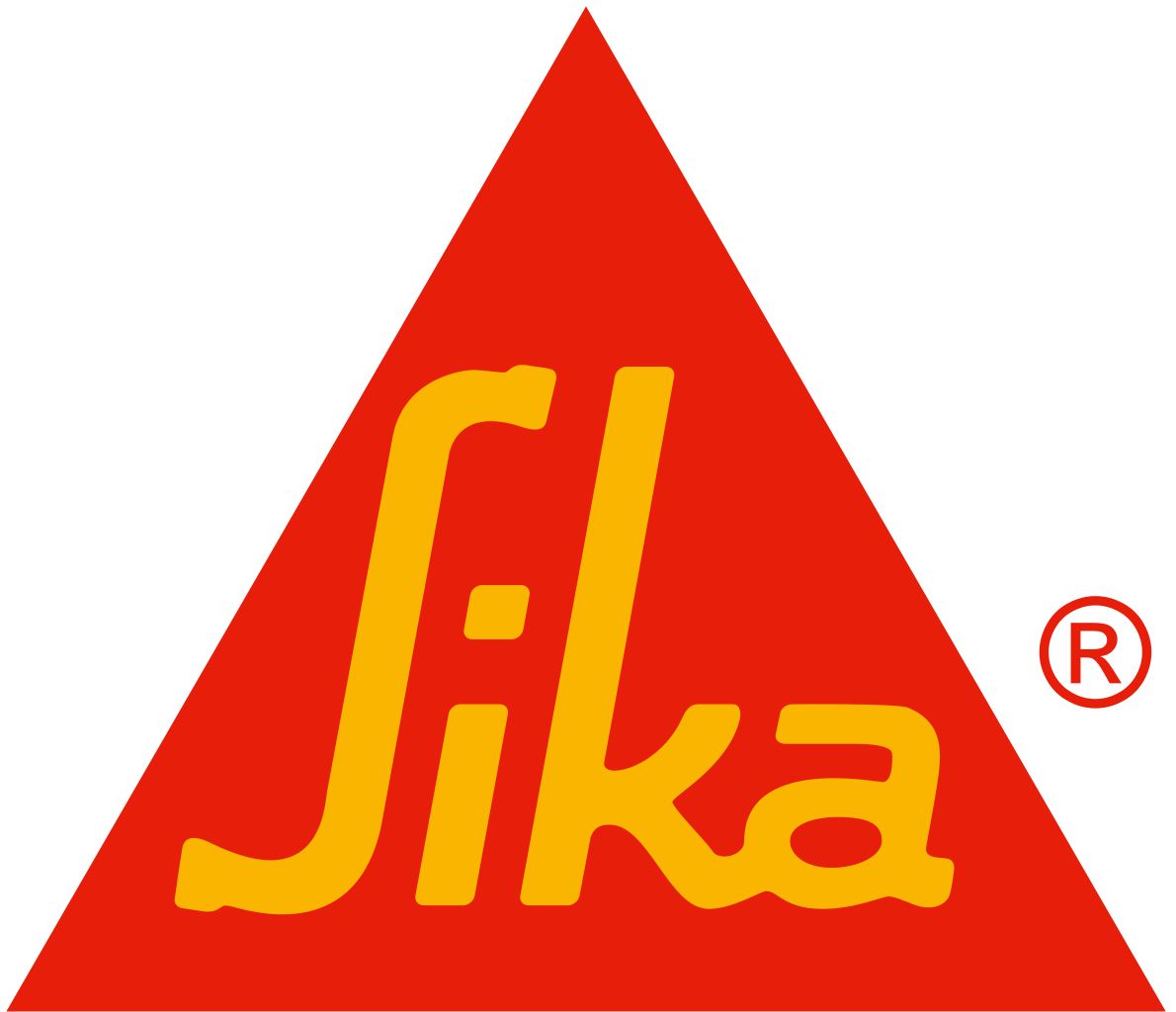 Businesses need everyone connected. Full stop.
Whether it's one location or ten, let our LAN and WAN solutions get you working together.
WAN! LAN! Thank you...
Nobody's here going to pretend that WAN and LAN solutions are the cutting edge of business tech. But you'll know as well as we do how important they are to keep offices running effectively.
That's why we're here to provide you with fully managed Local and Wide Area Network solutions, with an extra dose of IT security that means your IT team can rest easy at night.
Can your business afford to miss out on high fault tolerance, scalability, security and fast, reliable speeds? Local Area Networks have higher bandwidth than Wide Area Networks, as well as being able to transmit data at much faster speeds, so are well-suited to single office locations.
Geographically diverse? That's where a secure WAN comes in - enabling your business to work from a centralised infrastructure, securely. Throw in your own Virtual Private Network and you've got a solution that keep you, and your people's data, secure.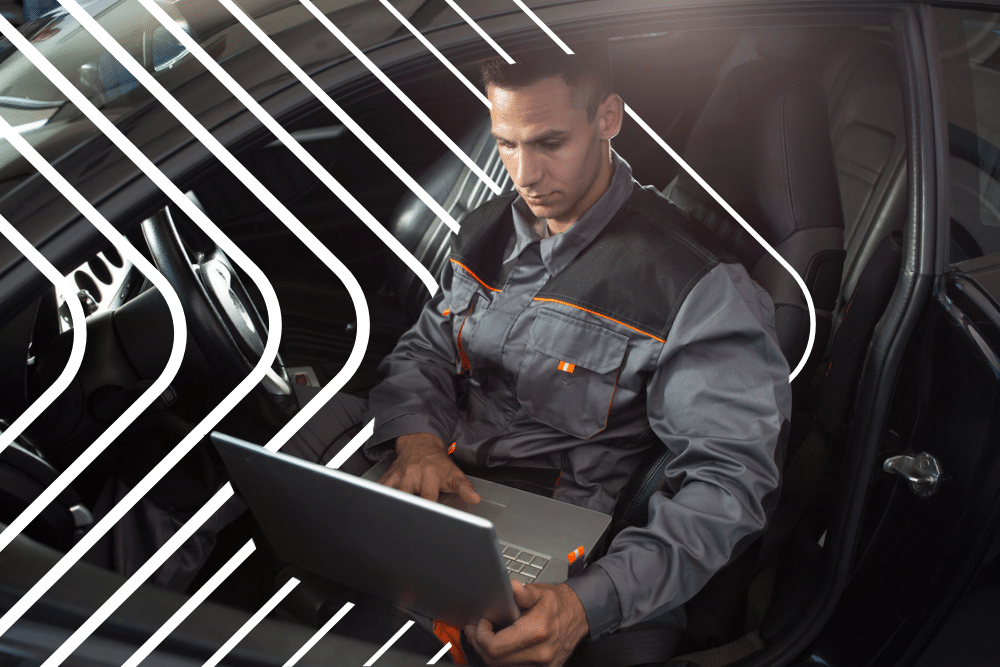 BENEFITS OF OUR APPROACH
Networks done better.
Lock-down your data
A private network means just that. Your own network means that your network isn't shared and doesn't use the public internet to connect. This alone makes your infrastructure a tough cookie to crack.
Bring Everyone Together
Whether you've got one office or one hundred, there's a network solution for you.
Customer Service, done right
The last thing you need is hours of long waits on hold, or awkward bot conversations. Pick up your phone or ping an email to your assigned account manager for consistently rated +65 NPS scores.
For over 10 years, Intercity has helped our business grow and provides essential training for us as we expand. The team is knowledgeable, helpful and accessible. The solutions are well received and we can't fault Intercity's customer service.
RELATED SERVICES
MPLS
When the world is your office, you need a single, secure, private network, for the whole ...
Cloud
Accelerate your cloud transformation journey. Enjoy incredible speed and resilience, whether you choose a private, ...
Infrastructure and Hosting
Benefit from reliable, secure and scalable IT infrastructure and hosting services.
Communications
The world is your office. Give your team the flexibility and tools they need to communicate and collaborate with ...
Cyber Security
Stop cybercriminals in their tracks. Benefit from a state-of-the-art Security Operations Centre, managed firewalls ...