Doing more for our customers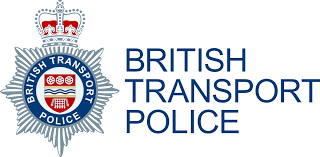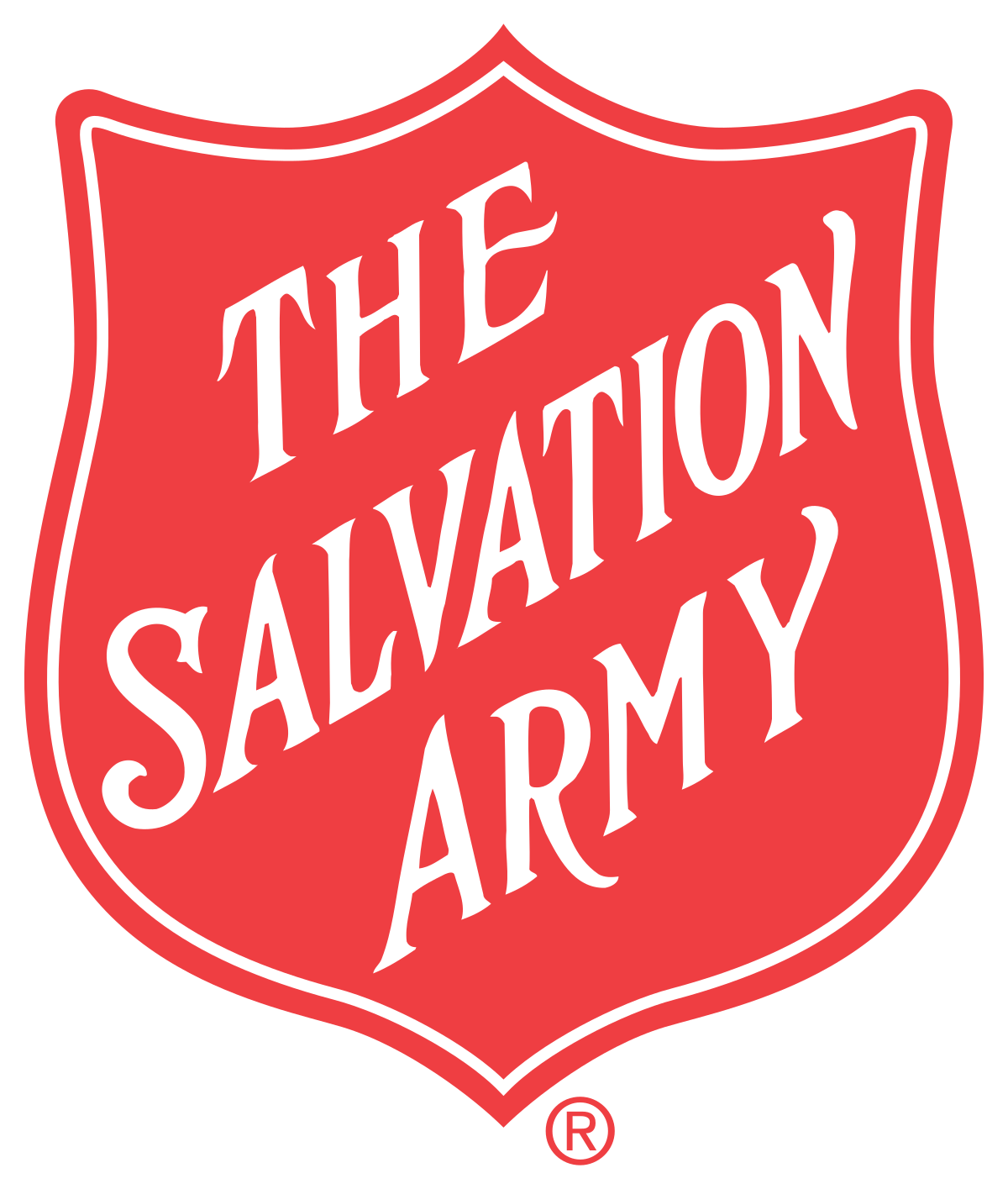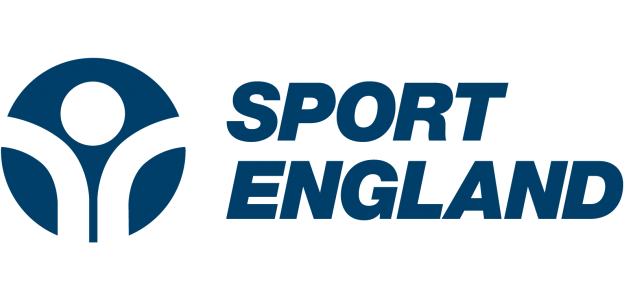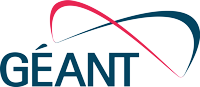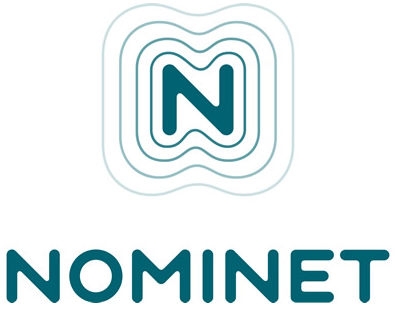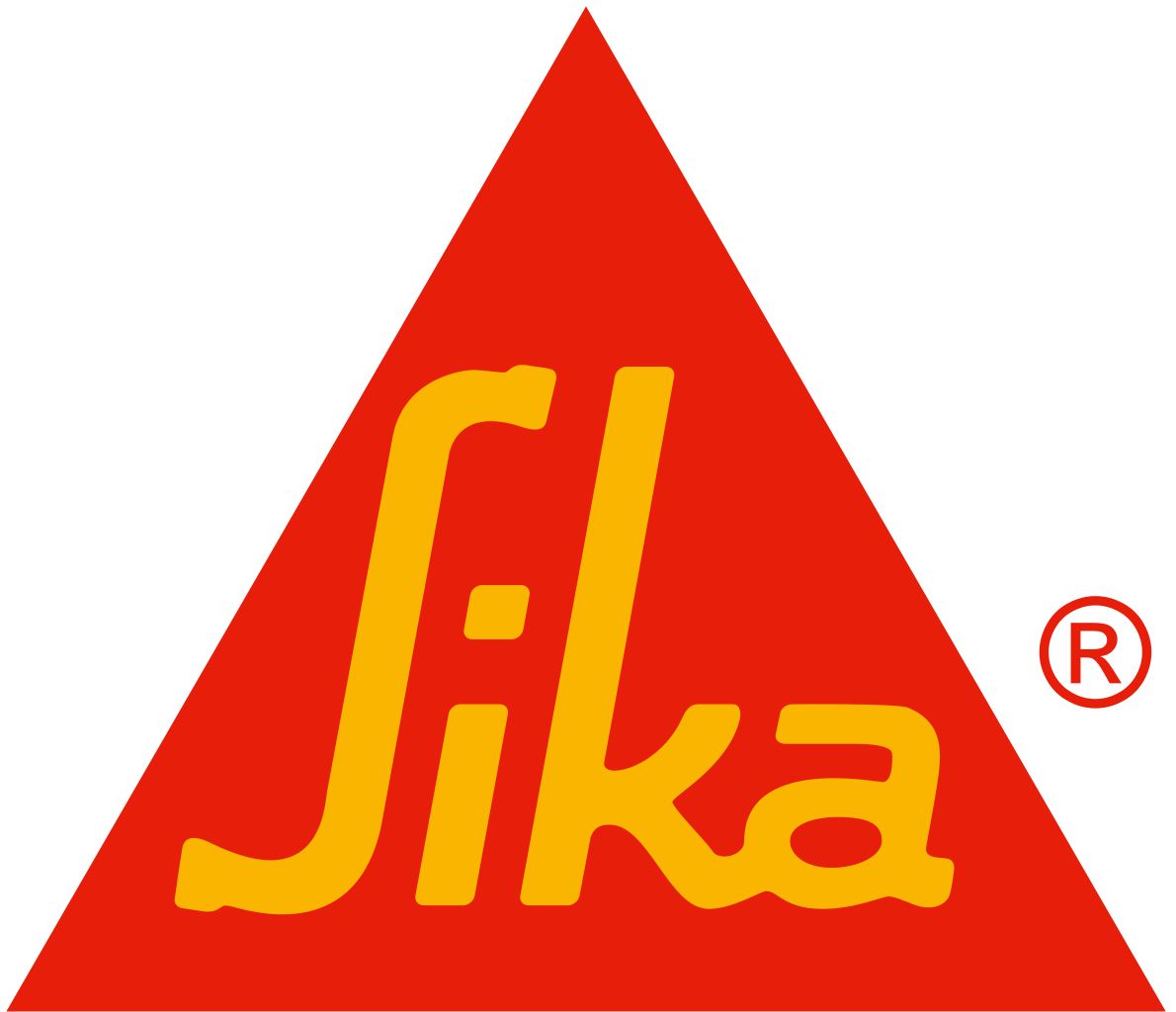 Modern businesses need to be able to collaborate seamlessly across multiple devices in different locations. Our communications tech helps teams to connect in real-time across the globe, enabling them to work smarter and faster.
Love it or loathe it - your customers expect you to be 'always on'.
This means your technology, devices and people need to be connected and collaborating at all times.
Whether you need support with voice, video, mobile or messaging, we provide scalable solutions tailored to your needs. Intercity is your single point of contact, unifying all your communication channels.
With more than 35 years' experience providing communications, telephony and mobility solutions, we help you Do More by giving your people the flexibility and freedom to collaborate with ease.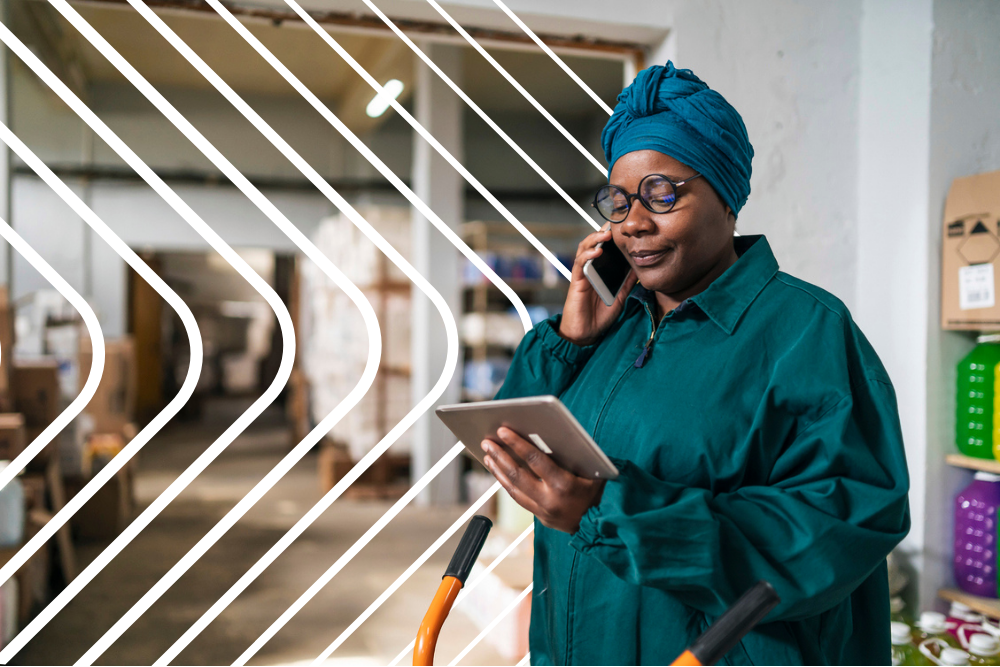 FIND OUT MORE ABOUT OUR COMMUNICATIONS SERVICES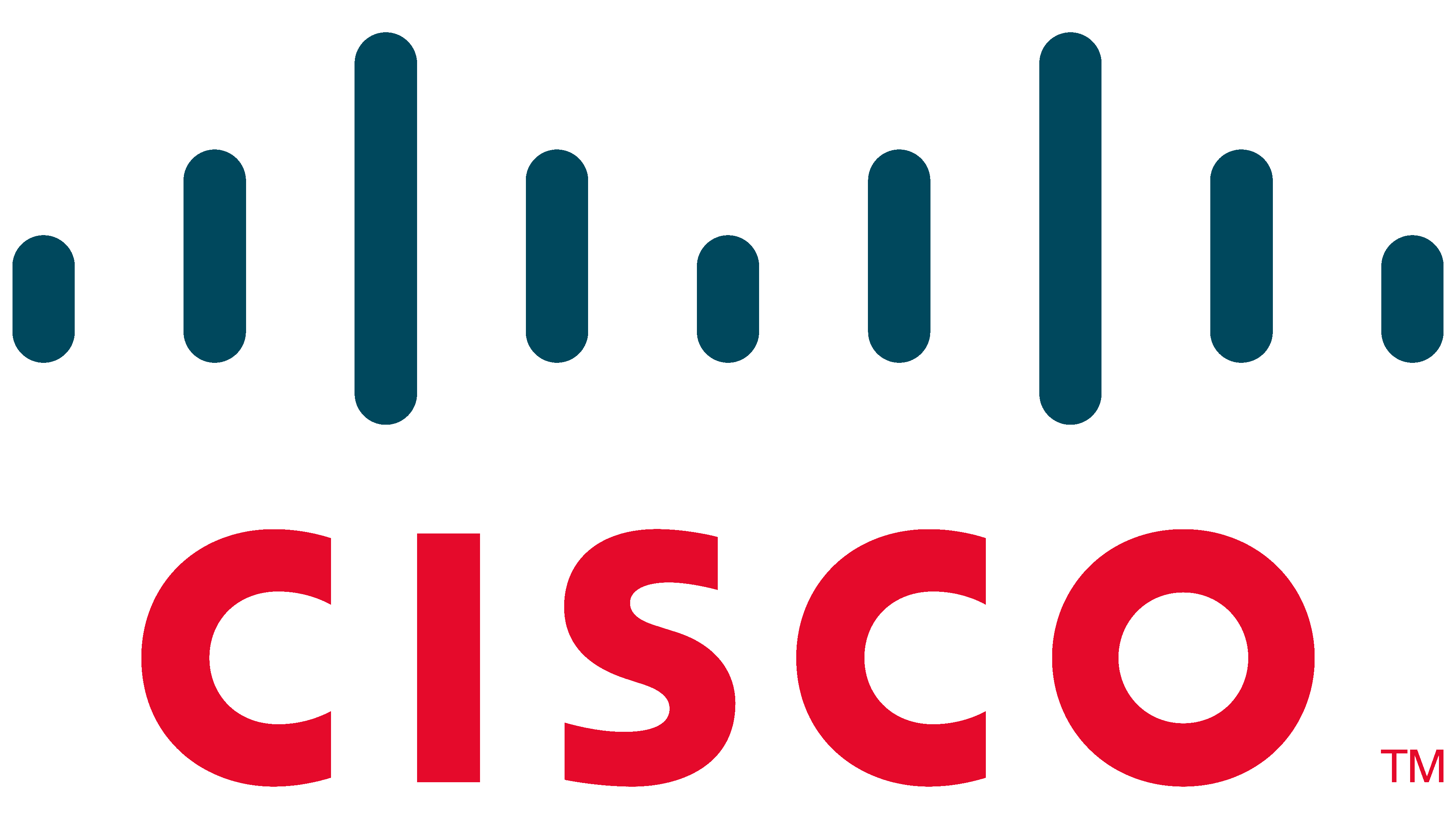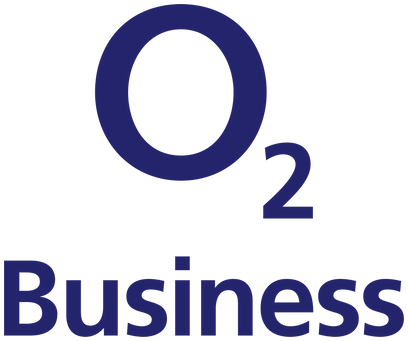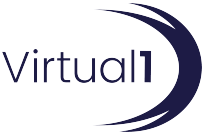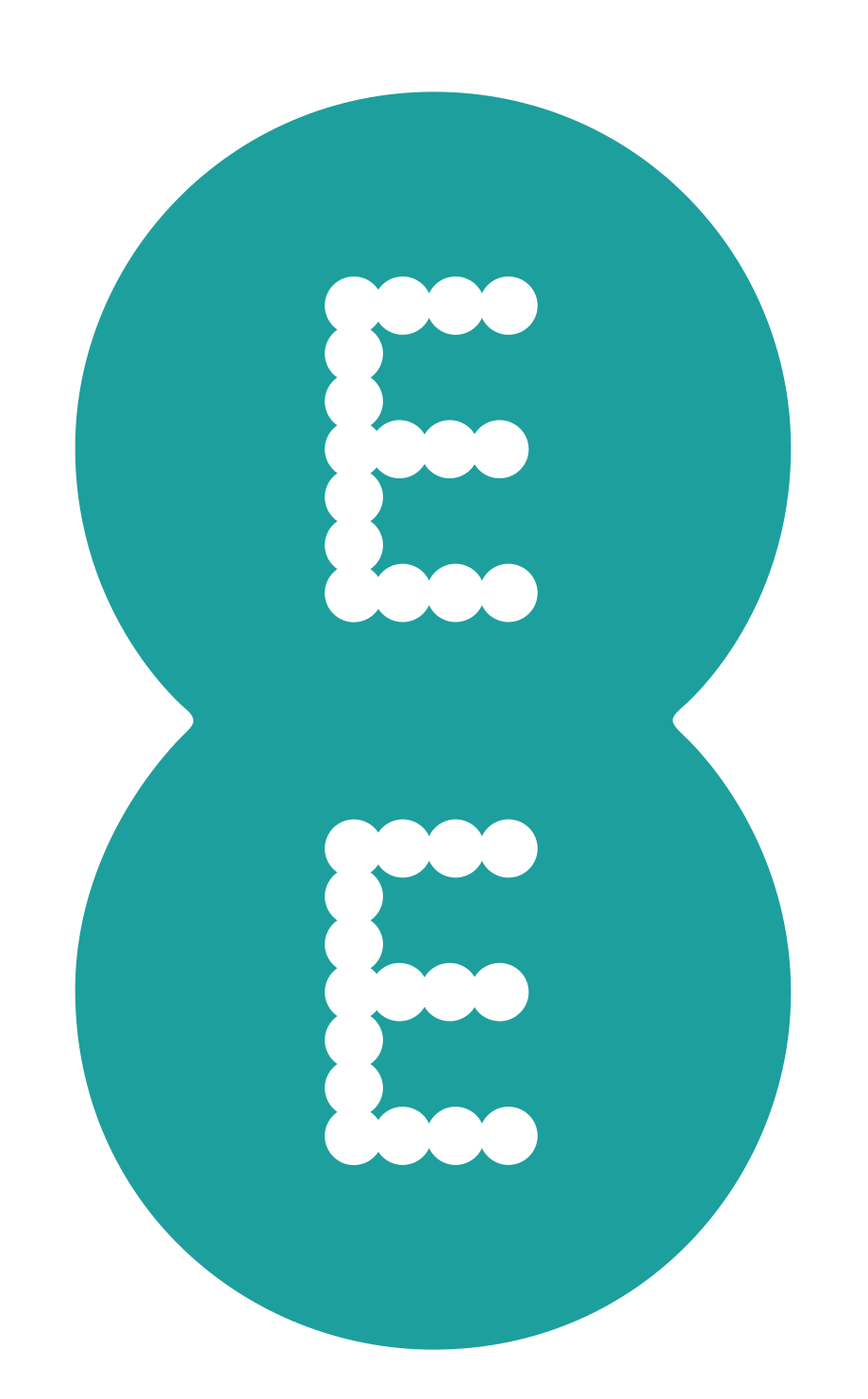 INTERCITY. DO MORE
Our customers feel the love. Not to blow our own trumpet, but an NPS score of +87 is worth shouting about, right?
'Outstanding levels of Workplace Engagement' - yup sounds like us. Check out our new 3 Star Accreditation.
Our secret sauce. The tech we use is top notch, but it's our people that make us special.
Certifications & Frameworks
ISO? Check. Crown Commercial Service? Check. Cyber Essentials Plus? Check. Phew.
It's our rallying cry. We're obsessed with how we can do more with tech to improve ourselves and our clients.
Our team is your team. We don't just stop at supplying solutions and services, we partner with ambitious people like you.
Why poor AX is holding back your contact centre CX
It's seriously tricky to help your contact centre agents perform at their best. There's an..
What is SD-WAN?
Businesses are readily embracing digital transformations to stay competitive, keep up with changing..