Whether you're moving to the cloud, bolstering your cyber defences, championing remote working or managing your data, our tech transformation solutions can help you bring your vision to life.
Cloud migration
Moving to the cloud? We can help you choose, design and deliver the right systems and architecture to align with your business objectives.
Remote working
Make the world your office. Empower your team to work from anywhere with leading collaboration tools and end-to-end security-as-a-service.
24/7 monitoring
Get eyes on your infrastructure. Our 365, 24/7 proactive monitoring and dedicated support will give you total peace of mind.
ISDN switch off
Move on from ISDN before the 2025 switch off. Save up to 50% on line rental by switching today.
Outsource my IT
A pair of safe hands for your business. Get round-the-clock IT support for our team of certified engineers and technicians.
Compliance and data management
Get more from your data. Our team can help you securely store and leverage your data for better business outcomes.
AI and machine learning
Guard against threats and protect your network with intelligent defence systems.
Digital transformation
Level up your business. Mitigate risk, reduce costs and digitise your infrastructure with our digital transformation services.
IT healthcheck
Define your challenges. Our IT health check will quickly and clearly show you where and how your systems, infrastructure and security can be improved.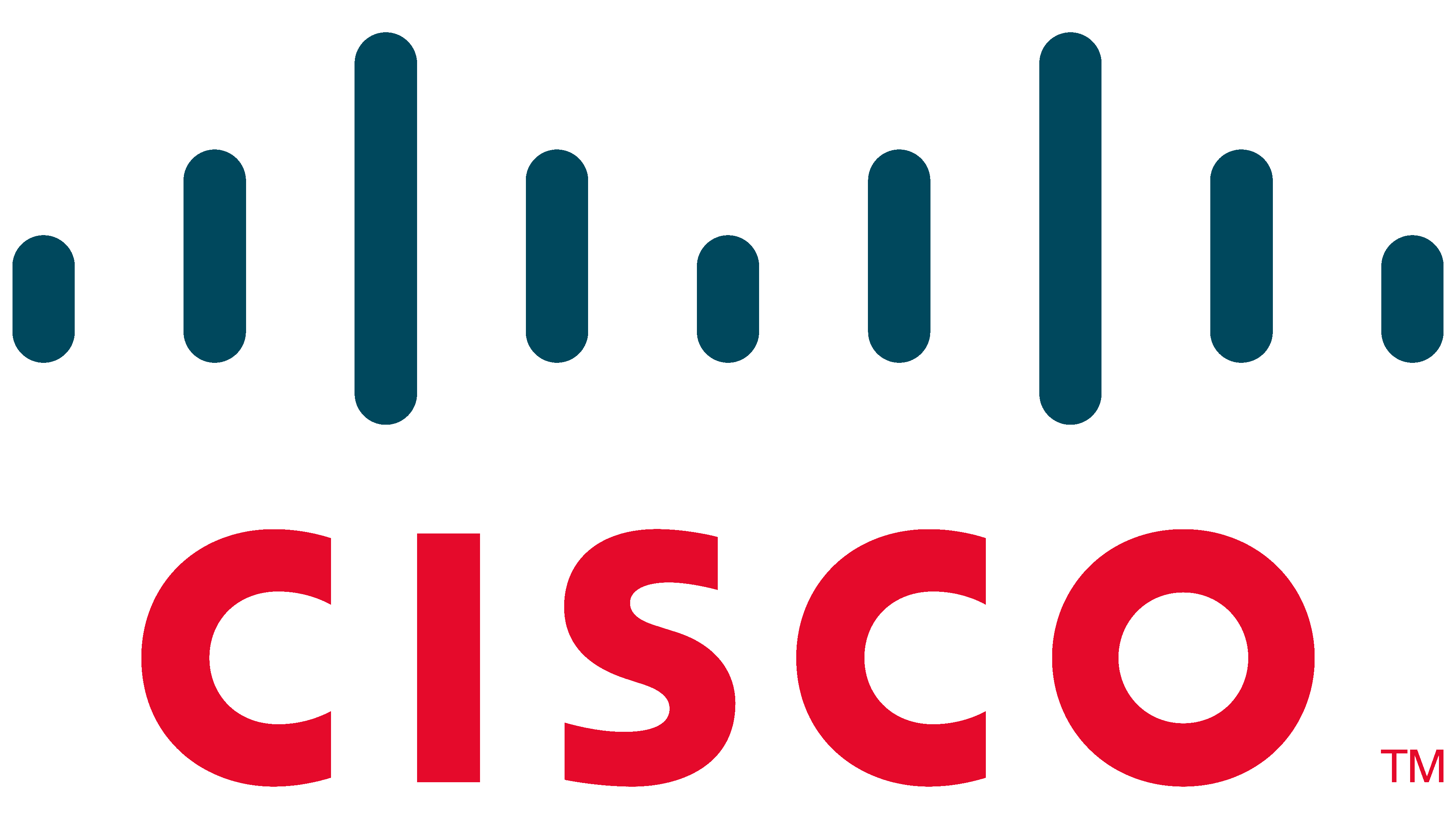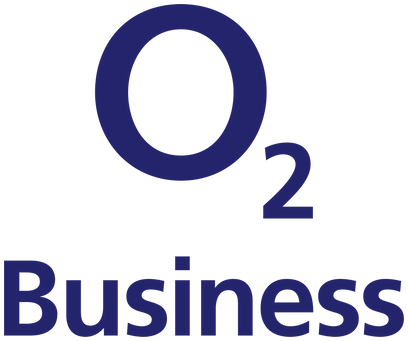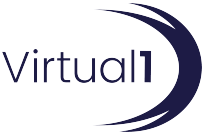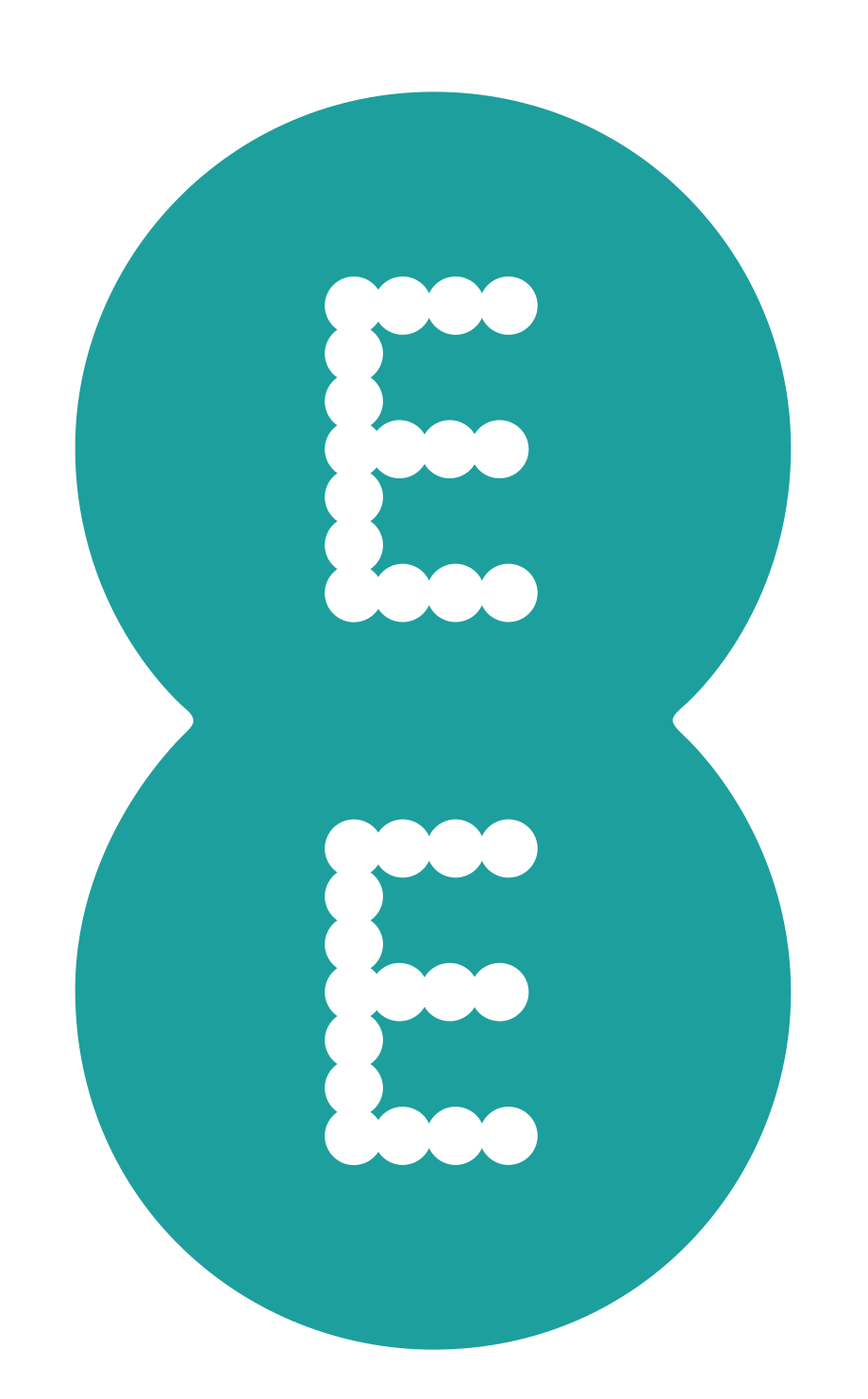 INTERCITY. DO MORE
Our customers feel the love. Not to blow our own trumpet, but an NPS score of +83 is worth shouting about, right?
'Outstanding levels of Workplace Engagement' - yup sounds like us. Check out our new 3 Star Accreditation.
Our secret sauce. The tech we use is top notch, but it's our people that make us special.
Certifications & Frameworks
ISO? Check. Crown Commercial Service? Check. Cyber Essentials Plus? Check. Phew.
It's our rallying cry. We're obsessed with how we can do more with tech to improve ourselves and our clients.
Our team is your team. We don't just stop at supplying solutions and services, we partner with ambitious people like you.
BaaS & DRaaS Guide
Prevent, Detect and Recover. Empower business resilience, and avoid the data potholes
SD-WAN
Visibility and control of network traffic, designed for your business performance.