Doing more for our customers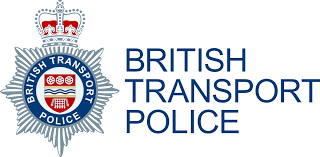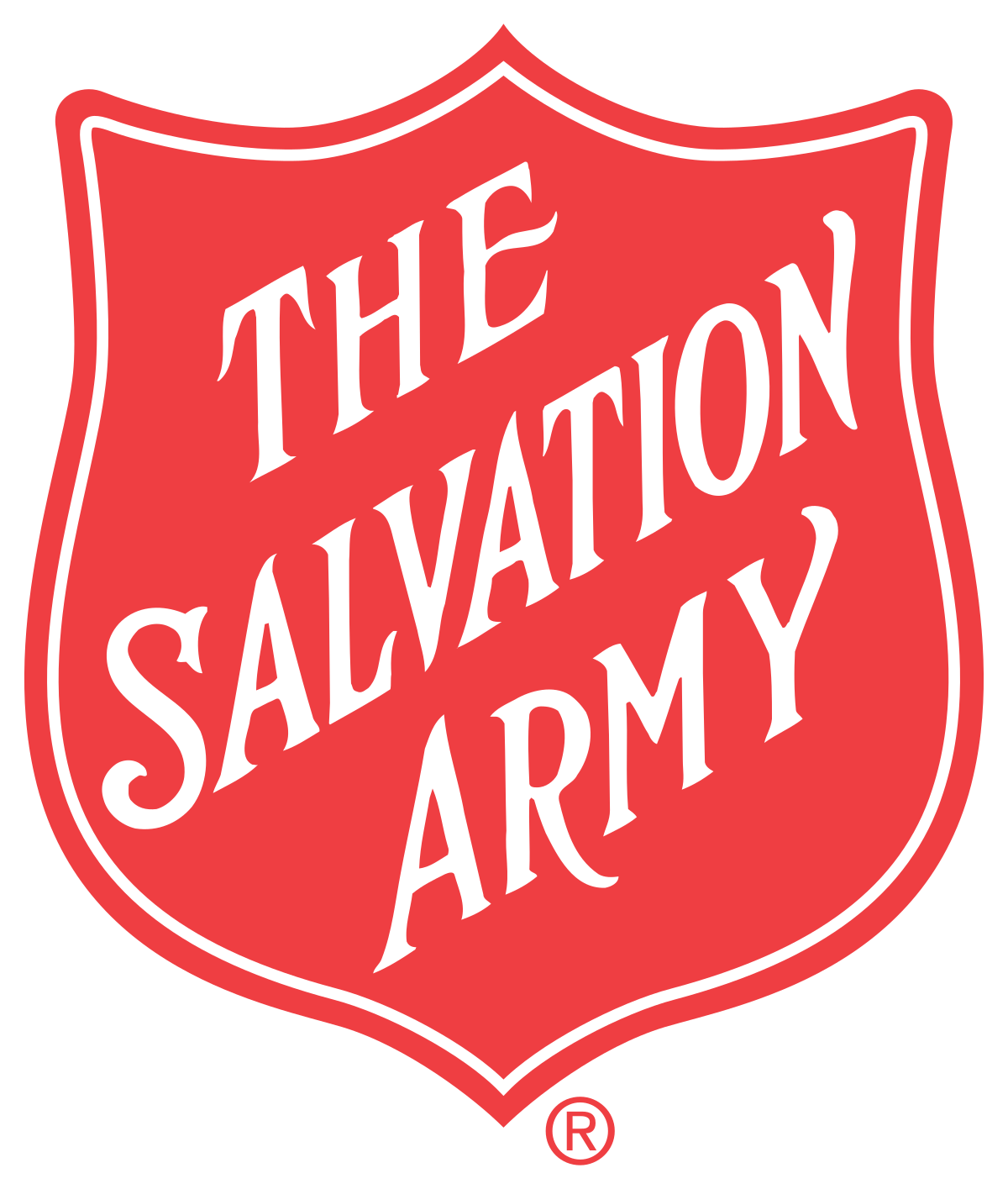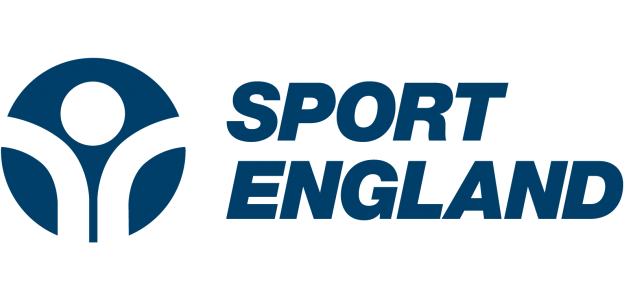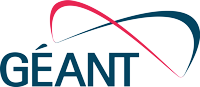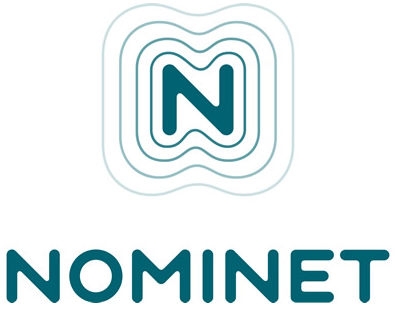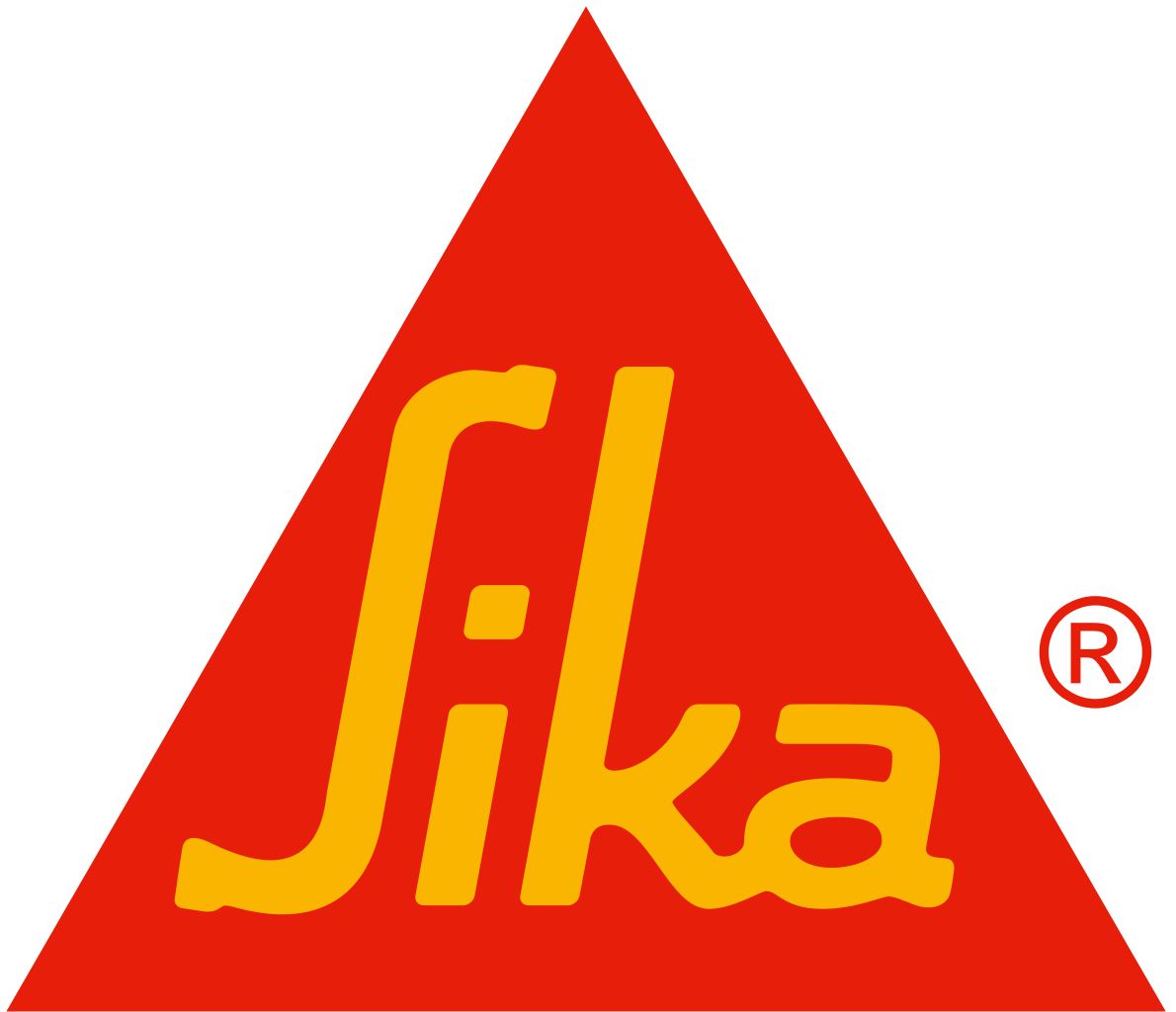 Business mobile services – Your office, anywhere
Modern businesses rely on constant connectivity, your people need to be able to work anywhere, anytime – we'll enable that with our pocket-friendly mobile plans. You need a plan that works for you, your users and your budget and that's why we've partnered up with Vodafone, O2 and EE – giving you ultimate choice over your solution.

Then there's our customer services. Always humans, never bots – the hands-down sharpest and friendliest support team in the biz are just a quick call away from solving your challenges. Don't just take our word for it - Our Net Promoter score backs that up.

We wrap all of that up with in-house cyber security expertise so you'll have absolute confidence in your data and devices, whilst benefitting from the productivity, agility and scalability of a digital workplace on the move. Intercity – your route to a truly mobile business.
.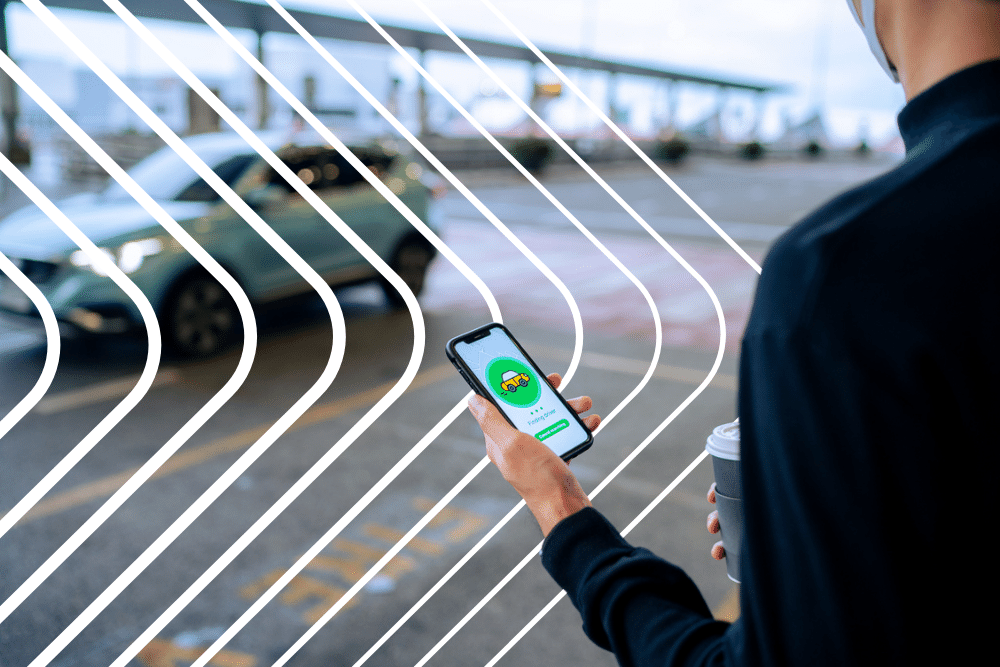 A BUSINESS MOBILE PLAN THAT EMPOWERS YOU TO DO MORE - FOR LESS
You've got enough problems to solve as it is. A standard mobile plan that underdelivers is one more headache you don't need. You need a plan that works for you, your users and your budget – with support at the ready, whenever you need it.
Have everything you want
Give your employees the most advanced handsets and operating systems, with all the airtime, data and network coverage they'll need, with bespoke multi-network packages that fit your requirements exactly.
Control your costs and make savings
Don't pay over the odds on standard tariffs - get exactly what you need, and drop everything you don't. With our portal, you'll always know what's coming - create customised alerts to tackle usage spikes before they hit your bill.
Protect your devices and your business
A less centralised workforce means greater security risk, but we ensure multi-level security across your entire fleet of devices, through a combination of mobile device management (MDM) and mobile threat defence (MTD).
Focus on what's really important
With a tailored, scalable mobile plan and proactive support from your dedicated customer service manager, you can go about your business without worrying about unexpected bills or network vulnerability. We've got it all in hand.
DON'T JUST TAKE OUR WORD FOR IT
Intercity has provided us with a platform for greater efficiency, cost effectiveness and reliability. We are 100% happy with their service and would highly recommend them to other charities and businesses.

LET'S BUILD YOUR BUSINESS MOBILE PLAN
We can combine the latest handsets you need, the mix of networks to make you geographically resilient, and bespoke tariffs that provide the most value. Whatever your business is, our experts can create a cost-effective package based on your exact requirements.
Speak to us on 0808 500 1436
24/7 self-serve portal
Your business day can stretch outside 9-5 hours, so you'll be able to access our customer portal at any time.
Monitor user activity and usage at a glance through the main dashboard, and go deeper by examining itemised usage
Manage your users, subscriptions and overall spend easily – turn features on and off, activate unused SIMs, apply bars and more
Receive custom alerts when you're close to exceeding usage thresholds.
Bespoke tariffs and network flexibility
We're an independent service provider, which means we can tailor your tariffs to you – we don't simply resell standard network packages
Pay only for the airtime and data you need – no more, no less
Activate SIM cards across various networks to ensure optimum coverage for all users
Scale your allowances up and down as your business requires it.
Multi-level security capability
On-the-go workforces and the rise of remote working policies mean that mobile security is always paramount. We take care of that.
Protect your devices and your data by combining mobile device management with mobile threat defence
Execute your mobile strategy without security worries – whether it's BYOD, CYOD or COPE, we can help
Take advantage of our cybersecurity expertise to protect your wider IT infrastructure and devices.
Customer service and proactive support
We look after all things mobile while you look after the day-to-day running of your business. Just like it should be.
Have a dedicated customer service manager who handles your account
Receive regular service reviews to ensure that you're getting the most value and functionality from your plan
Communicate with us however suits you best: over the phone, via email or through the customer portal
Trained Customer Service team - members of the Institute of Customer Services.
FREQUENTLY ASKED QUESTIONS
LET'S TALK ABOUT YOU
Want to enable your people to work faster and smarter?
Tell us your challenges, so we can find the best infrastructure services and cloud storage solutions together.
Speak to us on 0808 500 1436