It's easy to become haunted by your ringtone when fielding users calls nonstop. A managed service desk hands that problem over to us - so you can focus on those strategic projects.
YOUR SERVICE DESK, OUR PEOPLE
It's no secret that business productivity relies on your people staying connected. But there's more pressing projects at hand than a password reset.
That's where we can help. Whether it's rolling out patches, fixing connectivity issues or helping your users with hardware faults - our team becomes an extension of yours. We'll keep your people secure, protected and connected - so they can focus on what they do best.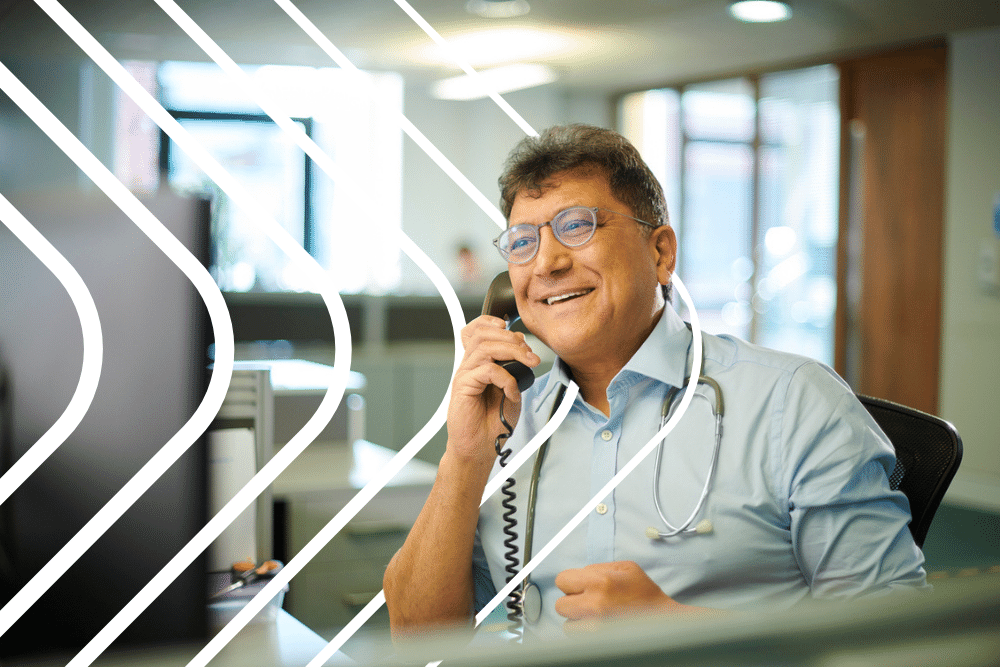 EXPLORE OUR MANAGED IT SERVICES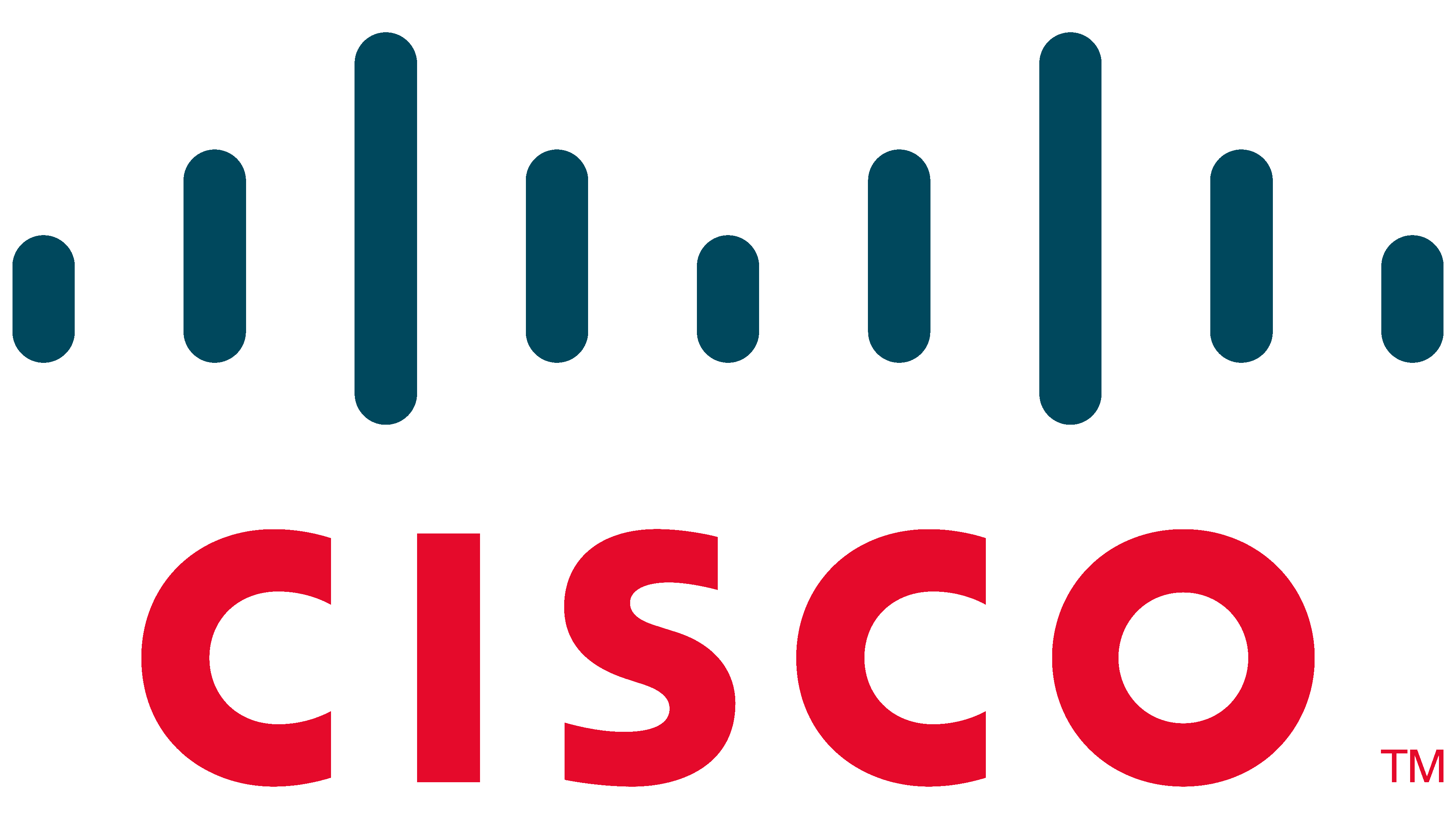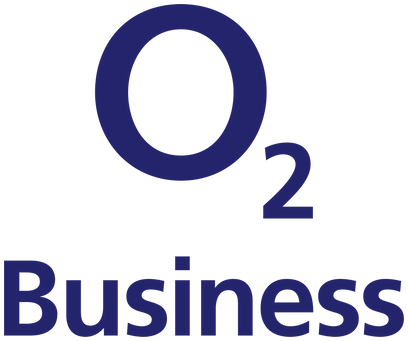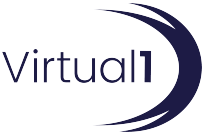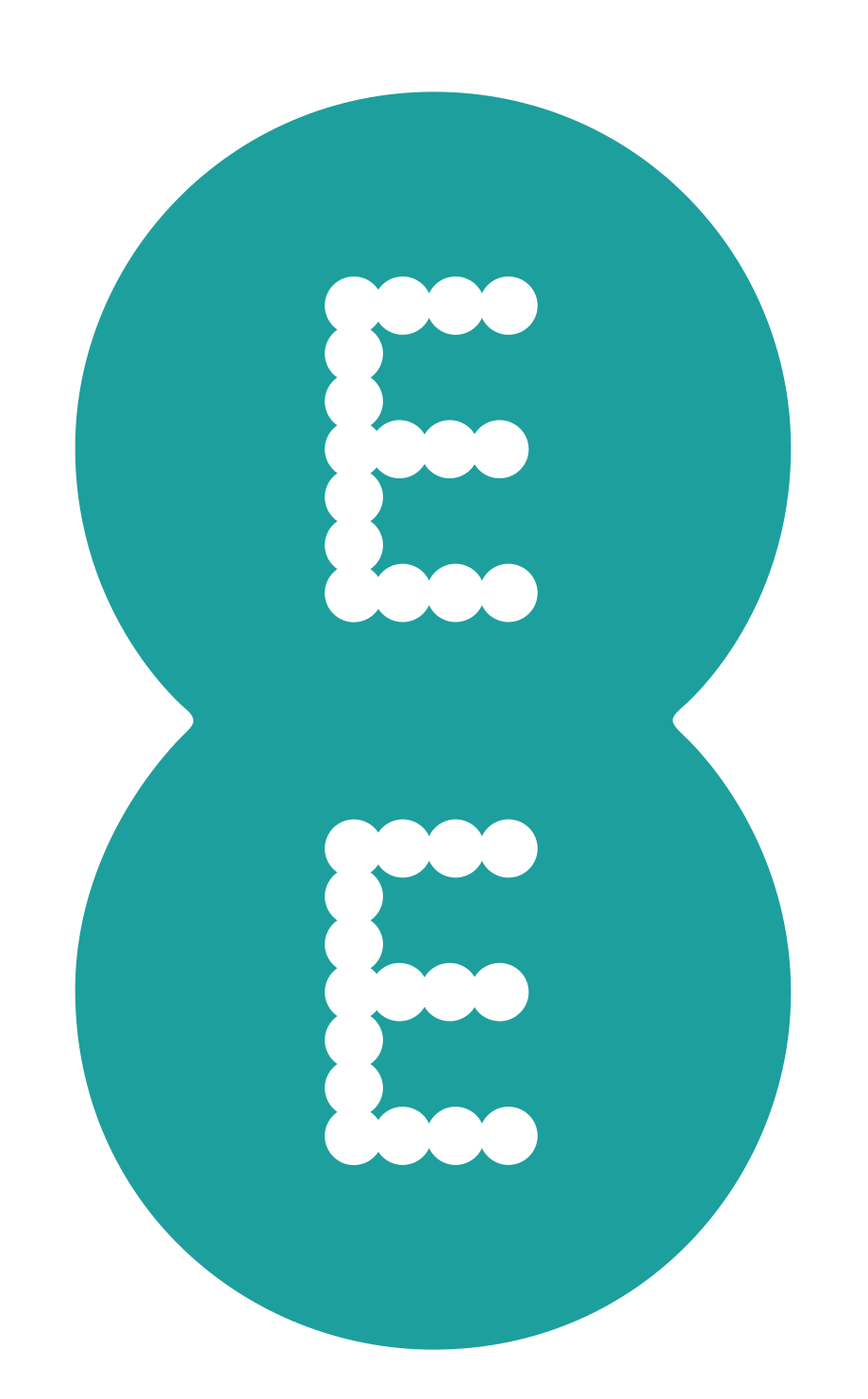 INTERCITY. DO MORE
Our customers feel the love. Not to blow our own trumpet, but an NPS score of +87 is worth shouting about, right?
'Outstanding levels of Workplace Engagement' - yup sounds like us. Check out our new 3 Star Accreditation.
Our secret sauce. The tech we use is top notch, but it's our people that make us special.
Certifications & Frameworks
ISO? Check. Crown Commercial Service? Check. Cyber Essentials Plus? Check. Phew.
It's our rallying cry. We're obsessed with how we can do more with tech to improve ourselves and our clients.
Our team is your team. We don't just stop at supplying solutions and services, we partner with ambitious people like you.
Intercity is a valued strategic partner and have been for many years. They truly understand our business and our customers. They work hand in hand with our colleagues, delivering specialist resources and managed service capability, enabling us to Do More for our customers and their people.

With Intercity's MPLS networks, rapid connectivity and innovative Touch Technology platform, we're able to bridge the gap between all of our stores, allowing us to function as one business. It has helped to create an integrated approach to reinvigorating the retail experience for our customers, particularly as we open our more high-end superstores across the country.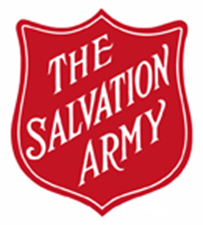 We're truly grateful for the life-saving work that Intercity Technology has helped us deliver over the past seven years.

Monitoring, Patching & Management
Without patch management you're leaving your office door wide open.
IT Outsourcing
Get precious hours back for important projects by entrusting us with your infrastructure.
Specialist Support
With a growing need for cutting-edge talent and skills that are hard to hire for, your business will benefit ...
Cloud
Accelerate your cloud transformation journey. Enjoy incredible speed and resilience, whether you choose a private, ...
Communications
The world is your office. Give your team the flexibility and tools they need to communicate and collaborate with ...
Cyber Security
Stop cybercriminals in their tracks. Benefit from a state-of-the-art Security Operations Centre, managed firewalls ...
What is SD-WAN?
Businesses are readily embracing digital transformations to stay competitive, keep up with changing..
When the Chips are Down
Inside the laptop, computer or smartphone you're reading this article on are small electrical..