The outcomes you can achieve from data, and the peace of mind you get from knowing your data is secure, are invaluable. Here's what we can do to help.
BENEFITS OF OUR APPROACH
Our Tier 3 UK data centres provide the infrastructure you need to grow while minimising risk.
ISO-certified
Your data is in safe hands. We're ISO-compliant, which means we're capable of managing official data and are compliant with PCI-DSS.
Diverse fibre connectivity
Choose what works for you. Connect to your choice of networks, carriers, ISPs and exchange points, including peering via Telehouse North & Manchester Equinix MA1.
Highly secure access
Welcome to the data equivalent of Fort Knox. Our DC building is only accessible via a highly-secure biometric control system.
24/7 monitoring
Get total peace of mind. Our data centres are monitored 24/7 with all events recorded digitally and archived for at least three months.
Trusted provider
Flexible. Secure. Accredited. Your data is safe in industry-leading secure locations backed up by decades of IT expertise.
Energy efficient and secure
Get protection from physical as well as digital threats. Our data centres run with efficient cooling mechanisms as well as VESDA fire detection and inert gas suppression for maximum safety.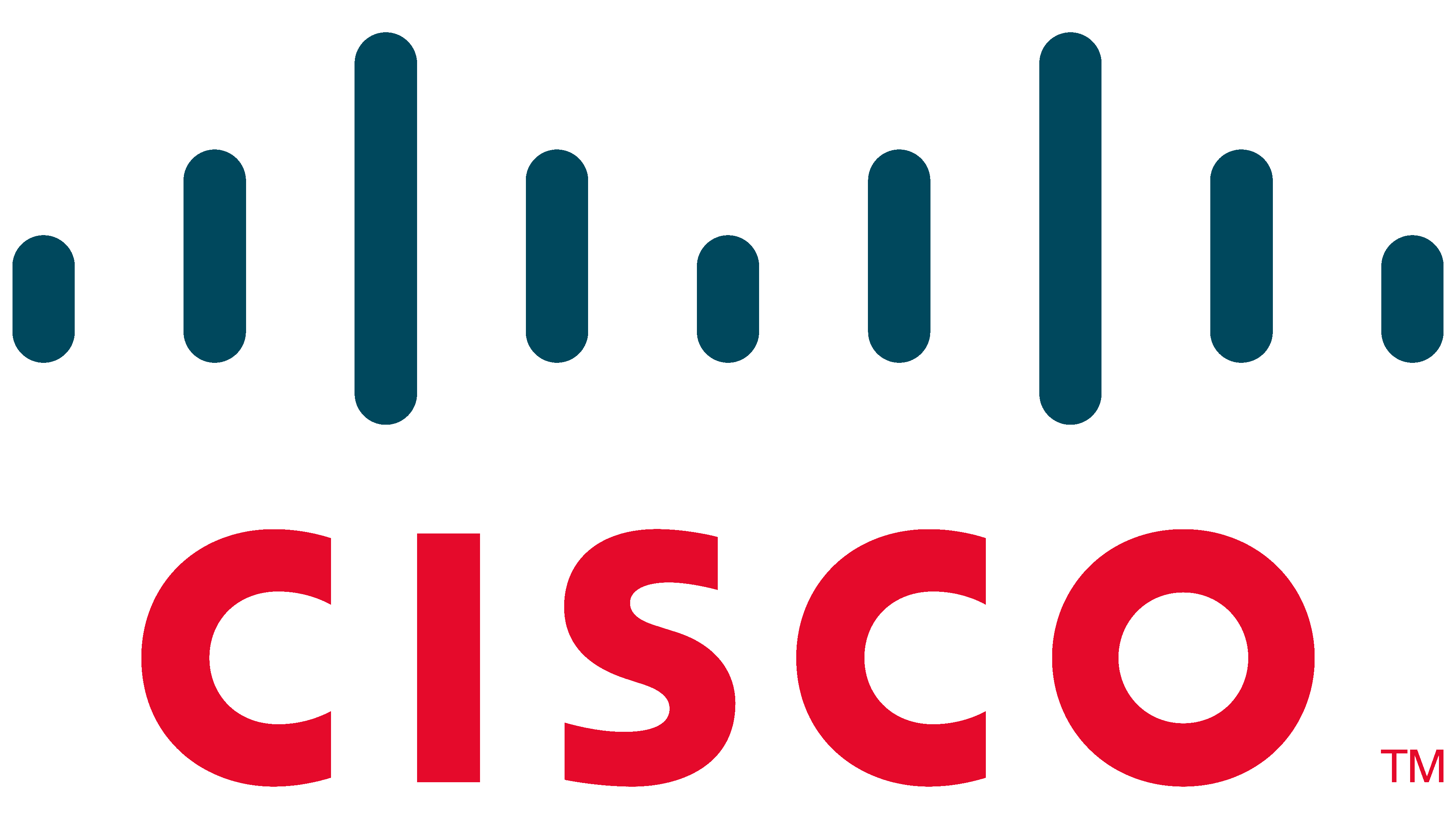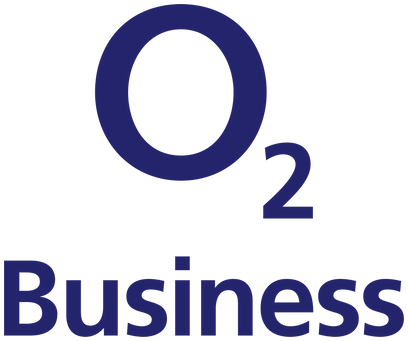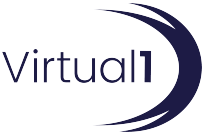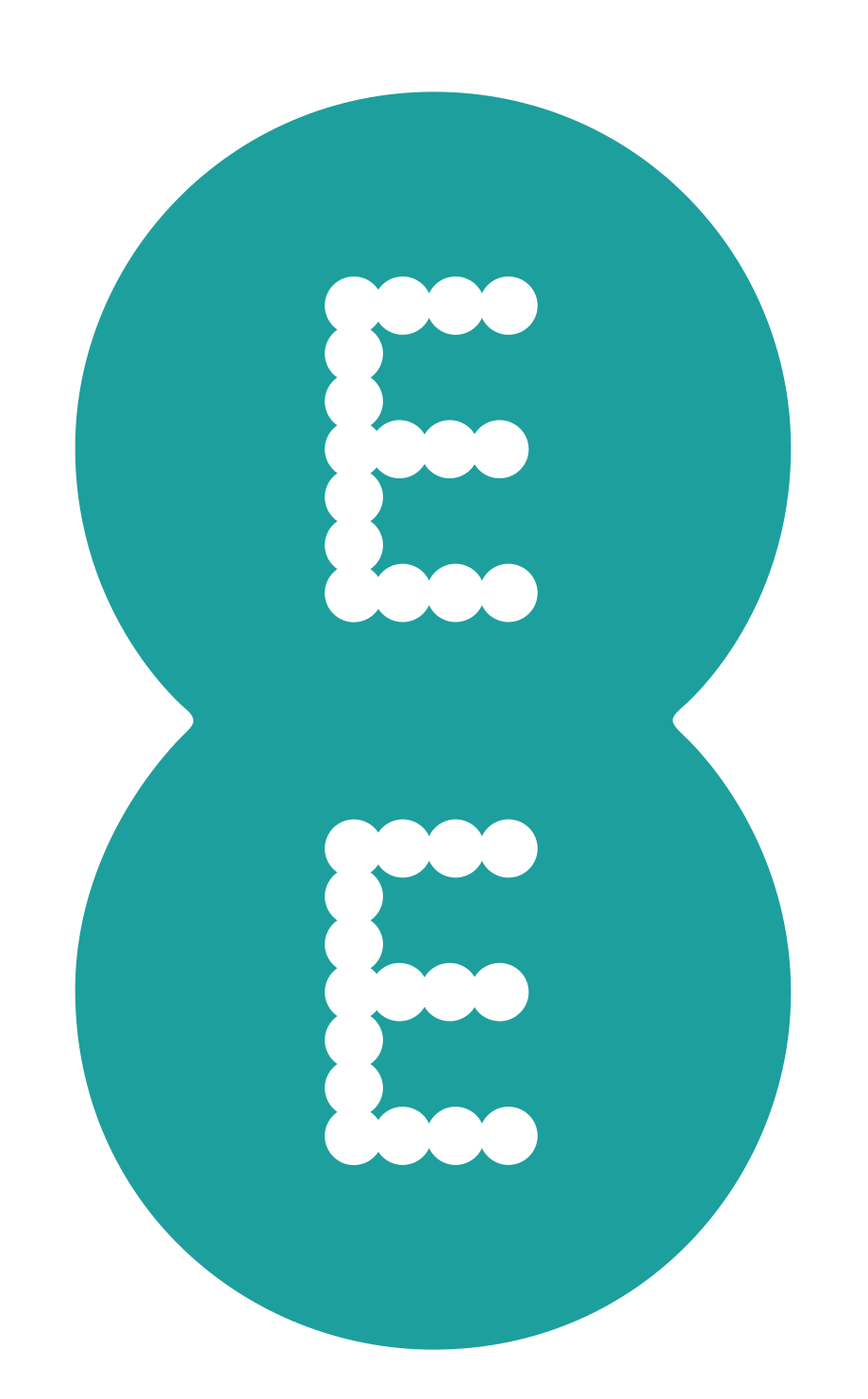 INTERCITY. DO MORE
Our customers feel the love. Not to blow our own trumpet, but an NPS score of +87 is worth shouting about, right?
'Outstanding levels of Workplace Engagement' - yup sounds like us. Check out our new 3 Star Accreditation.
Our secret sauce. The tech we use is top notch, but it's our people that make us special.
Certifications & Frameworks
ISO? Check. Crown Commercial Service? Check. Cyber Essentials Plus? Check. Phew.
It's our rallying cry. We're obsessed with how we can do more with tech to improve ourselves and our clients.
Our team is your team. We don't just stop at supplying solutions and services, we partner with ambitious people like you.
Intercity demonstrated a thorough understanding of the Council's ICT requirements, and worked closely with us to design and implement a solution that has improved performance and reduced our operational costs.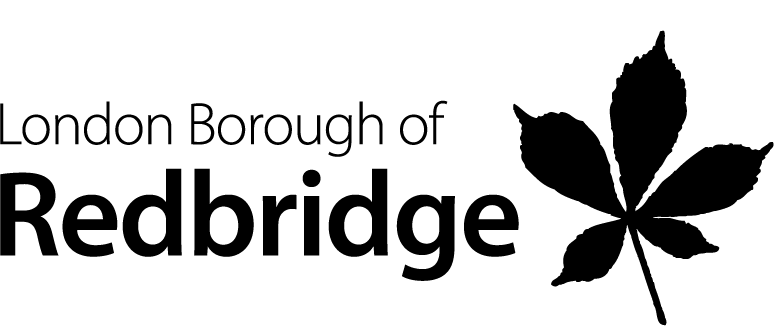 Intercity fully understood the challenge and went the extra mile during the project…. We trust the team implicitly and know that our infrastructure will meet future demands.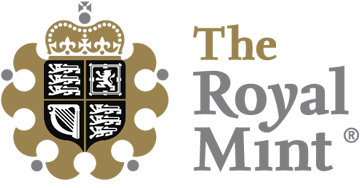 Intercity really understands our needs and the issues that local authorities face on a day-to-day basis. The extra level of support that Intercity provides, on top of providing the licences, allows us to concentrate on our key focus – serving our constituents.

Monitoring, Patching & Management
Without patch management you're leaving your office door wide open.
Disaster Recovery And Backup
Prevent, Detect and Recover. Empower business resilience, and avoid the data potholes