Doing more for our customers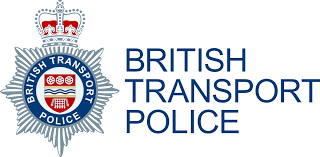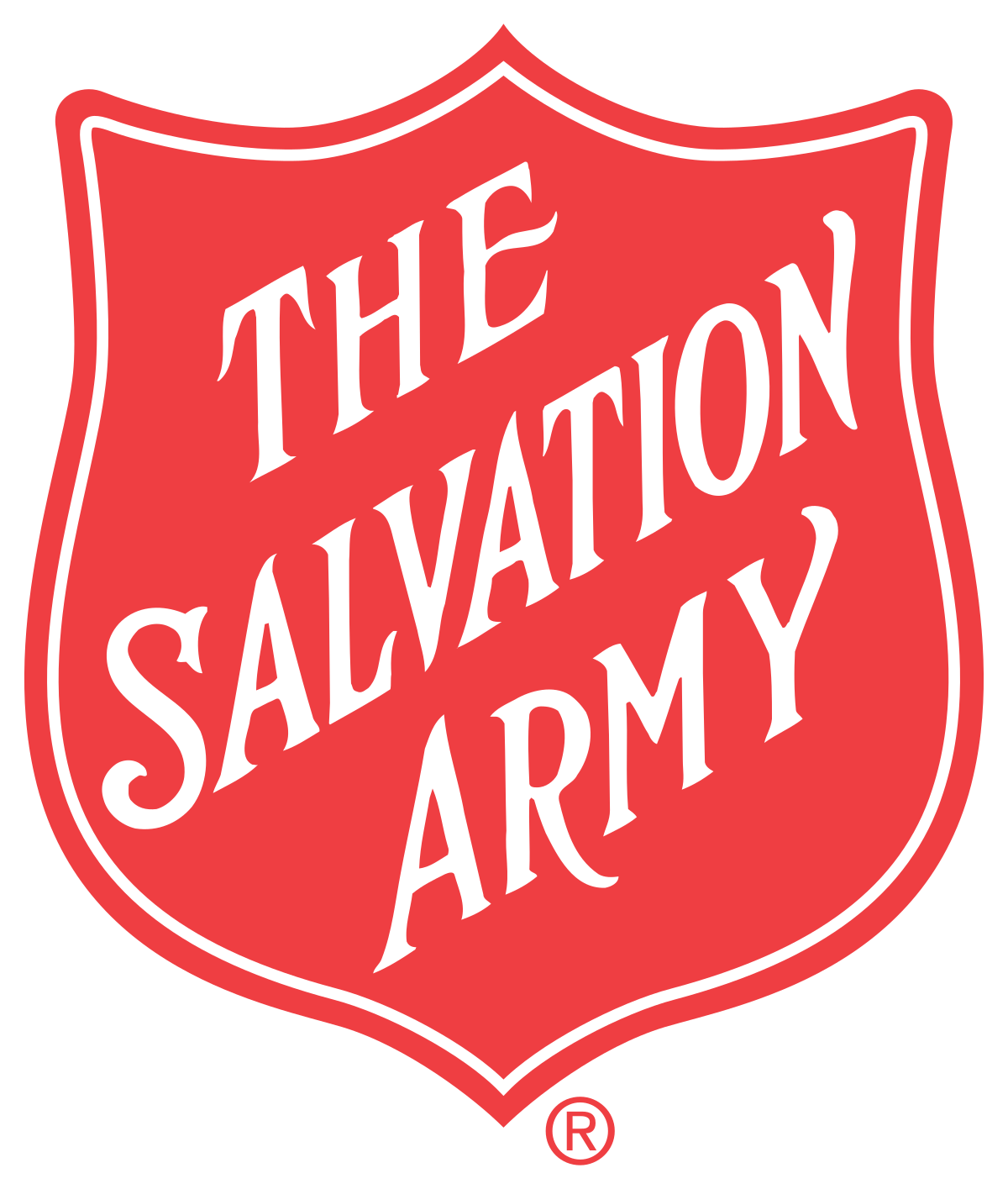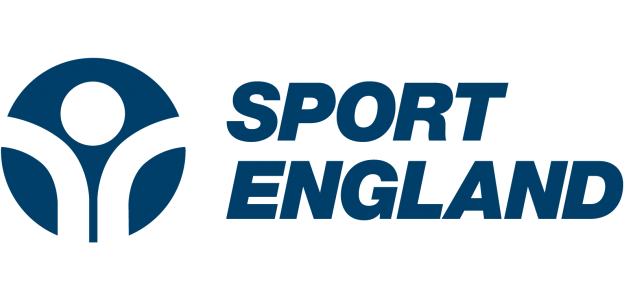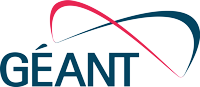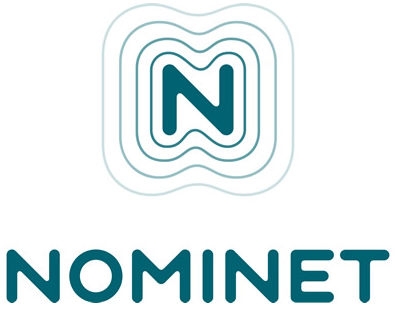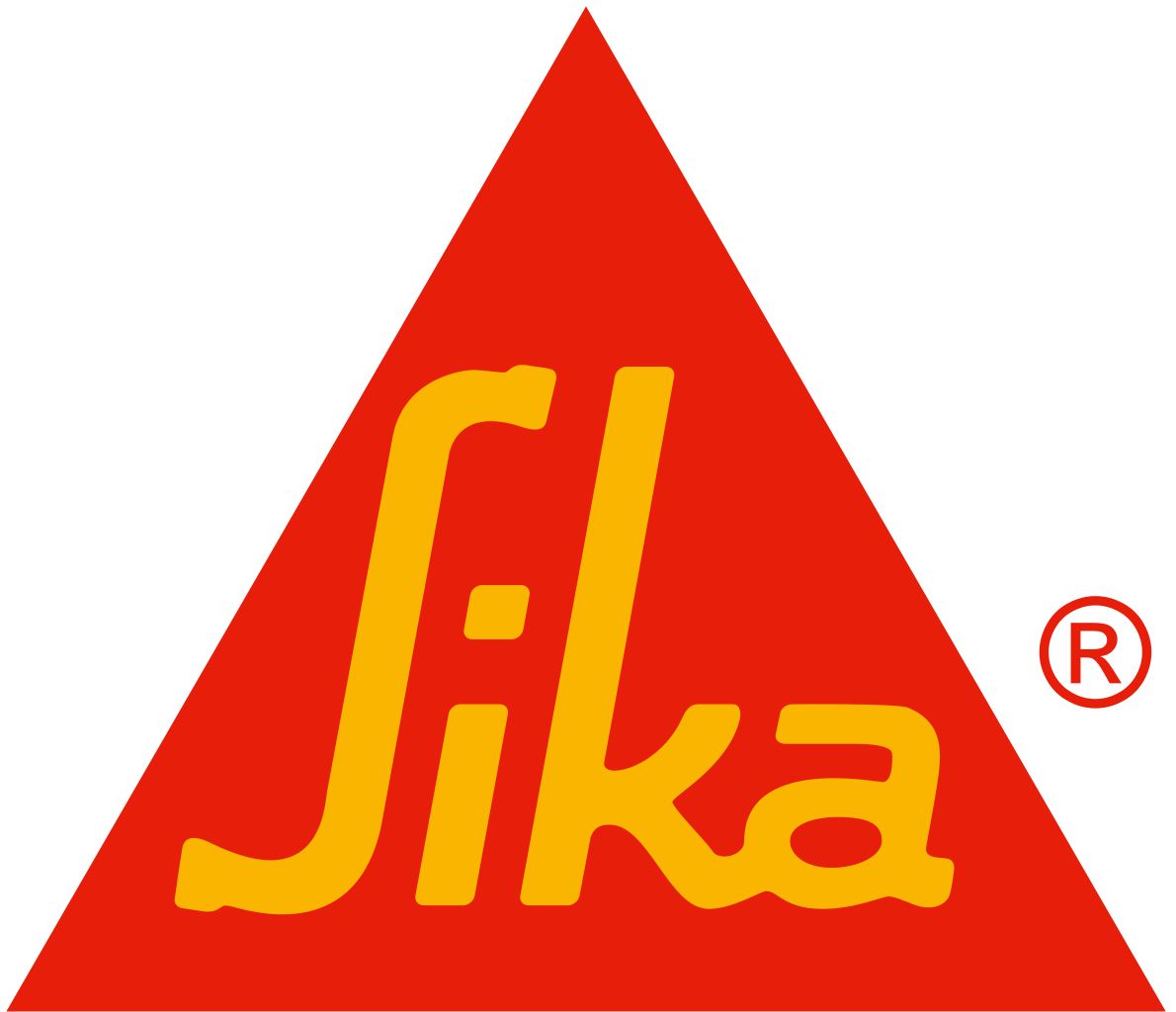 No internet, no business. That's the challenge modern organisations face. Our connectivity solutions help you get the fundamentals right so your teams can thrive in the digital world.
CONNECTIVITY WITHOUT COMPROMISE
When your connectivity is less than perfect, every element of your business suffers. It's not just your voice, data and video services that take a hit. You restrict communication, limit productivity and damage the customer experience.

But you already know the importance of fast, secure internet connection. What you need is a trusted, independent advisor to get the best connectivity solution for your business.

We work closely with all the main service providers, meaning we can build the right network for your needs. Whether you require faster speeds for your SME or next-gen full fibre for your corporate enterprise, you've come to the right place.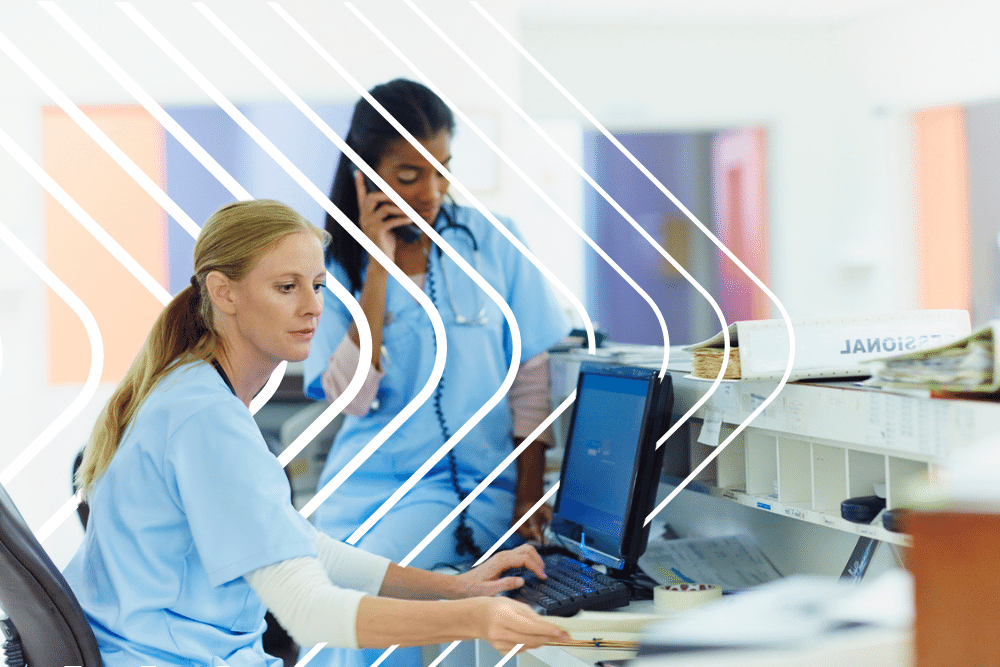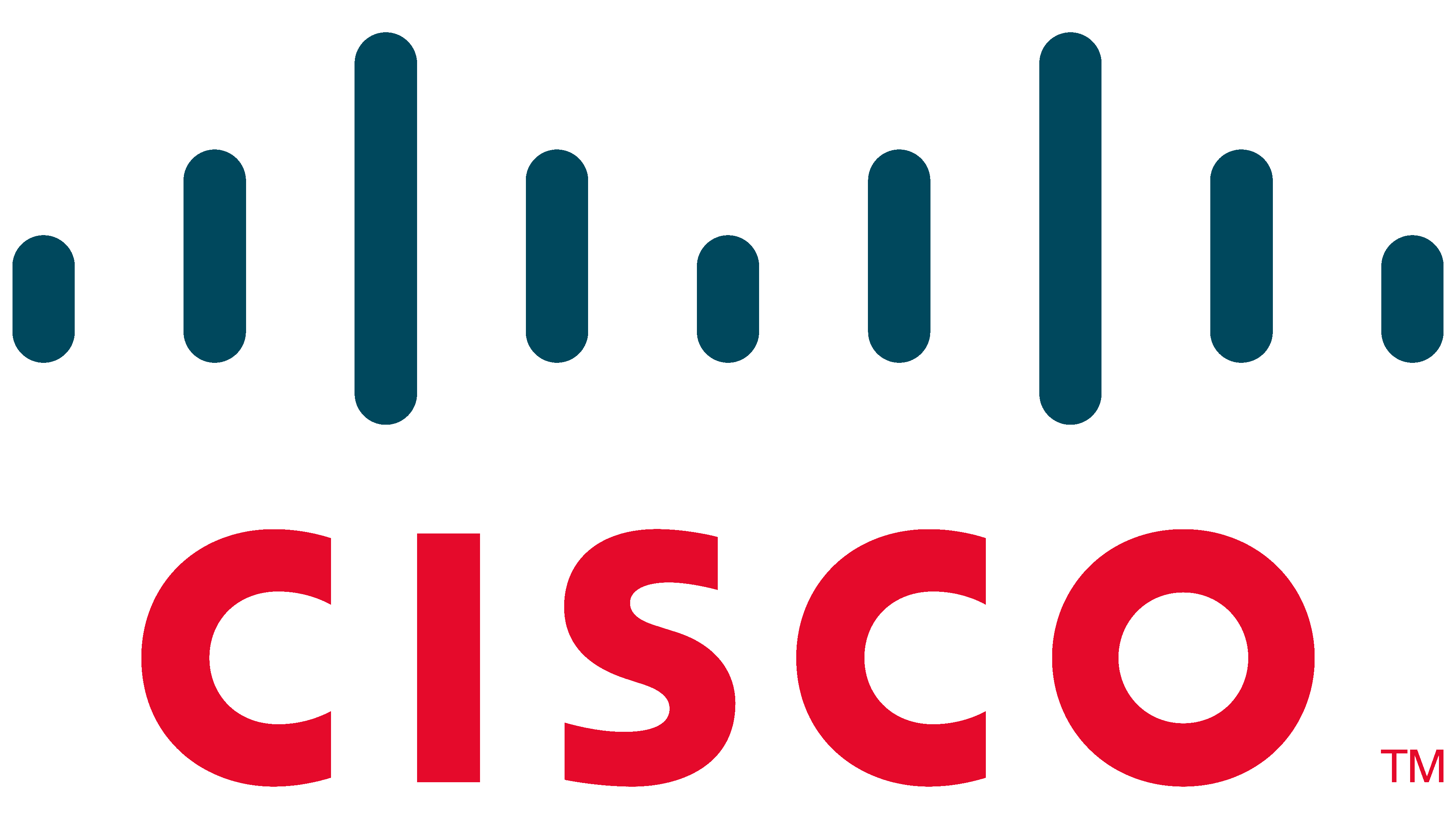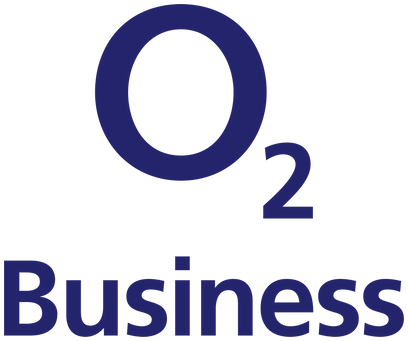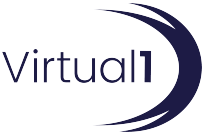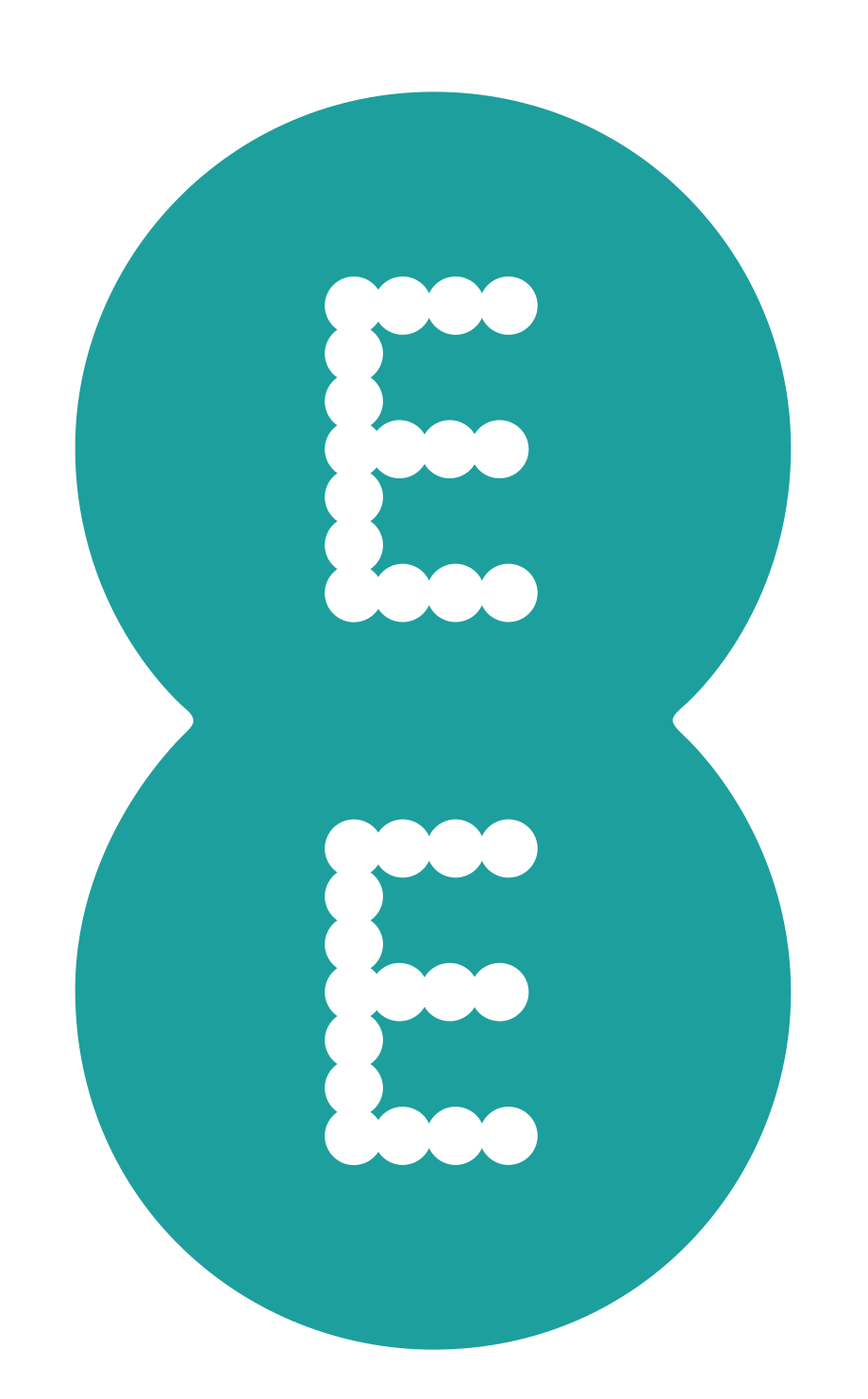 INTERCITY. DO MORE
Our customers feel the love. Not to blow our own trumpet, but an NPS score of +87 is worth shouting about, right?
'Outstanding levels of Workplace Engagement' - yup sounds like us. Check out our new 3 Star Accreditation.
Our secret sauce. The tech we use is top notch, but it's our people that make us special.
Certifications & Frameworks
ISO? Check. Crown Commercial Service? Check. Cyber Essentials Plus? Check. Phew.
It's our rallying cry. We're obsessed with how we can do more with tech to improve ourselves and our clients.
Our team is your team. We don't just stop at supplying solutions and services, we partner with ambitious people like you.
What is SD-WAN?
Businesses are readily embracing digital transformations to stay competitive, keep up with changing..