You're looking for new ways to grow your business and you need a trusted, experienced partner to make that happen.
Develop new revenue streams and grow your business
We can move faster, be better and do more when we work together. We focus on developing cutting-edge IT solutions so you don't have to, enabling you to develop new revenue streams and improve margins without getting bogged down in technical details and large R&D investments.
We promise our partners three things: great tech, second to none expertise and 100% focus on helping you grow with your customers in mind. Whether you're looking to partner with us for IT managed services, cloud infrastructure services or mobility solutions, we can help you do it all.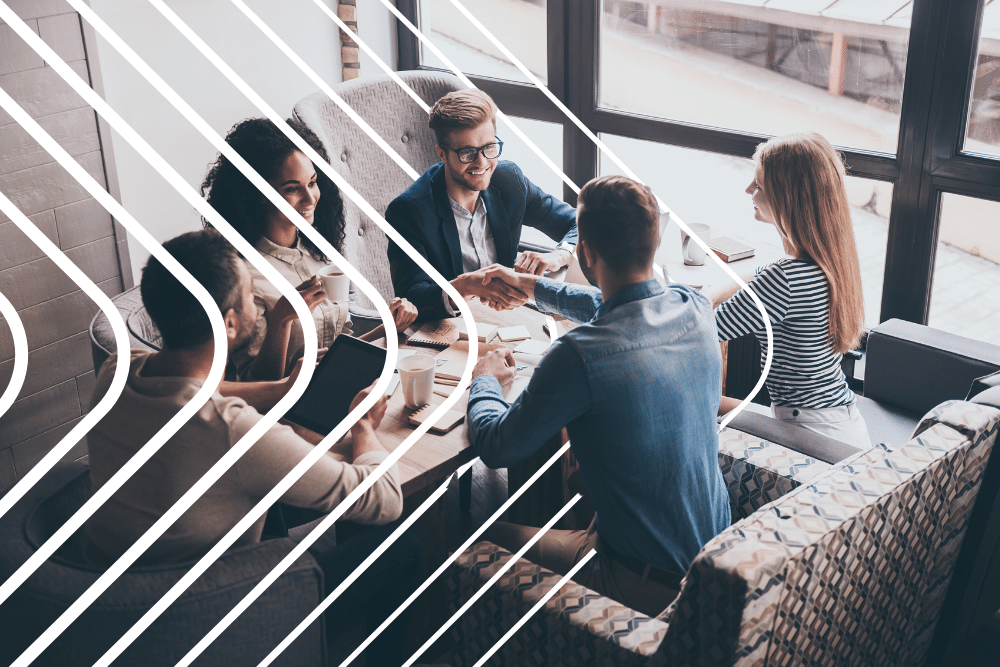 Doing more for our customers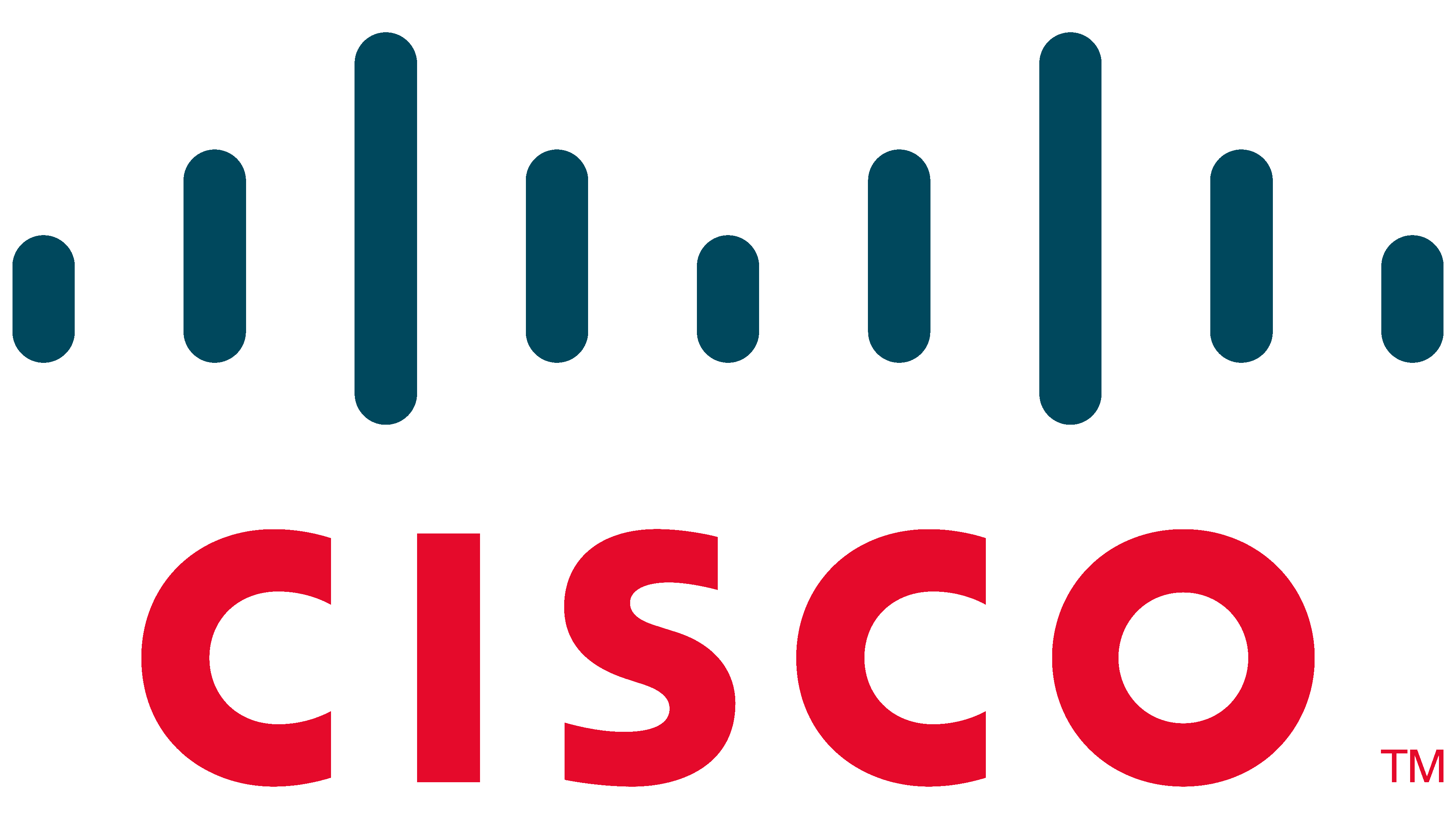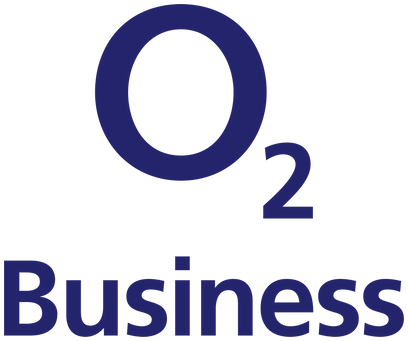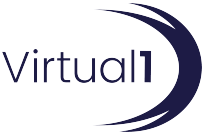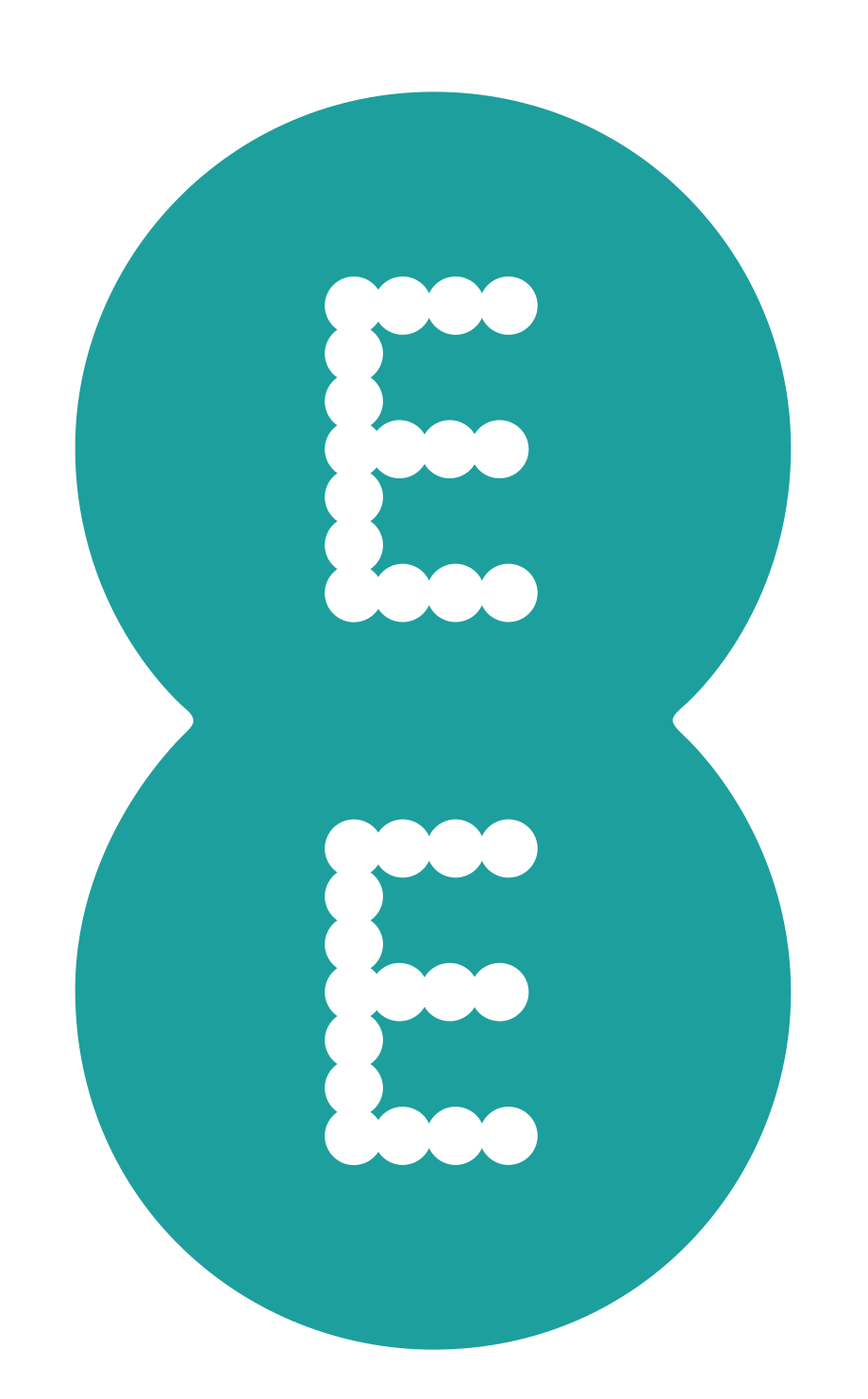 BENEFITS OF OUR APPROACH
From sales training to technical expertise, we can give you the tools you need to succeed.
Industry expertise
We bring 35 years of experience designing, delivering and protecting critical IT infrastructures. Our team can help you provide the right solutions to your customers.
Peace of mind
Be secure in your investment. We are a privately owned, financially strong business. We deliver services through our own secure premises and leverage leading vendor technology housed in our own data centres.
Partner Up!
Our team is your team. We pride ourselves on being awesome to work with. We don't just stop at supplying tech, commercials and SLAs – we work hand in hand with you to deliver industry-leading projects.
Best in class support
Customer service is our forte. Our support, systems, infrastructure and people are designed for ultimate peace of mind. Benefit from our 365, 24/7 Secure Operations Centre and highly-rated customer service team, with an NPS score consistently above 80+.
Unlimited growth
We want you to succeed and together, we can grow faster. To help your mission we provide competitively priced services and leading SLAs, giving you the edge over your competitors.
Flexible partner models
Your business is unique. That's why we work closely with you to identify your needs and deliver a compelling service and commercial proposition.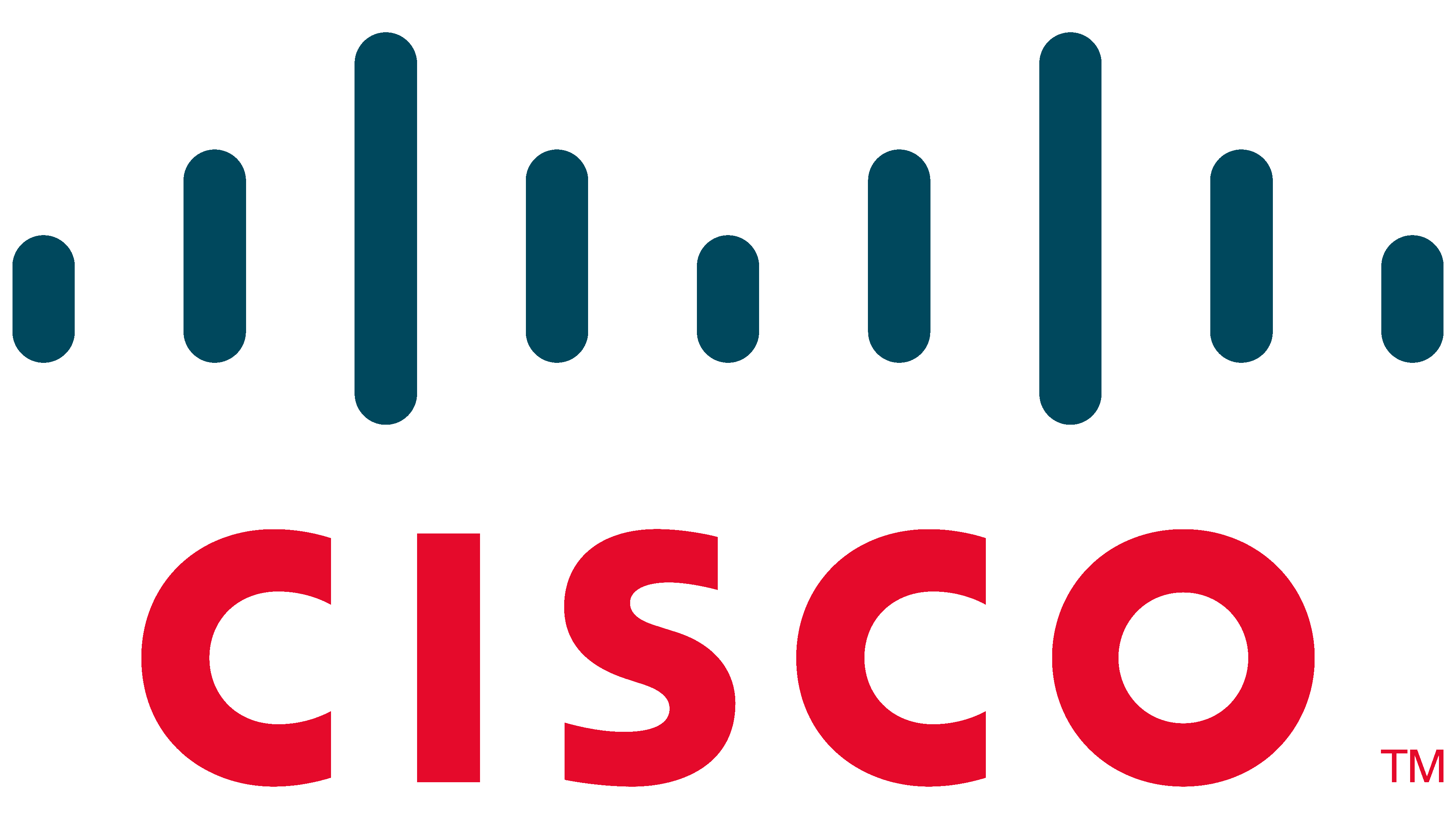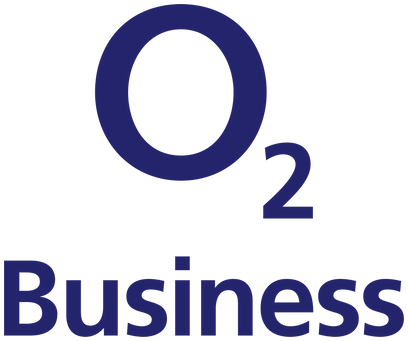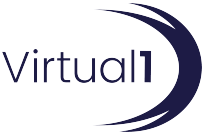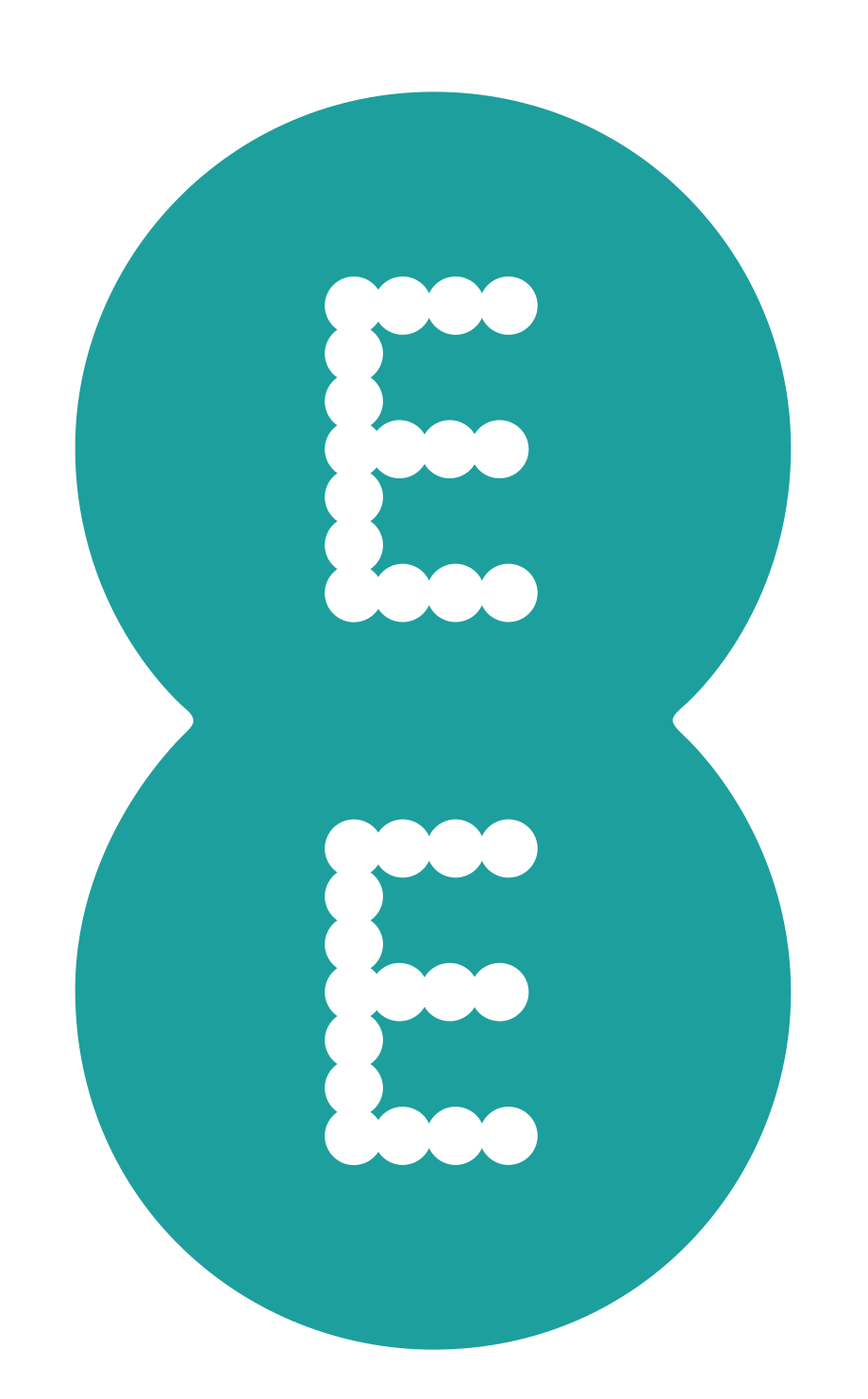 Intercity is a valued strategic partner and have been for many years. They truly understand our business and our customers. They work hand in hand with our colleagues, delivering specialist resources and managed service capability, enabling us to Do More for our customers and their people.

RESOURCES
What is SD-WAN?
Businesses are readily embracing digital transformations to stay competitive, keep up with changing..
When the Chips are Down
Inside the laptop, computer or smartphone you're reading this article on are small electrical..
RELATED SERVICES & SOLUTIONS