Doing more for our customers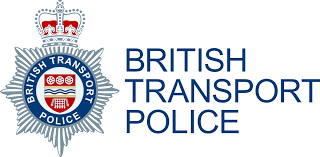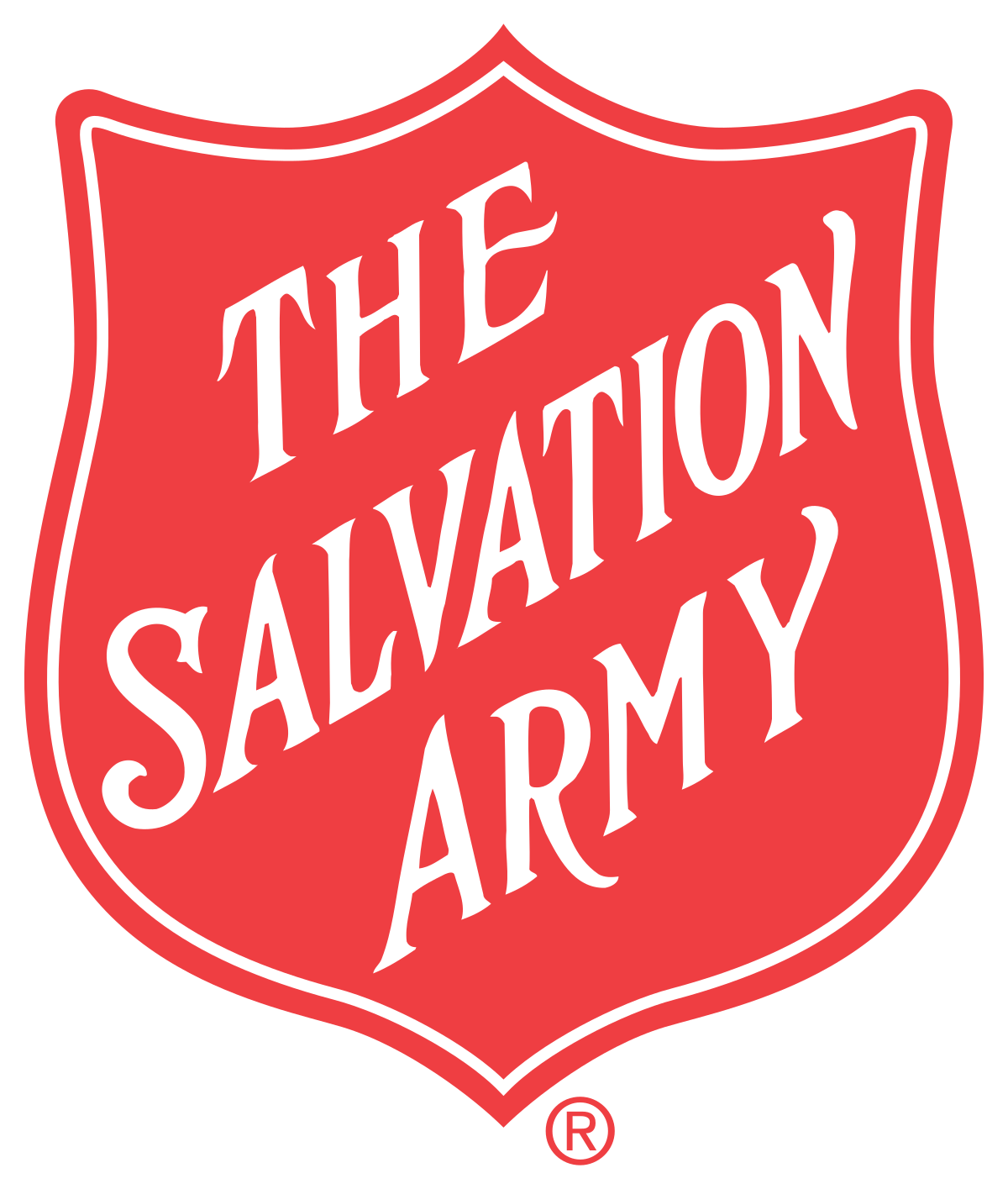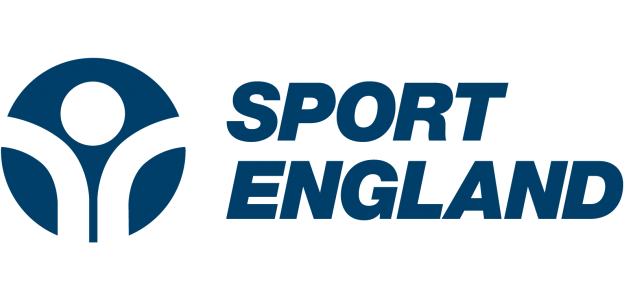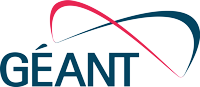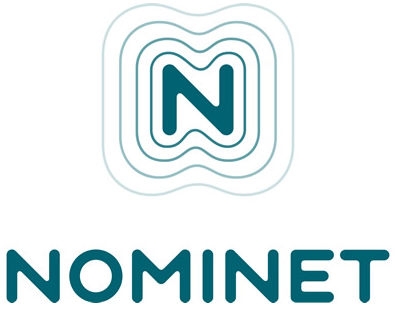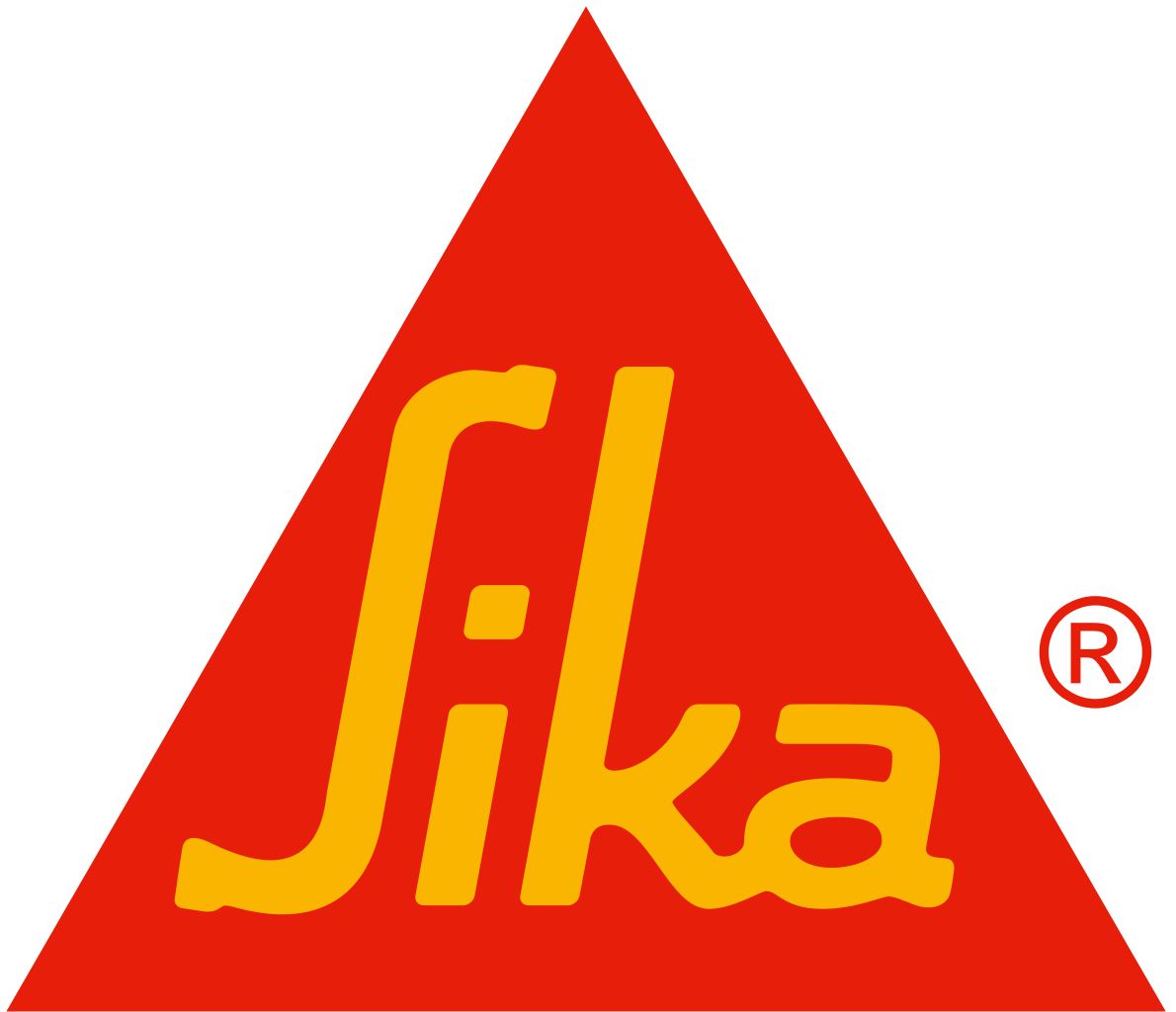 You've heard it all before. The benefits of moving to the cloud. You get the security arguments and naturally you want your people to 'collaborate seamlessly and securely' from any location - doesn't every business?

What you need is a trusted advisor. A safe pair of hands to deliver your migration. A partner that takes the time to understand your business and the intricacies of your infrastructure. A consultant to guide every step of your cloud journey.

That's where we come in.
Let's get your data, security and infrastructure where it needs to be.
Your business is growing. Your team needs fast, reliable and secure access to your data and operations. Our cloud managed services do the heavy lifting for you.
Whether you're considering cloud for the first time, or migrating from an existing cloud provider, we help you reduce risk, overcome complexities and maximise your cloud ROI.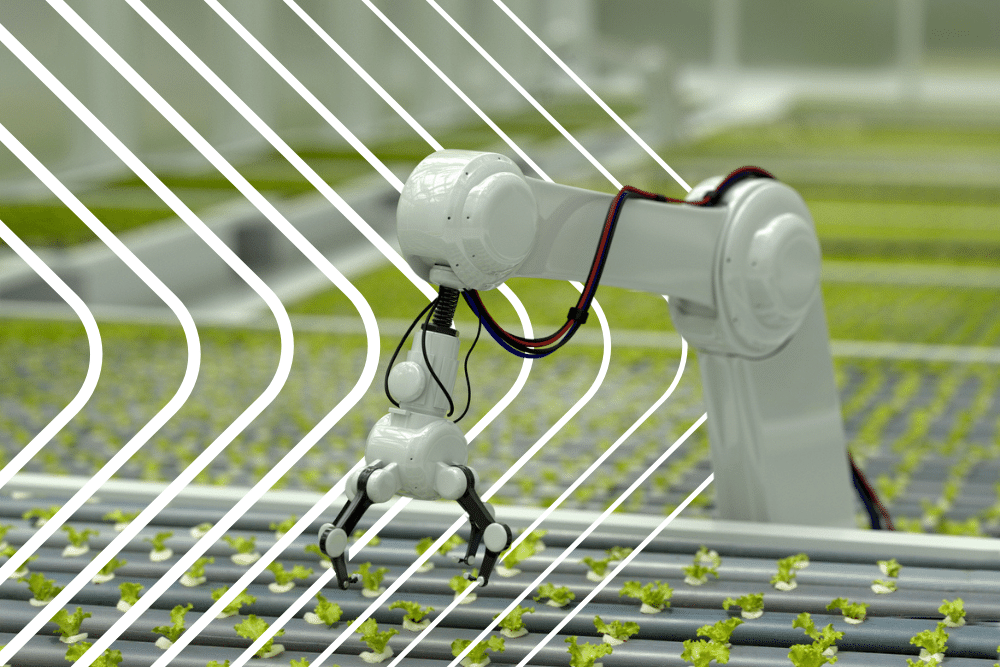 Private Cloud IaaS
Rely on 99.99% uptime. Get the absolute confidence you need with our Infrastructure-as-a-Service solution, Private Cloud.
Private Cloud PaaS
Free up your people. Avoid the stress of managing multiple software licences and middleware with our managed Platform-as-a-Service.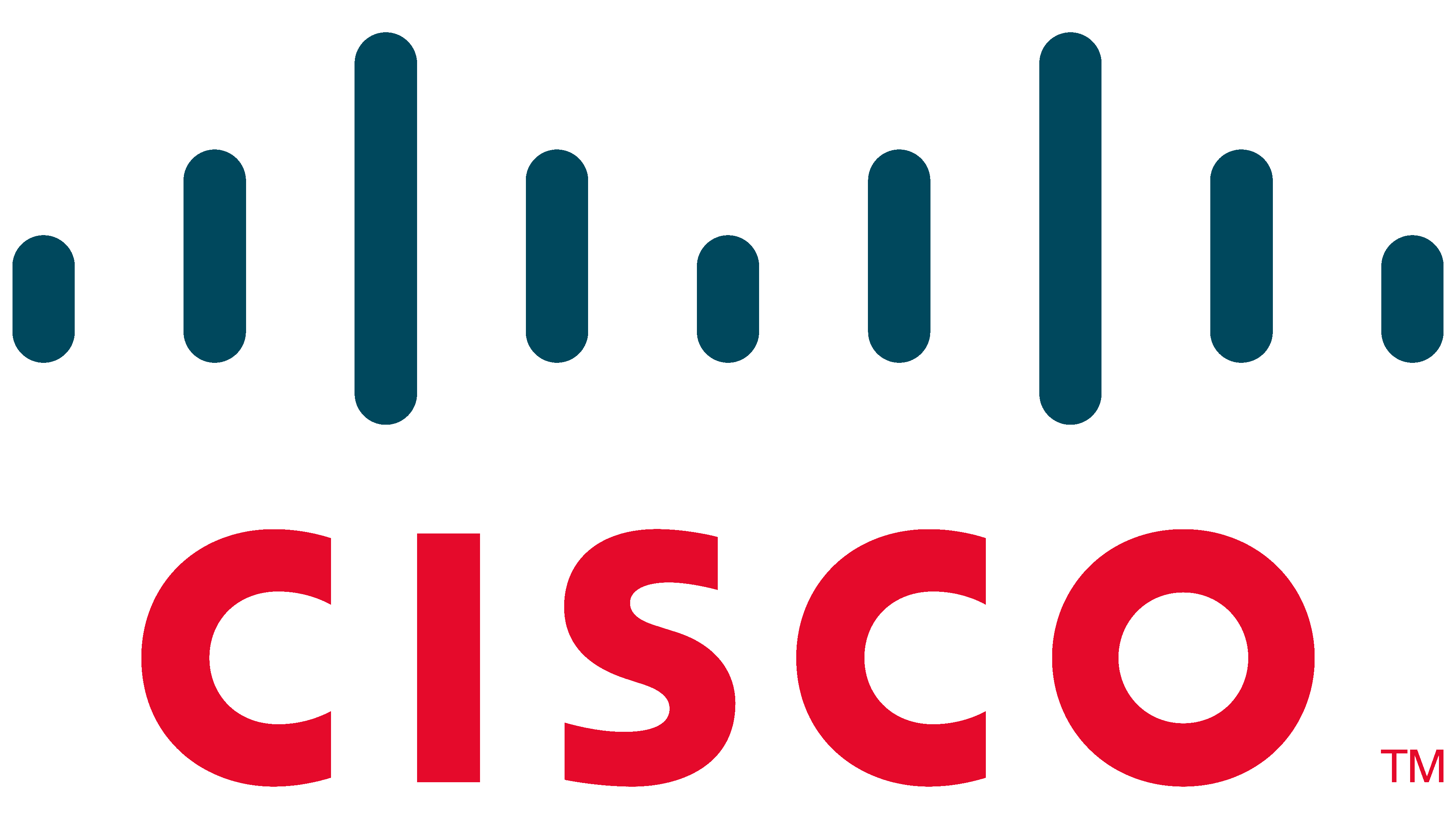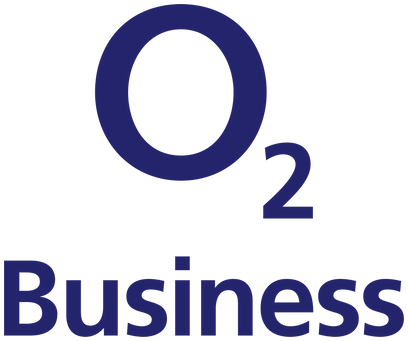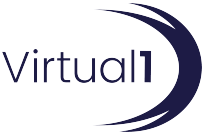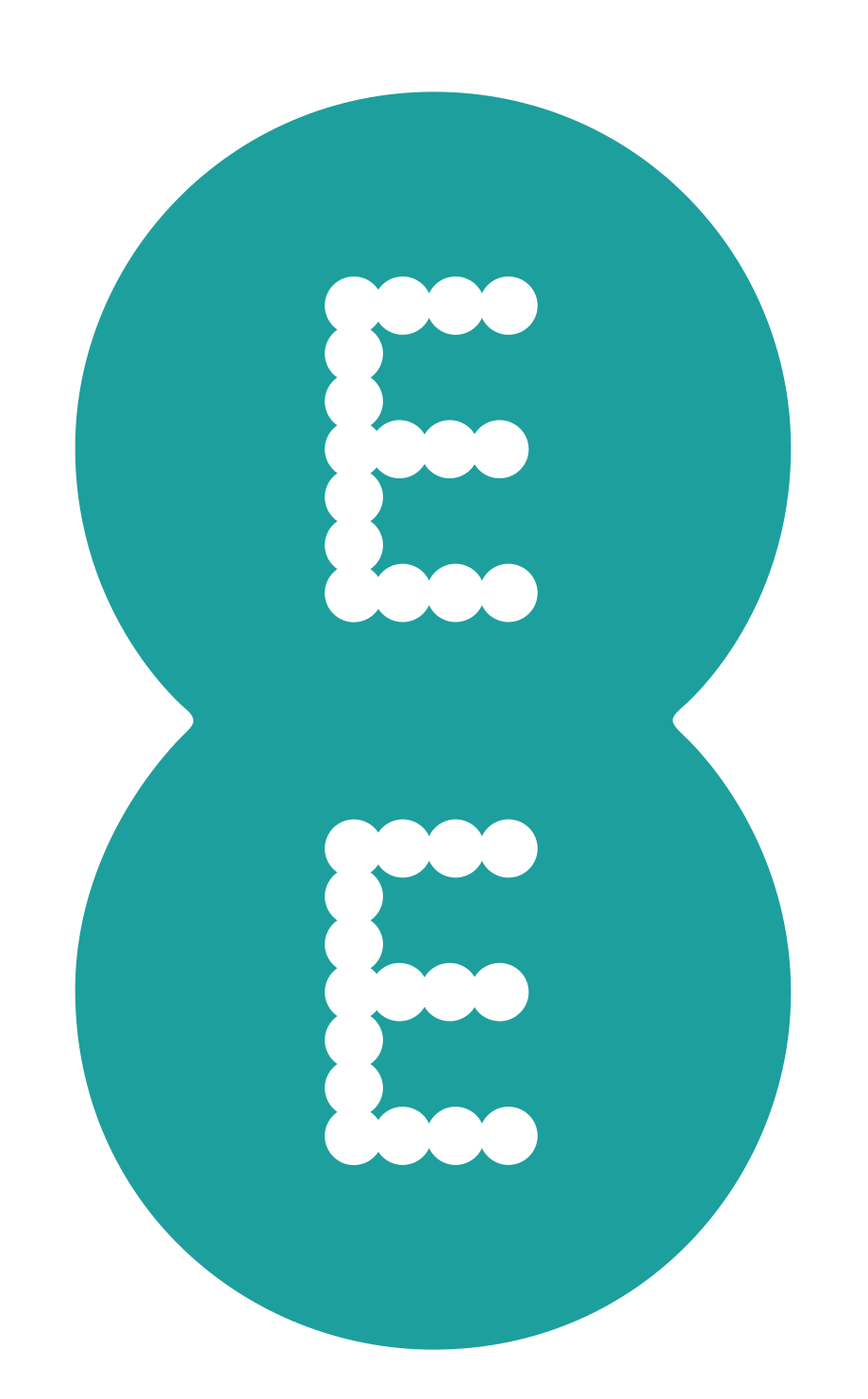 INTERCITY. DO MORE
Our customers feel the love. Not to blow our own trumpet, but an NPS score of +87 is worth shouting about, right?
'Outstanding levels of Workplace Engagement' - yup sounds like us. Check out our new 3 Star Accreditation.
Our secret sauce. The tech we use is top notch, but it's our people that make us special.
Certifications & Frameworks
ISO? Check. Crown Commercial Service? Check. Cyber Essentials Plus? Check. Phew.
It's our rallying cry. We're obsessed with how we can do more with tech to improve ourselves and our clients.
Our team is your team. We don't just stop at supplying solutions and services, we partner with ambitious people like you.