Doing more for our customers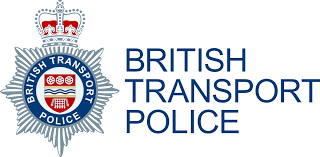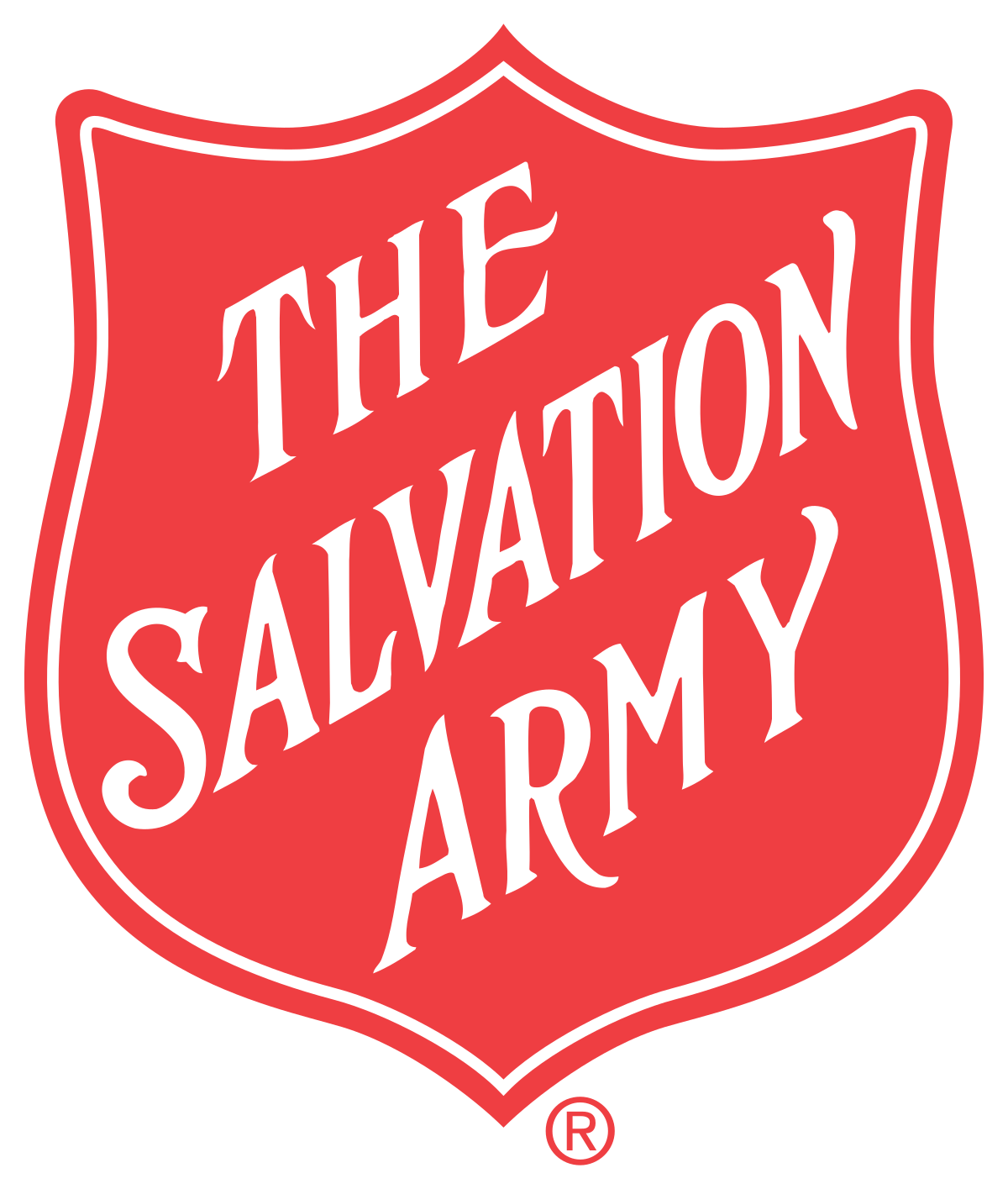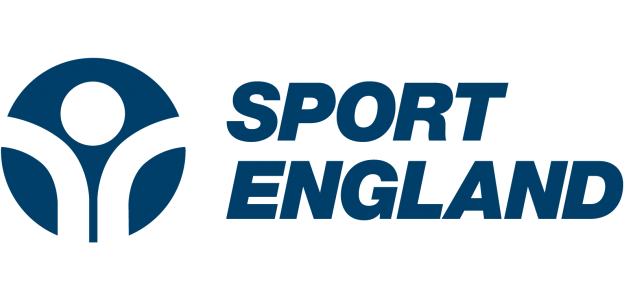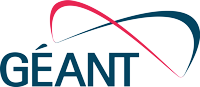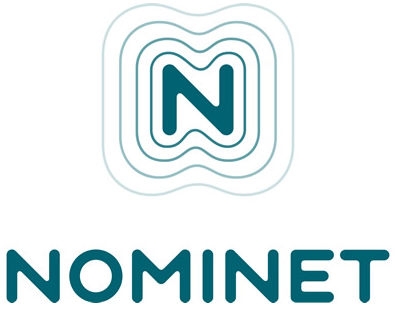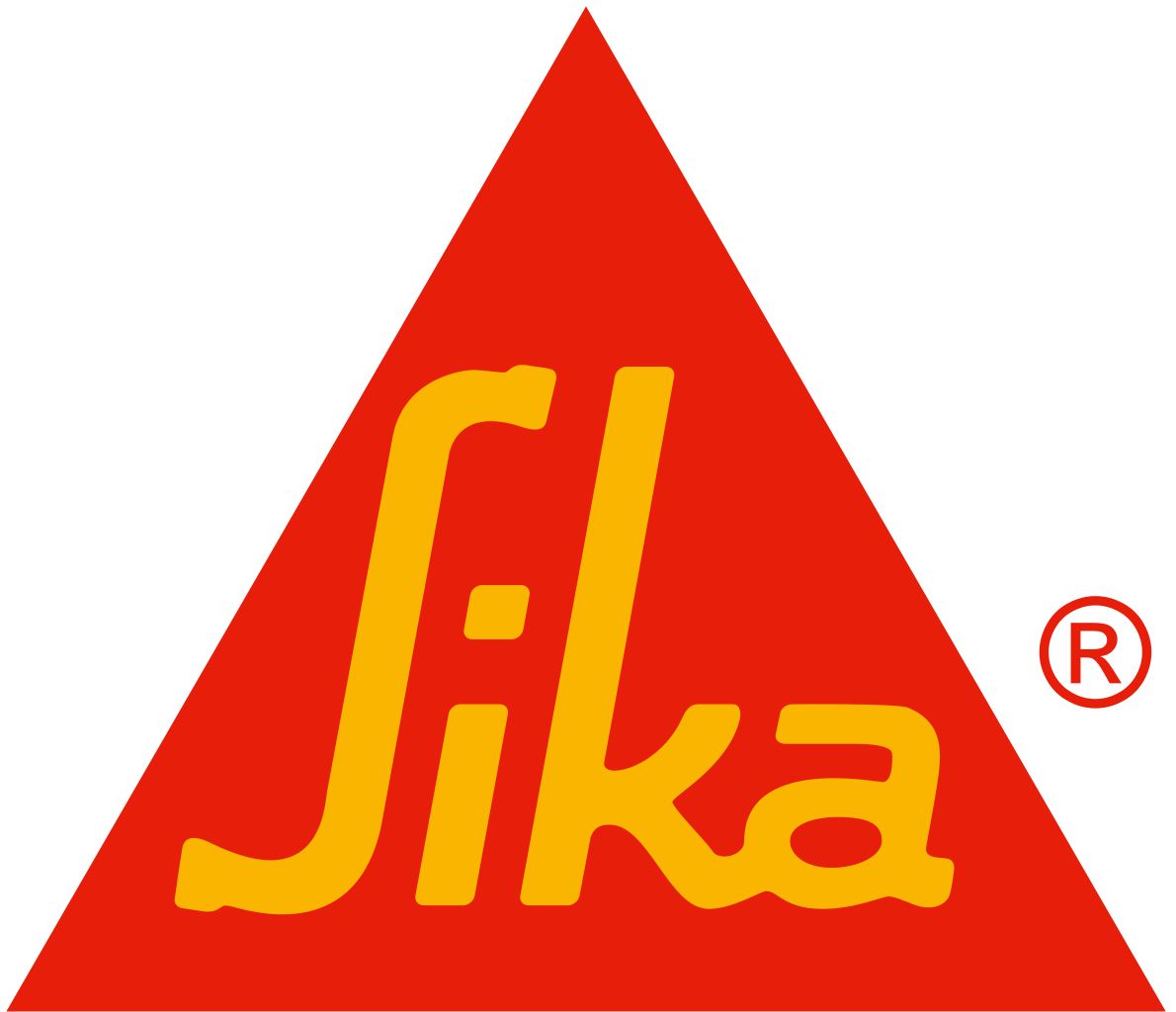 Enabling your data to Do More in a digital world
Like many IT leaders today, we know that you're faced with the constant challenge of proving how modernising your IT infrastructure will make an impact on the wider business.

In the digital world of today, technology isn't a choice for your business, but rather a fundamental element that's woven into the fabric of your everyday operations.

Whether you're just starting out on your IT transformation journey or need expert help in implementing new practices, we're here to help your business Do More.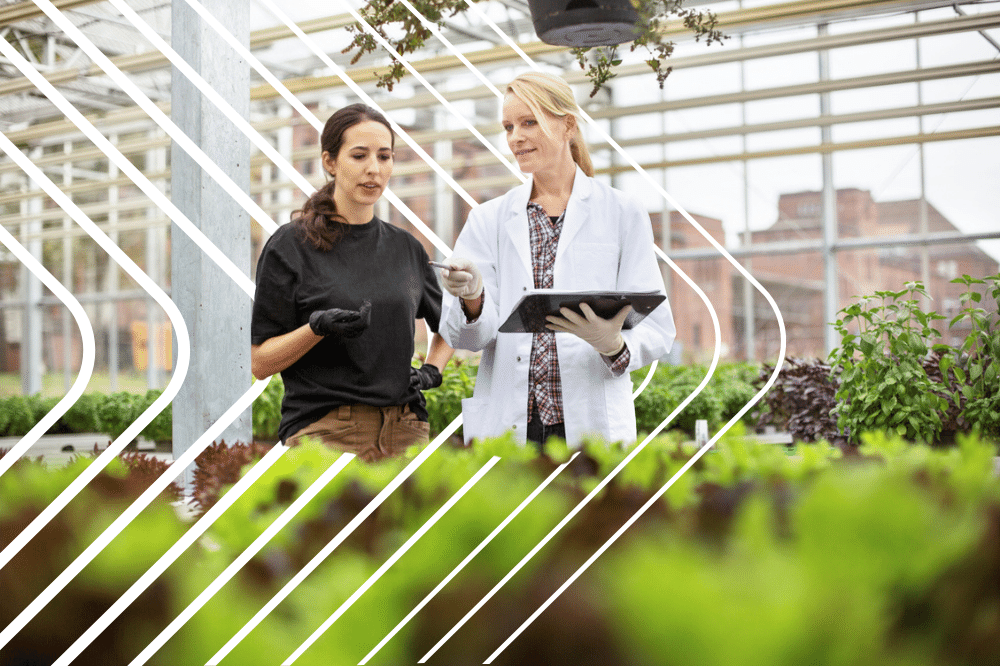 Private and Public Cloud
Our managed cloud services reduce disconnection across your business by providing everyone with centralised and secure access to data, no matter where they are located.
Managed Services
Boost your efficiency with our Managed Services solutions. Our dedicated team of experts are available 24x7x365 to save you IT time, resources, and money.
Collaboration
Enable your people to work faster and smarter as a team. With our collaboration technologies, your people can stay connected in real-time across the globe.
IT TRANSFORMATION STORIES
Research and educational users are demanding. Infrastructure and user-generated incidents must be professionally managed and resolved effectively and accurately 24hrs a day. A managed service provider helps us be flexible and adaptable to the changing demands of this unique environment.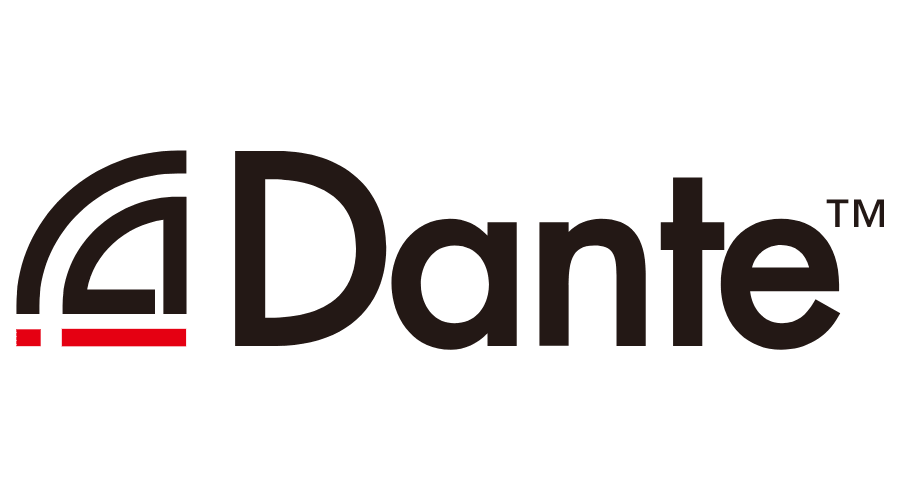 RELATED SERVICES
Dedicated Managed Hosting
Scalable, secure, reliable. Meet your business goals with a solution that grows with you
Disaster Recovery And Backup
Prevent, Detect and Recover. Empower business resilience, and avoid the data potholes
Cloud
Accelerate your cloud transformation journey. Enjoy incredible speed and resilience, whether you choose a private, ...
Communications
The world is your office. Give your team the flexibility and tools they need to communicate and collaborate with ...
Cyber Security
Stop cybercriminals in their tracks. Benefit from a state-of-the-art Security Operations Centre, managed firewalls ...