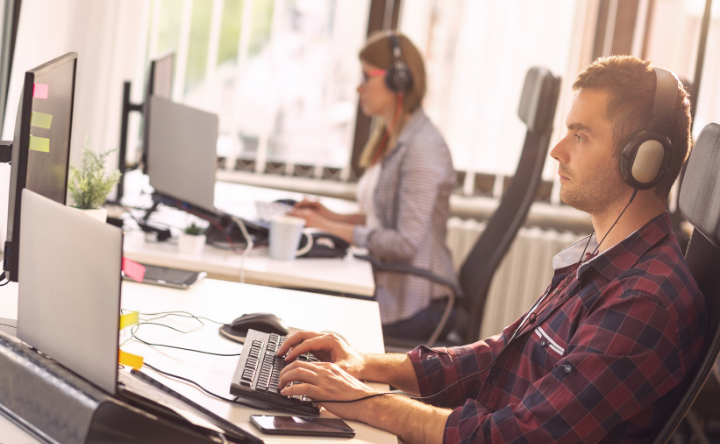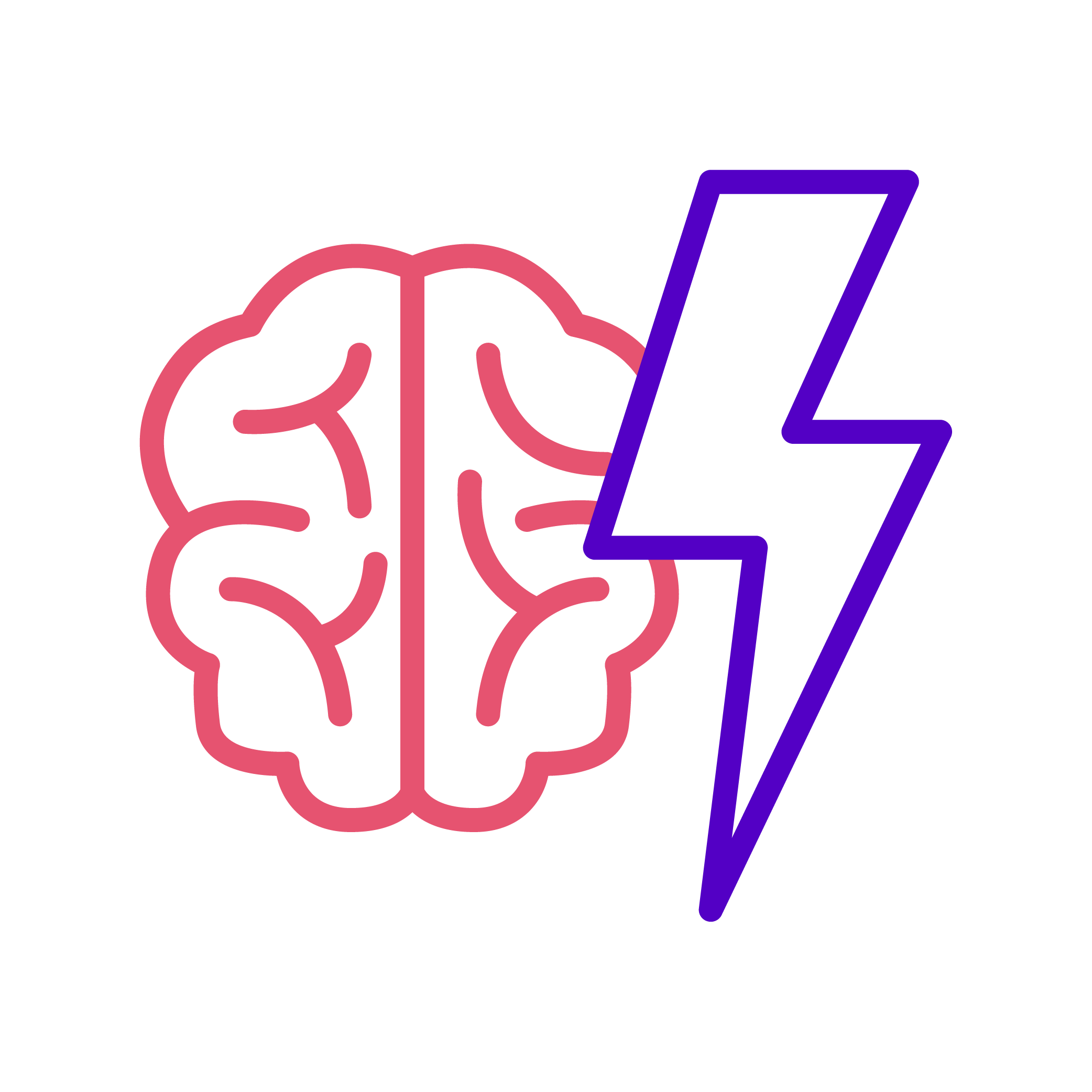 by Intercity
2020 has proved to be one of the most disruptive and challenging years of our generation. The ongoing COVID-19 pandemic has caused uncertainty and deep-seated social and economic change on a global scale, and this has had a profound, lasting impact on how businesses operate.
In response, remote working has transformed from an occasional luxury to a widespread necessity, and 67% of IT decision-makers plan to keep remote working policies in place for the long-term or even permanently. This creates a whole host of new challenges for businesses, as they grapple with the prospect of supporting working from anywhere (WFA) policies for the foreseeable future.
IT departments are therefore now under a new pressure to support physically dispersed employees. This comes at the same time as growing security concerns, the need to facilitate digital collaboration, and moving data, workloads, and software to the cloud to enable access from anywhere.
2020: The rush to remote work
The pandemic has presented huge challenges for businesses, resulting in nearly half of all UK-based employees rapidly adopting remote working practices.
During this frantic rush to remote work, IT departments have quickly deployed technologies to maintain business continuity during the pandemic. But this fast adoption has led to many solutions lacking corporate level security, and the reach to service remote employees and support new infrastructure in the long term.
Across 2020, we've seen:
Increased reliance on software cloud solutions over hardware on-premise

A growing need to secure newly implemented or scaled remote working practices

Issues in managing a newly-dispersed IT infrastructure and workforce

Communication challenges due to disconnected employees
IT support in 2021 and beyond
Even with uncertainty hanging over the coming year, there are ample opportunities for businesses to reevaluate the level of service they're currently receiving, and ask themselves – should we be expecting more from our IT provider?
Here's what you should expect from your IT provider in 2021.
Hybrid technical support
Hybrid technical support is a growing discussion, and it's easy to see why. The combination of an in-house IT team and a managed service provider (MSP) gives businesses access to additional skills, infrastructure, and assistance where they need it most.
MSP's work as an extension of your existing IT team, supporting your internal resources and technical capabilities by expanding them geographically, and giving them more scope to support in-house employees 24/7, as well as those that are working remotely.
Working from anywhere policies will remain in 2021 and beyond, so businesses should look for IT providers that offer flexible technical support for their teams.
Continued security
In 2021, security will continue to be a priority for businesses. And as more employees move away from the central protections of their native office and adopt a growing number of remote working tools, the demand for robust data security is set to increase substantially.
For continued security, businesses should look for IT providers that offer a Security as a Service (SECaaS) solution as part of their managed services offering. SECaaS provides security services on a subscription basis hosted in the cloud.
These solutions take the pressure off in-house security teams, and offer scalability for growing businesses. SECaaS also allows businesses to avoid the costs and maintenance of on-premise alternatives and overhead, which is beneficial, especially as employees are spending less time in the office.
Unified communications
To overcome the challenges of working with a disparate, remote workforce, businesses should look for IT providers that can unify their communications.
Unified communications combine voice, video, live chat, virtual meetings, email, and more, onto one platform. This means employees only need to access one service, instead of logging into a lot of different applications.
For remote workers, this saves time and streamlines the user experience. For businesses, it offers greater flexibility in the long-term and ensures easy access to remote tools while working away from the office.
Network monitoring and management
IT teams are under more pressure than ever before. Over the past year, we've seen workloads explode due to increases in bring your own device (BYOD) schemes, business mobility, and remote working. And as IT demands get more complex, businesses should look to external IT providers to support them.
With network monitoring from a managed services provider, you can free up team members by outsourcing management of critical technology, networks and infrastructure.
Plus, the best managed service providers will keep your teams covered around the clock, with 24/7 remote support from one central point of contact.
Overcome the challenges of the future
2020 has been a difficult year for many businesses.
To successfully navigate the future, businesses need to re-evaluate their current IT support provision and decide how best they can support them in 2021 and beyond.
In our new ebook, we explore how to get ahead with remote working, and the tools, software, and IT framework you need to succeed. Including industry insights, security guidance, and advice on how to approach the 'new normal' with confidence. Set your business up for success. Download your free copy of our ebook today.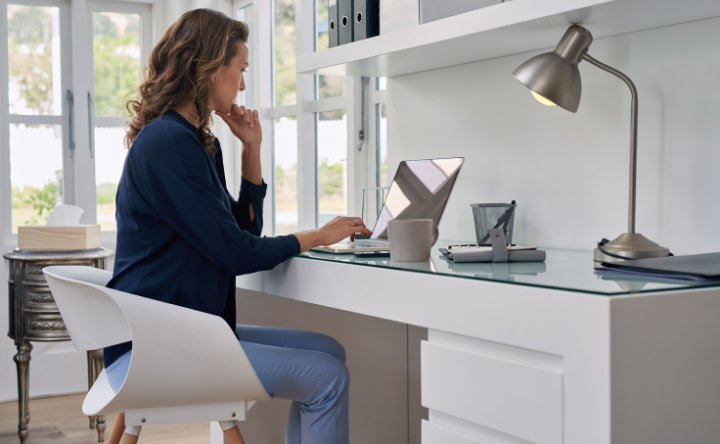 What does the year ahead have in store for unified communications? It's a tough one to answer, especially in a changing market that's been turned on its head by a global pandemic.
Read more