Doing more for our customers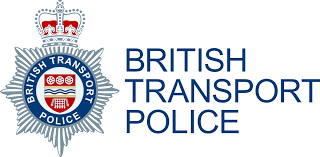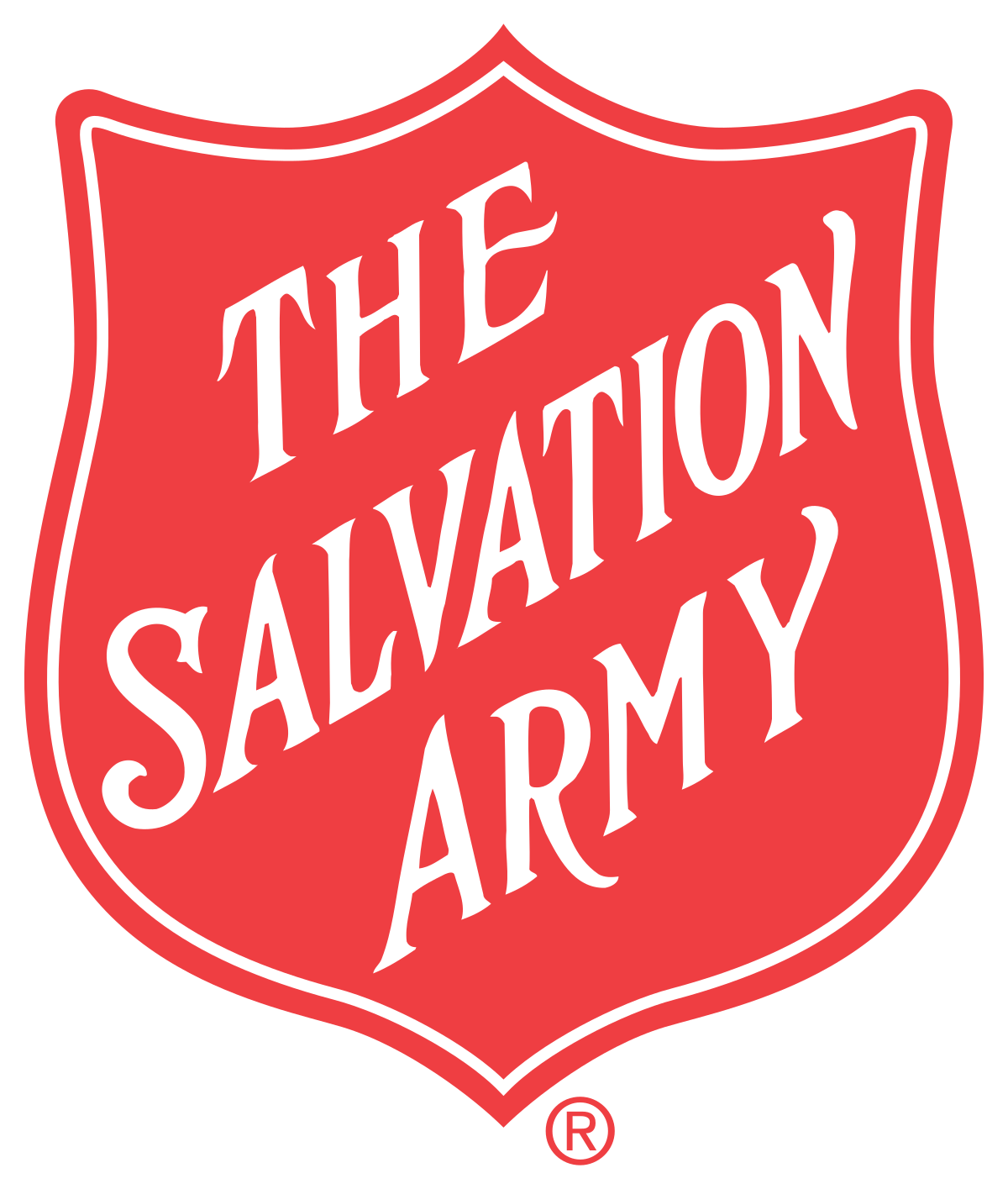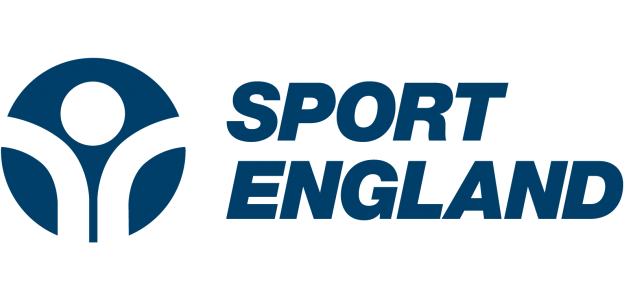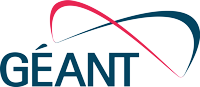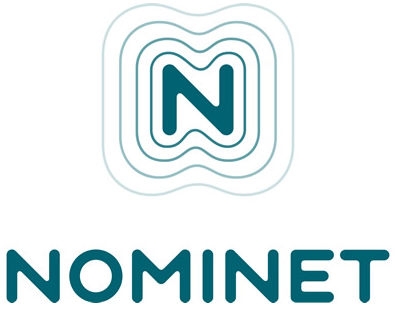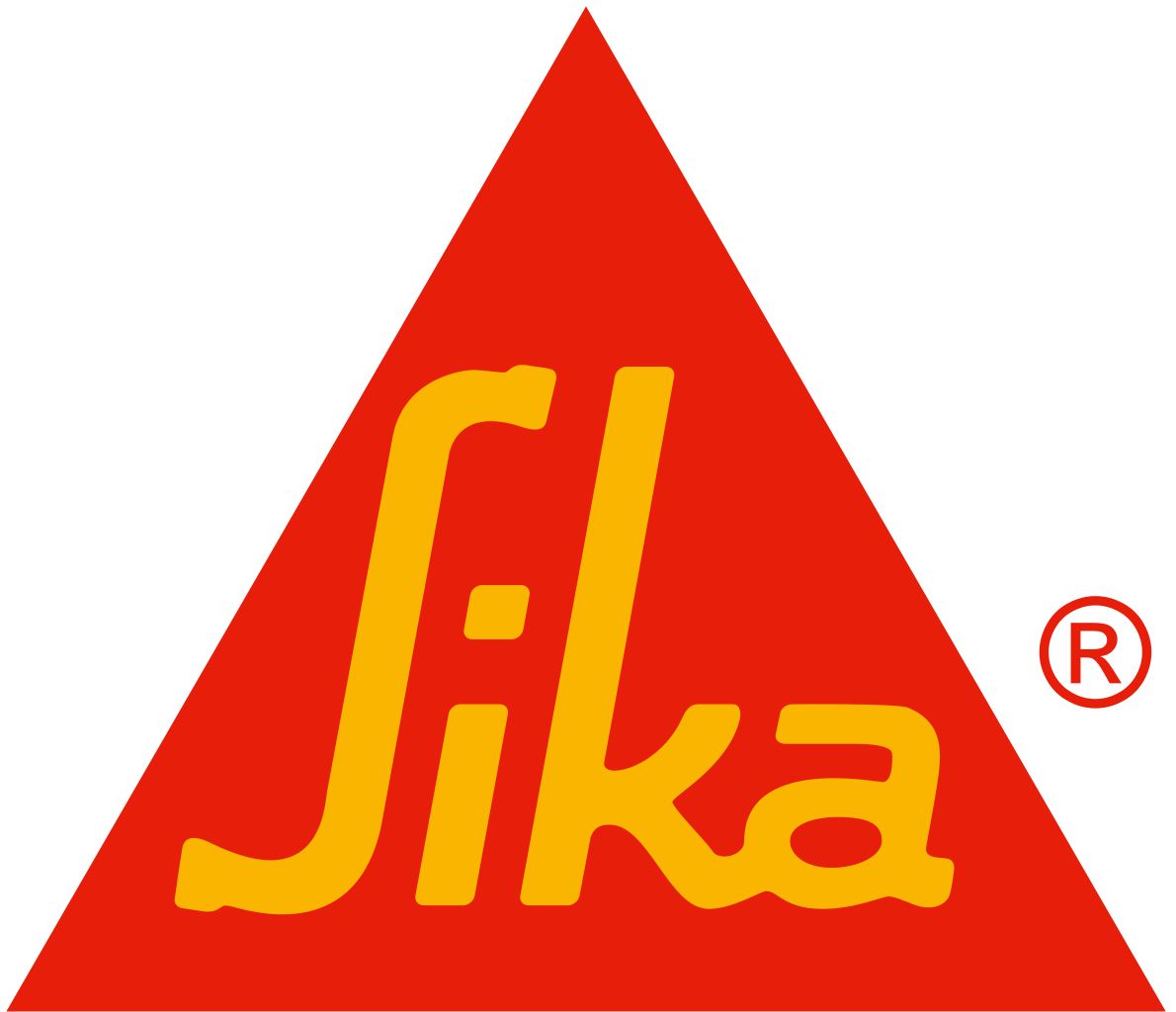 Greater Flexibility and Scalability
Designed to replace traditional phone lines, SIP Trunks use internet connections to connect your business phone system (PBX) to the outside world. SIP trunks are easy to adjust depending on your requirements and circumstances, especially if your business experiences a sudden growth spurt!
Moving to new offices? Take your existing telephone number structure with you.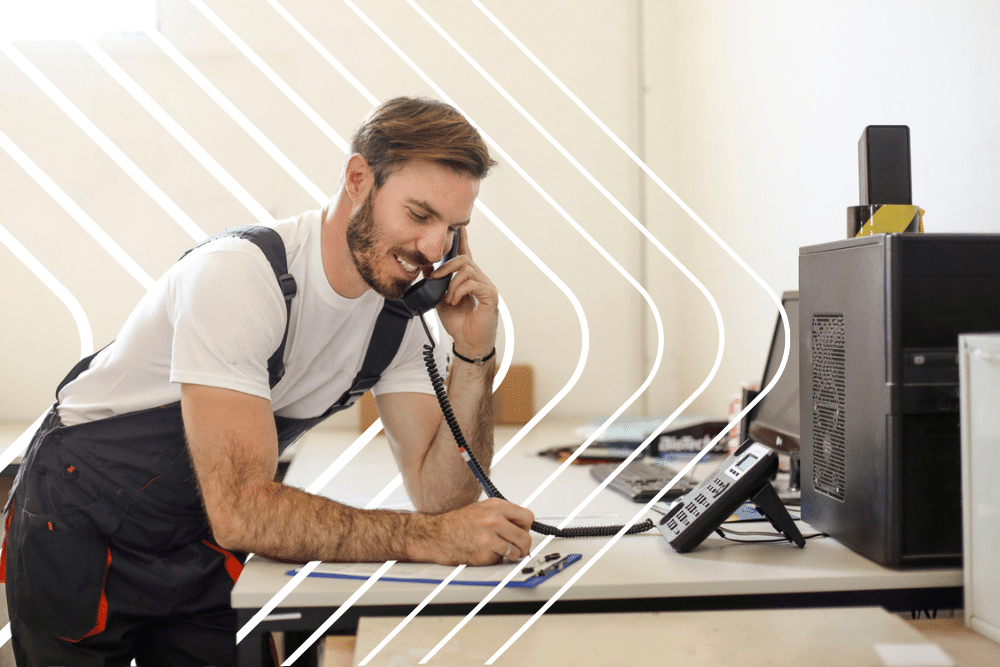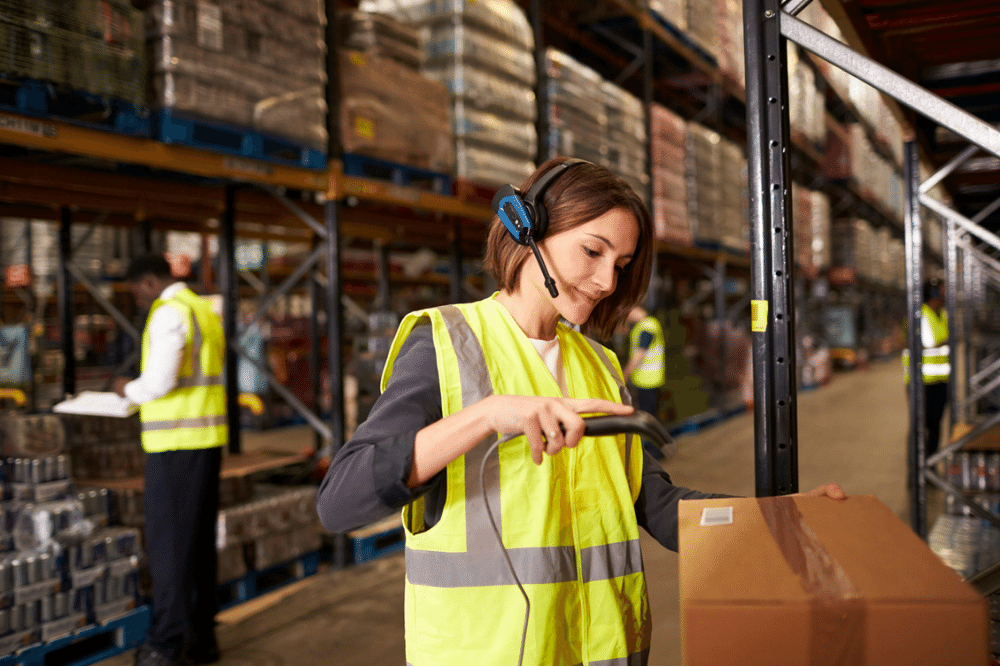 Get yourself connected
If you are looking to empower your people to connect, communicate and collaborate safely and efficiently regardless of location or device, then SIP trunks will fit perfectly into that strategy.
Save Money
Because SIP is a cloud based service, all physical overheads are removed, saving you money on call costs and line rental. One IP based network provides multiple digital streaming capabilities.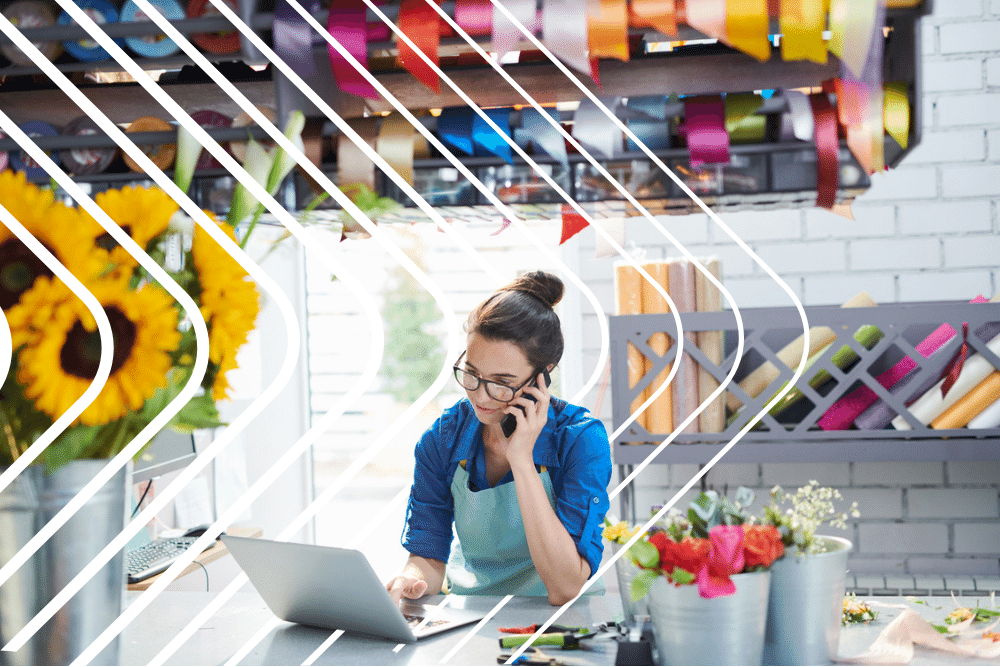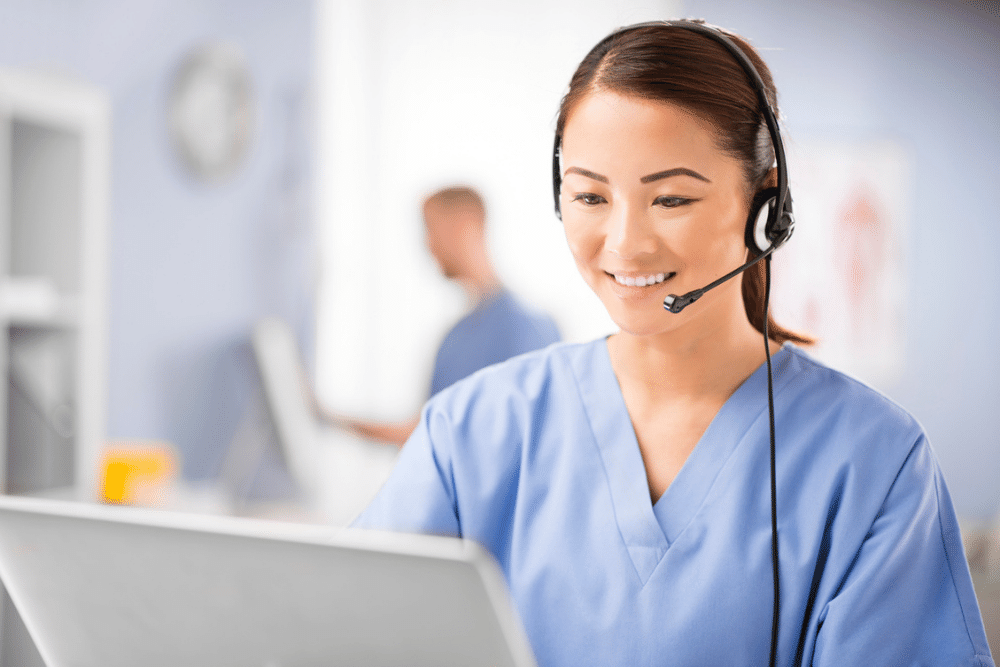 Safe and Secure
The best offense is a good defense, as they say. You will have read numerous stories these past few years about how hackers have exploited vulnerabilities in SIP trunks to damage businesses.
We'll help you ensure that security vulnerabilities won't decimate the financial and productivity benefits that your company can get, or is already getting, from an IP phone system.
Reliability
While traditional telephone services can be interrupted by terrible weather or a car hitting a telephone pole, SIP trunking is a reliable technology. SIP trunks are much more reliable than a traditional ISDN line.