3CX Cyber attack potentially affects over 600,000 organisations.
WHAT HAPPENED? Earlier this week it was confirmed that a major software supply chain attack took..
Rethinking Endpoint Security
As we all know by now, malicious actors are taking advantage of remote and hybrid workers.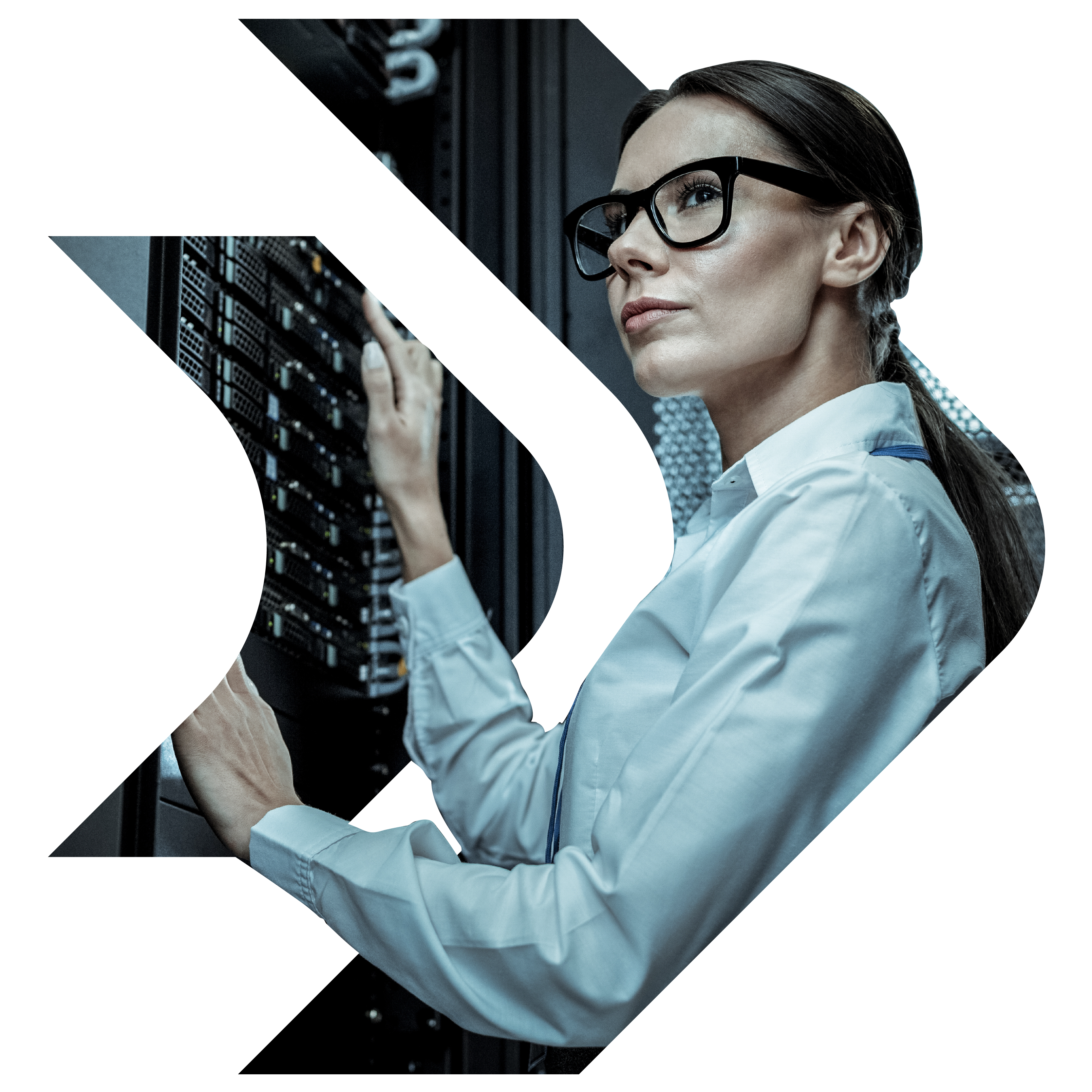 SECURING YOUR DIGITAL SUPPLY CHAIN WITHOUT BREAKING BUDGET WEBINAR
As the saying goes, you are only as strong as your weakest link.
Organisations are required to show proof of strong cyber security hygiene every day so they can remain in the business-critical digital ecosystems. You don't want to be the weak link in an otherwise strong supply chain.
Access the webinar recording below to discover how to affordably upgrade your cybersecurity hygiene to meet digital ecosystem continuous compliance requirements.
SECURE YOUR NETWORK, PROTECT YOUR BUSINESS
Your business is growing. Your team needs fast, reliable and secure access to your data and operations. Our cloud managed services do the heavy lifting for you.
Whether you're considering cloud for the first time, or migrating from an existing cloud provider, we help you reduce risk, overcome complexities and maximise your cloud ROI.