The cloud is a great place to be, but getting there throws up plenty of challenges. We help make it easy.
BENEFITS OF OUR APPROACH
Before making any recommendations, our specialists immerse themselves in your current IT and data estate. Once we know your business and your goals, we'll deliver a custom built cloud strategy.
The result - we take the risk out of cloud migration and empower your people to Do More.
Cloud migration has many benefits, which we've realised for clients across multiple sectors, from government institutions to global brands.
Empower collaboration
With central access to information and file sharing apps, a cloud-based workplace empowers a better teamwork ethos, facilitates remote working opportunities and enables anybody to work from anywhere.
Free up your best people
A managed cloud infrastructure frees up your valuable, experienced IT staff to concentrate on more business-critical projects and growing your bottom line.
Enhance security
Enhance your business continuity and disaster recovery processes by backing up your critical servers and services in the cloud. Our agile environment ensures your data, applications and processes are accessible and protected.
Reduce operational costs
By managing your infrastructure in the cloud, you remove the need for extra expensive office space, racks, power supplies, cooling and people to physically oversee it.
Make the switch
Moving from physical servers and networking equipment to cloud computing ensures that sudden jumps in workload or users can be handled quickly and efficiently.
Improve business performance
Reduce latency and improve the online user experience of your customers by choosing a cloud data centre close to home. Save time and improve reactivity to growth opportunities with a simplified cloud infrastructure.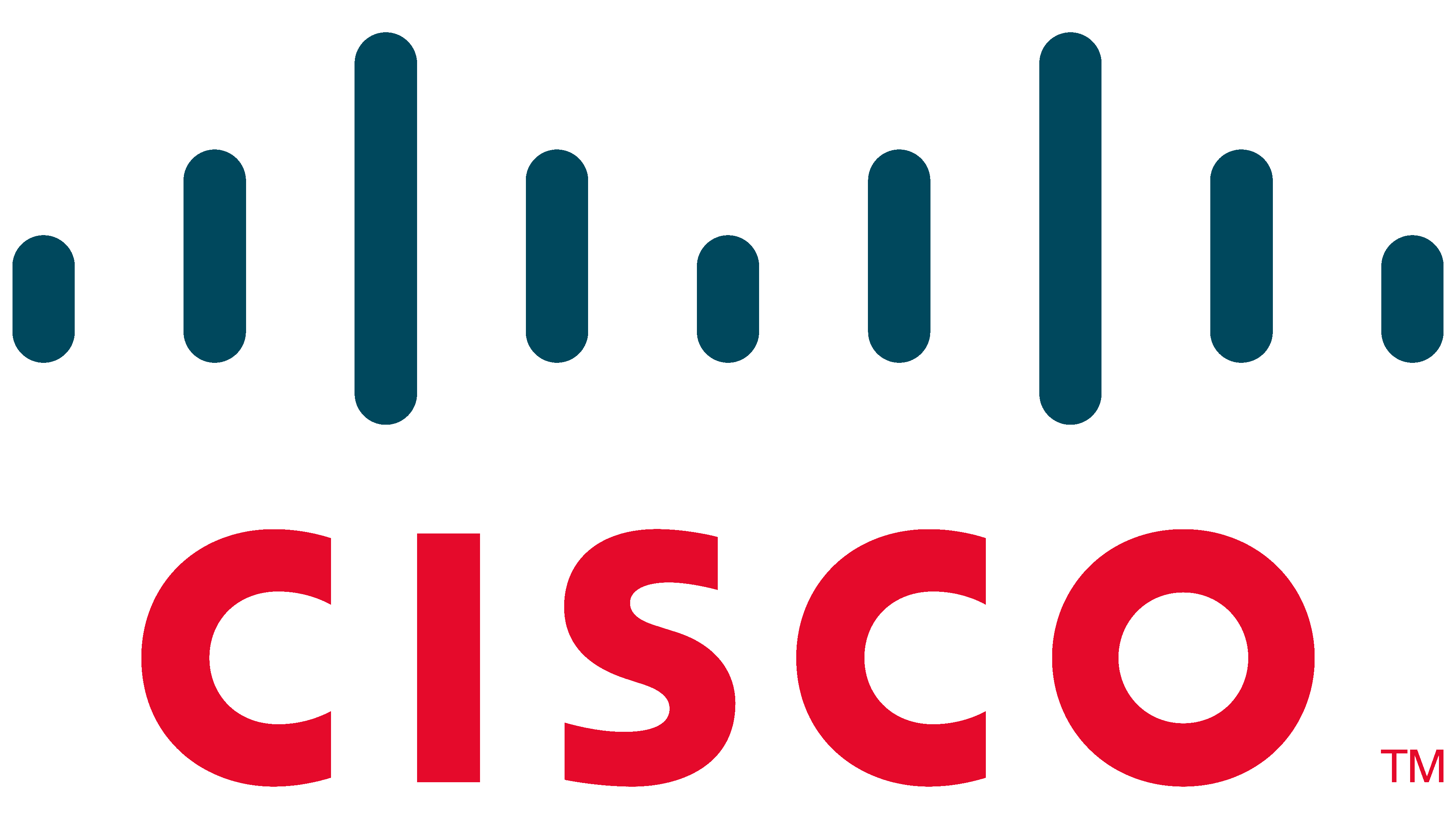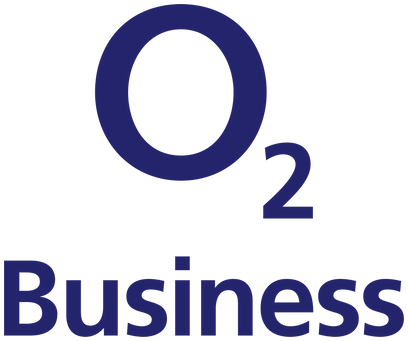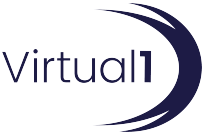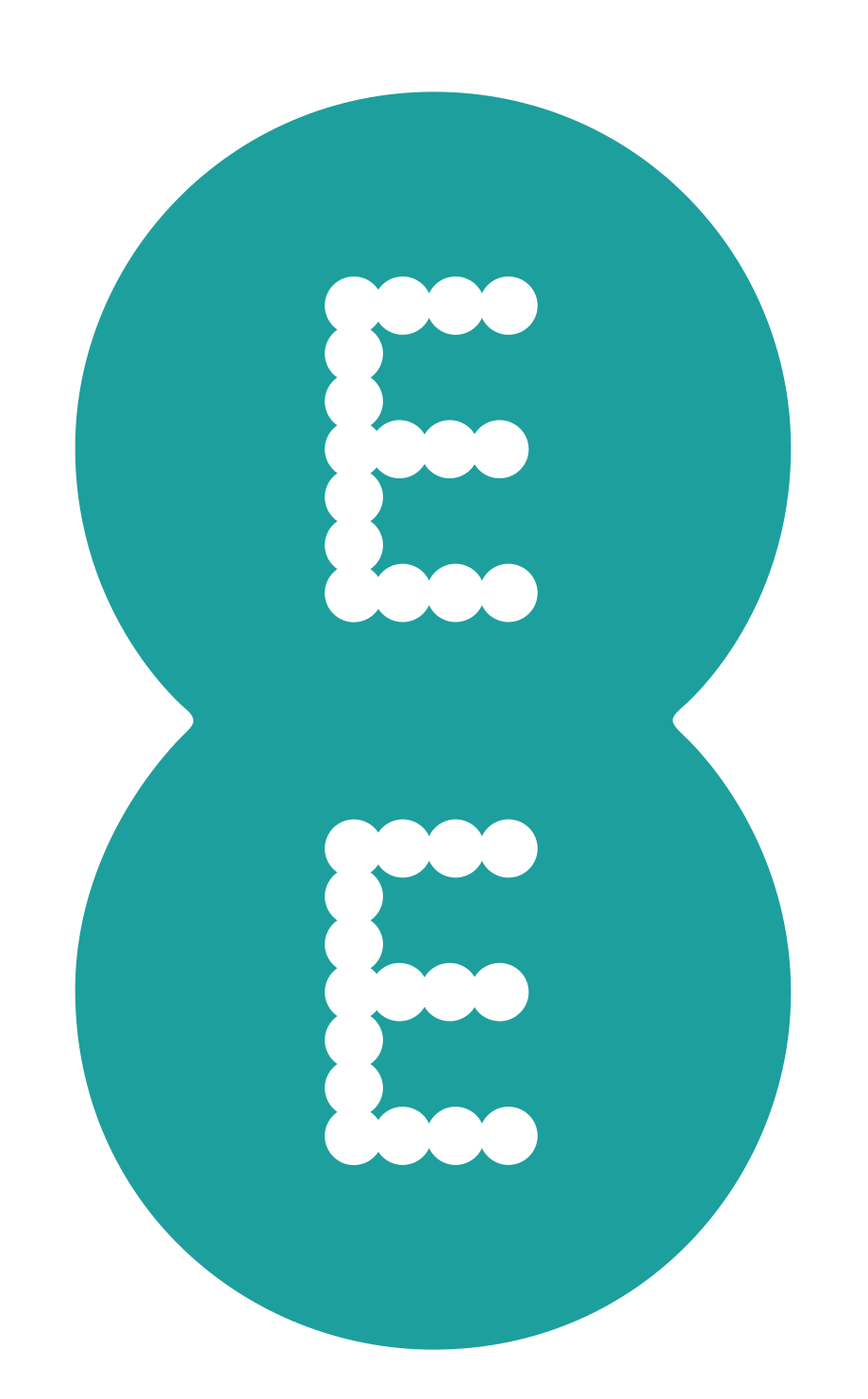 INTERCITY. DO MORE
Our customers feel the love. Not to blow our own trumpet, but an NPS score of +87 is worth shouting about, right?
'Outstanding levels of Workplace Engagement' - yup sounds like us. Check out our new 3 Star Accreditation.
Our secret sauce. The tech we use is top notch, but it's our people that make us special.
Certifications & Frameworks
ISO? Check. Crown Commercial Service? Check. Cyber Essentials Plus? Check. Phew.
It's our rallying cry. We're obsessed with how we can do more with tech to improve ourselves and our clients.
Our team is your team. We don't just stop at supplying solutions and services, we partner with ambitious people like you.
Intercity fully understood the challenge and went the extra mile during the project…. We trust the team implicitly and know that our infrastructure will meet future demands.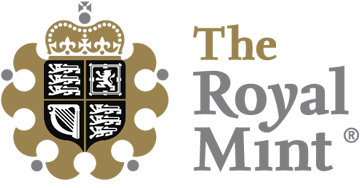 Intercity demonstrated a thorough understanding of the Council's ICT requirements, and worked closely with us to design and implement a solution that has improved performance and reduced our operational costs.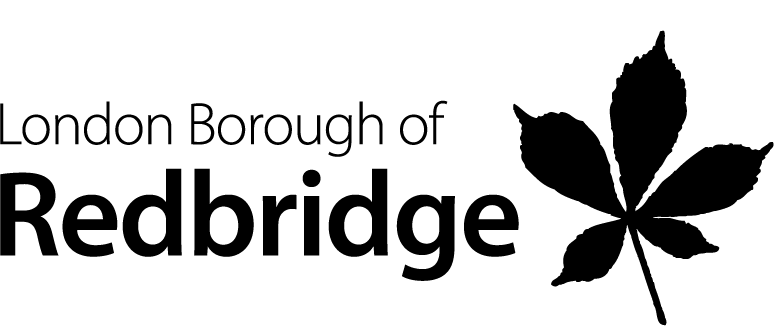 For over 10 years, Intercity has helped our business grow and provides essential training for us as we expand. The team is knowledgeable, helpful and accessible. The solutions are well received and we can't fault Intercity's customer service.
LESS ABOUT US, MORE ABOUT YOU
Ready to take the next steps or just want to ask us questions? Let us know when works for you!
Cloud
Accelerate your cloud transformation journey. Enjoy incredible speed and resilience, whether you choose a private, ...
Cyber Security
Stop cybercriminals in their tracks. Benefit from a state-of-the-art Security Operations Centre, managed firewalls ...
Infrastructure and Hosting
Benefit from reliable, secure and scalable IT infrastructure and hosting services.
Cloud Security
In an increasingly data-driven economy, your data is your most valuable asset.
What is SD-WAN?
Businesses are readily embracing digital transformations to stay competitive, keep up with changing..
When the Chips are Down
Inside the laptop, computer or smartphone you're reading this article on are small electrical..