Intercity Channel Partner Programme
Intercity delivers on a "we invest, you sell" approach, taking the pain away from customer-facing organisations who lose business due to a lack of portfolio diversity.
We pride ourselves on being awesome to work with. That means taking the time to understand your business and discovering what you and your customer really need. It means thinking what's best for you in the long-term, and it means collaborating with your own people closely. Basically, for us, it's about always doing more for you and looking after your business like it's our own. That's probably why when our channel partners find us they rarely leave us.
Across Cloud & Security, Managed Service, and Communications, Intercity provide a sales and service model designed to enable business partners to Do More, by developing new revenue streams and enhancing their margins. This works by using a combination of our buying power, core investment, and agile professional services.
Together with new investments as well as Channel Team training, potential business partners can have a brighter outlook on new and margin-rich revenue opportunities needed to achieve success.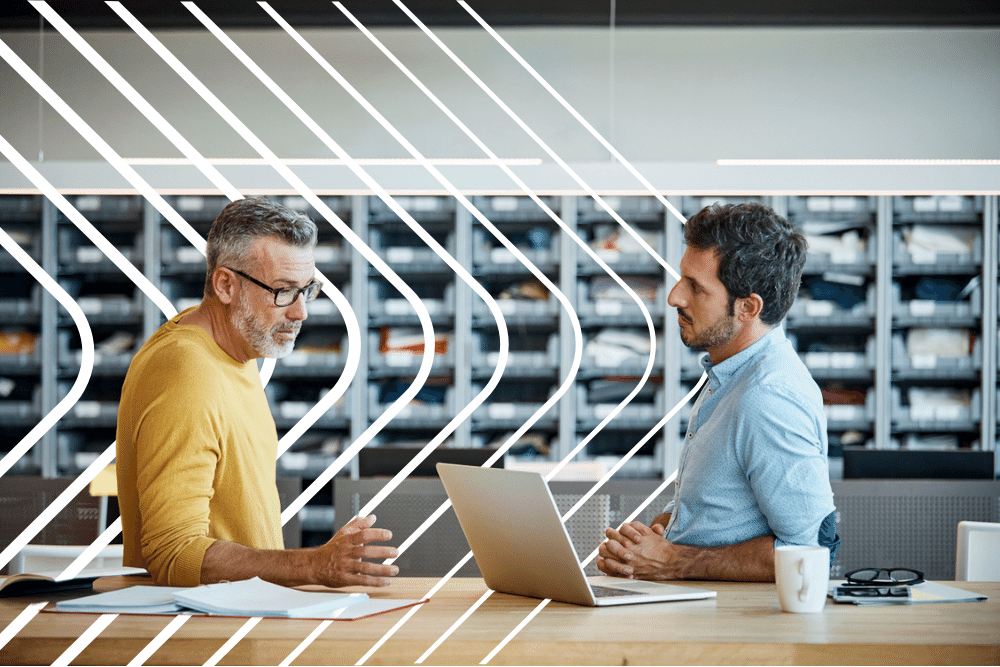 WHY PARTNER WITH INTERCITY?
Technical Expertise
Our technical teams deliver a range of proactively managed services 24x7, providing a safe pair of hands and the right solutions.
Have peace of mind in our ability to deliver
We deliver services through our own secure operating centres and leverage leading vendor technology, housed in our own Data Centre.
Receive best in class support
This is echoed by our highly rated customer service team who consistently achieve a +85 NPS score.
Competitive Pricing
We deliver competitively priced services, enabling you to win and grow.
RELATED SERVICES
Cloud
Accelerate your cloud transformation journey. Enjoy incredible speed and resilience, whether you choose a private, ...
Communications
The world is your office. Give your team the flexibility and tools they need to communicate and collaborate with ...
Cyber Security
Stop cybercriminals in their tracks. Benefit from a state-of-the-art Security Operations Centre, managed firewalls ...
Intercity is a valued strategic partner and have been for many years. They truly understand our business and our customers. They work hand in hand with our colleagues, delivering specialist resources and managed service capability, enabling us to Do More for our customers and their people.