COMMUNICATE & COLLABORATE
Connect Anywhere, Any Time

The COVID-19 crisis is changing day-to-day life in unprecedented ways. The reality is many firms, especially SMEs, won't have anticipated the requirements for their entire workforce shifting to remote-working before. We are committed to helping our customers adapt to remote working quickly so you can enable your staff to connect safely and securely wherever they are and keep your business moving forward.

You're not alone if you found yourself rushing to put in place all the arrangements necessary to stay in business remotely. We're here to help you at this critical time, working tirelessly to provide you with the business communication tools you need to help you stay connected. With access to Unified Communications, our single cloud platform for HD voice, conference calling, video meetings and file sharing, we enable businesses like yours to stay operational, no matter where your workforce may be. We can also provide you with bespoke mobile plans with unlimited data and a choice of networks, data and tariff options giving you the reliability and flexibility you need to #KeepYourBusinessTalking.
PRODUCTIVITY & MOBILITY AT SCALE
Keep your business moving forward with a hybrid workforce using our bespoke suite of remote solutions.
Instant access
Access data and collaborate in real-time using a single cloud platform for phone calls, messaging, live chat, video conferencing, virtual meetings, screen sharing and more.
VoIP phones

Video conferencing

SMS

Email

Live Chat

Safety and security
We provide the safety, security, and business continuity of an office environment to your remote workforce, including a secure cloud infrastructure, proactive monitoring and dedicated support.
Secure cloud infrastructure

Proactive monitoring

Dedicated support
On-demand scalability
Whether you're an SME or a global enterprise, our scalable remote IT support grows with your business, helping you to manage procurement and logistics, provide end-to-end security and 24-hour support.
Procurement & logistics

End-to-end security

24hr support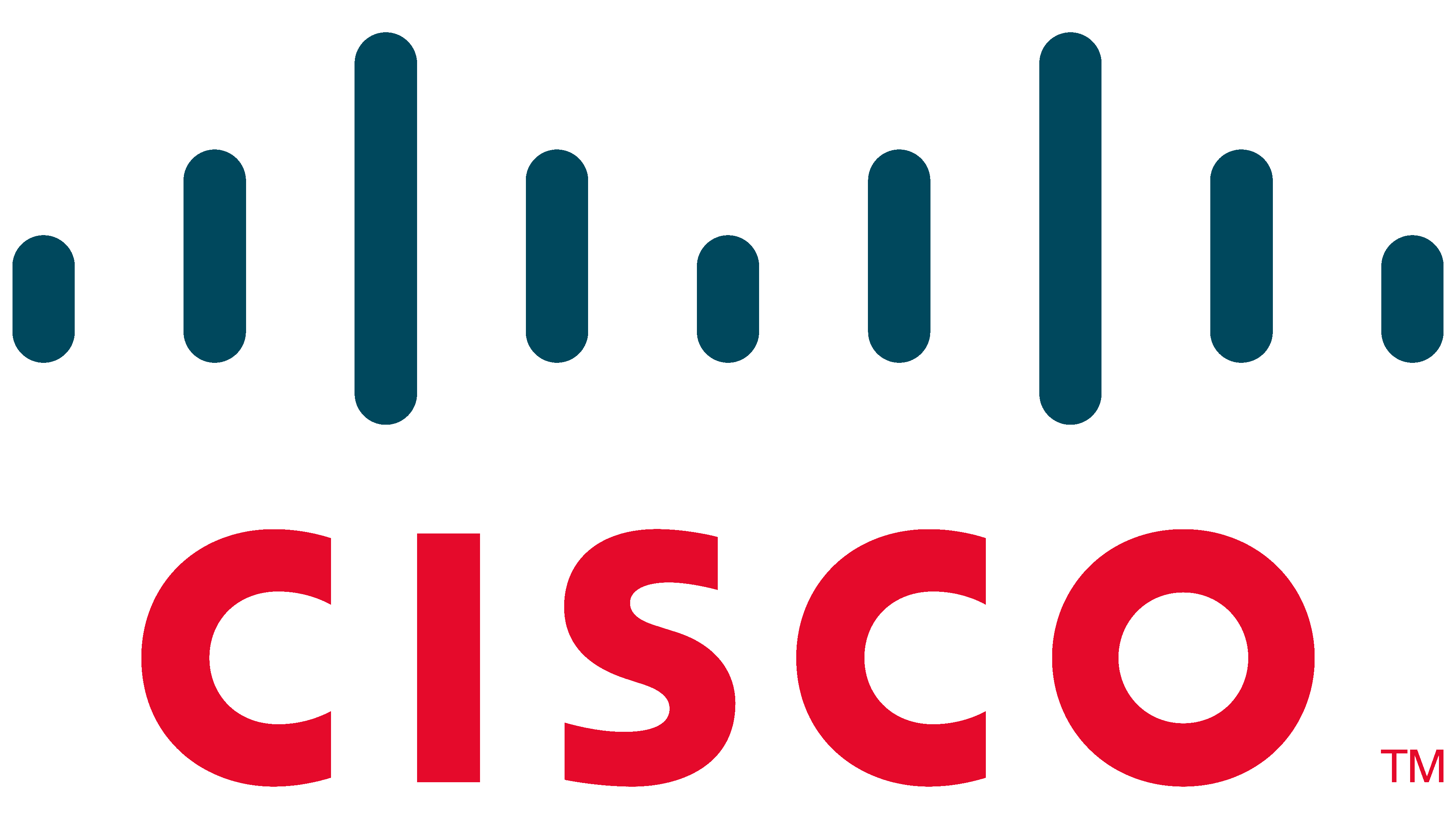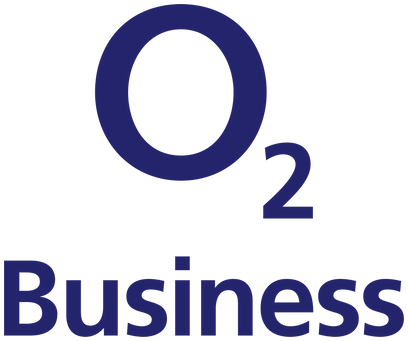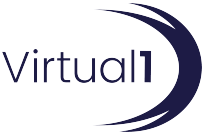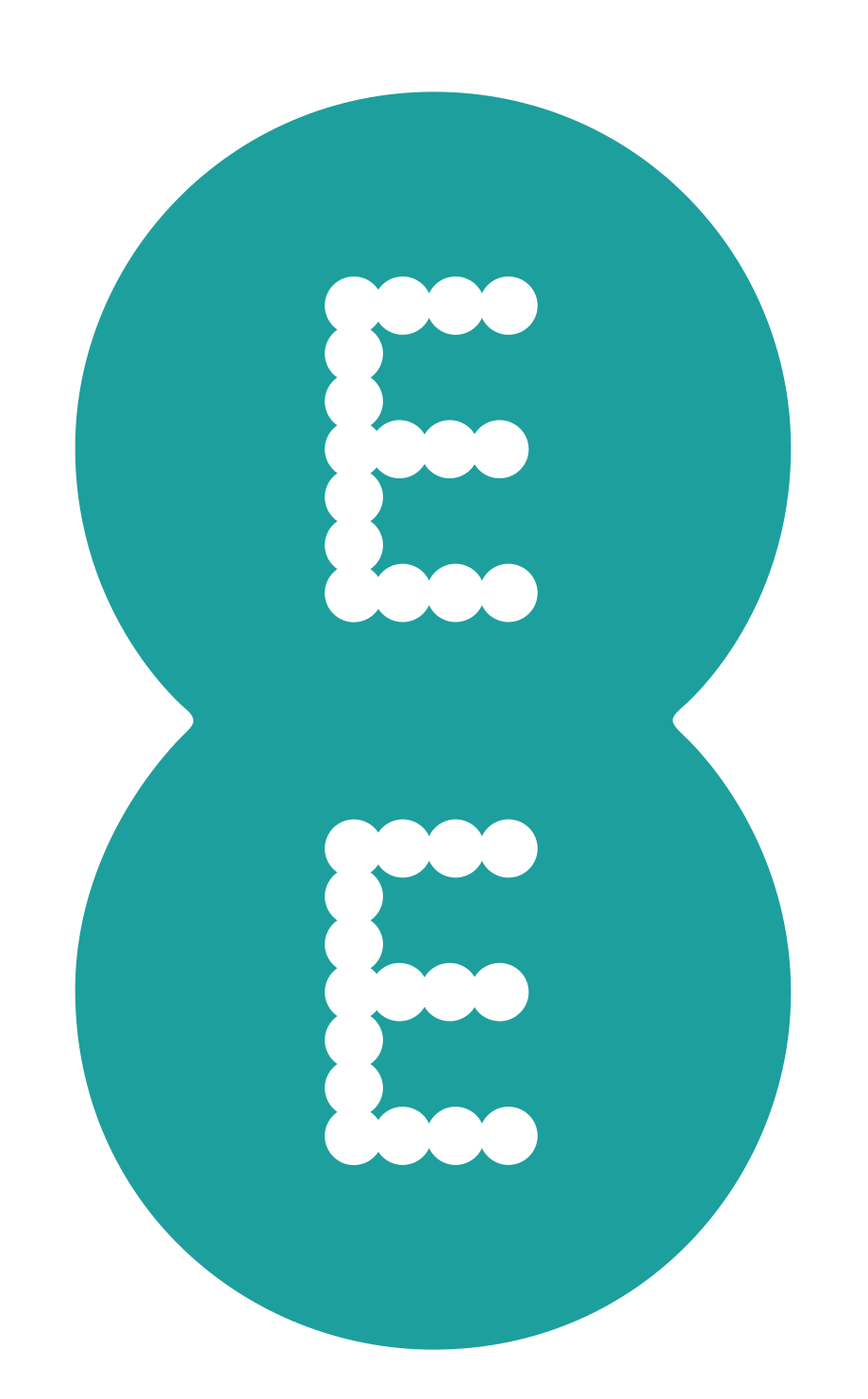 INTERCITY. DO MORE
Our customers feel the love. Not to blow our own trumpet, but an NPS score of +87 is worth shouting about, right?
'Outstanding levels of Workplace Engagement' - yup sounds like us. Check out our new 3 Star Accreditation.
Our secret sauce. The tech we use is top notch, but it's our people that make us special.
Certifications & Frameworks
ISO? Check. Crown Commercial Service? Check. Cyber Essentials Plus? Check. Phew.
It's our rallying cry. We're obsessed with how we can do more with tech to improve ourselves and our clients.
Our team is your team. We don't just stop at supplying solutions and services, we partner with ambitious people like you.
With Intercity's MPLS networks, rapid connectivity and innovative Touch Technology platform, we're able to bridge the gap between all of our stores, allowing us to function as one business. It has helped to create an integrated approach to reinvigorating the retail experience for our customers, particularly as we open our more high-end superstores across the country.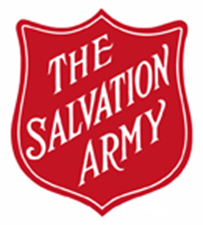 We can be quite demanding when it comes to our SLAs, but Intercity has proven its ability to meet this demand and has adapted to the needs of our customers.
Through open and honest communication, monthly evaluation and reporting, and a robust transparent quality management system we have created a trusting and collaborative working environment between our two tiers, and a genuine partnership between our two organisations.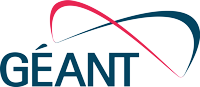 Intercity really understands our needs and the issues that local authorities face on a day-to-day basis. The extra level of support that Intercity provides, on top of providing the licences, allows us to concentrate on our key focus – serving our constituents.

We're truly grateful for the life-saving work that Intercity Technology has helped us deliver over the past seven years.

For over 10 years, Intercity has helped our business grow and provides essential training for us as we expand. The team is knowledgeable, helpful and accessible. The solutions are well received and we can't fault Intercity's customer service.
What is SD-WAN?
Businesses are readily embracing digital transformations to stay competitive, keep up with changing..
When the Chips are Down
Inside the laptop, computer or smartphone you're reading this article on are small electrical..