Is your IT infrastructure giving you a headache? Let Intercity take away the noise so your team can Do More. From maintaining your current operations to providing 24/7 monitoring and everything in between, we'll design a bespoke solution fit for the needs of your business.
When it comes to your IT services, we know it's about more than just keeping the lights on.
We make it our business to understand yours, let us help transform your operations to ultimately save you time and money.
From outsourcing your IT helpdesk to storing your hardware in a state of the art UK-based data centre, we'll create a tailor-made solution to fit your bespoke needs.
Sounds too good to be true? With over 35 years of experience across a wide range of businesses in both the public and private sector, we know a thing or two about being a hands-on managed services provider. Just think of us as an extension of your business.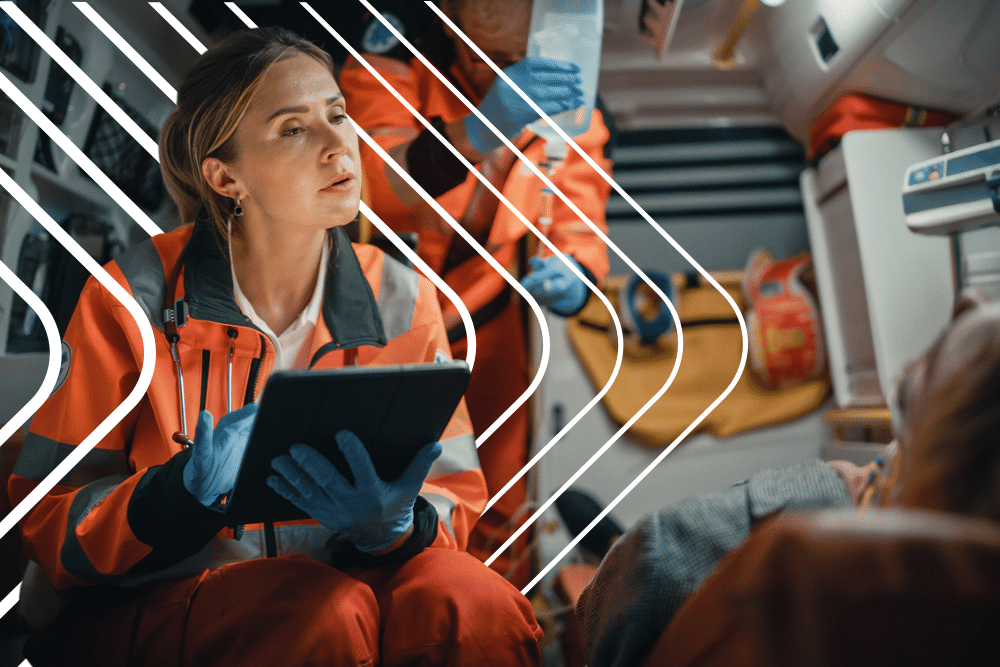 EXPLORE OUR MANAGED IT SERVICES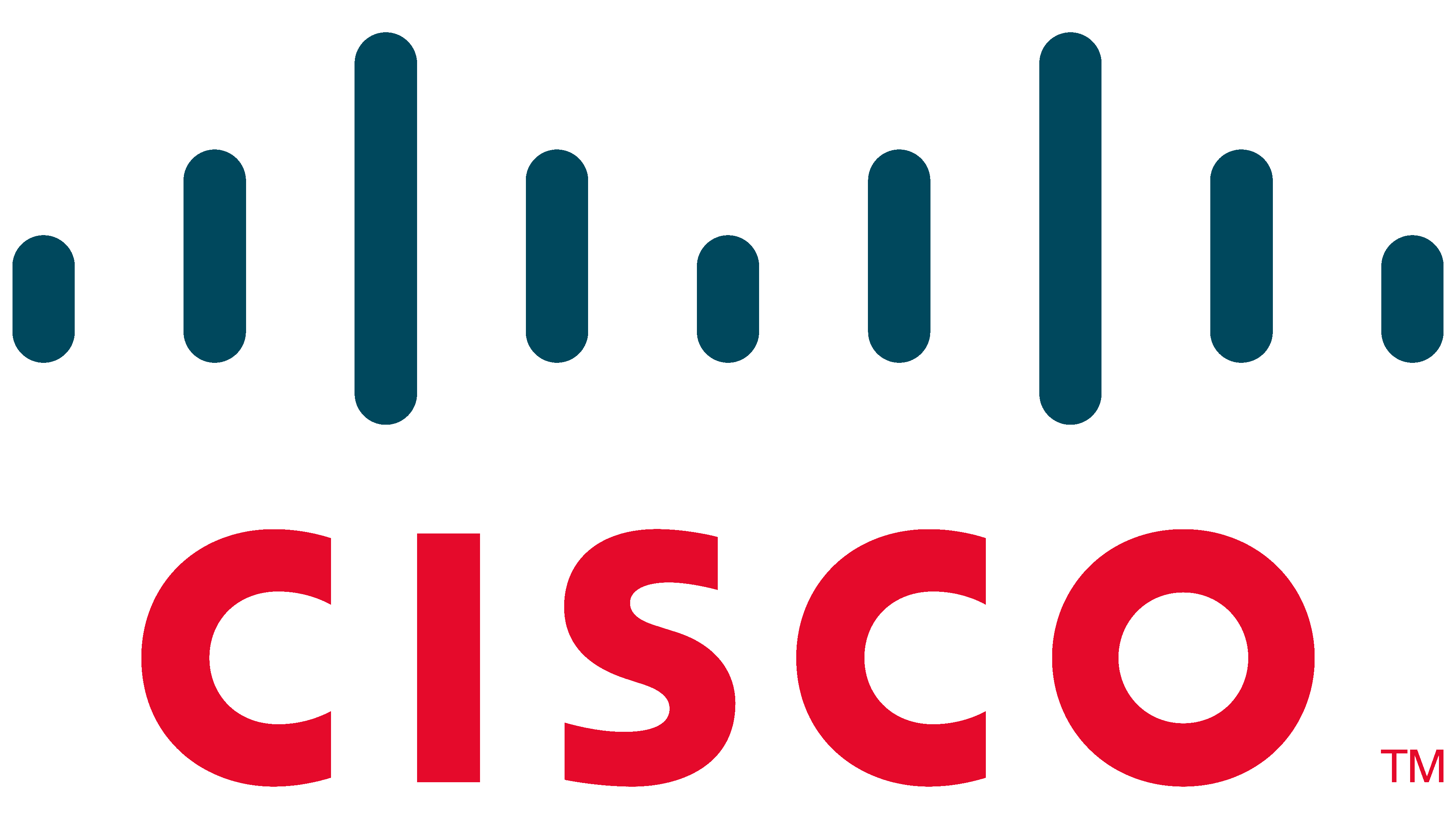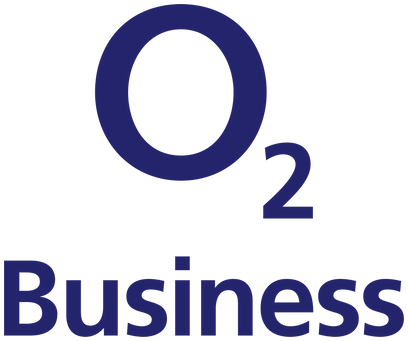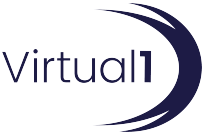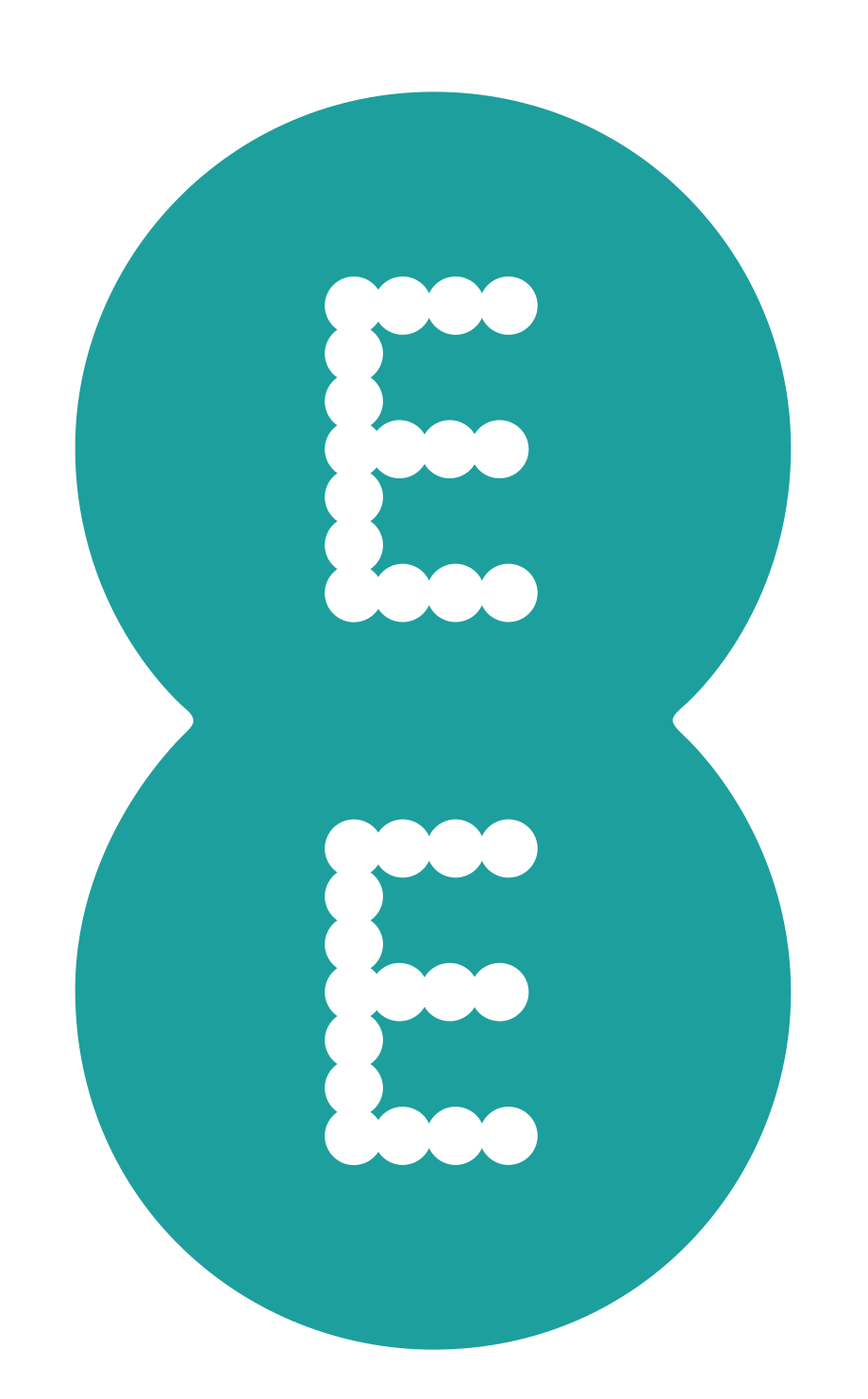 INTERCITY. DO MORE
Our customers feel the love. Not to blow our own trumpet, but an NPS score of +87 is worth shouting about, right?
'Outstanding levels of Workplace Engagement' - yup sounds like us. Check out our new 3 Star Accreditation.
Our secret sauce. The tech we use is top notch, but it's our people that make us special.
Certifications & Frameworks
ISO? Check. Crown Commercial Service? Check. Cyber Essentials Plus? Check. Phew.
It's our rallying cry. We're obsessed with how we can do more with tech to improve ourselves and our clients.
Our team is your team. We don't just stop at supplying solutions and services, we partner with ambitious people like you.
Research and educational users are demanding. Infrastructure and user-generated incidents must be professionally managed and resolved effectively and accurately 24hrs a day. A managed service provider helps us be flexible and adaptable to the changing demands of this unique environment.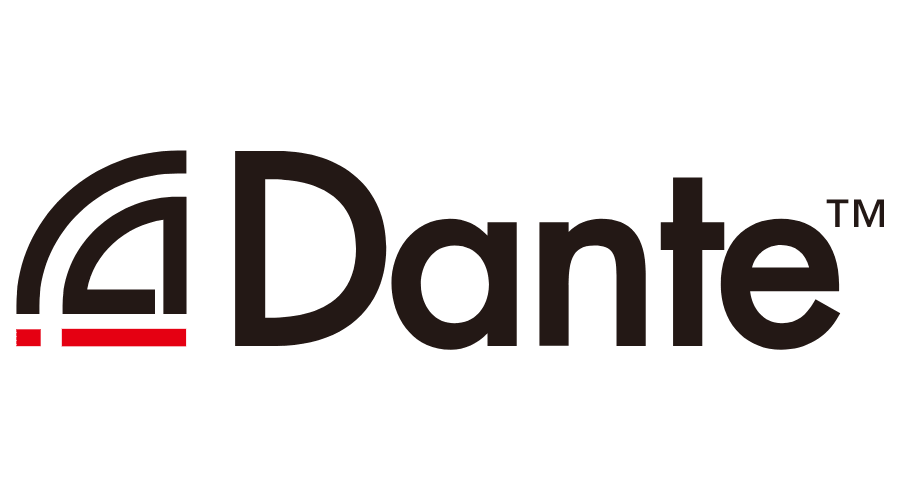 IT Outsourcing
Get precious hours back for important projects by entrusting us with your infrastructure
What is SD-WAN?
Businesses are readily embracing digital transformations to stay competitive, keep up with changing..
When the Chips are Down
Inside the laptop, computer or smartphone you're reading this article on are small electrical..