Doing more for our customers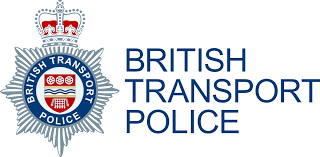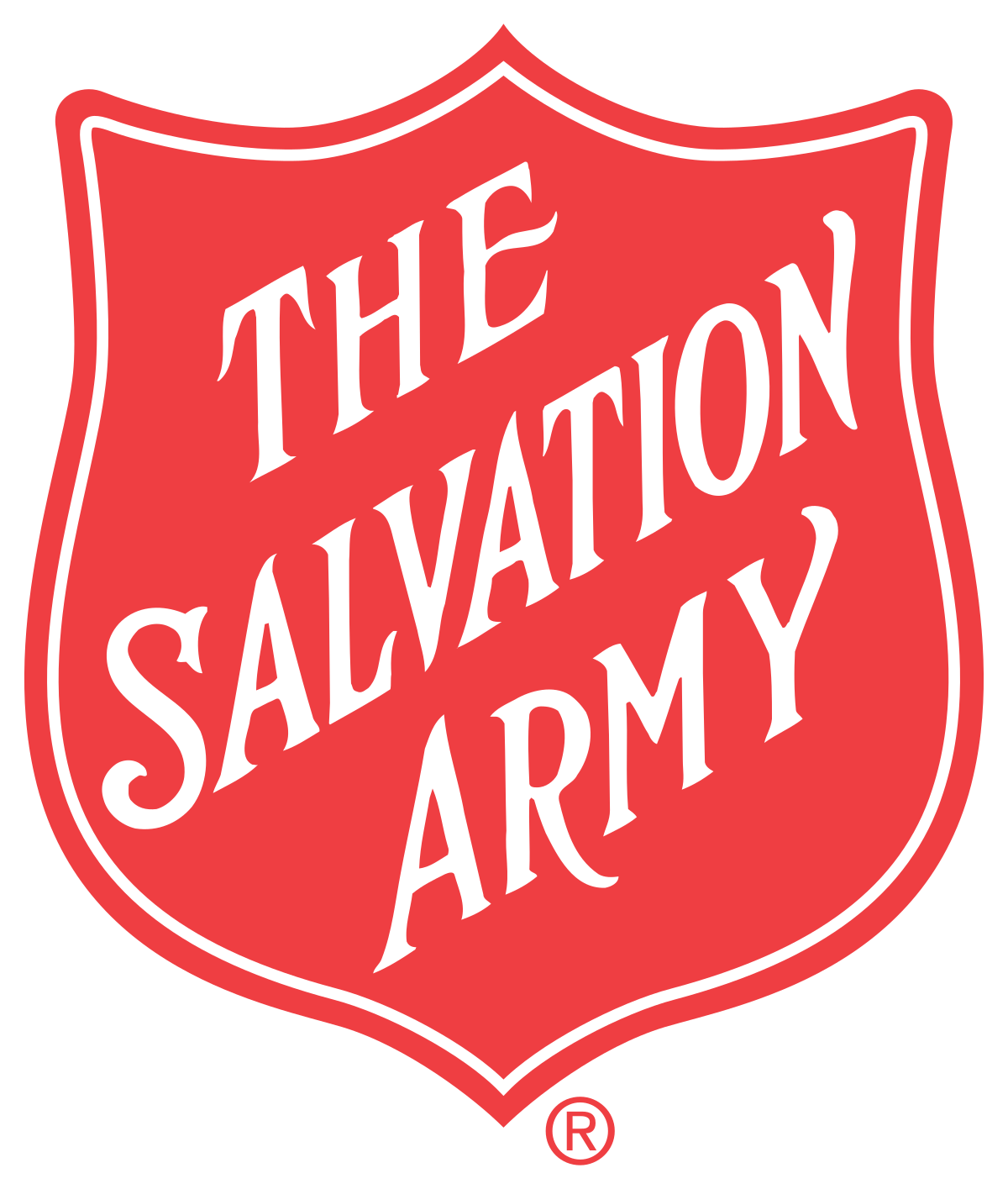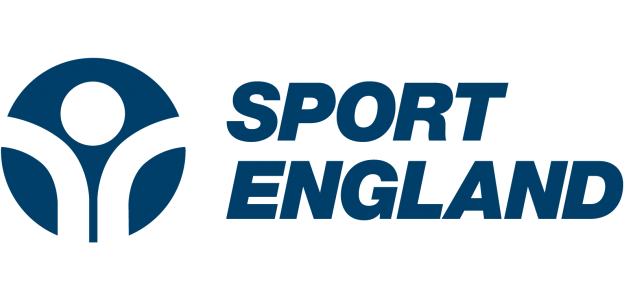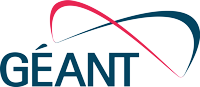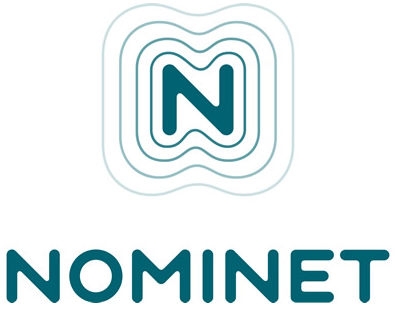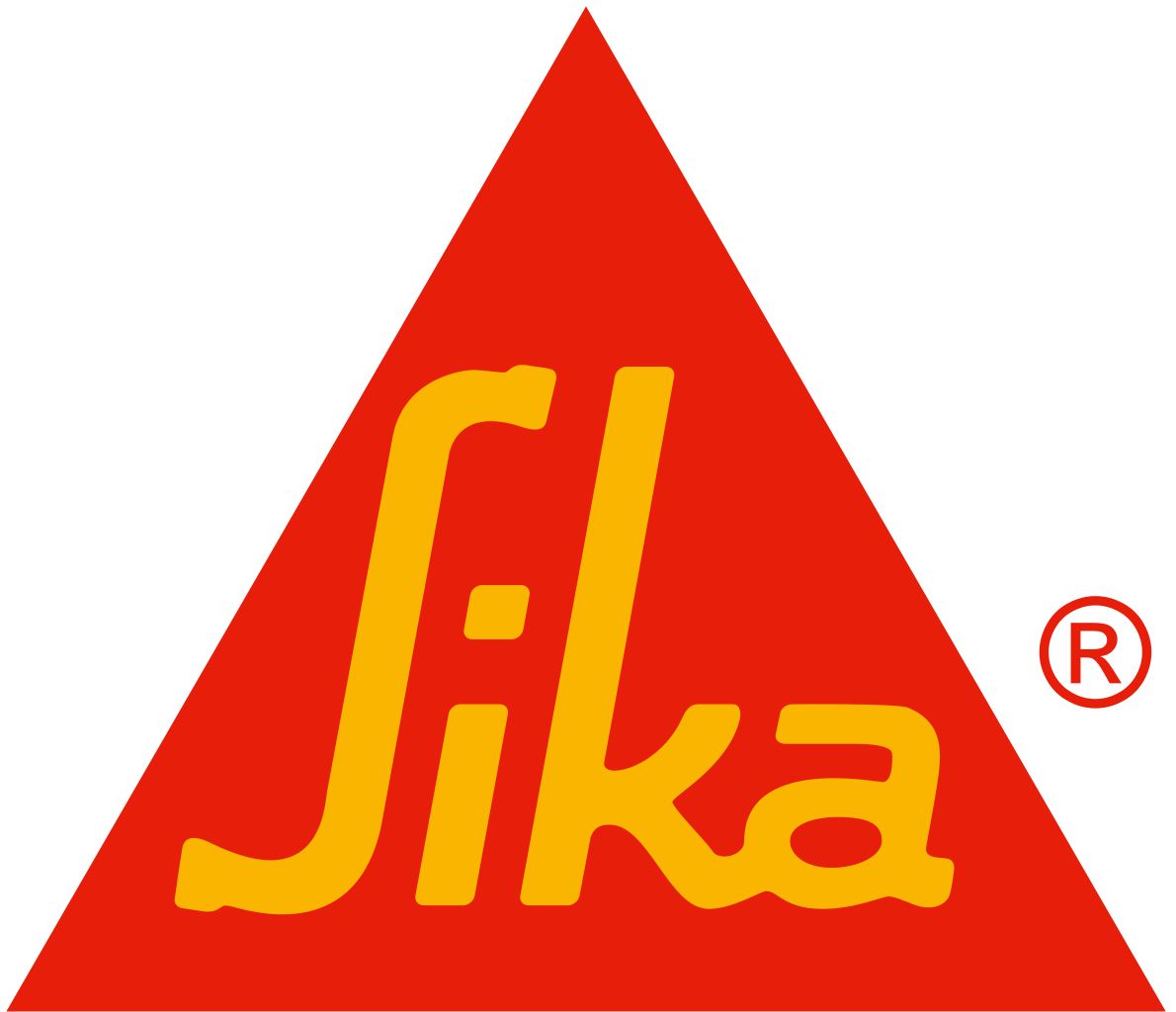 Incorporate all of your users across the globe, whether they're in the office or sat in their garden shed, into a single MPLS network - ensuring your business is always available.
Your very own private network
With geographically diverse teams and multiple office locations, bringing together the branches through your very own private network can save you time, money and stress.
Multiprotocol Label Switching (MPLS) gives you the ability to handle several locations, no matter how many miles away - and the network grows as you do. Being a private network solution, it means that your network is not shared with anybody and does not use the public internet to connect - meaning it's harder for potential threats to access your all-important data.
When it comes to security, reliability and flexibility, MPLS is the right choice for your growing business.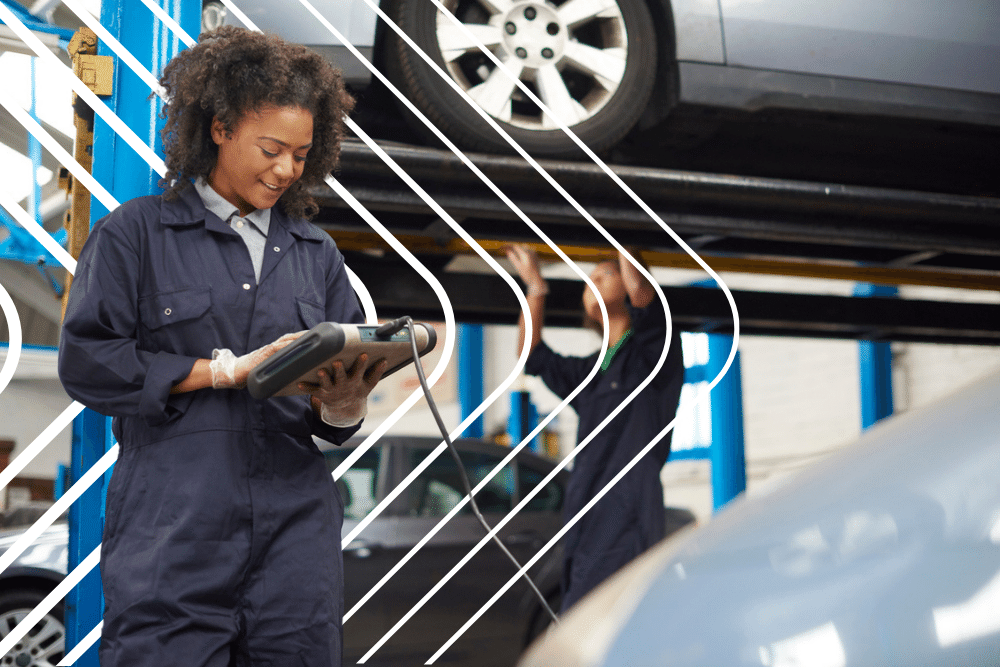 BENEFITS OF OUR APPROACH
Single, secure and private.
Bring Everyone Together
Whether your people are office based here in the UK, overseas, or making use of your WFH policy, your own MPLS network brings everyone together.
Simplify your bills
One network means one place for all of your platforms. Telecommunication bills could be simplified into one bill for the whole company. Give the finance department a break, after all, who needs more paperwork?
Lock-down your data
A private network means just that. Your own network means that your network isn't shared and doesn't use the public internet to connect. This alone makes your infrastructure a tough cookie to crack
SLA's, Just for you
A tailored solution requires tailored support. Enjoy unrivaled SLA's vs a standard network solution.
Disaster? Covered!
With MPLS combining all sites together, disaster recovery becomes a reality. Putting the bulk of your essential data applications within the core of the network, means that we look after the problem for you.
The support you need
The last thing you want is to wait for hours on on hold, or awkward bot conversations. To get the support you need quickly, just get in touch with our leading customer services team who have a leading NPS score consistently above +65. Alternatively, you can pick up the phone or ping an email to your dedicated Account Manager.
Intercity really understands our needs and the issues that local authorities face on a day-to-day basis. The extra level of support that Intercity provides, on top of providing the licenses, allows us to concentrate on our key focus - serving our constituents.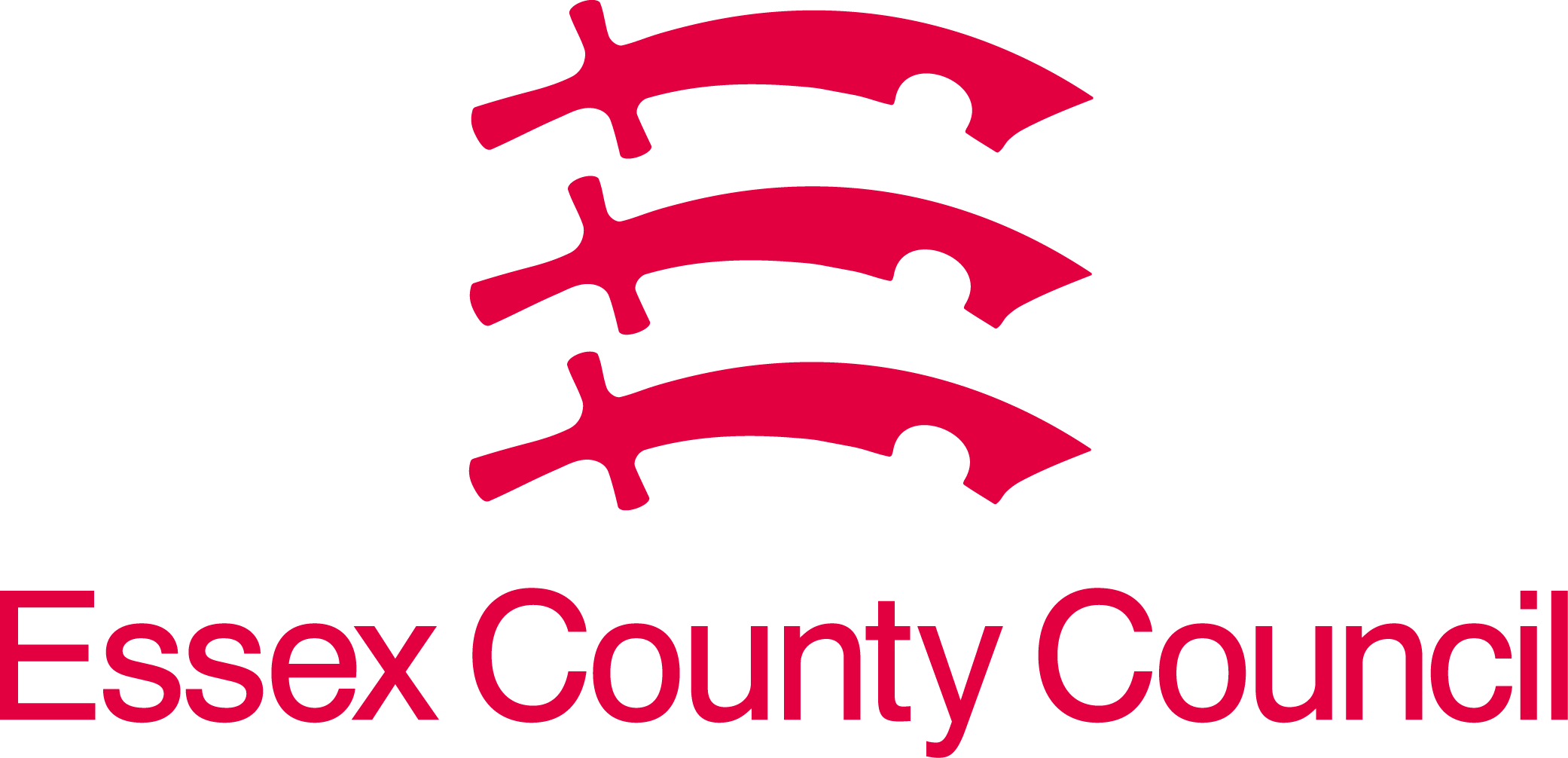 RELATED SERVICES
Cloud
Accelerate your cloud transformation journey. Enjoy incredible speed and resilience, whether you choose a private, ...
Communications
The world is your office. Give your team the flexibility and tools they need to communicate and collaborate with ...
Cyber Security
Stop cybercriminals in their tracks. Benefit from a state-of-the-art Security Operations Centre, managed firewalls ...