Doing more for our customers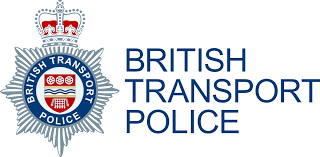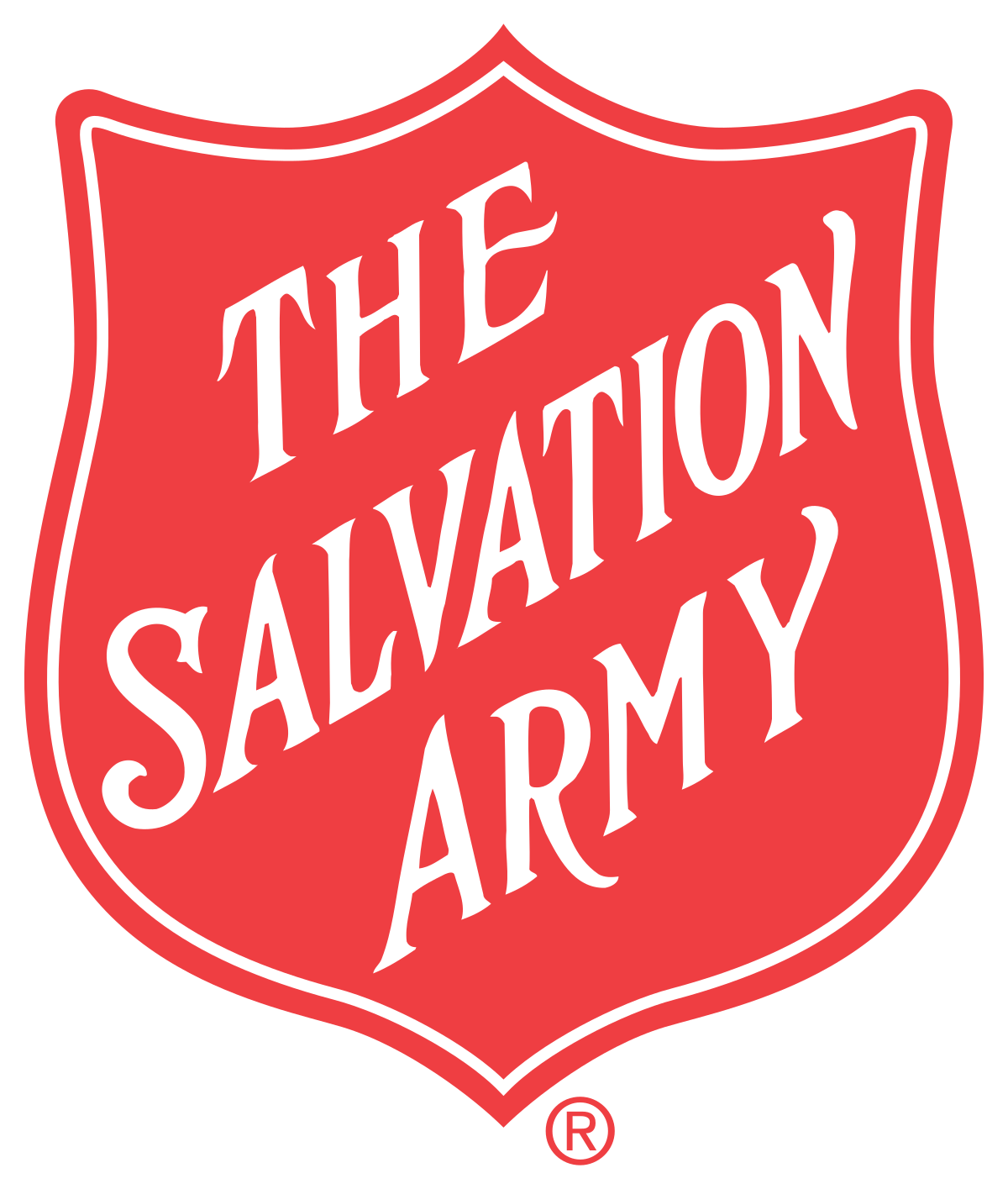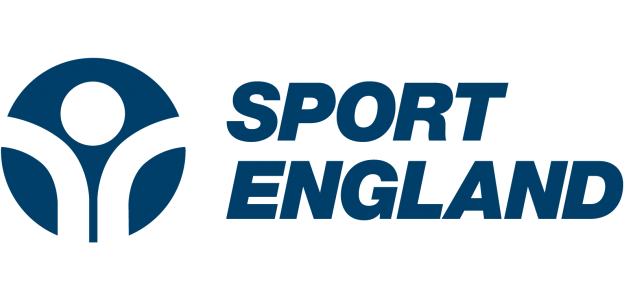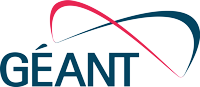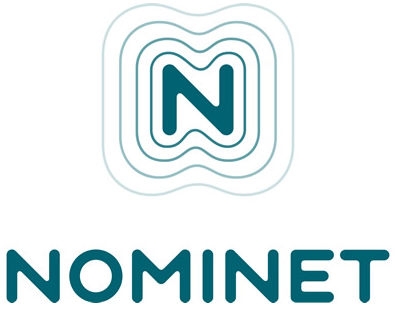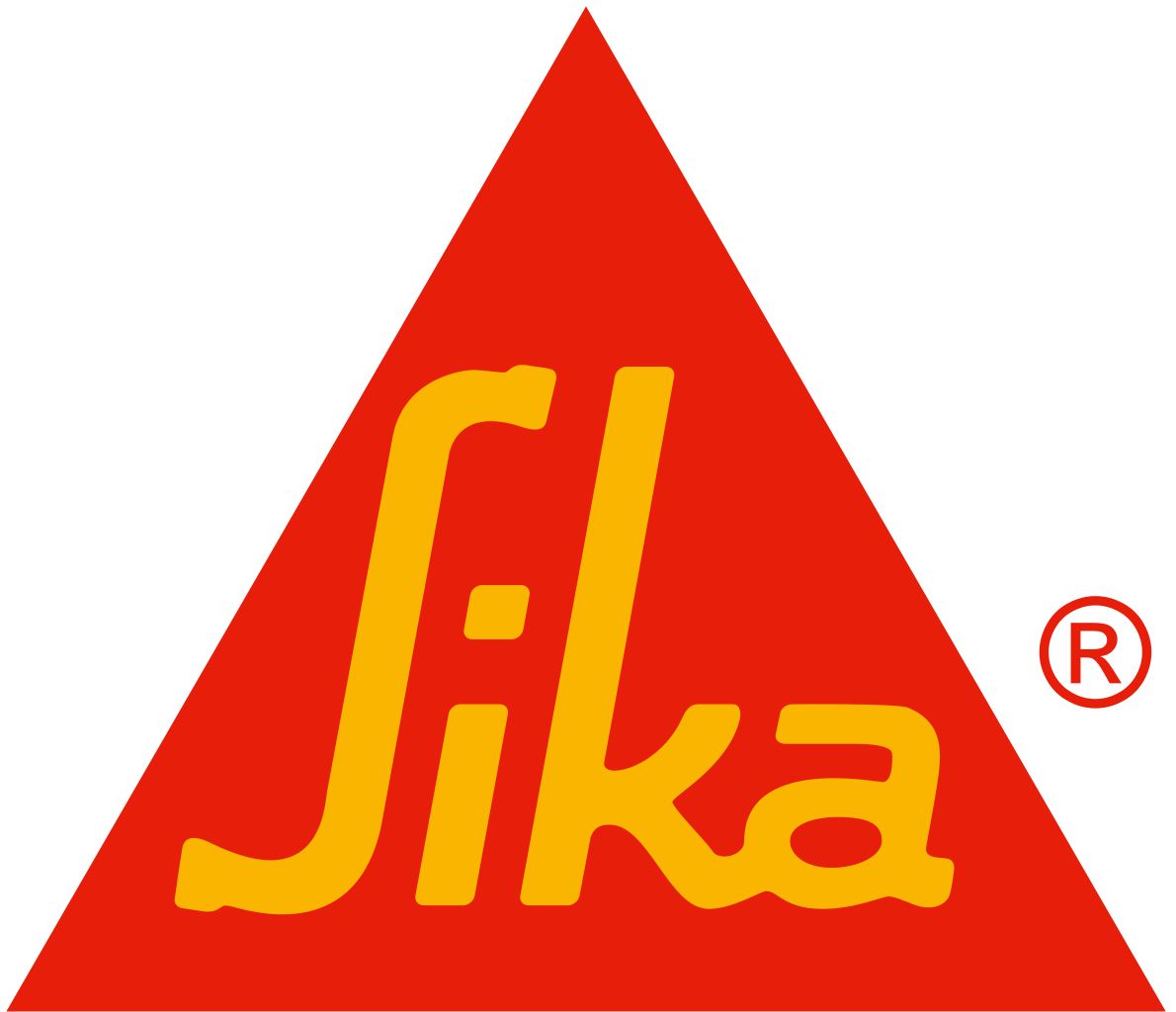 Your business may be small, but your goals sure aren't. We'll support your growth vision with our IT services for small businesses. You focus on doing what you do best and we'll take care of everything from end-to-end security right through to connectivity
Businesses are working more flexibly than ever. That's why our IT support is designed to be as flexible as you need
Dodgy WiFi, patchy signal and shouts of 'is your Zoom jumpy too?' aren't just confined to the home office. New ways of working create new challenges, and we'll help you resolve them all.
Enable your people to connect seamlessly and securely from their devices from home to the office and everywhere between.
With dedicated account management, available 24/7, our IT support for small businesses provides enterprise mobility solutions, bespoke security services, scalable connectivity, and unified communications.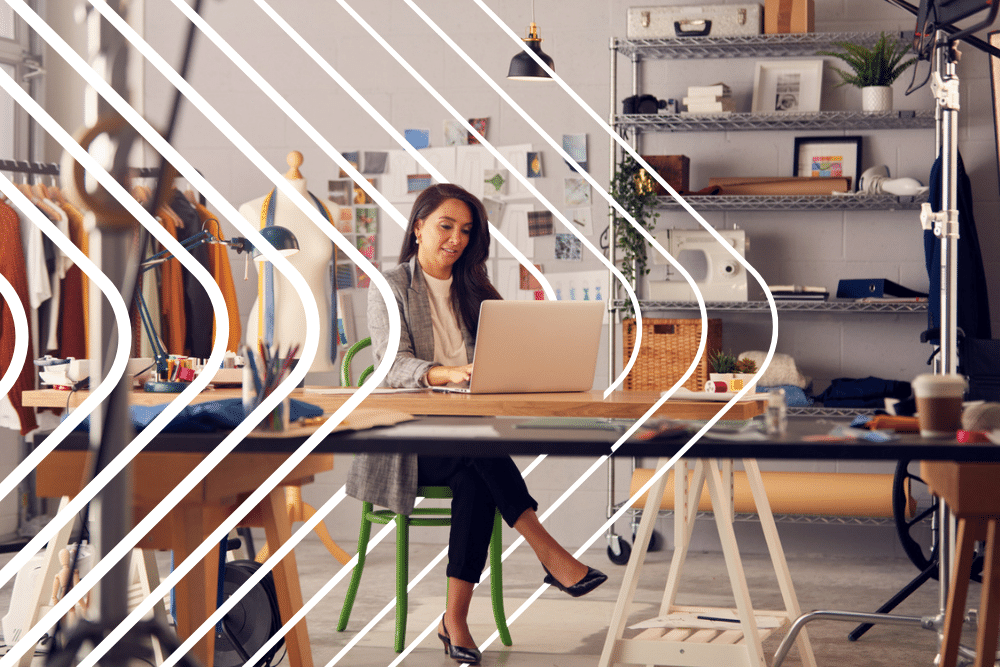 IT SUPPORT FOR SMALL BUSINESSES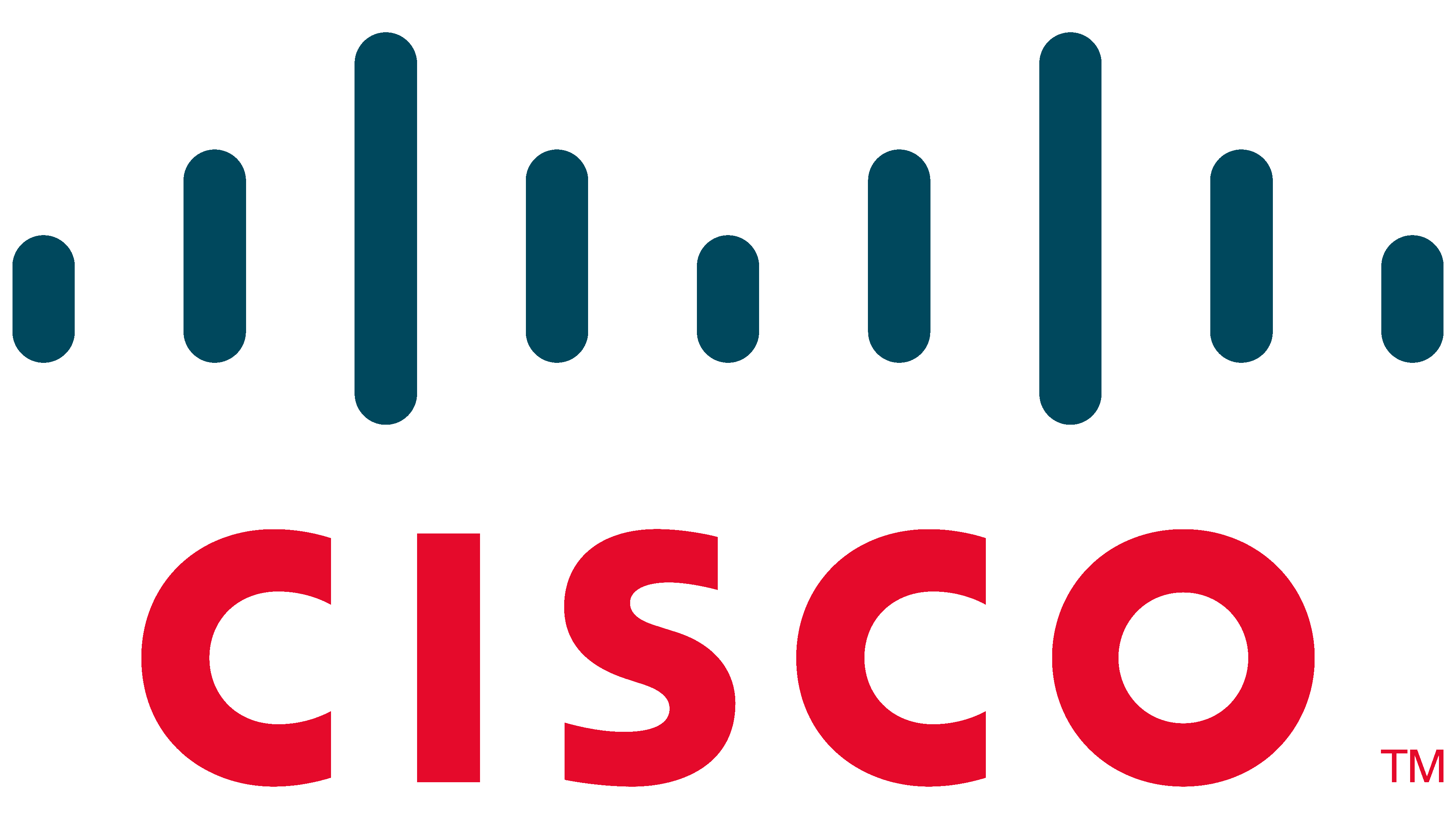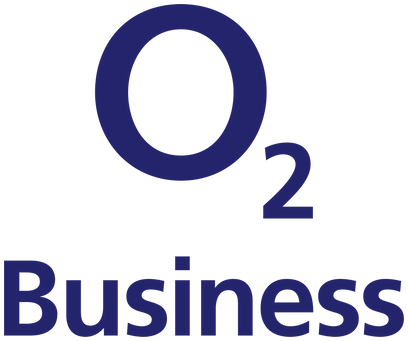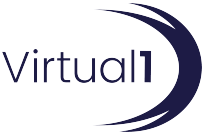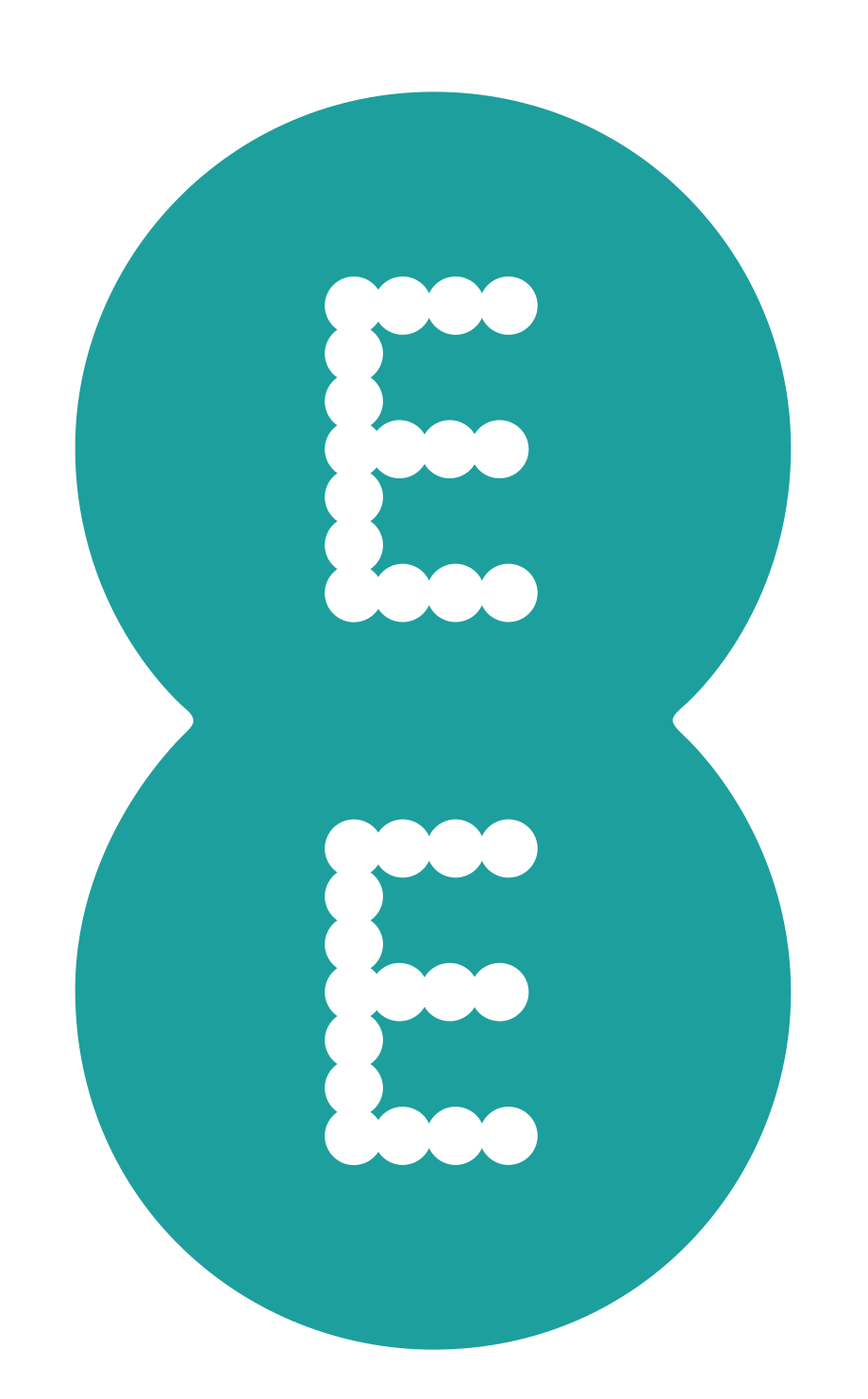 INTERCITY. DO MORE
Our customers feel the love. Not to blow our own trumpet, but an NPS score of +87 is worth shouting about, right?
'Outstanding levels of Workplace Engagement' - yup sounds like us. Check out our new 3 Star Accreditation.
Our secret sauce. The tech we use is top notch, but it's our people that make us special.
Certifications & Frameworks
ISO? Check. Crown Commercial Service? Check. Cyber Essentials Plus? Check. Phew.
It's our rallying cry. We're obsessed with how we can do more with tech to improve ourselves and our clients.
Our team is your team. We don't just stop at supplying solutions and services, we partner with ambitious people like you.
Specialist Support
Hiring's not only expensive - it's difficult to. Take advantage of the skills your business needs,..
What is SD-WAN?
Businesses are readily embracing digital transformations to stay competitive, keep up with changing..
When the Chips are Down
Inside the laptop, computer or smartphone you're reading this article on are small electrical..