Doing more for our customers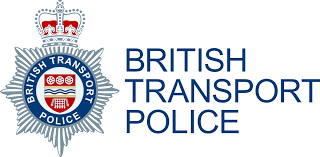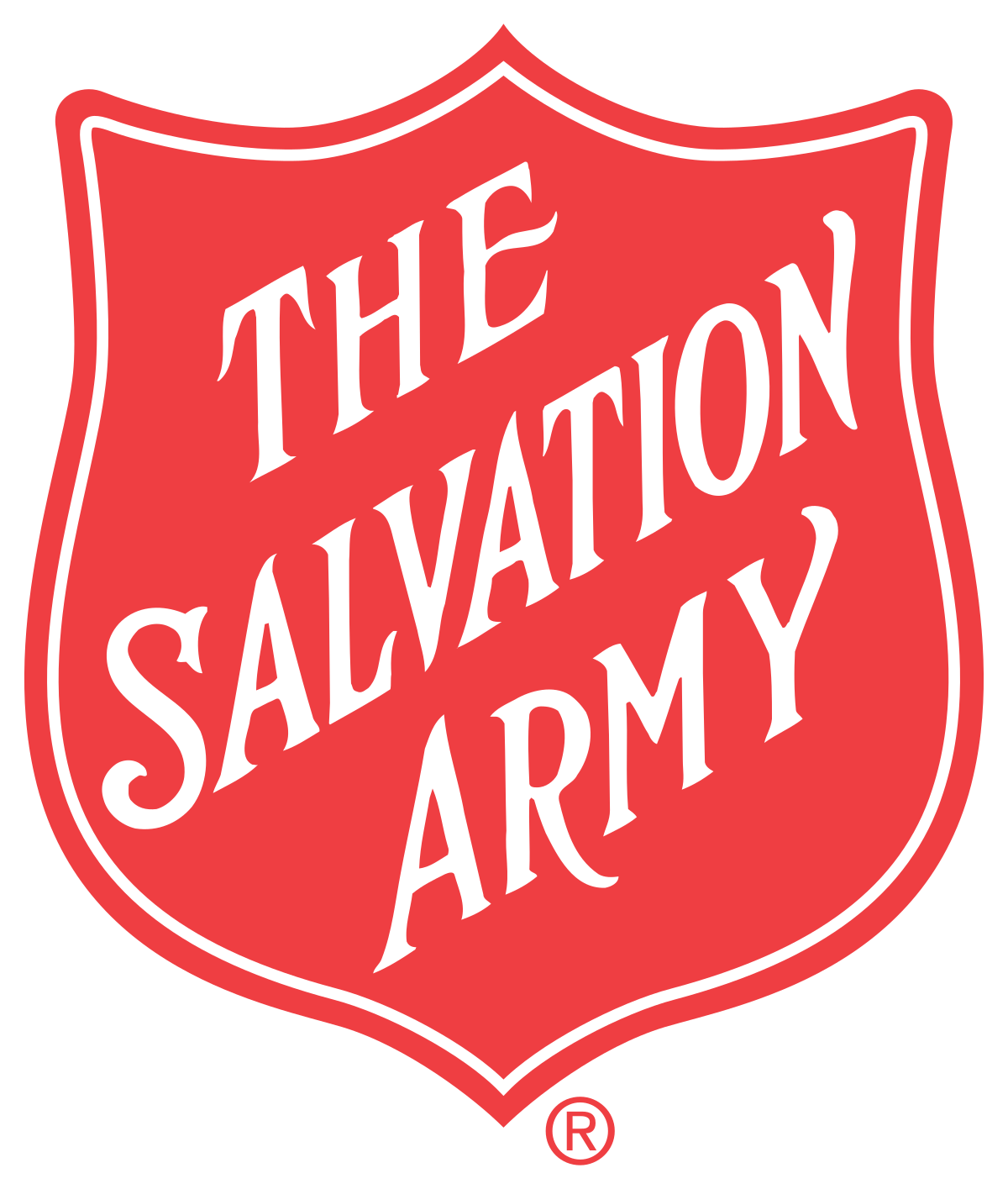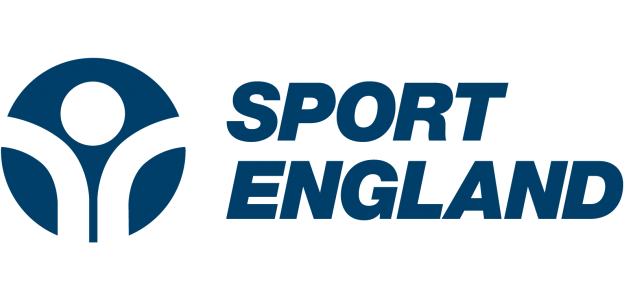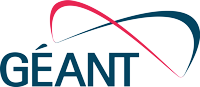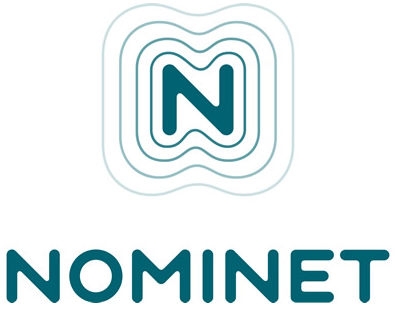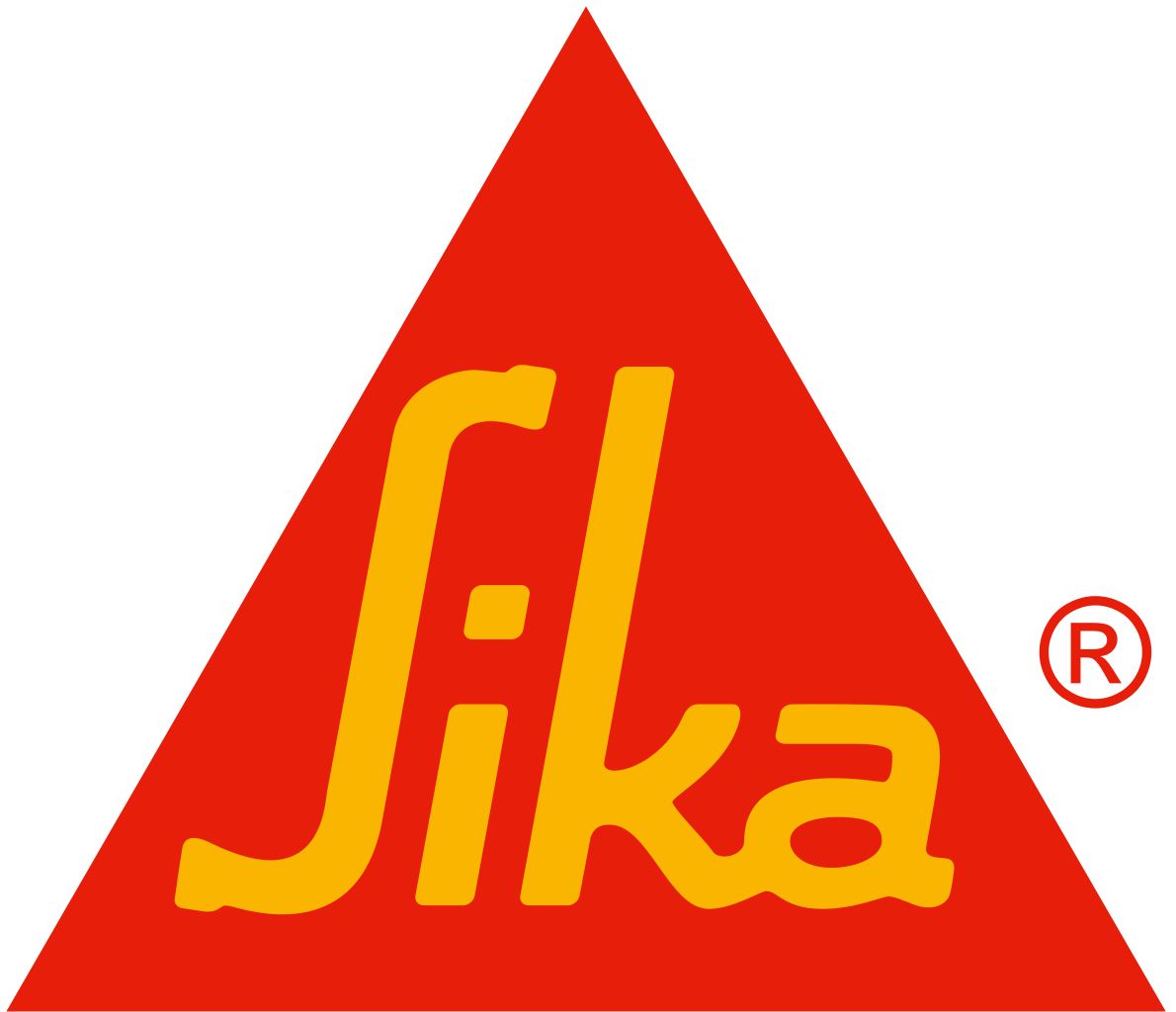 TELEMEDICINE VIDEO CONFERENCING
With limited resources in the healthcare industry, there's an increasing need to distribute physicians across wider locations. To continue delivering the best possible care, our bespoke HD video conferencing service allows doctors to diagnose emergency patients, such as those suffering a stroke, widening the critical window. Telemedicine and e health brings patients closer to doctors regardless of location, and saves lives.
Improve patient-centric care
An HD video conferencing service allows quality viewing and listening capabilities, empowering physicians to assess and diagnose both critical and non-emergency patients more efficiently.
Empower collaboration
Our Telemedicine applications improves the lines of communication across healthcare disciplines, allowing greater collaboration between different teams, and reducing operational overheads.
Deliver training and education
Provide effective education, training and ongoing updates to healthcare providers and patients in HD quality, no matter where they are located.
Optimise hospital workflows
With better collaboration between teams and faster speed to diagnosis, Telemedicine vastly improves hospital workflows, patient waiting times and operational efficiencies.
We're truly grateful for the life-saving work that Intercity Technology has helped us deliver over the past seven years.

WHY TELEMEDICINE?
A bespoke service for health professionals delivered using high definition video conferencing products, Telemedicine closes the distance between physicians and patients, doctors and educators, and between medical facilities, regardless of their location. Telemedicine is as close to face-to-face consultation and diagnosis as you can get, with enhanced HD quality.

Speak to us on 0808 500 1436