Doing more for our customers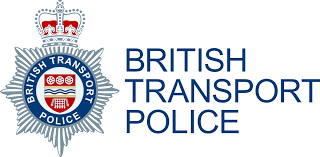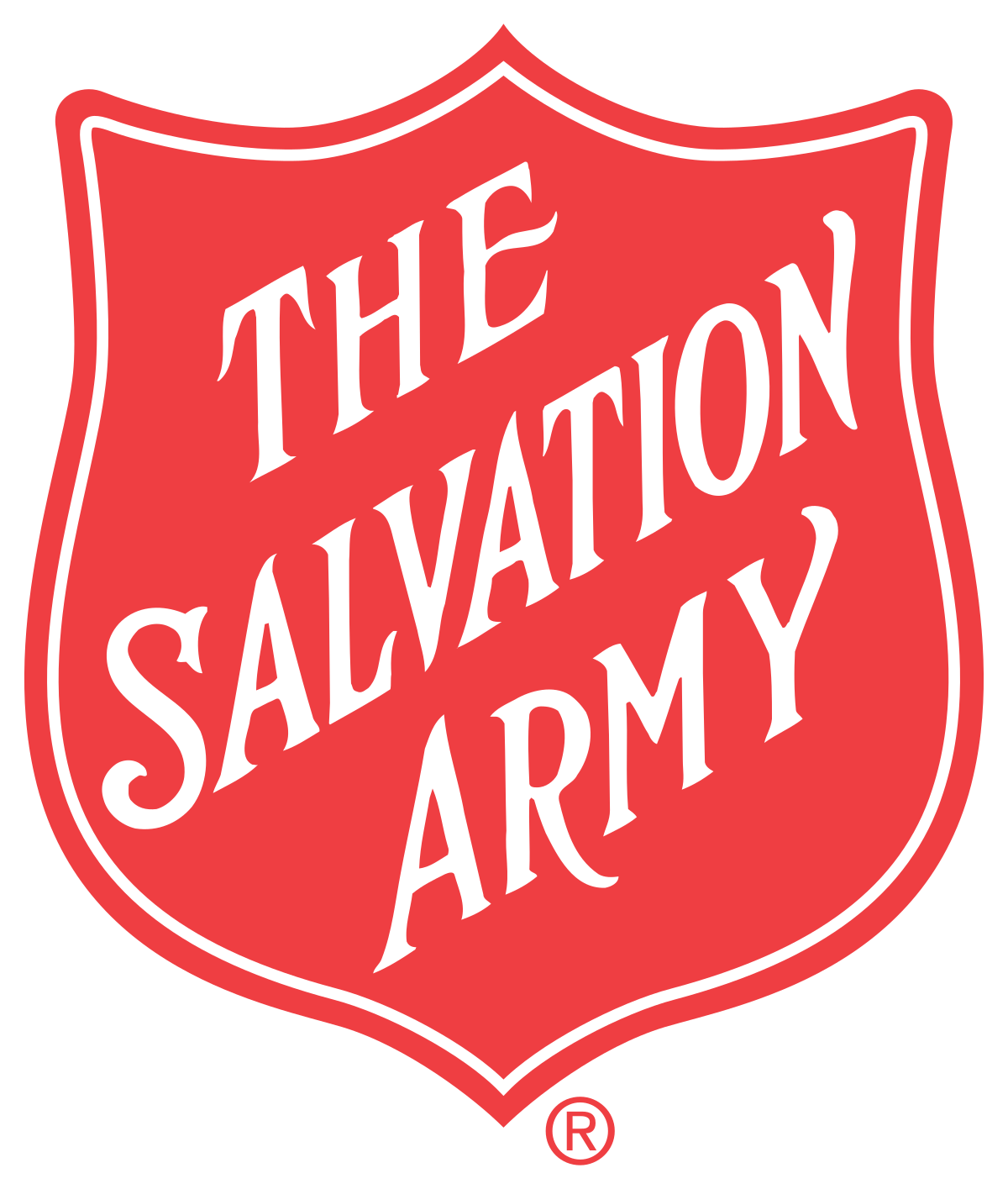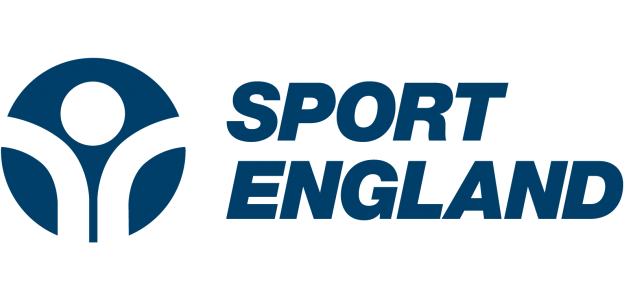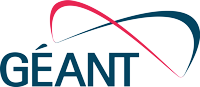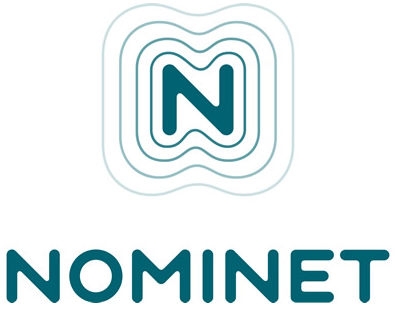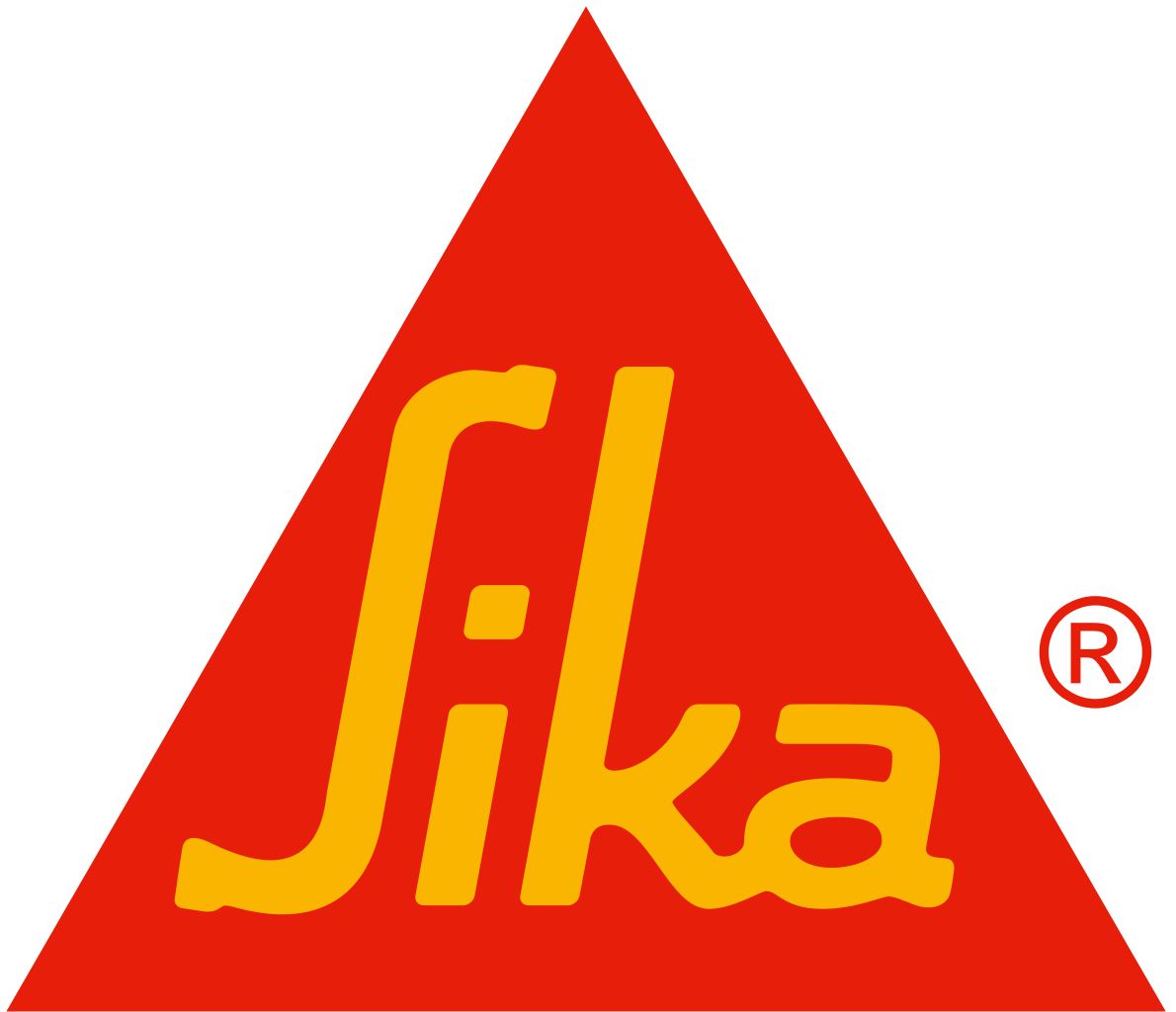 We'll provide those extra eyes on your network.... 24/7, 365 days a year.

With BYOD and increased business mobility posing fresh IT challenges, we'll keep your business moving with maintenance, support and network monitoring management.
BENEFITS OF OUR APPROACH
Get total peace of mind as our ISO-accredited, 24/7 operations centre protects your business around the clock.
Ensure business continuity
You need to keep your business running, no matter what happens. We'll provide those extra eyes on your network to ensure that any and all threats are dealt with, with no impact on your customers.
Free up your IT people
Our managed services allow you to free up your valuable team members to support your business better.
Maximise IT availability and performance
We monitor your IT environment to detect and diagnose any issues, and escalate where necessary. Enabling you to manage your devices while we monitor your availability.
Expert technical support
We have highly-trained, certified engineers on hand and ready to take your call. Let them know your problem and they will solve it quickly and efficiently.
One central point of contact
Our 24/7 remote support service will work seamlessly with your in-house IT support.
Industry-leading SLAs
We'll respond to your issues within 15 minutes, meaning that faults are fixed quickly and effectively, leaving you with minimal business interruption.
UK-based staff
Ensuring no GDPR, data security or data sovereignty worries. Our highly experienced and trained staff will keep a watchful eye on your IT infrastructure, freeing you up to get on with more strategic operations.
Customer portal
Whether it's via telephone, email or via the online Customer Portal, you can choose how you would like to reach us.
Ongoing maintenance
We'll be there to diagnose and replace faulty devices and fix any software issues. We'll also use industry standard MS tools to apply Patch management (GPO, WSUS, AD-DS).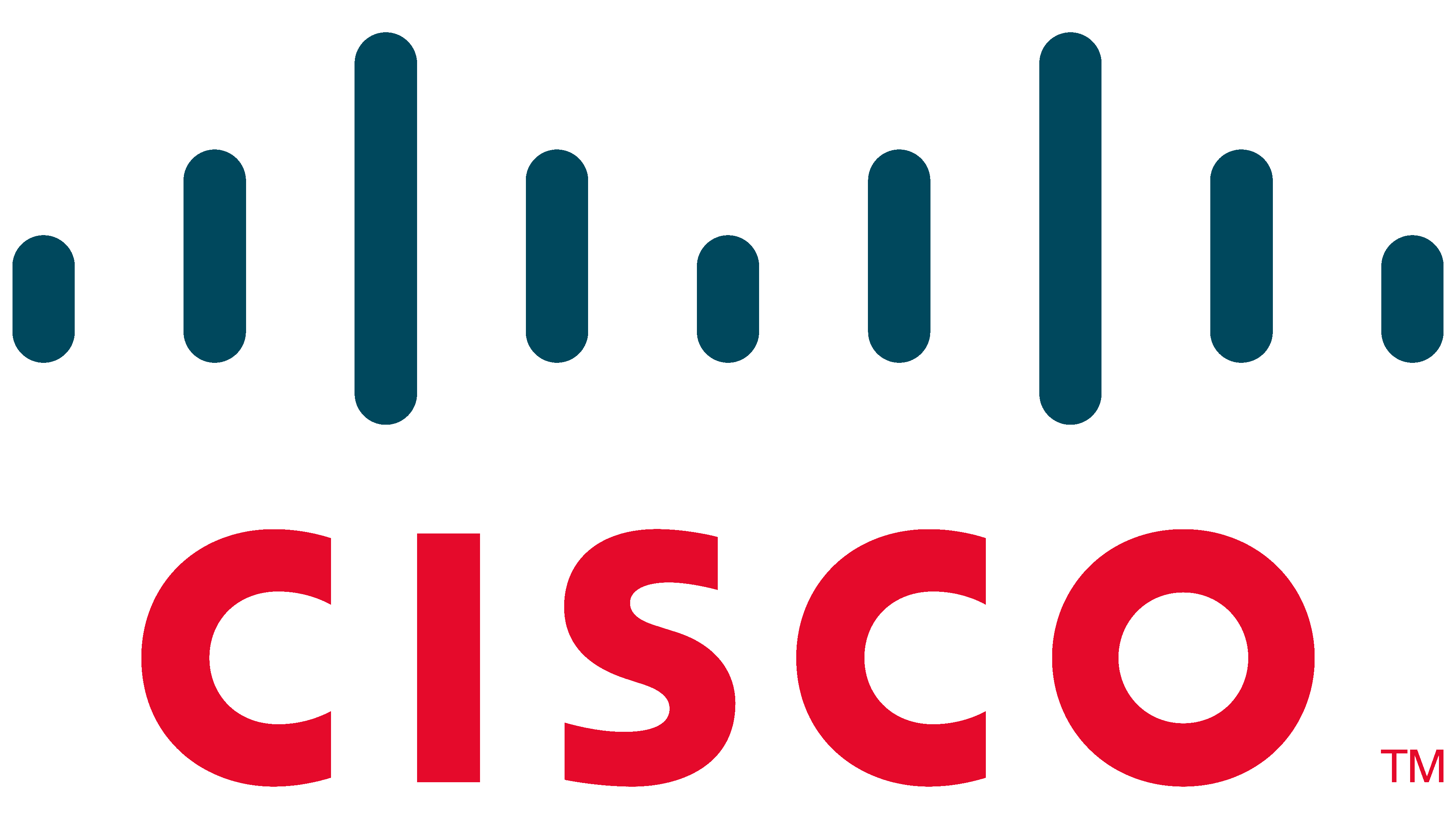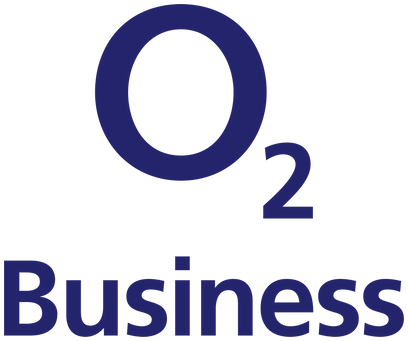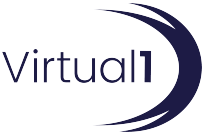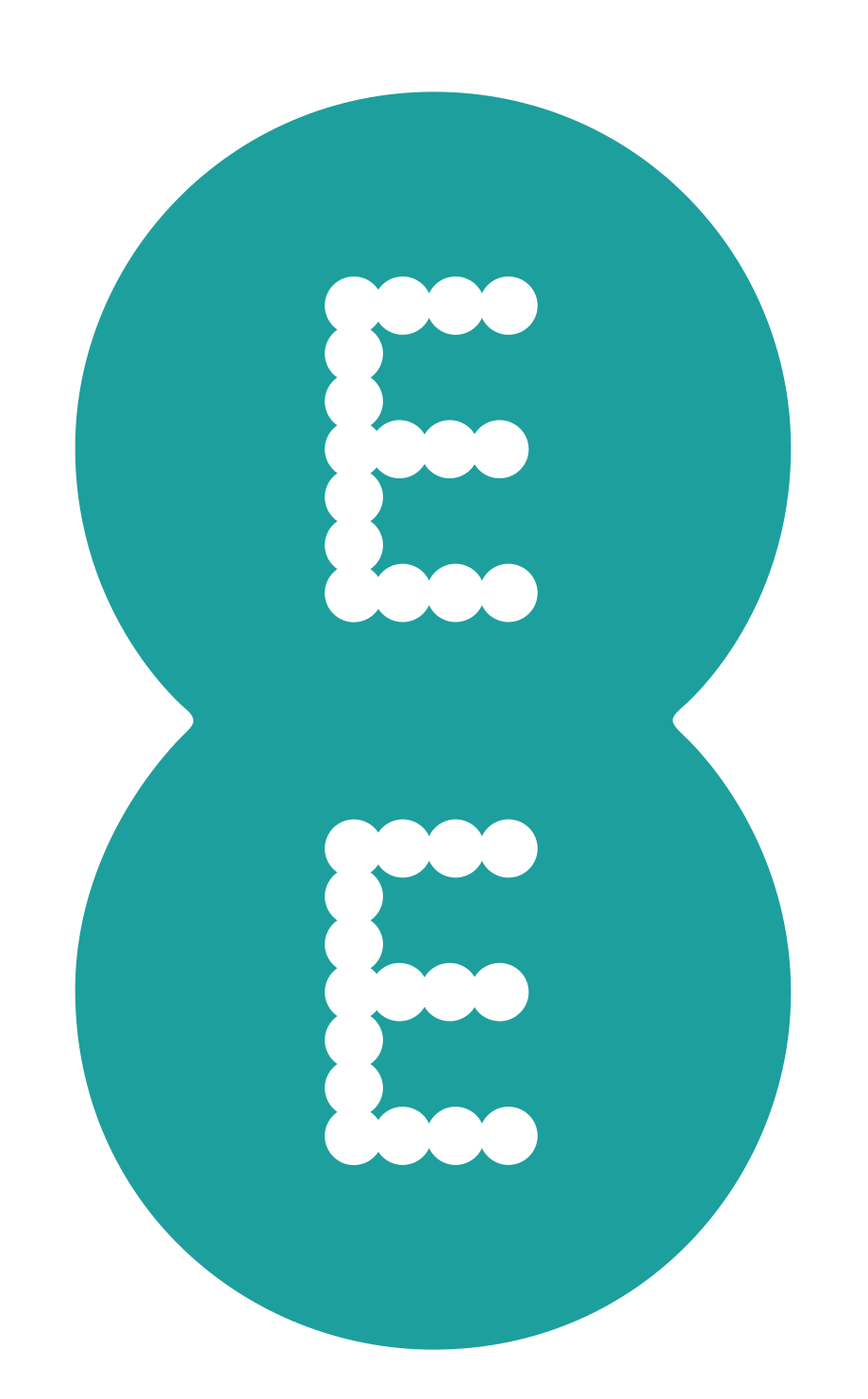 INTERCITY. DO MORE
Our customers feel the love. Not to blow our own trumpet, but an NPS score of +87 is worth shouting about, right?
'Outstanding levels of Workplace Engagement' - yup sounds like us. Check out our new 3 Star Accreditation.
Our secret sauce. The tech we use is top notch, but it's our people that make us special.
Certifications & Frameworks
ISO? Check. Crown Commercial Service? Check. Cyber Essentials Plus? Check. Phew.
It's our rallying cry. We're obsessed with how we can do more with tech to improve ourselves and our clients.
Our team is your team. We don't just stop at supplying solutions and services, we partner with ambitious people like you.
Research and educational users are demanding. Infrastructure and user-generated incidents must be professionally managed and resolved effectively and accurately 24hrs a day. A managed service provider helps us be flexible and adaptable to the changing demands of this unique environment.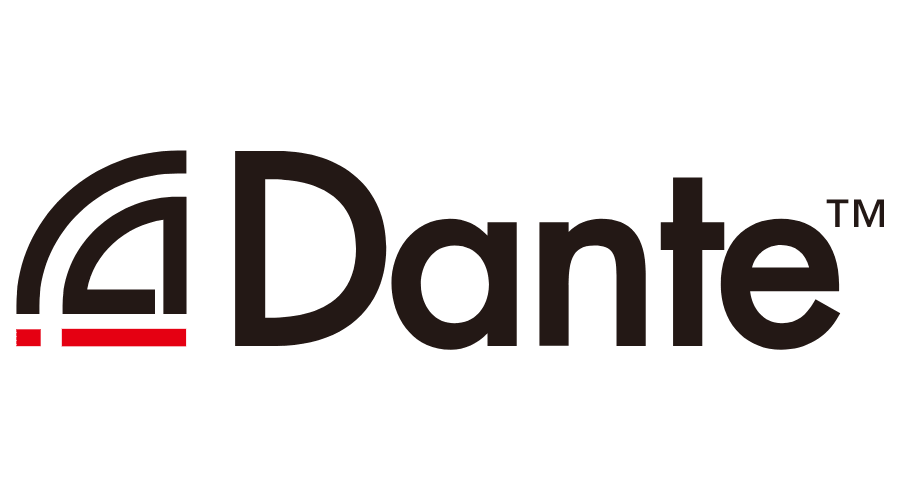 Intercity is a valued strategic partner and have been for many years. They truly understand our business and our customers. They work hand in hand with our colleagues, delivering specialist resources and managed service capability, enabling us to Do More for our customers and their people.

Cloud
Accelerate your cloud transformation journey. Enjoy incredible speed and resilience, whether you choose a private, ...
Cyber Security
Stop cybercriminals in their tracks. Benefit from a state-of-the-art Security Operations Centre, managed firewalls ...
IT Outsourcing
Get precious hours back for important projects by entrusting us with your infrastructure.
24/7 MONITORING RESOURCES
Specialist Support
Hiring's not only expensive - it's difficult to. Take advantage of the skills your business needs,..
What is SD-WAN?
Businesses are readily embracing digital transformations to stay competitive, keep up with changing..
When the Chips are Down
Inside the laptop, computer or smartphone you're reading this article on are small electrical..