Doing more for our customers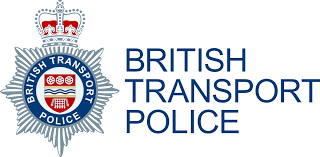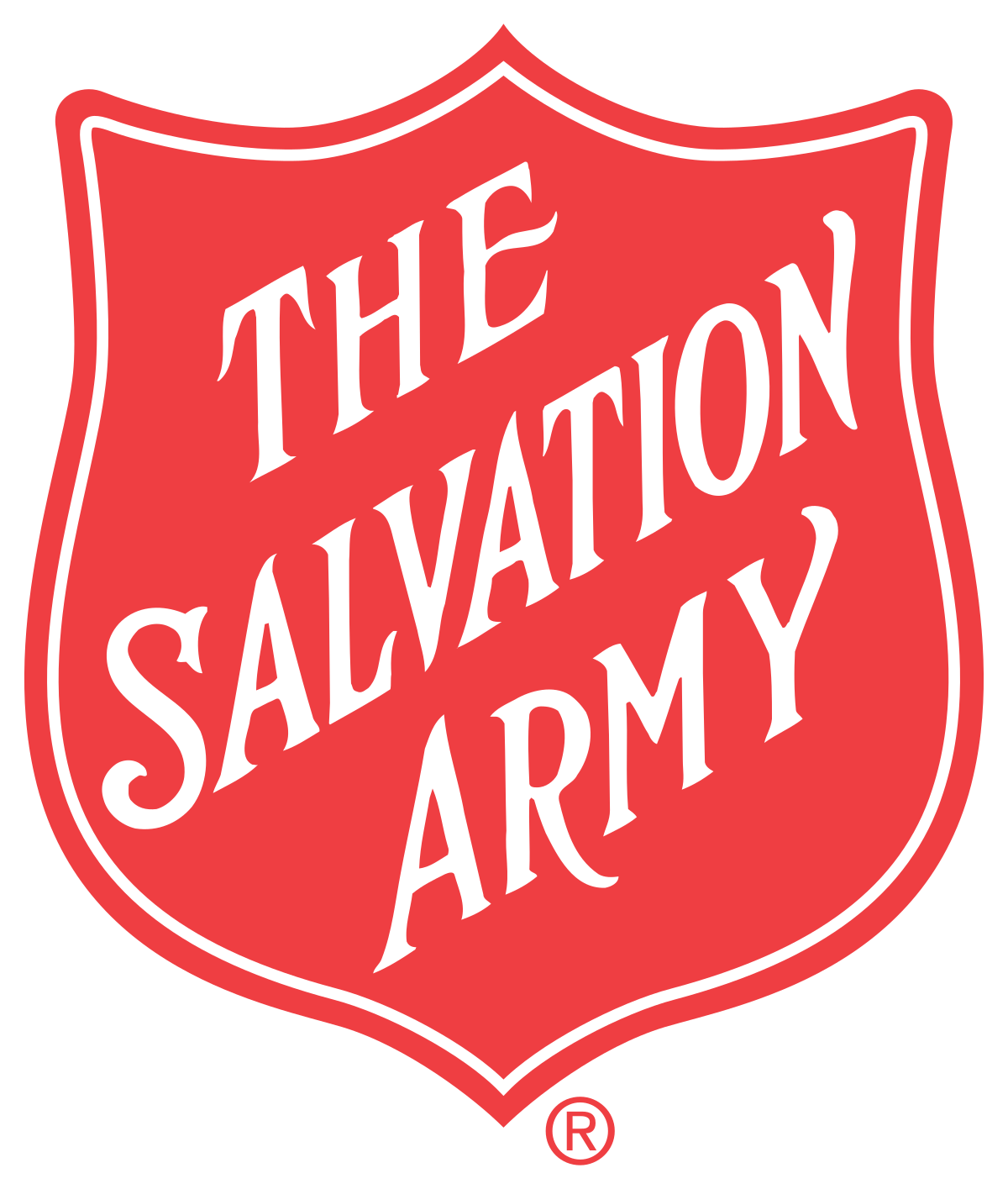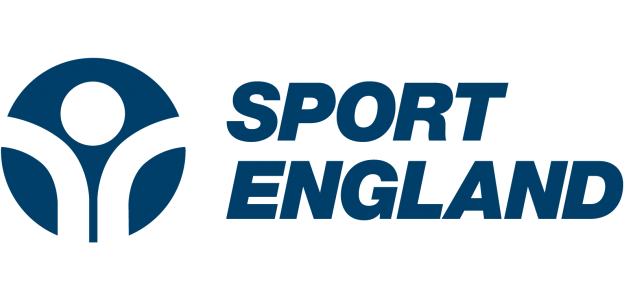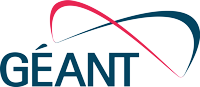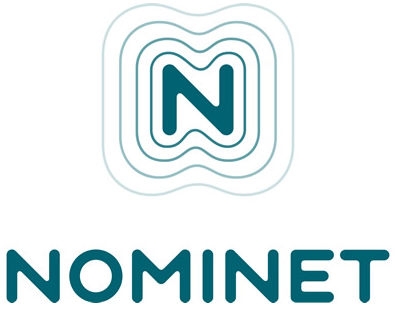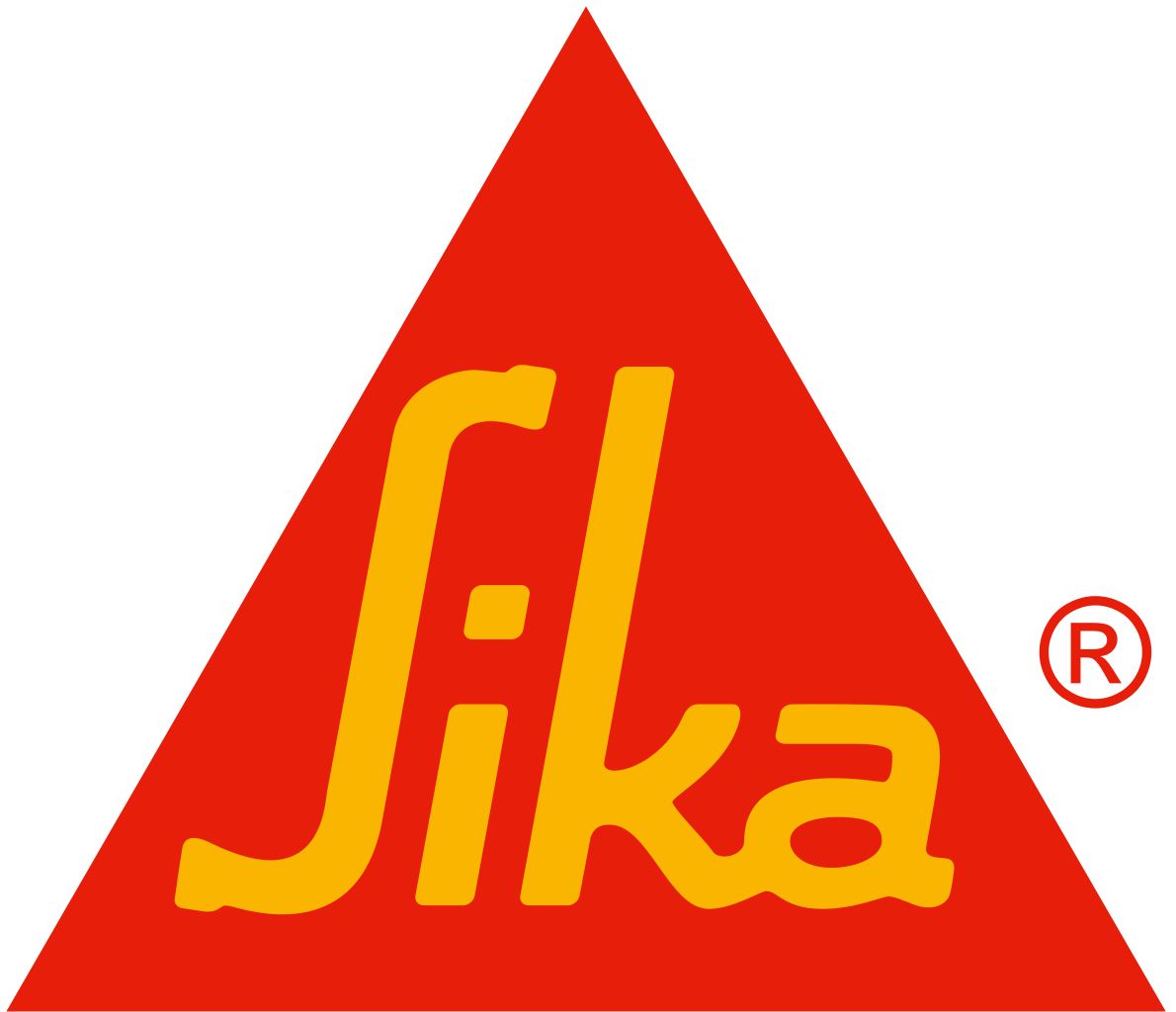 Uncompromising speeds and incredible reliability - a leased line gives you the power to support the evolving tech needs of your people - and your customers.
Unrivaled speeds - all yours
You're adopting flexible working, you're data-hungry, you're growing at pace - you need a dedicated leased line that can handle all of the voice traffic, video and cloud-based software you send its way.
But knowing where to start can be tricky. With dozens of providers offering varied levels of service, speeds and prices you need someone who works independently to find the best option for you.
That's why we're network agnostic - we find the best-priced, best-placed option for you, every single time.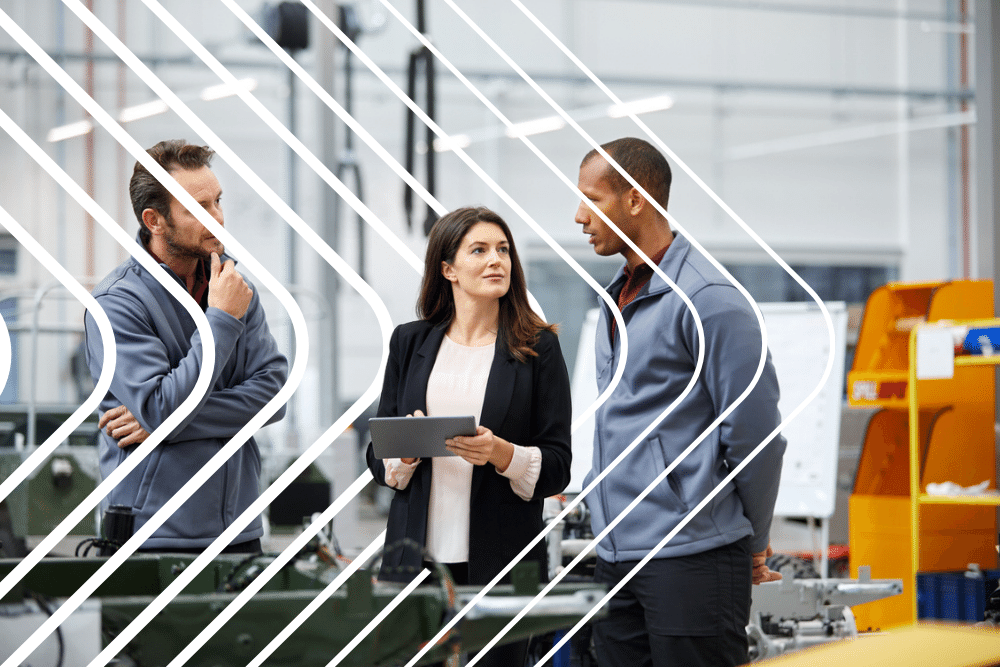 BENEFITS OF OUR APPROACH
Finding the best leased line for you.
Tailored to you
We're network agnostic - and that means you get the choice of solution that works best for your business needs
The support you need
The last thing you want is to wait for hours on on hold, or awkward bot conversations. To get the support you need quickly, just get in touch with our leading customer services team who have a leading NPS score consistently above +65. Alternatively, you can pick up the phone or ping an email to your dedicated Account Manager.
Your service, your choice
Choice of speeds, choice of providers, choice of solution. We empower you to choose the option that works for you. And all of our solutions are scalable - so they grow as you do.
Intercity has provided us with a platform for greater efficiency, cost effectiveness and reliability. We are 100% happy with their service and would highly recommend them to other charities and businesses.

Intercity is a valued strategic partner and have been for many years. They truly understand our business and our customers. They work hand in hand with our colleagues, delivering specialist resources and managed service capability, enabling us to Do More for our customers and their people.

RELATED SERVICES
FTTP & SoGEA
Supercharge business performance with the new frontier in fixed connectivity.
Cloud
Accelerate your cloud transformation journey. Enjoy incredible speed and resilience, whether you choose a private, ...
Communications
The world is your office. Give your team the flexibility and tools they need to communicate and collaborate with ...
Cyber Security
Stop cybercriminals in their tracks. Benefit from a state-of-the-art Security Operations Centre, managed firewalls ...