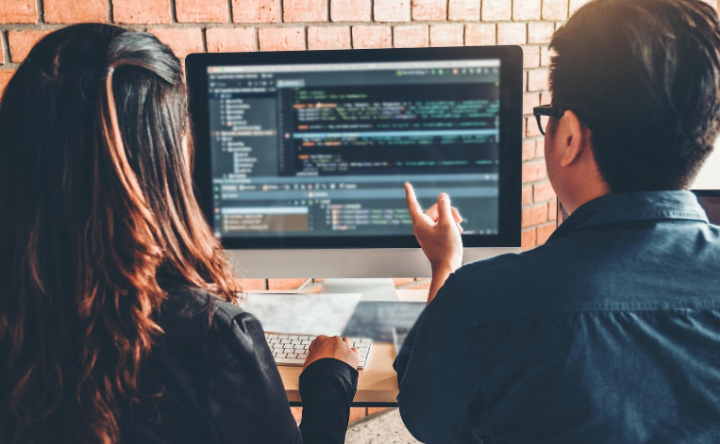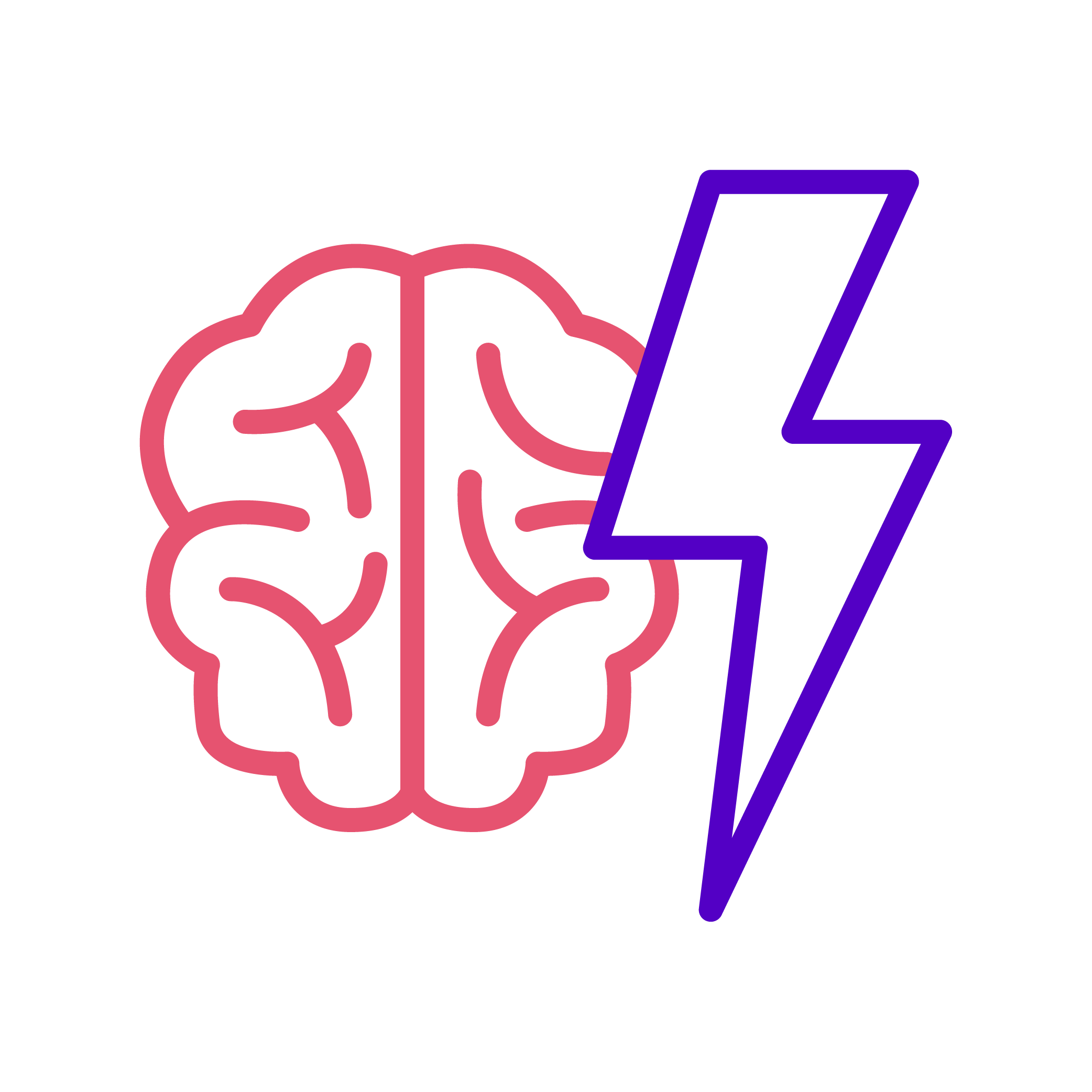 by Intercity
Due to the COVID-19 pandemic, entire teams are now spending the majority of their time working remotely. And this trend isn't going anywhere, especially with the recent government announcement of 'work from home if you can'.
Businesses across the globe have quickly adopted remote working tools like video conferencing, cloud services, and VOIP phones to connect, handle complex projects, and engage with customers while working away from the office.
But just as security is a top concern in-house, the same applies when working remotely. Remote working poses significant security risks if left unmanaged, so businesses must protect critical IT from threats while employees continue to use remote working tools. According to The Office of National Statistics, in April, 46.6% of people in employment did some work at home, with 86.0% doing so as a result of the COVID-19 pandemic.
For these millions of remote workers to receive the same level of IT security whilst working remotely as they had when working in the office, the software security on user devices must evolve.
A future led by software
As working from anywhere becomes a necessity, remote software has itself become essential for day-to-day operations. Web conferencing tools, communication platforms, and collaboration software have all been vital in strengthening remote connections and keeping engagement across isolated employees.
Cloud services have also played an important role, providing teams with centralised and secure access to data while they're working away from the office. And its use is growing. It's predicted that 83% of enterprise workloads will be in the cloud by the end of 2020.
Throughout lockdown, the cloud and other software-based services have helped to reduce the disconnect between isolated teams, and they're predicted to be a mainstay within IT infrastructure for the foreseeable future.
However, as businesses transition away from the native protections of their centre office locations, they must ensure that new software is fully-supported, protected, and reliable – so their teams can continue working at their best.
Secure, protected, connected
To overcome new remote working security challenges, companies should look past simple antivirus and malware protection, and look for software-enabled security solutions that will keep their entire IT infrastructure secure, regardless of where their employees are located.
Thankfully, software security has evolved alongside remote working and can facilitate a software-enabled office. Here are some of the ways it's helping to protect businesses.
Endpoint protection
Although many businesses issue company-wide devices, some employees will still use their personal computers, phones, and laptops to do their jobs - often as part of BYOD schemes. However, any personal equipment won't be centrally managed, so it's important to ensure it's continued security.
One way to do this is with mobile device management (MDM). This extends data protection outwards from your office centre, to protect employees' devices and laptops while they're remote working. It helps to secure applications, configure multi-factor authentication, and enforce passwords across all devices. This ensures all software remains protected, regardless of the device it's accessed on.
Cloud security
The cloud powers everything. From Microsoft Teams and Zoom to hosting communication platforms and company data. And it's much more secure than you think.
Many managed cloud service providers offer layers of security that protect against cyber attacks. Plus, the cloud makes it easy to push out updates, additional virus protection, and security measures at a moments notice. But this isn't just about downloads and email phishing. Building security around the accessing of software applications within data centres is vital.
In addition, cloud disaster recovery software backs up off-site data and continuously copies servers. So, even if the worst happens and critical systems are compromised, businesses can be back online at a moments notice.
Work from anywhere
COVID-19 has forced many businesses to change how they operate. Many have adopted new software solutions to support them while remote working, but haven't considered the security ramifications of a remote workforce.
In our upcoming webinar, we discuss the ways that businesses can manage the shift from temporary solutions to long-term supported IT infrastructure.
We'll explore the 'full circle' approach to remote working and offer expert guidance in transitioning to a software-enabled office.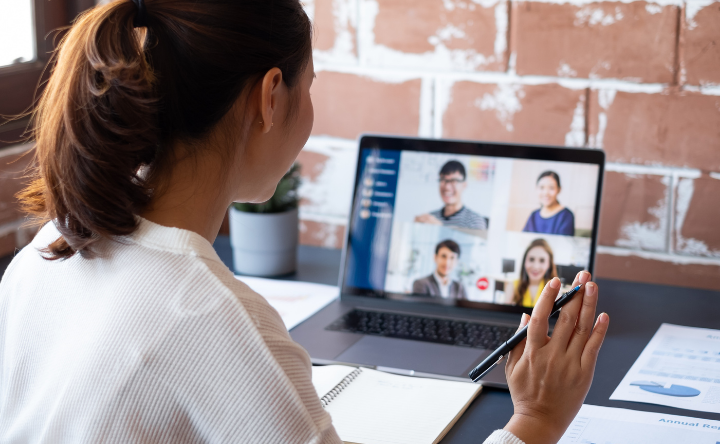 If there's one word that sums up the office of the future, it's flexibility.
Even after the COVID crisis is at an end, many of us will continue to work from home – at least some of the time. A...
Read more