Just like there's no chicken without the egg, there's no business without its infrastructure.
Unlock your business's potential with our cloud based infrastructure and data hosting services.
Combine scalability and flexibility in our highly-secure environment
Things move fast - that's business. But to keep up with the demand for innovation, your IT infrastructure needs to be agile, robust and secure. More importantly, it needs to be configured and delivered in a way that meets your immediate and long-term needs.
Sure, you could do it all yourself - or find a partner you trust. At Intercity, it's our business to understand yours. Whether you need a full-scale IT transformation, secure colocation services, dedicated hosting or disaster recovery, our team can help you to achieve complete IT flexibility and business continuity while you focus on growth.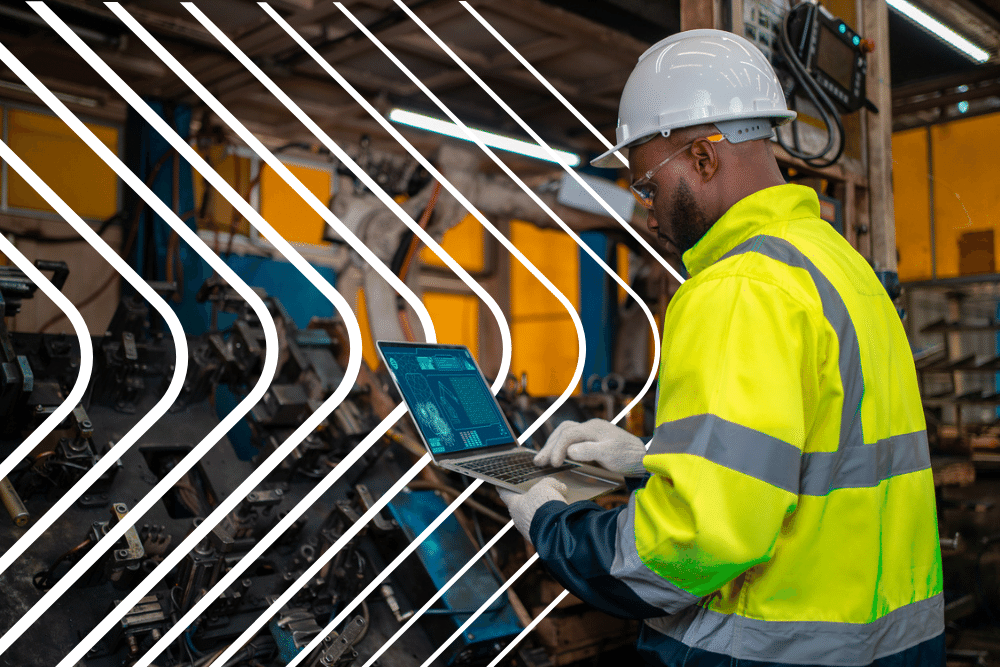 DISCOVER MORE OF OUR
AWARD-WINNING IT SERVICES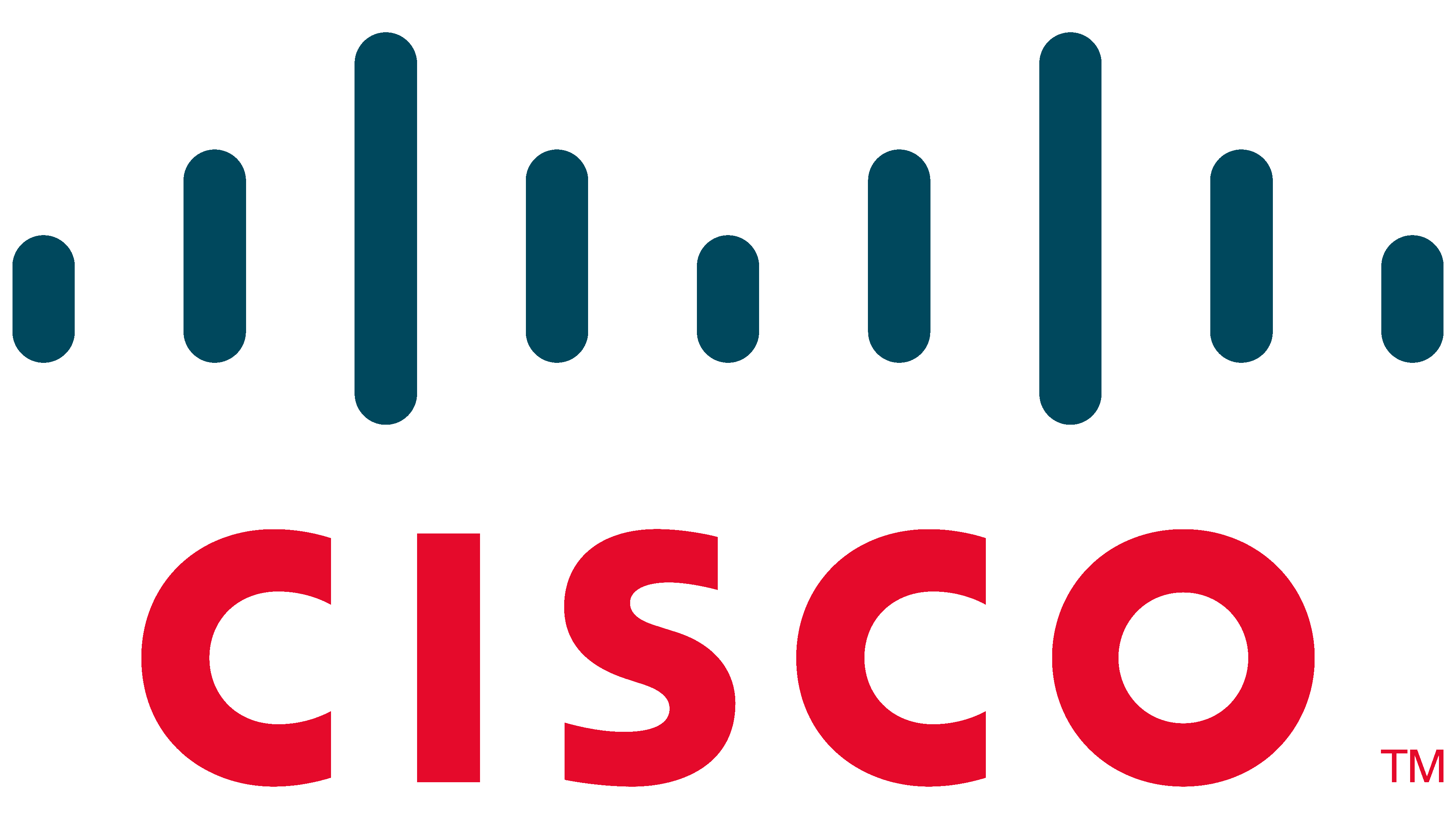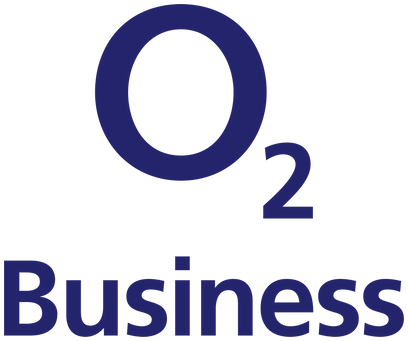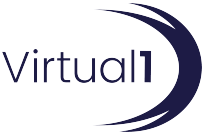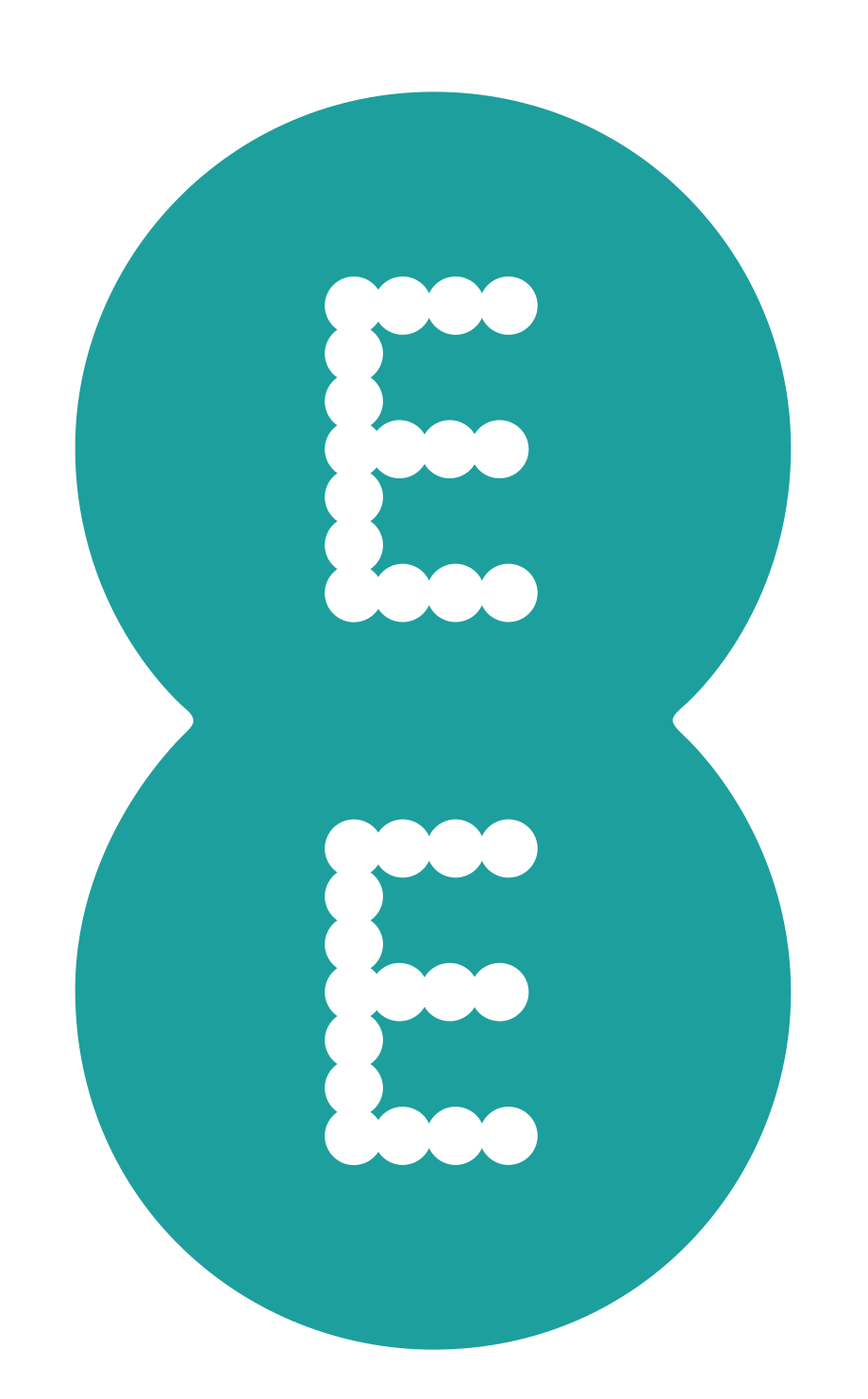 INTERCITY. DO MORE
Our customers feel the love. Not to blow our own trumpet, but an NPS score of +87 is worth shouting about, right?
'Outstanding levels of Workplace Engagement' - yup sounds like us. Check out our new 3 Star Accreditation.
Our secret sauce. The tech we use is top notch, but it's our people that make us special.
Certifications & Frameworks
ISO? Check. Crown Commercial Service? Check. Cyber Essentials Plus? Check. Phew.
It's our rallying cry. We're obsessed with how we can do more with tech to improve ourselves and our clients.
Our team is your team. We don't just stop at supplying solutions and services, we partner with ambitious people like you.
INFRASTRUCTURE & HOSTING RESOURCES
ISDN: Switch it up, Before it Switches Off
The end is nigh! The era of ISDN is drawing to a close. BT are no longer selling new networks and..
When the Chips are Down
Inside the laptop, computer or smartphone you're reading this article on are small electrical..
The Growing Demand for Data Centre Capacity
The ongoing pandemic has drastically altered how businesses operate. The growing need for remote..