Put NDaaS on the front line to keep your employees and business safe.
With our platform, you can enhance your network security, reduce complexity, and enjoy the benefits of a flexible and scalable network infrastructure without the need to invest in expensive hardware and infrastructure.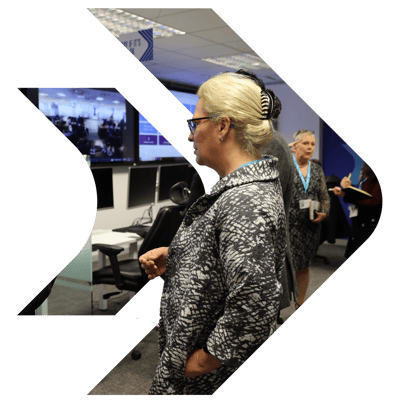 Peace of Mind as a Service
Cyber security is more than just a 'nice to have', it is fundamental to a business's success in the new normal of remote working and increasingly sophisticated cyber-attacks.
Our NDaaS platform leverages the power of AI to continuously analyse the billions of conversations happening on your network, learn what is normal, and alert your team when suspicious behaviours that risk the security of your critical are detected. And just like fine wine, our NDaaS platform is an appreciating asset. The longer it runs, the more accurately it can detect threats.
Not only will you benefit from the knowledge your network is protected under layers of security, but the automated reporting function means no more hours manually running reports – with a touch of a button and your partners, customers and supply chains know how cyber ready you are.