Colocation with a trusted tech partner
Our Tier 3 data centres offer the very latest in advanced, secure co-location hosting technology that offers you flexible and reliable colo services. We provide uninterrupted power, advanced customer capacity and flexible pricing options for your business.
Enabling your people to Do More
Colocation gives your IT team the time and confidence to focus on developing new products and achieving business goals, rather than worrying about managing a data centre.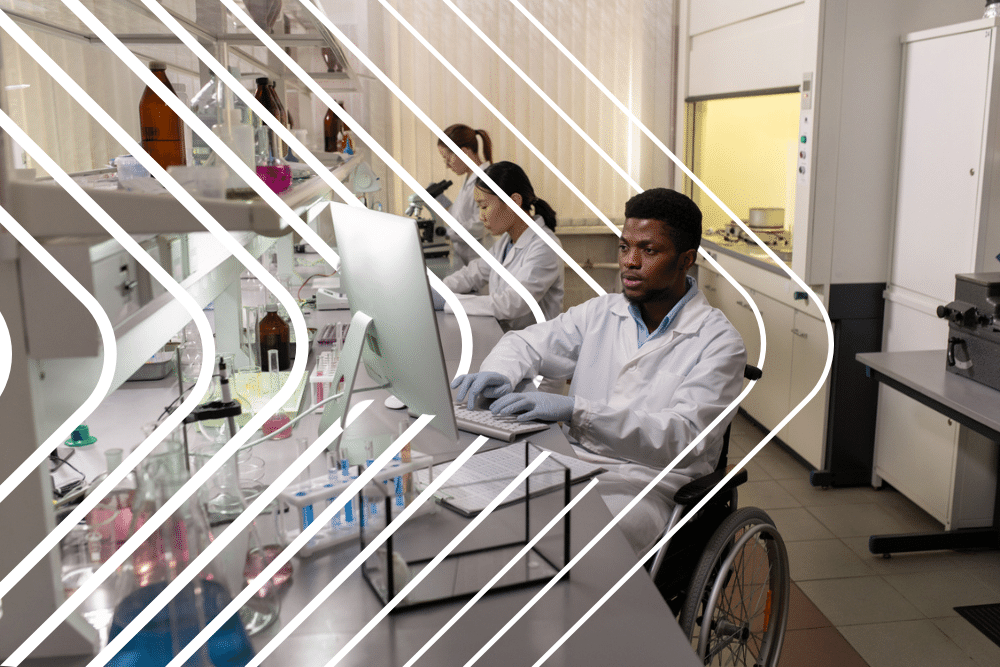 Flexible colocation options
We offer 42U, 20U or 10U Colocation options
High reliability
We ensure 99.98% availability for our customers' applications and data
Top-level security
Your data is always secure — our data centres are manned 24/7 and operate on biometric multi-tiered access
High-speed connectivity
We offer your business the most direct connections with least amount of latency and fewest points of failure
Backed up by industry expertise
Our advanced colocation services are backed up by decades of industry expertise and knowledge.
Scalable, measurable costs
Only pay for what you use, without investing in infrastructure. Colocation enables you to benefit from more efficient power consumption.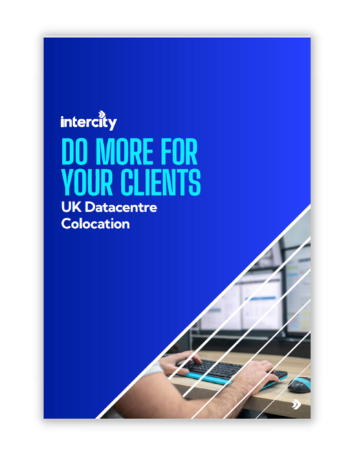 Read more about our Birmingham data centre
With round-the-clock uptime, robust resilience, and flexible options to scale your service up and down as you need, our data centres give you the best elements of private cloud hosting, together with the power of the cloud. Download our brochure for more information.
RELATED SERVICES
Dedicated Managed Hosting
Scalable, secure, reliable. Meet your business goals with a solution that grows with you
Disaster Recovery And Backup
Prevent, Detect and Recover. Empower business resilience, and avoid the data potholes
Communications
The world is your office. Give your team the flexibility and tools they need to communicate and collaborate with ...
Cloud
Accelerate your cloud transformation journey. Enjoy incredible speed and resilience, whether you choose a private, ...
Cyber Security
Stop cybercriminals in their tracks. Benefit from a state-of-the-art Security Operations Centre, managed firewalls ...