You didn't get into IT to spend every hour fighting fires and ticking off mundane tasks. It's time to escape the password resets and broken printers with the help of our managed services.
Your day job just got easier
Endless troubleshooting and even longer meetings. Working late to finish a project and then starting early to perform routine systems maintenance. We know what it's like to be on the back foot, wondering how you will get it all done.
That's why our comprehensive range of managed IT services can give you back the one thing you don't have enough of – time.
Whether you need help managing your software patches, access to cutting-edge data centres or 24/7 availability to cutting-edge technical knowledge, we can help you take back your time and focus on activities that help your business succeed.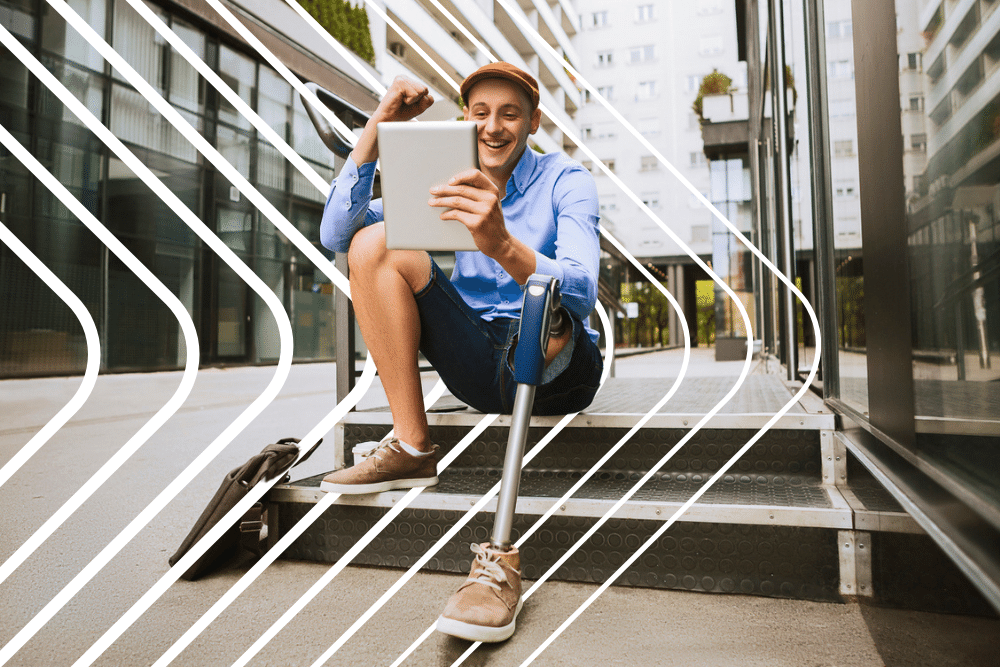 Doing more for our customers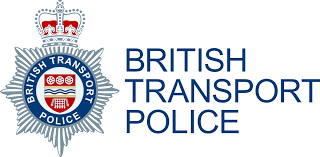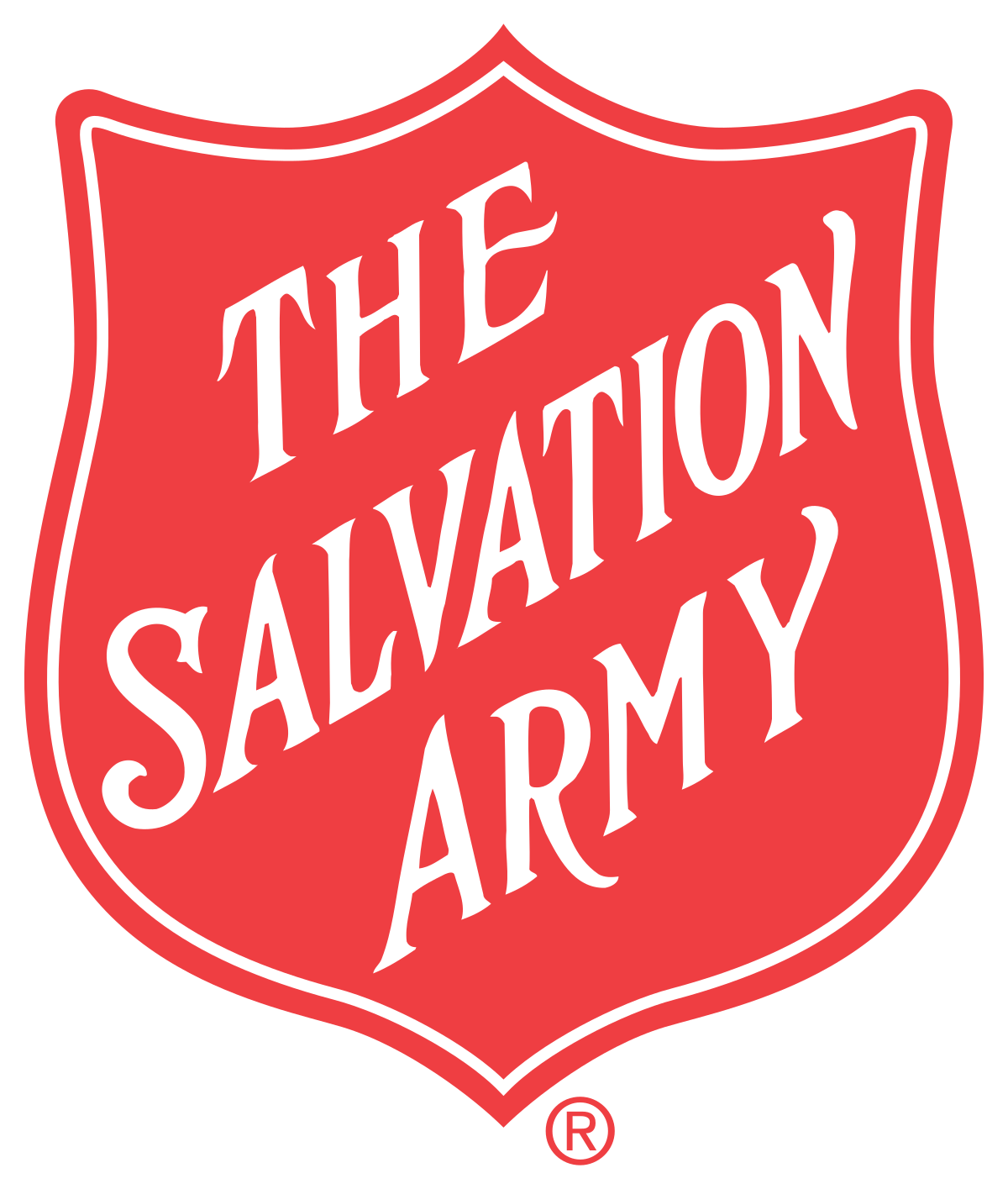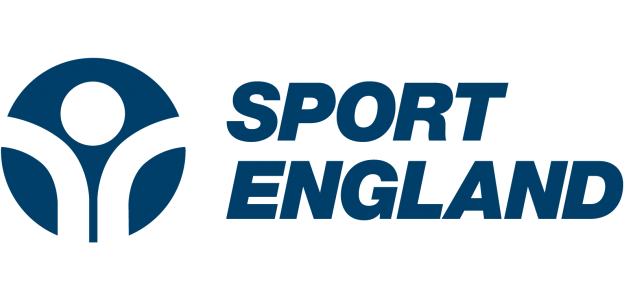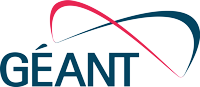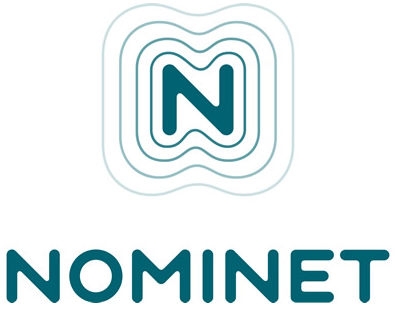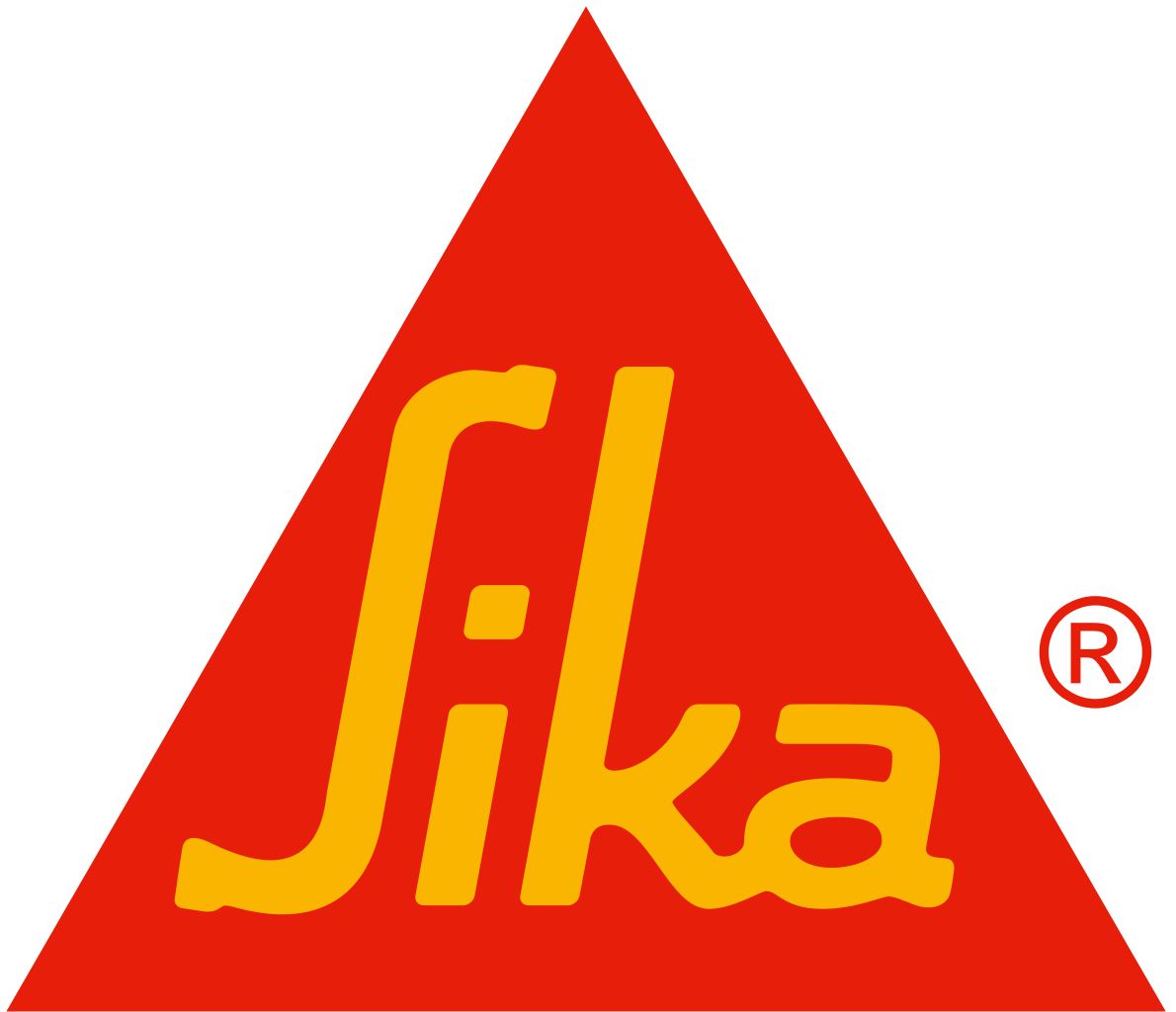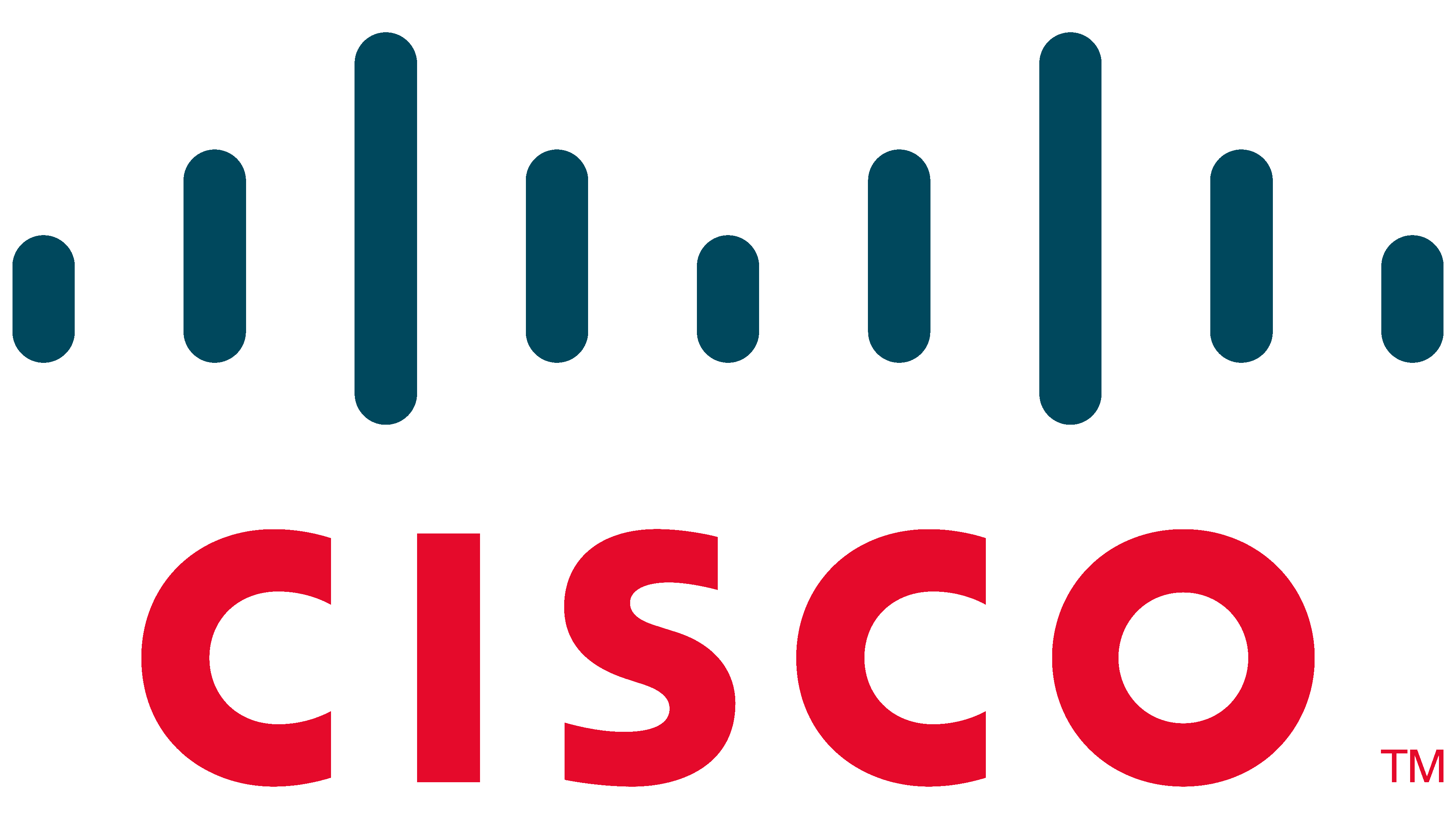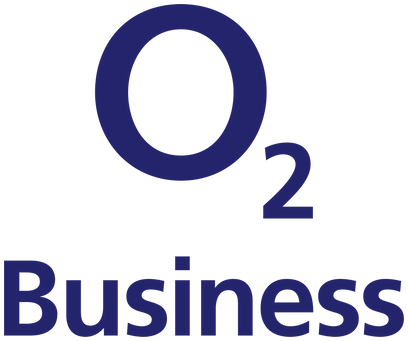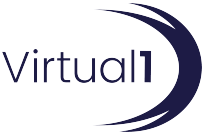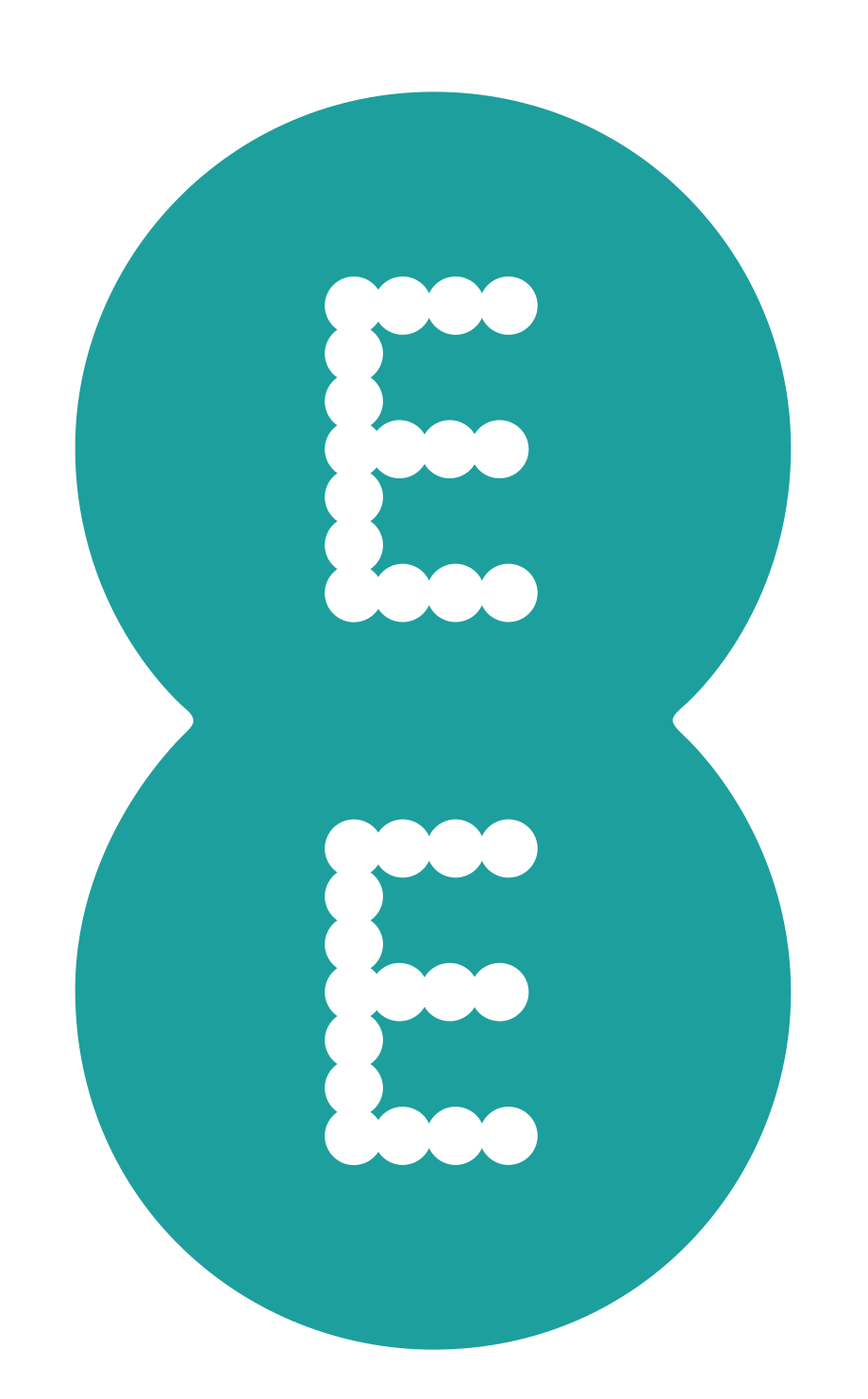 We're truly grateful for the life-saving work that Intercity Technology has helped us deliver over the past seven years.

With Intercity's MPLS networks, rapid connectivity and innovative Touch Technology platform, we're able to bridge the gap between all of our stores, allowing us to function as one business. It has helped to create an integrated approach to reinvigorating the retail experience for our customers, particularly as we open our more high-end superstores across the country.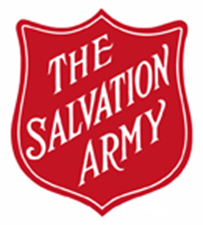 BaaS & DRaaS Guide
Prevent, Detect and Recover. Empower business resilience, and avoid the data potholes
What is SD-WAN?
Businesses are readily embracing digital transformations to stay competitive, keep up with changing..
When the Chips are Down
Inside the laptop, computer or smartphone you're reading this article on are small electrical..
RELATED SERVICES & SOLUTIONS
Digital Transformation
Tailor your tech to transform how your business delivers the goods.
Cyber Security
Stop cybercriminals in their tracks. Benefit from a state-of-the-art Security Operations Centre, managed firewalls ...
Infrastructure and Hosting
Benefit from reliable, secure and scalable IT infrastructure and hosting services.
Disaster Recovery And Backup
Prevent, Detect and Recover. Empower business resilience, and avoid the data potholes