Doing more for our customers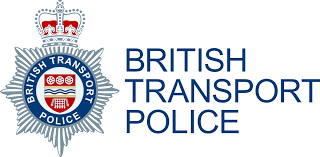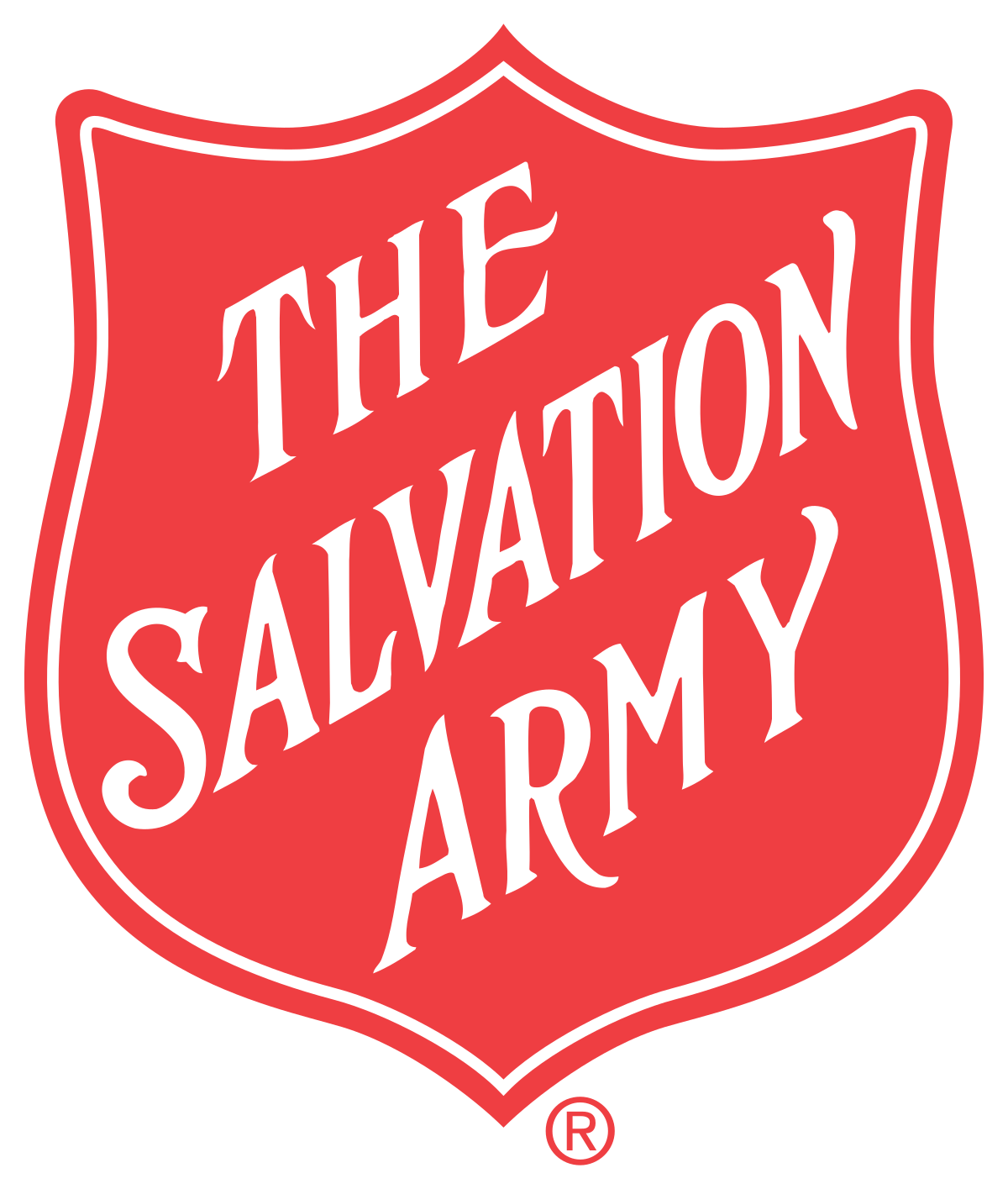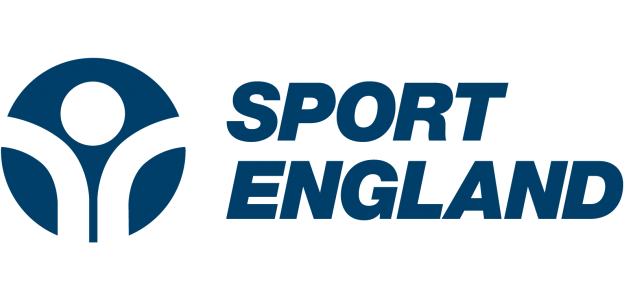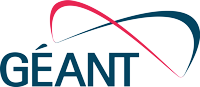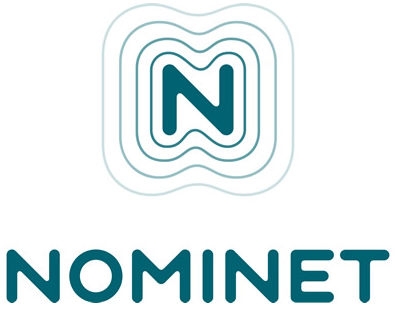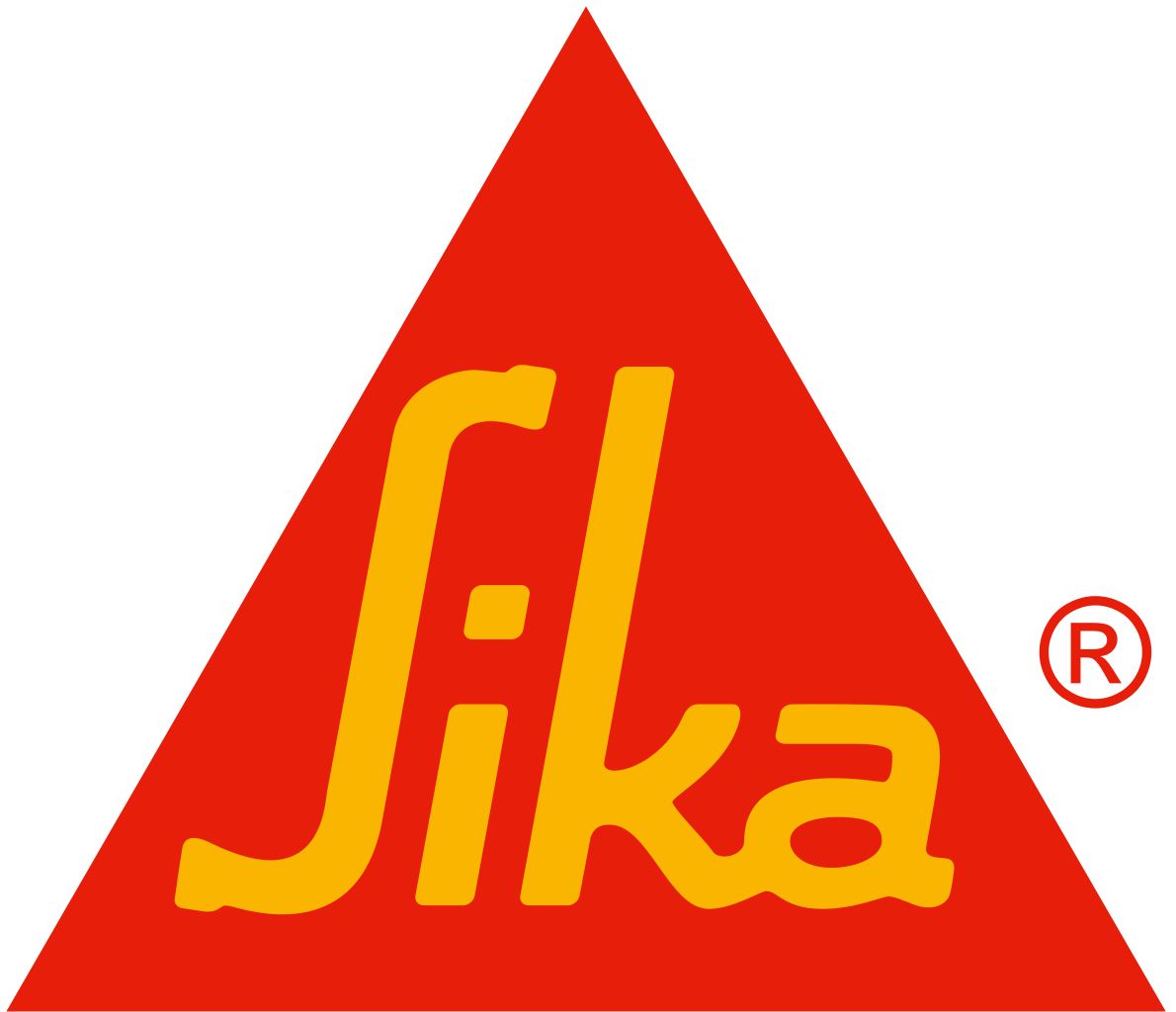 Whether you're on the frontline or working in an office, we want to make it as simple as possible for you to provide the best service you can to those relying on you.
Whatever your budget, our IT services are tailor-made for the unique challenges and processes of the public sector – empowering you to Do More where and when it matters most.
Simple, scalable and affordable IT support tailored exactly to your needs
Budgets are tight and your people are disbanded, relying on unreliable legacy tech (paper) to deliver on the demanding expectations of your community. We know how it is – that's why we provide a range of public sector-specific IT solutions to support you during this time of rapid change.
We want you to be focused on people, not on troubleshooting IT issues. So whether you work in local government, healthcare, or education, it's our mission to help you Do More – keeping you safe, protected and connected so you can continue to make a difference in our homes and communities.
We're an approved supplier on a number of Crown Commercial Service framework agreements, giving you peace of mind that you're dealing with a trusted, compliant and recognised technology partner when planning your next IT investment.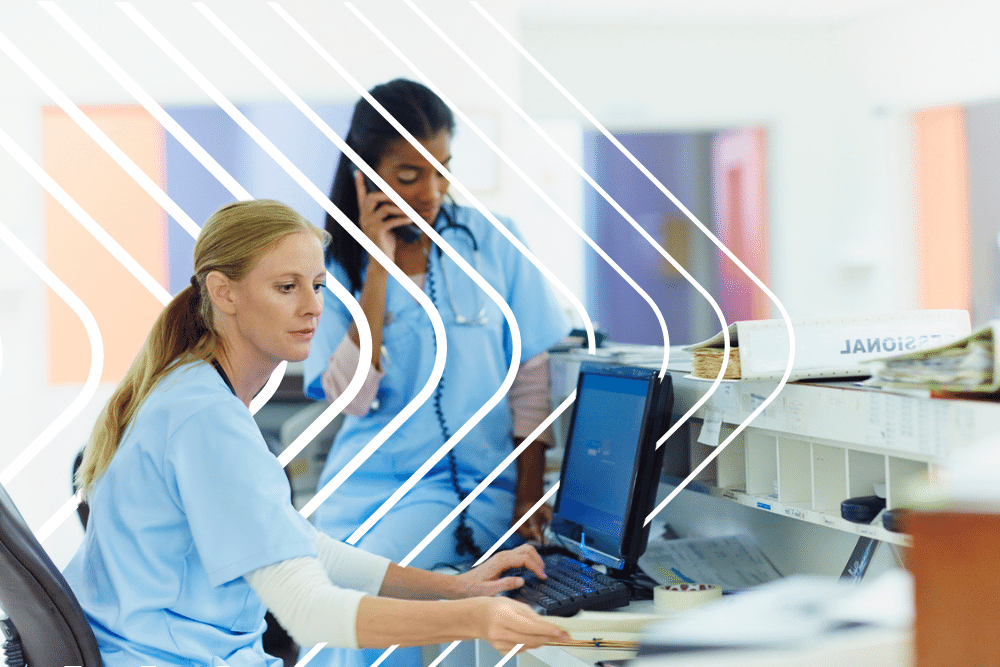 OUR CERTIFICATIONS & FRAMEWORKS
With over 35 years' global technology expertise, we pride ourselves on our industry knowledge that ensures we deliver you the most innovative, future-proof solutions for your business.
Our certifications and frameworks provide peace of mind that you're working with a trusted, compliant and recognised technology partner. We have been certified with a number of International Organisation for Standardisation as well as Cyber Essentials Plus, so you can be confident that our services always meet our clients' expectations.

Information Security

Quality Management

Environmental Management

Service Management

Business Continuity

SafeContractor
Cyber Essentials Plus

Investors in People

Contractor Health and Safety Scheme
SERVICES FOR THE PUBLIC SECTOR
IT support for the unique needs of public sector organisations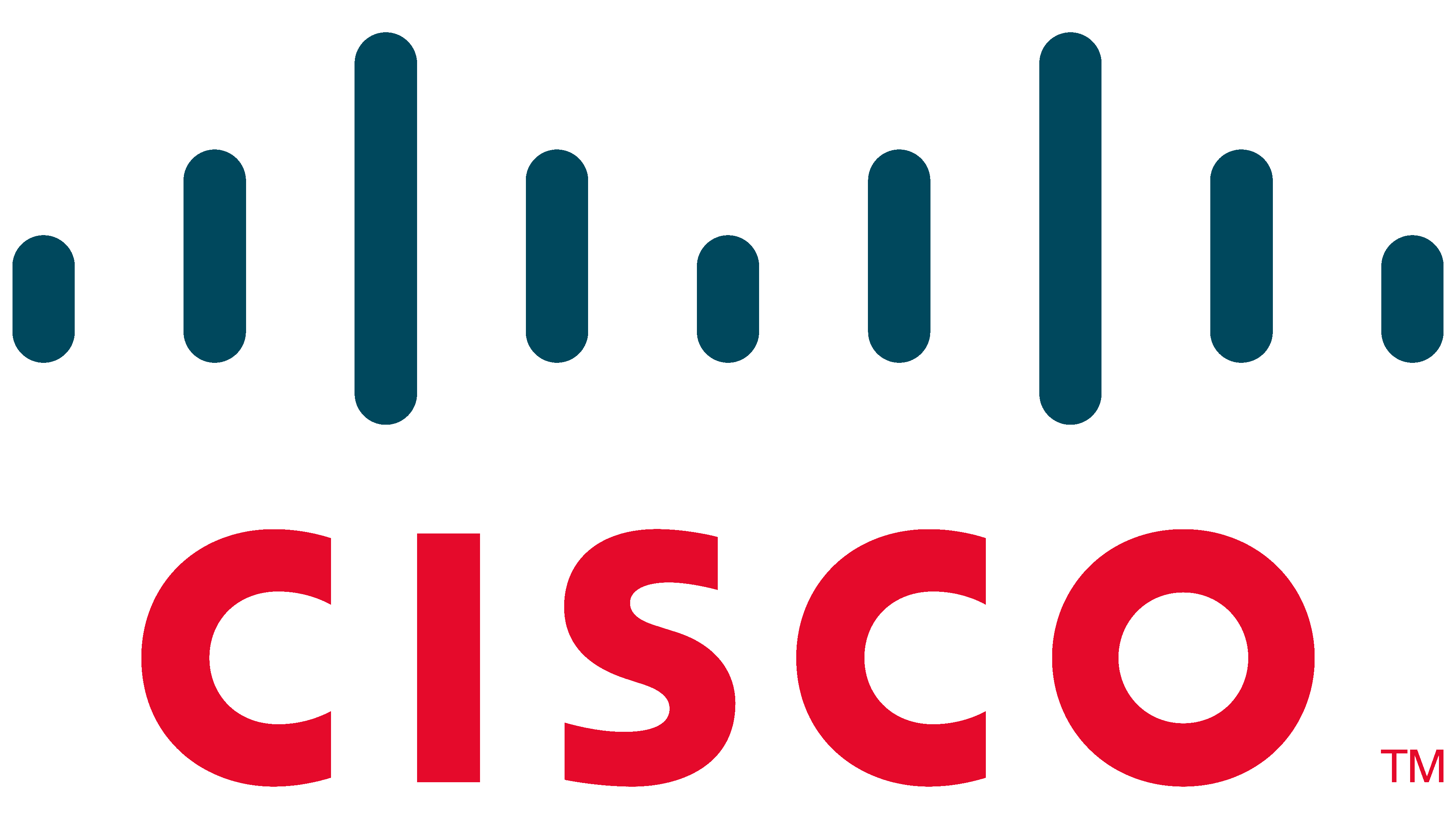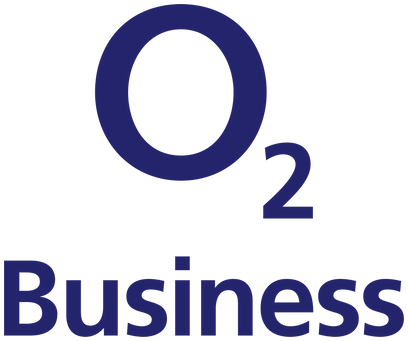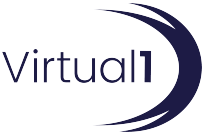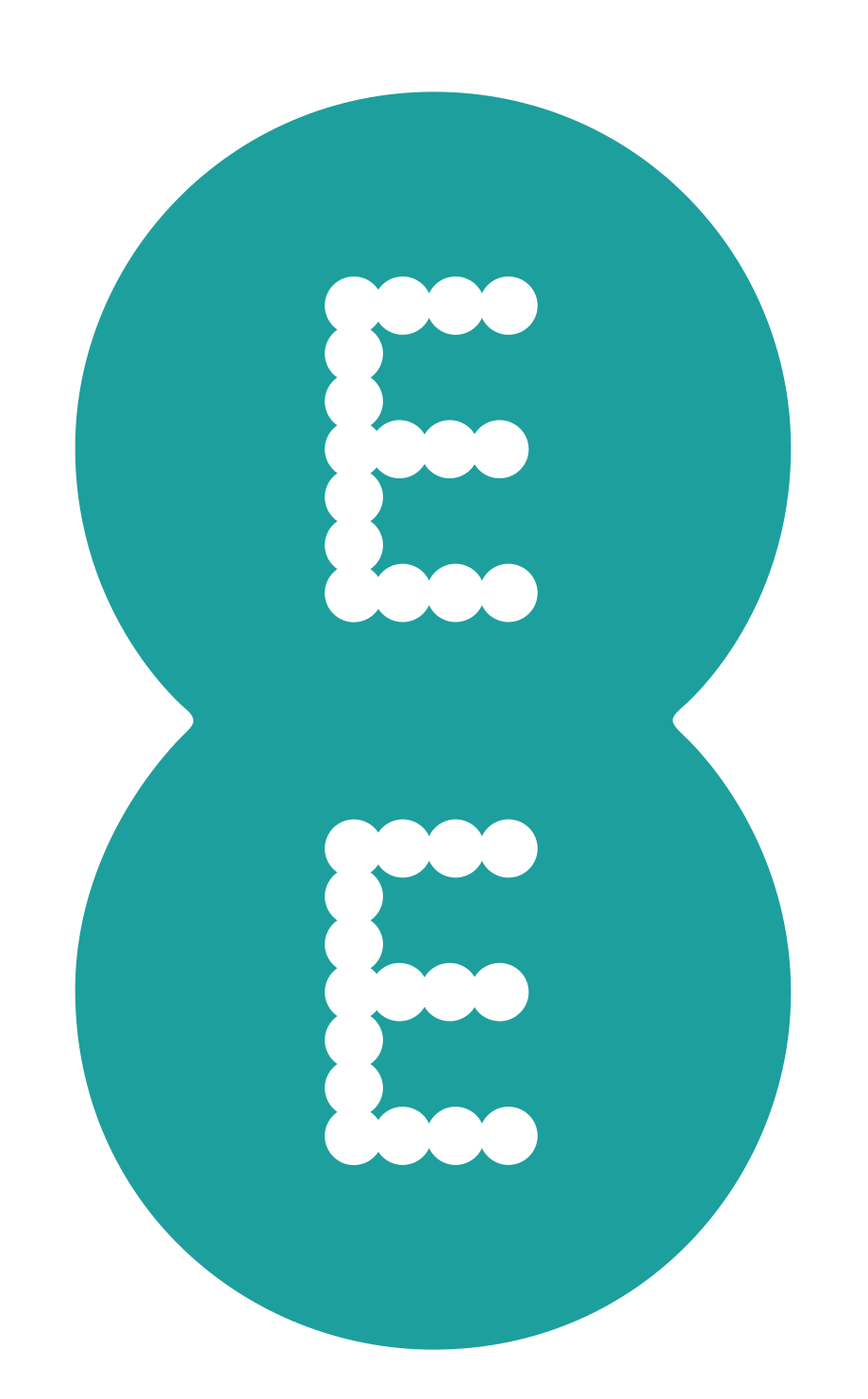 INTERCITY. DO MORE
Our customers feel the love. Not to blow our own trumpet, but an NPS score of +87 is worth shouting about, right?
'Outstanding levels of Workplace Engagement' - yup sounds like us. Check out our new 3 Star Accreditation.
Our secret sauce. The tech we use is top notch, but it's our people that make us special.
Certifications & Frameworks
ISO? Check. Crown Commercial Service? Check. Cyber Essentials Plus? Check. Phew.
It's our rallying cry. We're obsessed with how we can do more with tech to improve ourselves and our clients.
Our team is your team. We don't just stop at supplying solutions and services, we partner with ambitious people like you.