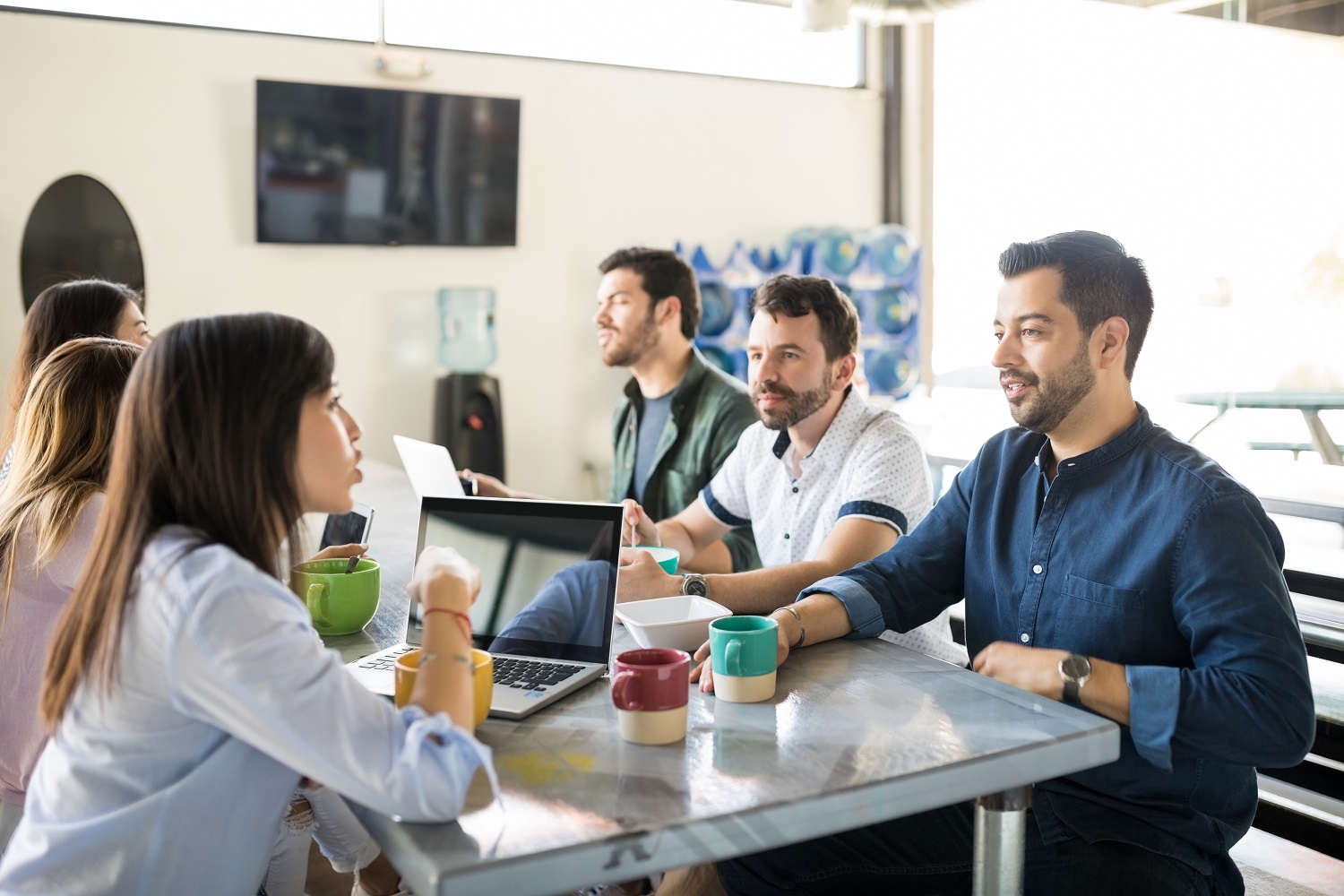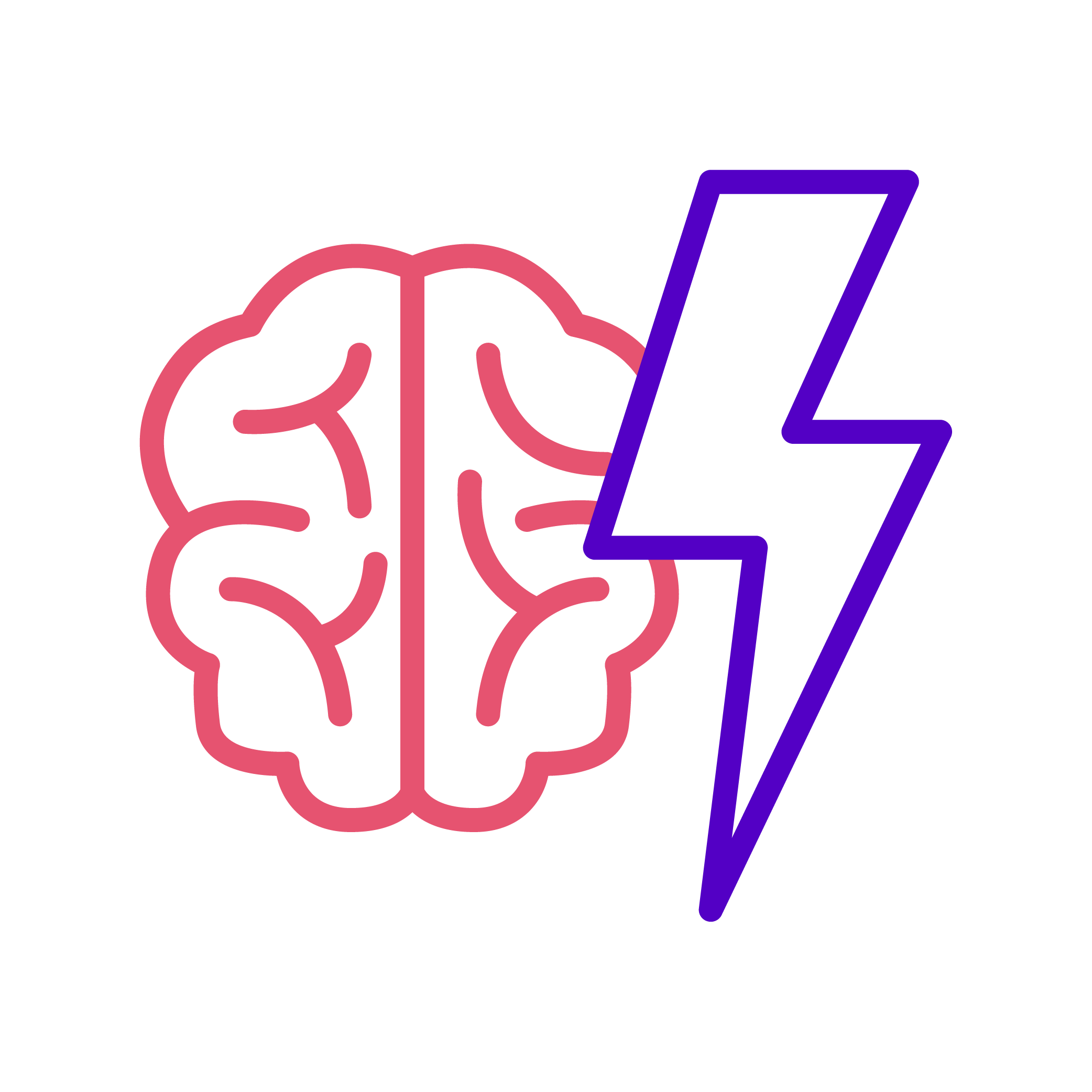 by Intercity
Remote working has risen into the limelight during the coronavirus epidemic, shifting from an optional method of working to a necessity for organisations across the world. However, preparing for this change during a time while many must stay at home has created numerous challenges for businesses.
What are the challenges of remote working?
The Office of National Statistics found the number of remote workers in the UK has increased by over a quarter of a million in the last decade. However, it's understandable that there are still many teams and businesses that aren't prepared for an unexpected shift to working from home.
Companies are faced with the task of rapidly equipping their workforce with the tools and resources they need to work remotely. And, it's not hard to imagine the pressure these changes can place on team morale and your company culture. So, how do you keep spirits up and your culture alive, while remote working?
How to improve your remote work culture
Maintaining your culture and keeping employees motivated is the crucial difference between having a business that remains afloat during tough times, or one that continues to thrive. That's why management experts say that the events of 2020 are likely to change the workplace forever as everyone will need to embrace a different sort of workplace behaviour.
Business leaders and management teams must recognise that without the buzz of an office, teams that can collaborate in-person, or a daily routine that requires employees to leave the house, happiness and the sense of unity your business once had can begin to dwindle. In fact, a 2019 study on remote working found that 17% of remote workers struggle with effective collaboration/communication, and a further 19% struggle with loneliness.
Also, your business requires the tools and technology that will help you maintain culture from a distance, whether that be remote working tools such as messaging, live chat, screen sharing, and more.
How can you can use both leadership and technology to keep your company culture alive?
1. Stay connected with technology
The transition to remote working might not be straightforward for employees who aren't tech-savvy, or workers who may traditionally rely on face-to-face interactions. Quickly adopting the skills and technology needed to conduct effective meetings, client-facing interactions, and even events, in an online space has led to many industries struggling to continue as normal amidst the Covid-19 outbreak. So, how can you tackle this problem head-on and ensure your business doesn't fall at the first few hurdles of remote working?
First and foremost, provide your employees with the tools they require to do their daily tasks and stay connected. Both internally, and with outside clients or partners. Remote working tools can help workers communicate and collaborate effectively from the comfort of their own homes.
Your chosen technology should provide you with the vital visibility and insights you need to effectively monitor your workforce, such as through a remote working management portal. Additionally, it should be easy to implement across your organisation, and most importantly during these times, quick to set-up. Remember; it's vital that you don't just expect workers to find solutions for themselves – leadership and management teams should source and choose software on your workforce's behalf.
2. Schedule team calls
Now your employees are equipped with remote working tools, it's time to utilise them. Fostering a sense of unity and team connection during a period when most of your workforce won't see each other in person for an unknown amount of time is key. Encourage weekly catch-up calls within internal teams, or even company-wide if it's feasible.
Not only will team-wide calls allow employees to stay up-to-date with what their co-workers are doing, it also gives them a chance to smooth out any concerns or questions they have. Most importantly, it's a vital opportunity to reignite the interactions you'd usually have in an office, whether it's water-cooler chat via remote video conferencing, or discussing work tasks via a phone call.
3. All work, no play?
Your teams aren't just working from home. Instead, they're working at home during an ongoing, global pandemic. Leadership teams and senior management must recognise that not every member of their team will flourish under these conditions, especially when many might be experiencing dramatic shifts to their personal lives or living conditions too.
Experts suggest that you should allow employees to adjust to this period of change, without putting an overload of pressure based on productivity or workload outcomes. This doesn't mean allowing employees to neglect their responsibilities, rather, encouraging opportunities for your teams to adjust.
When you think of your company culture, it will likely be your people, their work ethic, and the sense of community you have that springs to mind. That's why leadership teams must create opportunities for your workforce to nurture these key aspects of your culture while working remotely, whether that's by allowing them to schedule non-work related calls to simply have a chat, or planning remote group activities outside work hours.
Achieving your workload outcomes during these times will motivate employees, but continuing your traditions and convivial habits, with the help of technology, will keep your culture alive.
Rapidly deploy remote working technology and keep your culture alive
Businesses should waste no time deploying solutions that will enable employees to work from home. Not only can this technology help your teams remain productive, it also fosters vital communication and collaboration channels that will help your organisation face the ultimate test: keeping company culture alive. Remote working tools are the vital piece of the puzzle that will help your business replicate an office environment, and all the good things that come with it, while working from home.