Cyber criminals are constantly targeting the biggest vulnerability every business has: Human error. With our training programme, your teams will be transformed into the final line of defence with the knowledge of how to spot a phishing attack, and what actions they can take to prevent them

.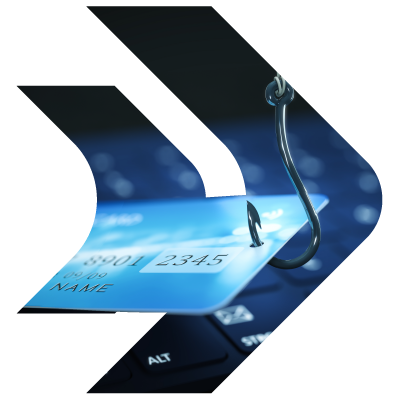 Don't let the hackers win.
Phishing is a type of social engineering attack where cyber criminals send your employees emails under email addresses that might mirror those within your business, or are laden with links that if clicked will give those criminals access to your network.
Our Security Awareness Training is designed to educate employees on how to identify and avoid phishing scams. The training includes interactive modules that cover topics such as identifying suspicious emails, avoiding fake websites, and reporting phishing attempts.
In addition, our training includes simulations of real-life phishing attacks, which will allow your employees to practice their skills in a safe and controlled environment. By providing hands-on experience, we ensure that your employees are prepared for the real thing.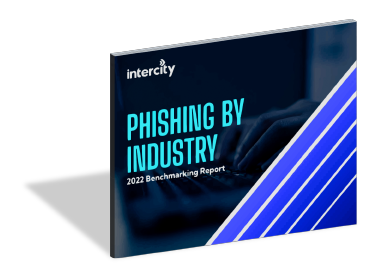 Security Awareness Training will not only help to protect your business from cyber threats, but also help your employees feel more confident and secure in their work environment.
Click the button below to download our '2022 Phishing by Industry Benchmarking Report' to find out the true impact of Security Awareness Training.