Doing more for our customers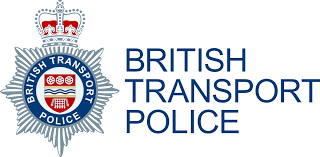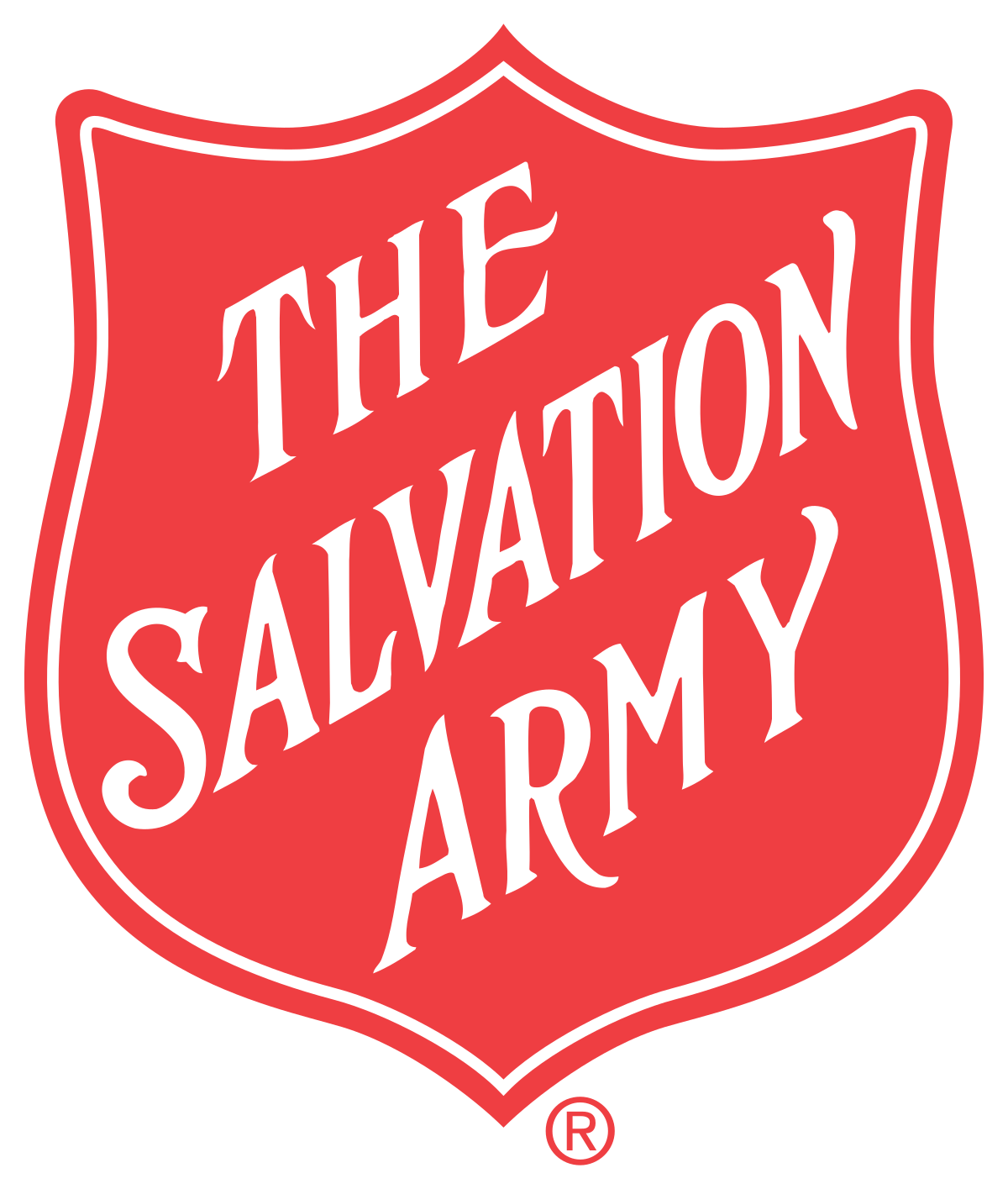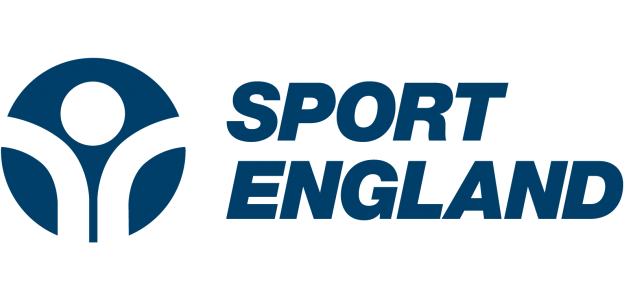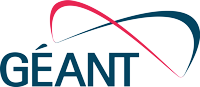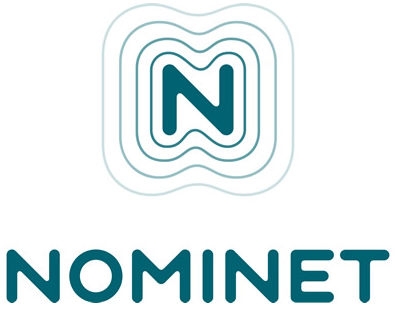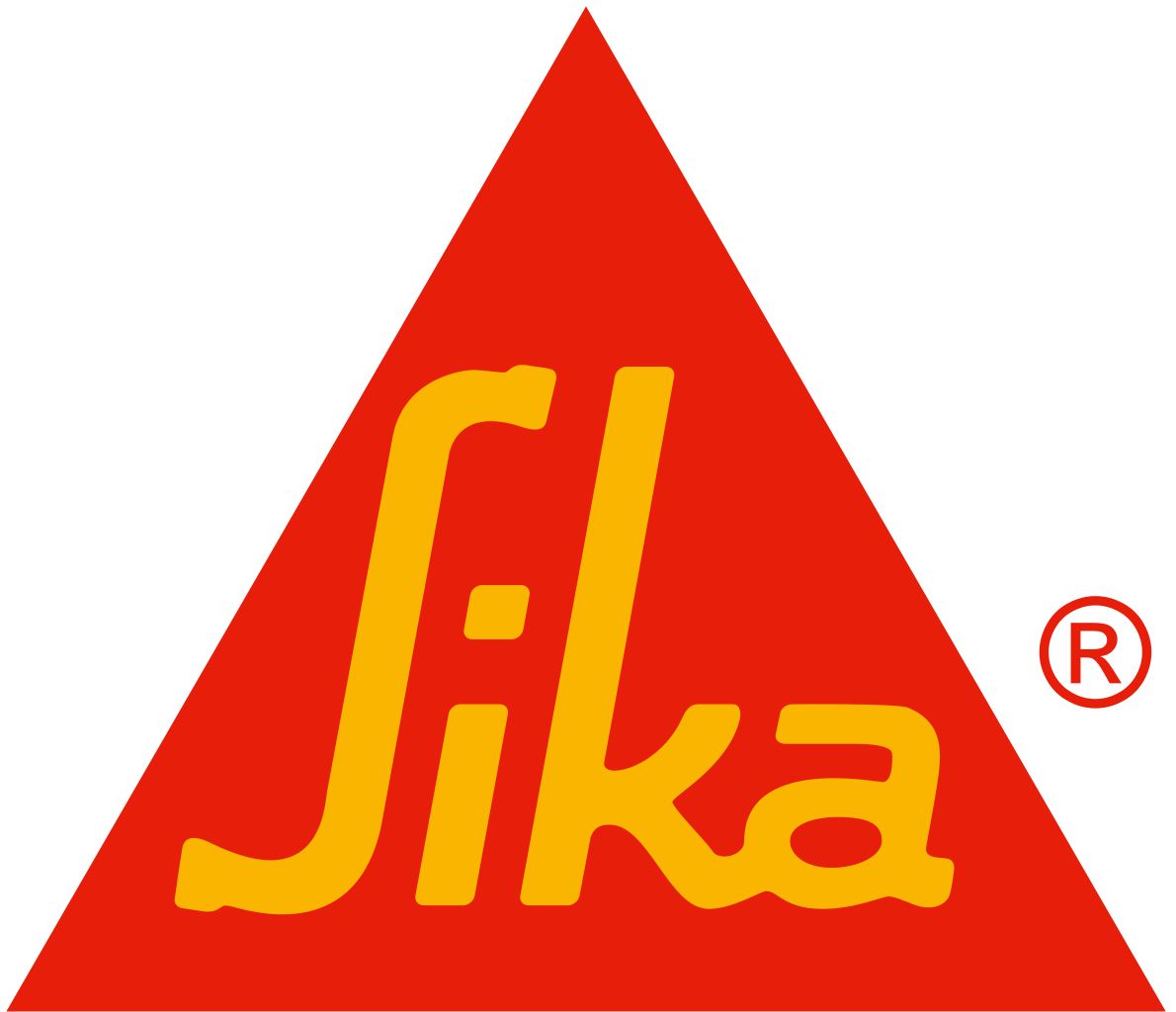 It Was Full STEM Ahead at GirlTechWM!
We had the privilege of holding a workshop at Ahead Partnership and Millennium Point's recent..
Technology with serious People Power.
There's a gazillion other IT service providers out there, so why choose Intercity?

Simple. Because all our customers have one thing in common. They adore our people. Yes, the tech we use is fantastic, but it's our people that go above and beyond to enable our clients to Do More.

We're easy to do business with, have a world class and sector leading customer service score (NPS), financially secure and
privately owned

, a sector leading project management framework and

accreditations

and a strong track record with 35+ years experience in delivering

amazing technology solutions

.

All we need to know is what is it that you want to do?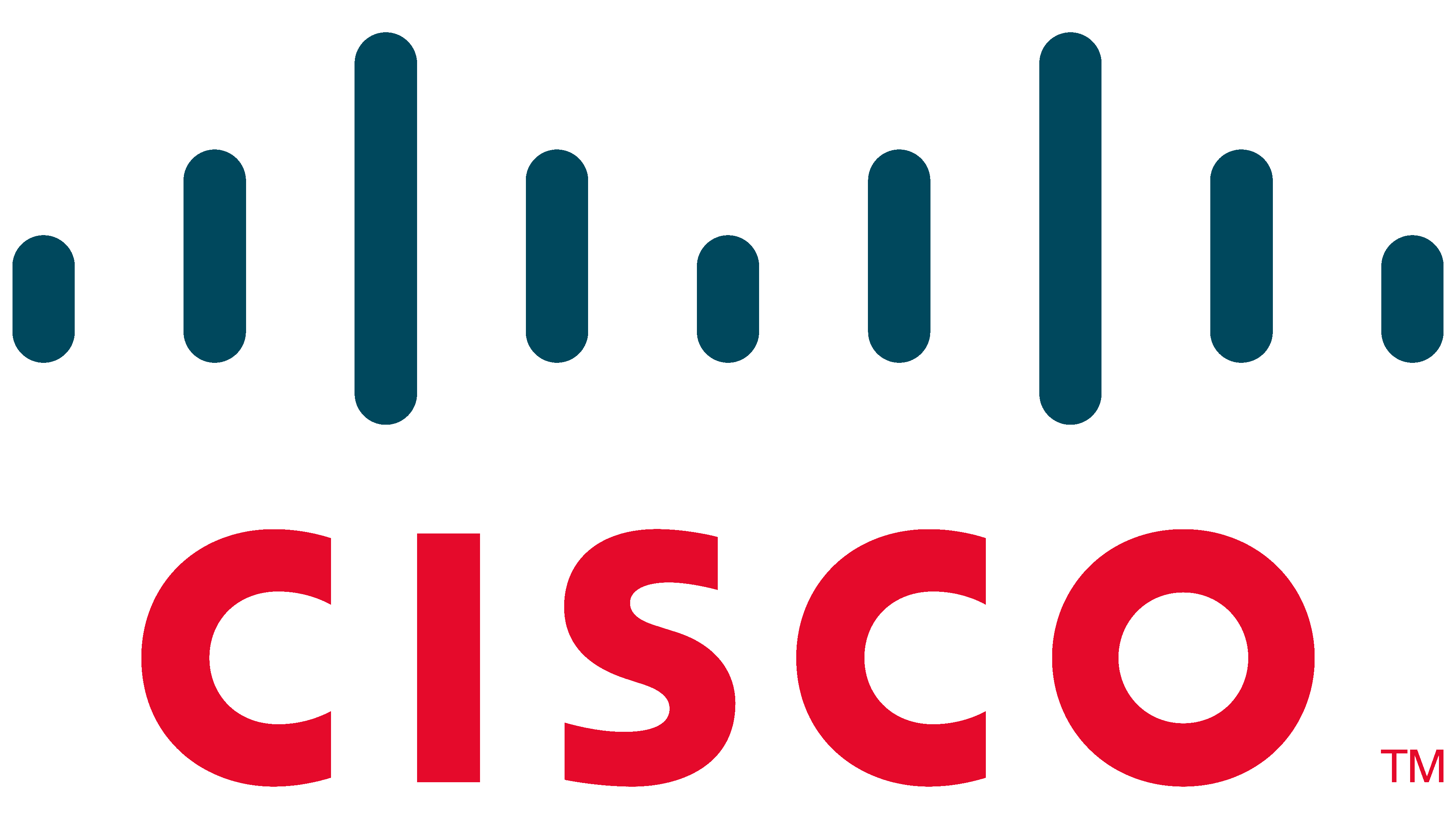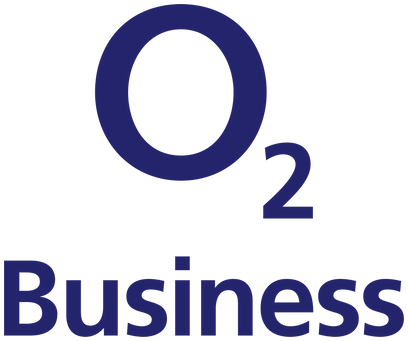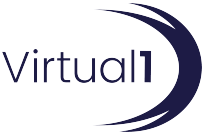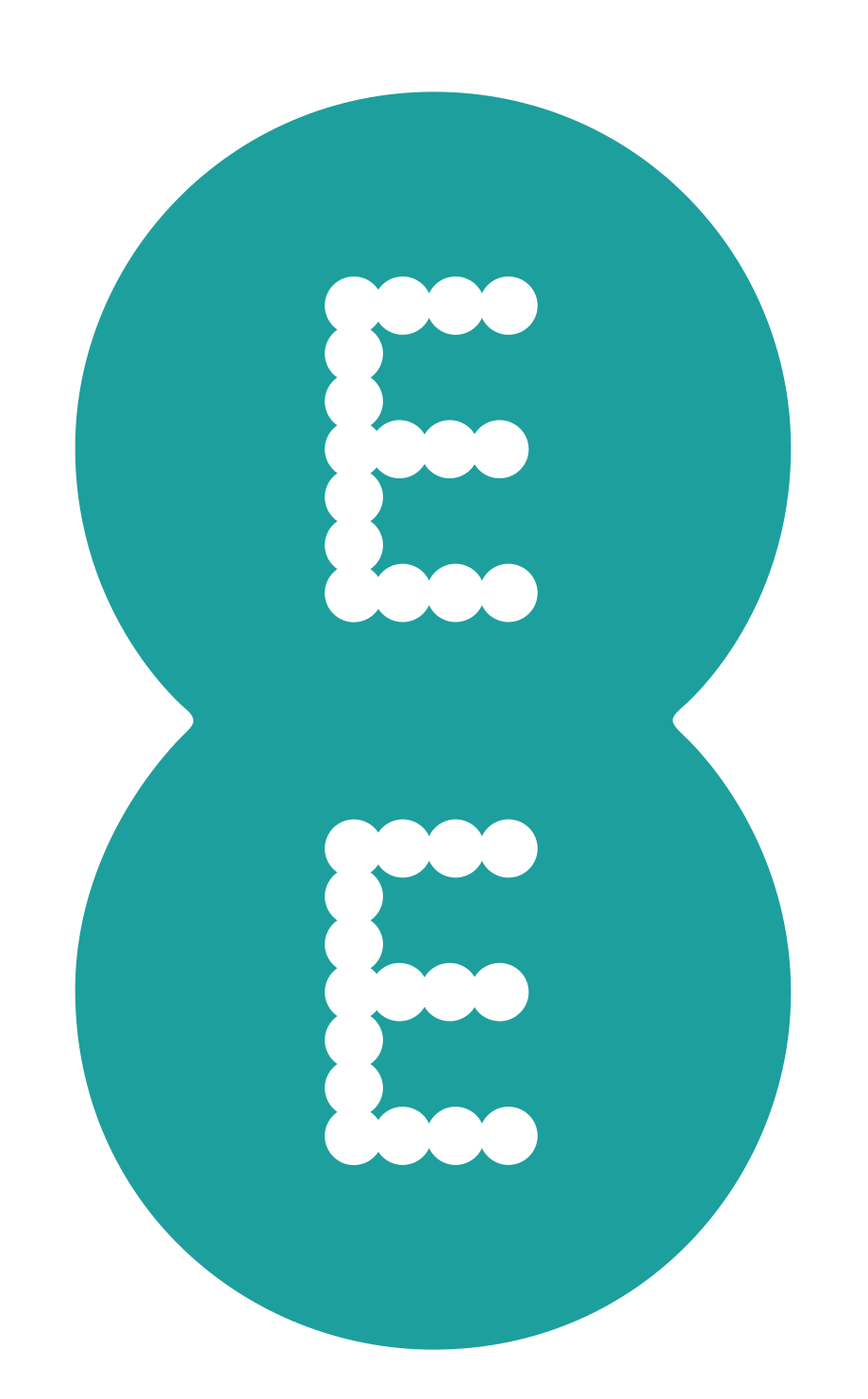 INTERCITY. DO MORE
Our customers feel the love. Not to blow our own trumpet, but an NPS score of +70 is worth shouting about, right?
'Outstanding levels of Workplace Engagement' - yup sounds like us. Check out our new 2 Star Accreditation.
Our secret sauce. The tech we use is top notch, but it's our people that make us special.
Certifications & Frameworks
ISO? Check. Crown Commercial Service? Check. Cyber Essentials Plus? Check. Phew.
It's our rallying cry. We're obsessed with how we can do more with tech to improve ourselves and our clients.
Our team is your team. We don't just stop at supplying solutions and services, we partner with ambitious people like you.