Doing more for our customers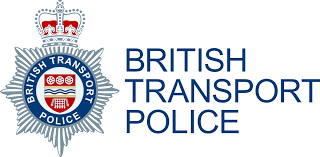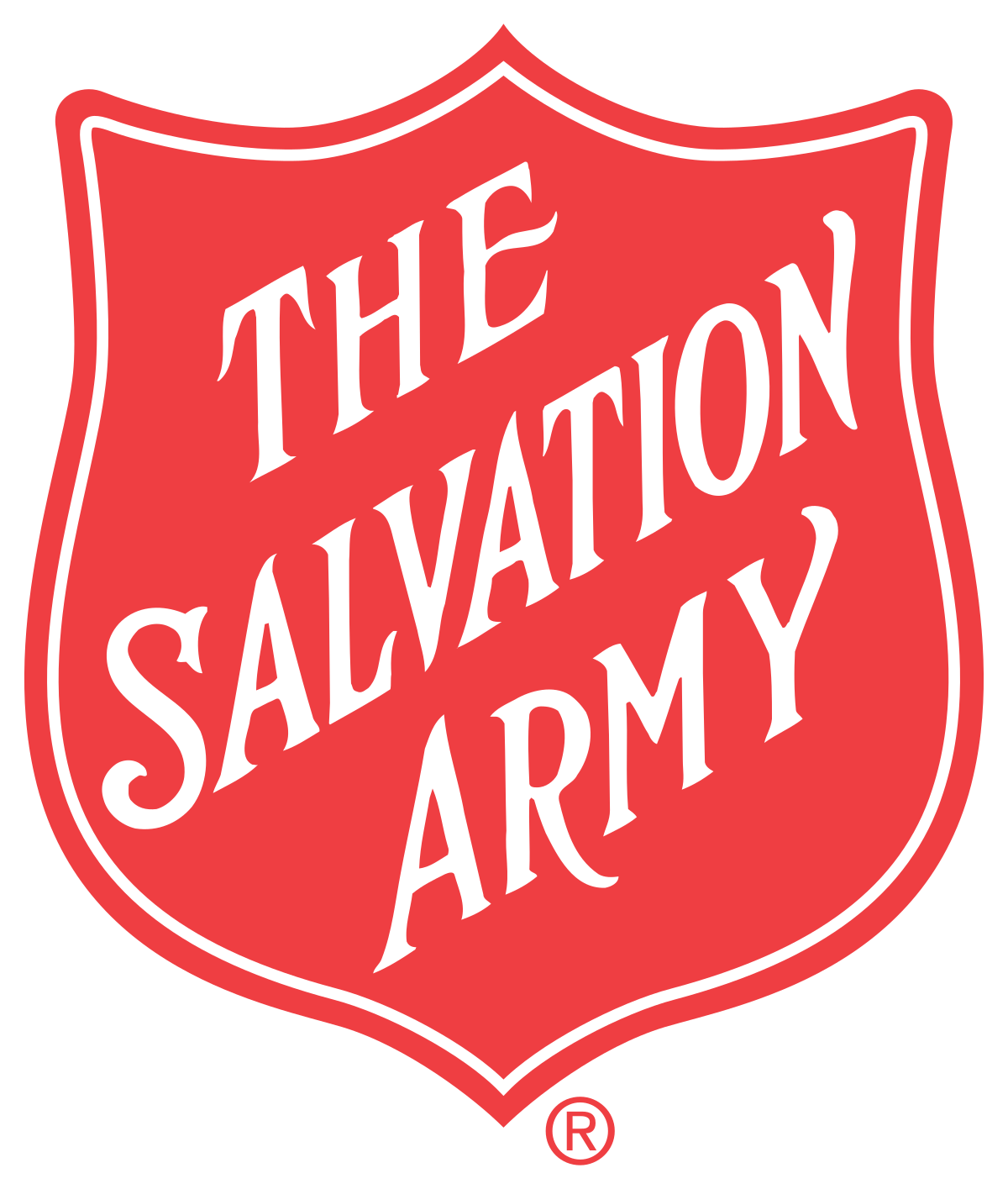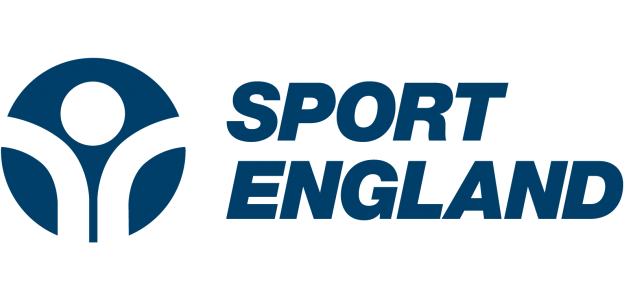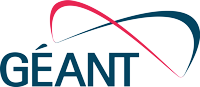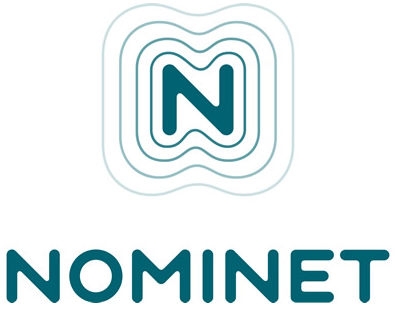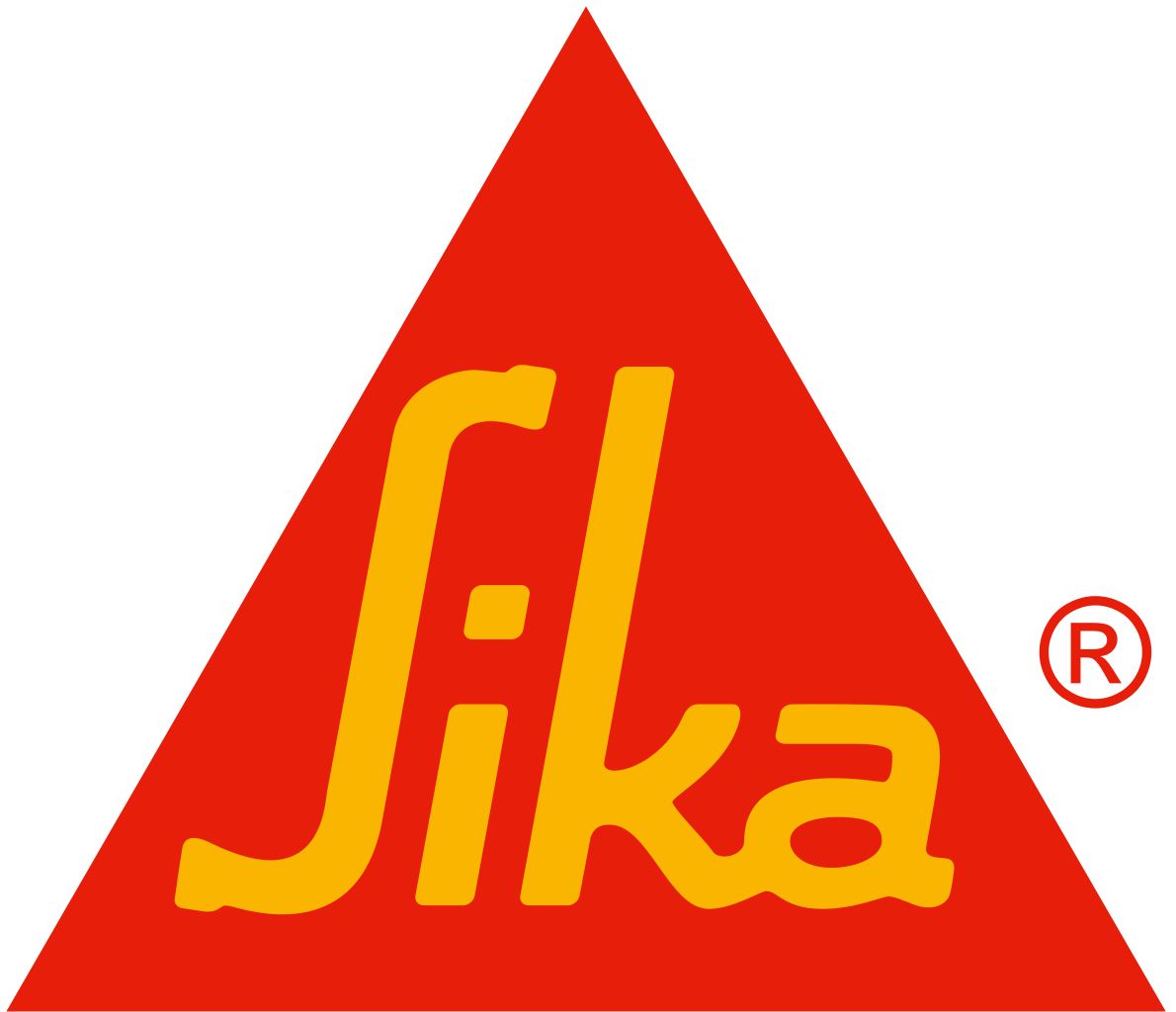 Cost effective business telephony solutions
We know that your phone system is at the very heart of your business's ability to communicate with your customers. That's why our business telephony solutions are designed to deliver you a simple, flexible yet powerful telephone system that helps you Do More to grow your business.
There are numerous options and features available for modern business telephone systems. At Intercity we get to know your business, enabling us to have an in-depth understanding of your communication needs, so we can recommend and provide the ideal phone system for you.
We'll treat your business as if it was our own and help simplify what can sometimes seem like a bewildering range of features and services.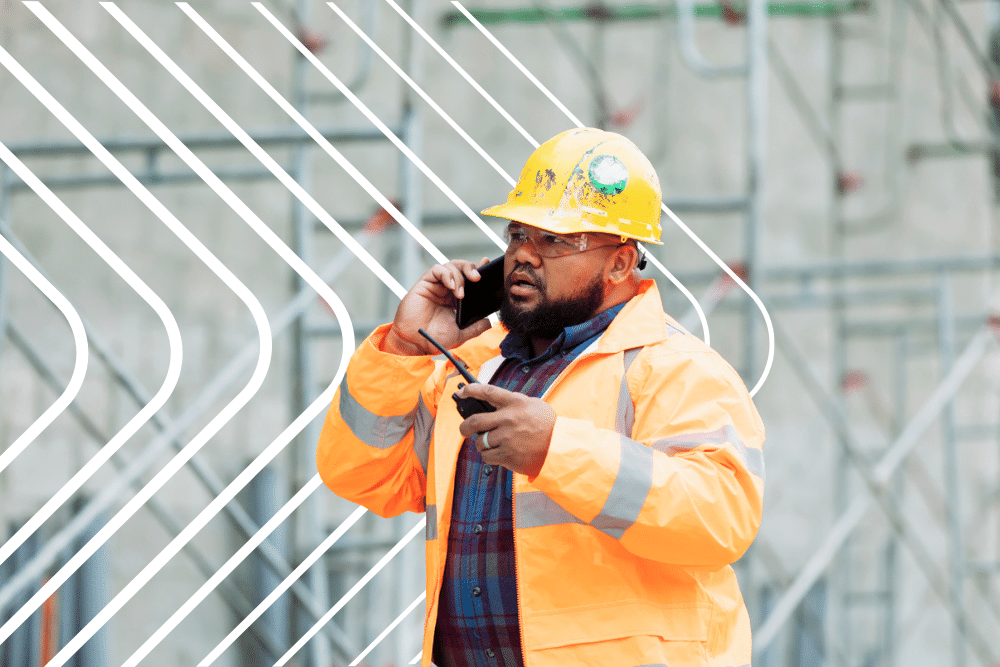 HOW WE CAN HELP
Here at Intercity we'll collaborate with your team to ensure you get the phone system to best fit your business.
DON'T JUST TAKE OUR WORD FOR IT
We can be quite demanding when it comes to our SLAs, but Intercity has proven its ability to meet this demand and has adapted to the needs of our customers.
Through open and honest communication, monthly evaluation and reporting, and a robust transparent quality management system we have created a trusting and collaborative working environment between our two tiers, and a genuine partnership between our two organisations.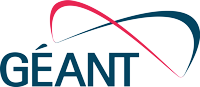 Intercity has provided us with a platform for greater efficiency, cost effectiveness and reliability. We are 100% happy with their service and would highly recommend them to other charities and businesses.