We'll make your switch from ISDN seamless and successful. With our expertise in all things communications and technology services, we're perfectly positioned to help you manage all aspects of your migration from ISDN. Save money and secure your future - get switching.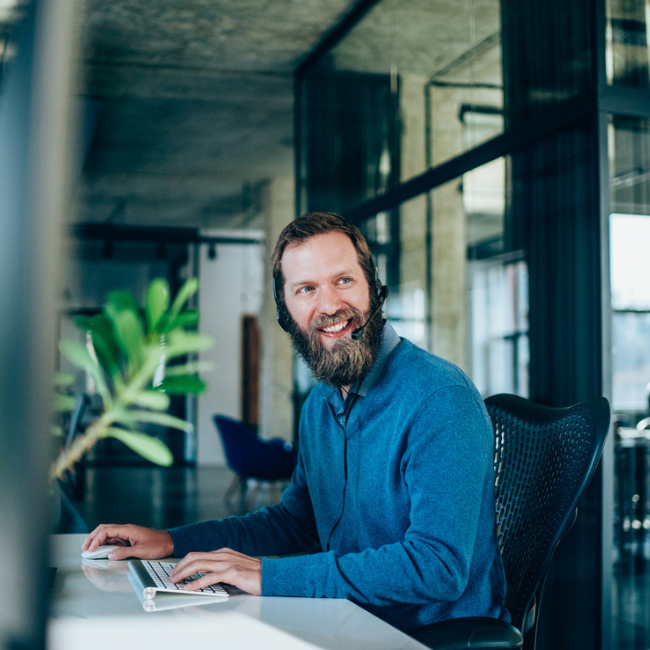 Openreach have shared plans for all ISDN products to become obsolete by 2025, and there are many reasons why your business should be switching as soon as possible:
Enjoy higher quality transmission and speeds - By moving from traditional copper services like ASDL and FTTC to the latest full fibre technologies you remove the need to use the PSTN, giving you a better quality network to run your IP telephony solution.
IP telephony solutions
give you greater flexibility and management control over your concurrent calls, geographical presence and DDIs as well as your call routing options.
Save Money - On average, save up to 50% on your line rental & 25% on calls.
IP telephony solutions
also
handle emergencies with ease - with predefined Disaster Recovery (DR) call routing built-in you can reroute calls to backup sites in seconds.
It's the end of the line for ISDN...
The ISDN and PTSN Switch off is happening in 2025. You can play the waiting game, but other businesses are getting a head start making cost savings, improving efficiency, and levelling up their communications.
In the maze of solutions out there, one size doesn't fit all. Access our on-demand webinar to learn how the switch-off will affect your business and how to make the first step to replacing your outdated tech.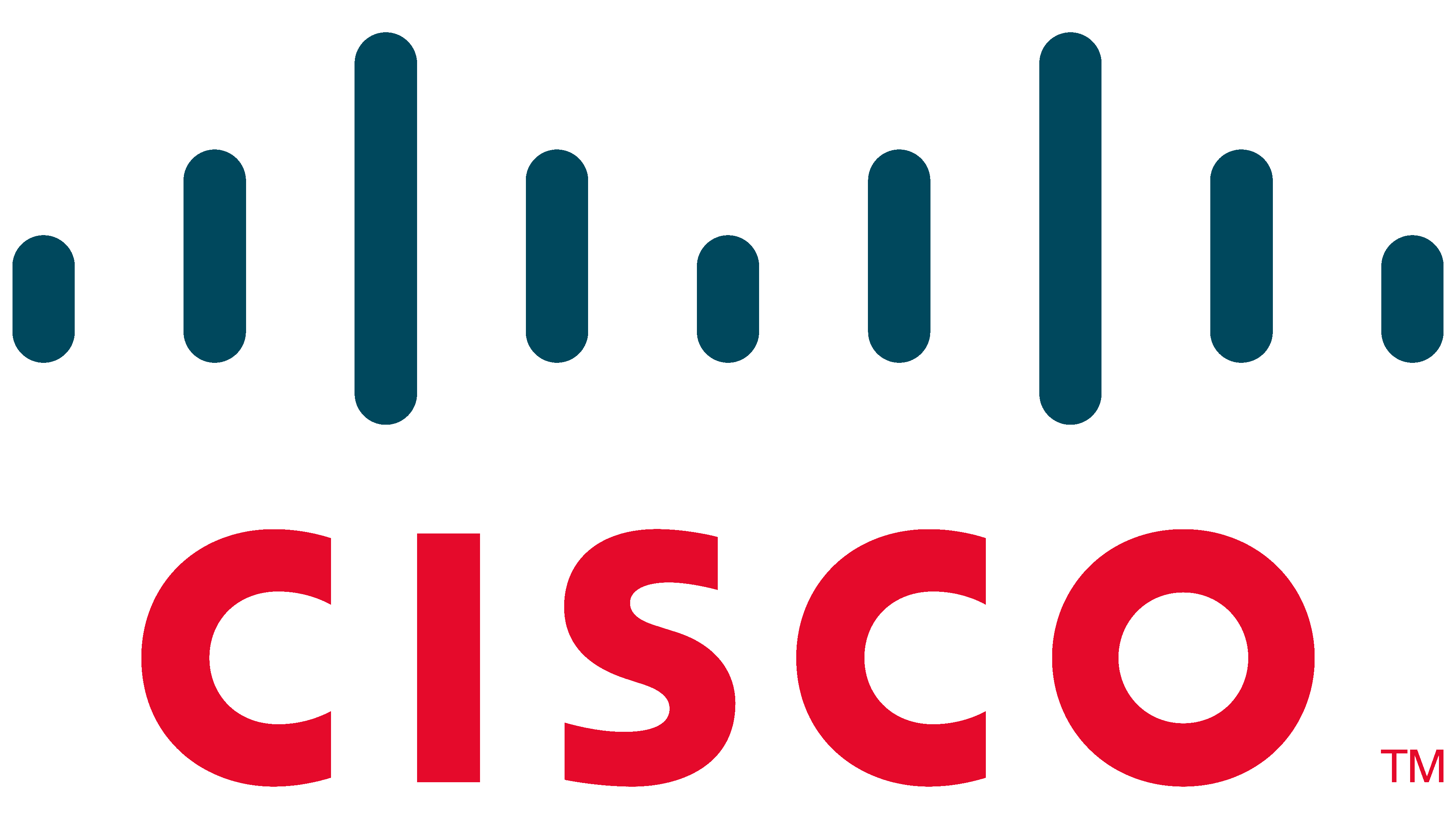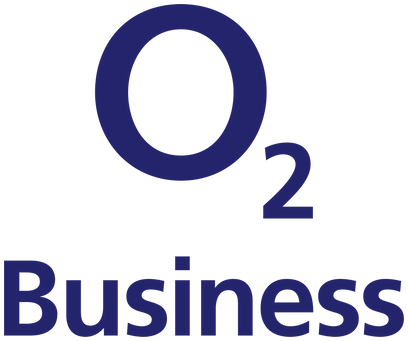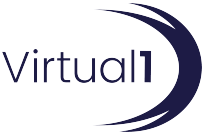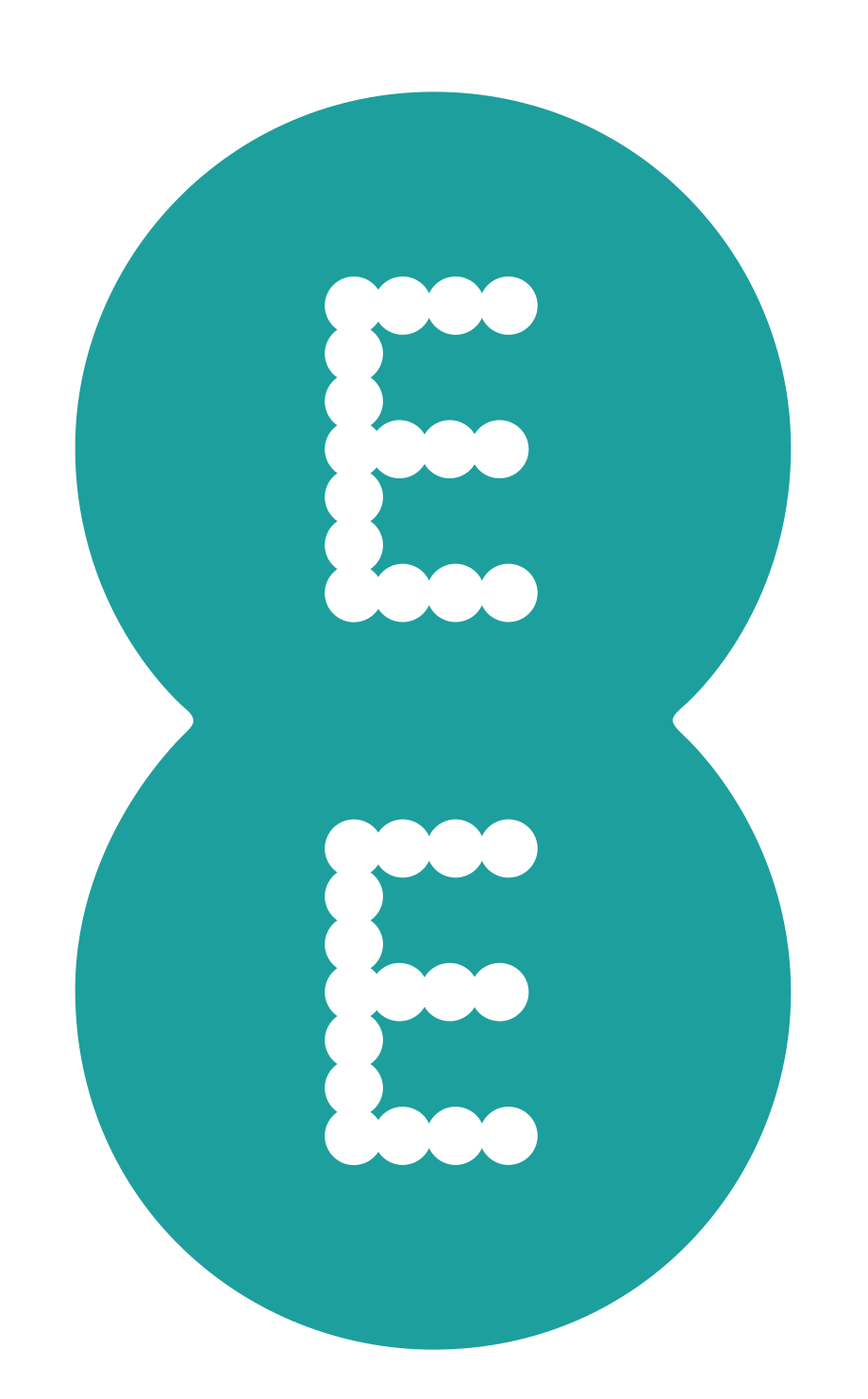 BENEFITS OF OUR APPROACH
From one abbreviation to another - making the switch from ISDN to VoIP before the 2025 deadline will yield tonnes of business benefits.
Save money and minimise risk
What would your business do with more money in the bank? Make that a reality by saving up to 50% on line rental and 25% on calls.
Enjoy higher quality transmission and speeds
Traditional copper services like ASDL and FTTC just can't cut it in the world of full fibre technology. Take away reliance on the PSTN and you'll enjoy a better quality network to run your IP telephony solution.
Greater flexibility and control
Enjoy total flexibility and control over your concurrent calls, geographical presence, DDIs and call routing with IP Telephony while also benefiting from Predefined Disaster Recovery (DR) call routing - built in to re-route calls to backup sites in seconds
INTERCITY. DO MORE
Our customers feel the love. Not to blow our own trumpet, but an NPS score of +87 is worth shouting about, right?
'Outstanding levels of Workplace Engagement' - yup sounds like us. Check out our new 3 Star Accreditation.
Our secret sauce. The tech we use is top notch, but it's our people that make us special.
Certifications & Frameworks
ISO? Check. Crown Commercial Service? Check. Cyber Essentials Plus? Check. Phew.
It's our rallying cry. We're obsessed with how we can do more with tech to improve ourselves and our clients.
Our team is your team. We don't just stop at supplying solutions and services, we partner with ambitious people like you.
Our advice is don't wait until 2025 or even 2023. The current climate has already shown businesses the benefits of flexible and collaborative working underpinned by IP telephony. Understanding your estate and moving to IP telephony, supported by the right connectivity will give your business the agility required for the future.

We can be quite demanding when it comes to our SLAs, but Intercity has proven its ability to meet this demand and has adapted to the needs of our customers.
Through open and honest communication, monthly evaluation and reporting, and a robust transparent quality management system we have created a trusting and collaborative working environment between our two tiers, and a genuine partnership between our two organisations.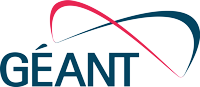 Intercity has provided us with a platform for greater efficiency, cost effectiveness and reliability. We are 100% happy with their service and would highly recommend them to other charities and businesses.

Communications
The world is your office. Give your team the flexibility and tools they need to communicate and collaborate with ...
FTTP & SoGEA
Supercharge business performance with the new frontier in fixed connectivity.
MPLS
When the world is your office, you need a single, secure, private network, for the whole ...
Unified Communications
Unify your communications and get business stakeholders collaborating and connecting on a different ...
Telephony
Our hosted solutions can help you cut costs and increase the flexibility of your telephony system
Connectivity
The foundation of today's business. Reliable and secure end-to-end managed network solutions for total peace of ...