Doing more for our customers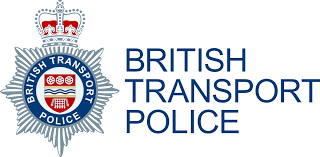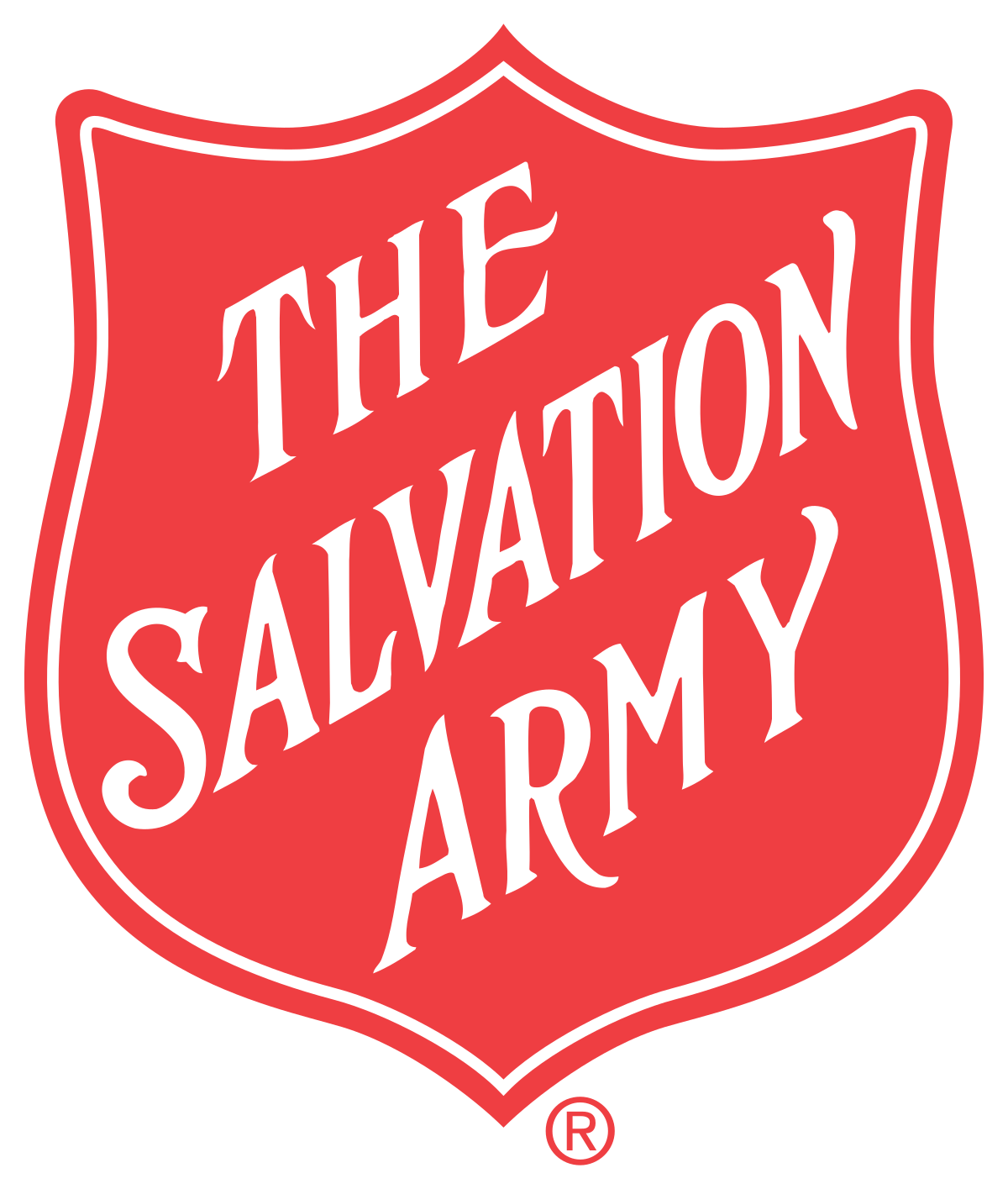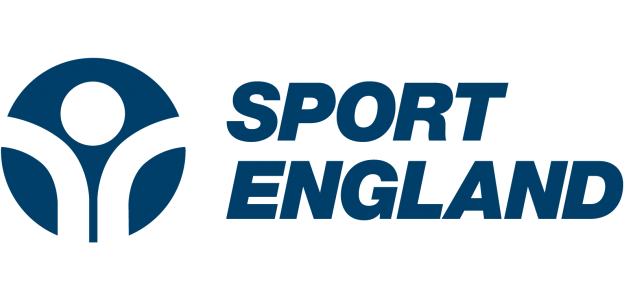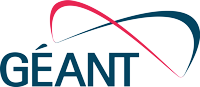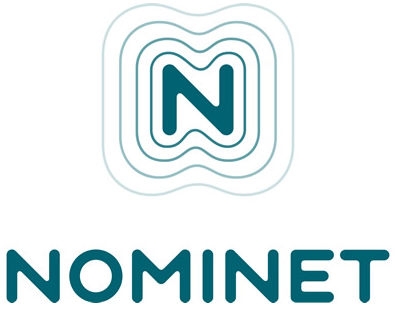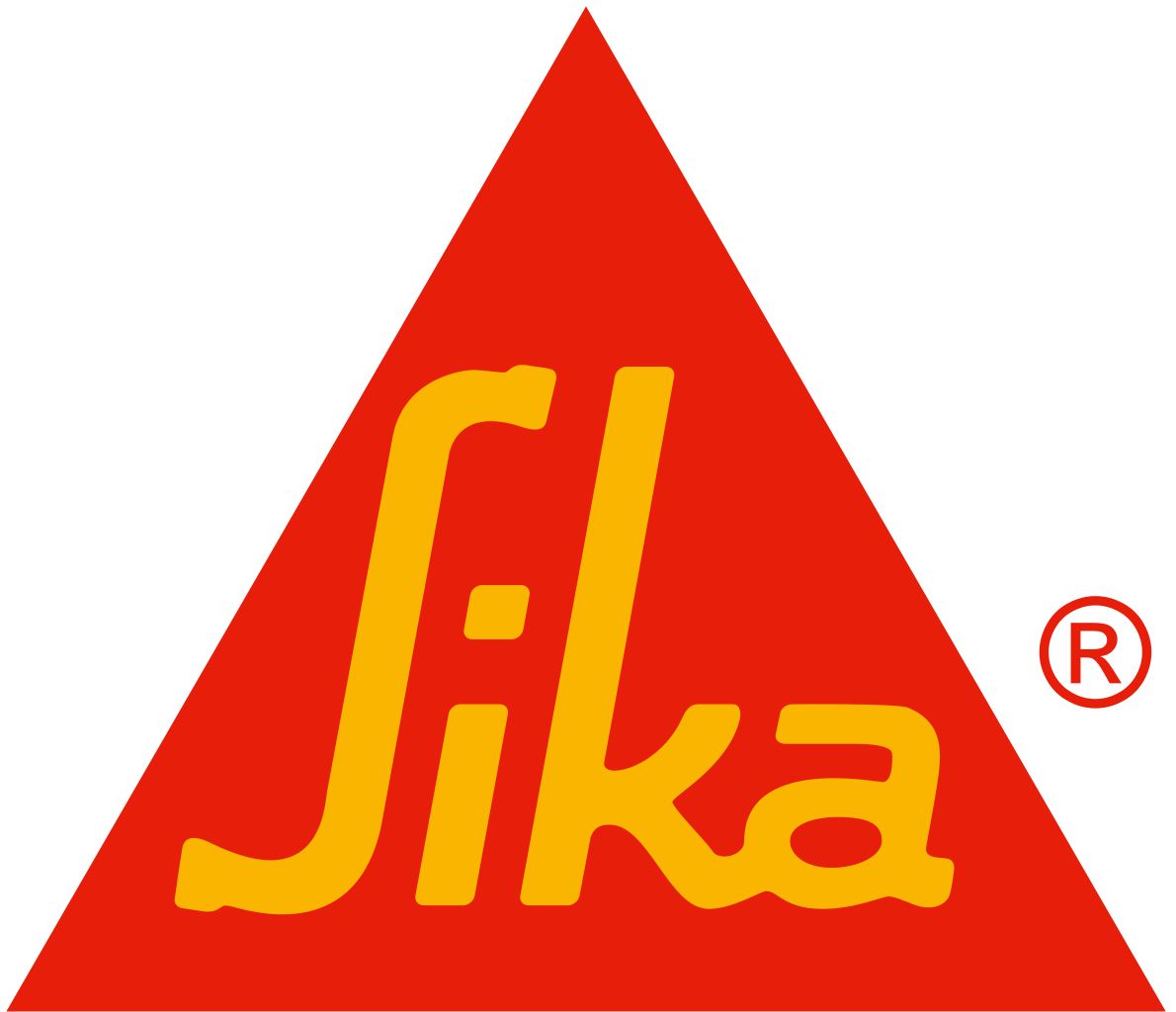 Introducing Private Cloud IaaS
With Private Cloud infrastructure as a service, we fully manage and maintain your cloud servers. Our team of skilled experts proactively ensure your IT is always secure and available, enabling you to focus on what's most important to the business today. What's more, our Tier 3 data centres ensure your data remains in the UK at all times.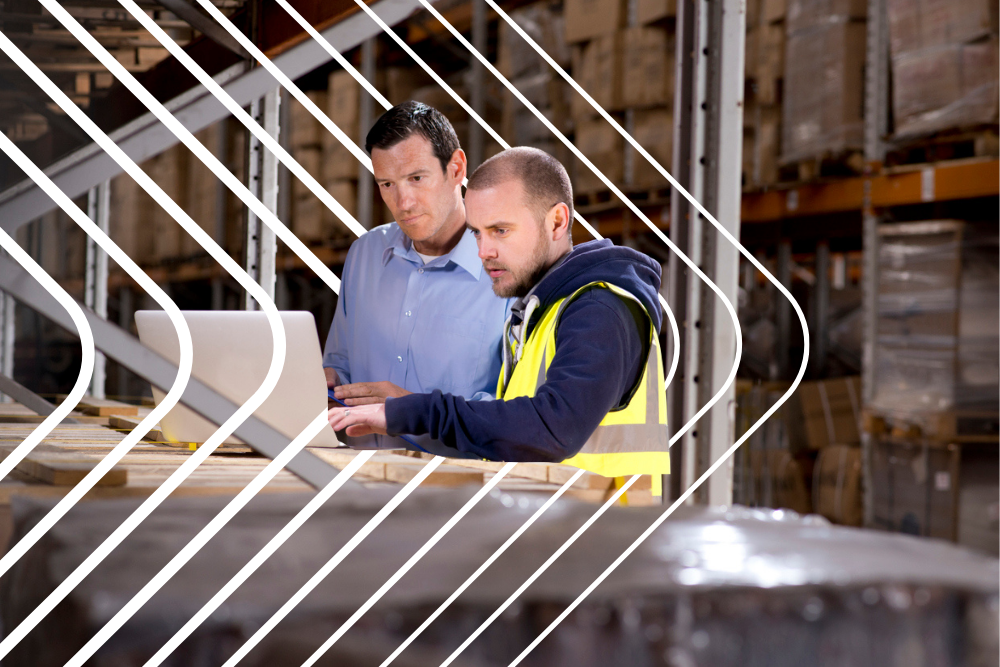 Predictable Costs
With managed cloud infrastructure, you only pay for what you need, giving you predictable spend analysis and no capital expense of buying hardware, software and setting up and running on-site data centres.
Always-on Availability
With Private Cloud, your business benefits from 99.99% uptime. With this level of 24/7 reliability you have absolute confidence that everything will continue to work as and when it should.
Full Flexibility
The beauty of our cloud infrastructure and security is its unlimited bandwidth and instant scalability, which means your team can always work with the capacity they need, and easily remove what they don't.
Real-time Access
Private Cloud lets you access your information and projects instantly from any location at any time you need, with peace of mind your data is always secure.
Security and Control
Private Cloud security is multi-layered with the front line providing protection from online attacks. The deeper layers provide encryption, network separacy, key management, strong authentication and security intelligence and when combined provide full service security.
Enhanced Agility
Enhance your responsiveness to market changes in addition to faster launches of new products with a more efficient IT system.
WHAT IS IaaS?
What does IaaS mean and how does it work?
IaaS stands for Infrastructure as a Service. It's one of the four main cloud clouding models that provides virtual computing resources over the internet. Instead of buying your own infrastructure, reply on a cloud provider to outsource your infrastructure. This could be virtual machines, storage space (like datacentres) or even physical servers. It's the provider's responsibility for the maintenance and upkeep of the infrastructure meaning you can focus on achieving your business goals!
WHAT ARE THE ADVANTAGES OF IaaS?
Why choose IaaS over other cloud computing options like PaaS and SaaS?
One of the biggest advantages of IaaS is the pay-as-you-go pricing model, meaning you'll only pay for the resources you consume. This helps in keeping costs low, especially for businesses with variable workloads. Businesses can leverage IaaS to reduce costs, increase flexibility and scalability, and streamline infrastructure management.
IaaS provides many advantages but it is important to consider your own specific needs and requirements before adopting any new cloud infrastructure model.
WHAT IS THE DIFFERENCE BETWEEN IaaS, PaaS AND SaaS IN CLOUD COMPUTING?
How do I choose which model to migrate to?
In cloud computing, IaaS (Infrastructure as a Service), PaaS (Platform as a Service), and SaaS (Software as a Service) are three distinct service models that provide different levels of management for users. To summarise:
Infrastructure as a Service (IaaS), offers a toolbox of computing resources. You manage your resources, including the operating system and applications, giving you the power to customise your infrastructure.

Platform as a Service (PaaS) simplifies infrastructure complexities. Your provider manages the platform including the underlying infrastructure.

Software as a Service (SaaS) offers users fully developed software applications that users can access without managing any infrastructure.
HOW DO I MIGRATE TO IaaS FROM TRADITIONAL INFRASTRUCTURE?
How difficult is it to migrate to IaaS?
Migrating from the traditional on-premises infrastructure to IaaS in the cloud involves various stages and plenty of careful planning!
The first stage is always to conduct a thorough assessment of your existing infrastructure and understand what you want to achieve by migrating. The next step is to choose your provider. Evaluate different IaaS providers based on factors such as services offered, pricing models, geographic accessibility, and compliance certifications. By selecting a trusted IaaS provider, they can help you understand your requirements and advise on the best approach for your business and next steps.
Migrating doesn't have to be difficult. An experienced cloud provider can ensure a secure and successful transition to IaaS.
Intercity demonstrated a thorough understanding of the Council's ICT requirements, and worked closely with us to design and implement a solution that has improved performance and reduced our operational costs.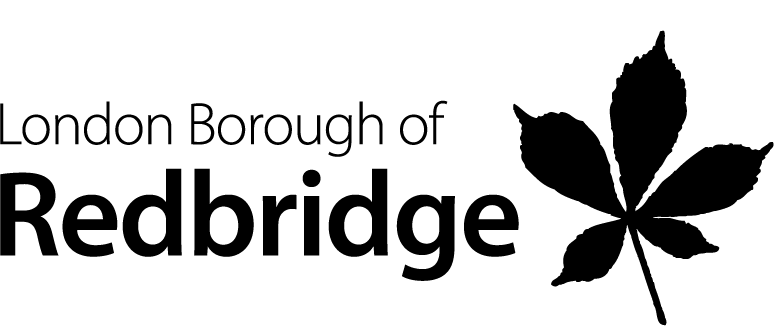 Intercity fully understood the challenge and went the extra mile during the project…. We trust the team implicitly and know that our infrastructure will meet future demands.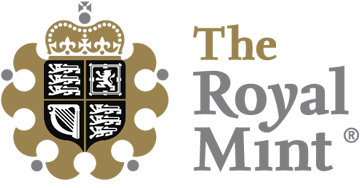 WHY CHOOSE PRIVATE CLOUD
Private Cloud is a flexible, secure and cost-effective managed cloud infrastructure and security. You only pay for the storagee and infrastructure you need, keeping costs manageable and transparent. They offer top-notch security and control, ensuring that your information stays confidential and complies with regulations. With a private cloud, you get the freedom to customise your digital space, ensuring it suits your unique business needs.
As a managed cloud service provider, we'll take the complexity out of your cloud migration and the pressure off your people. Click the button below to find out how we can optimise your business infrastructure in the cloud.