Doing more for our customers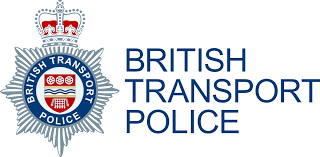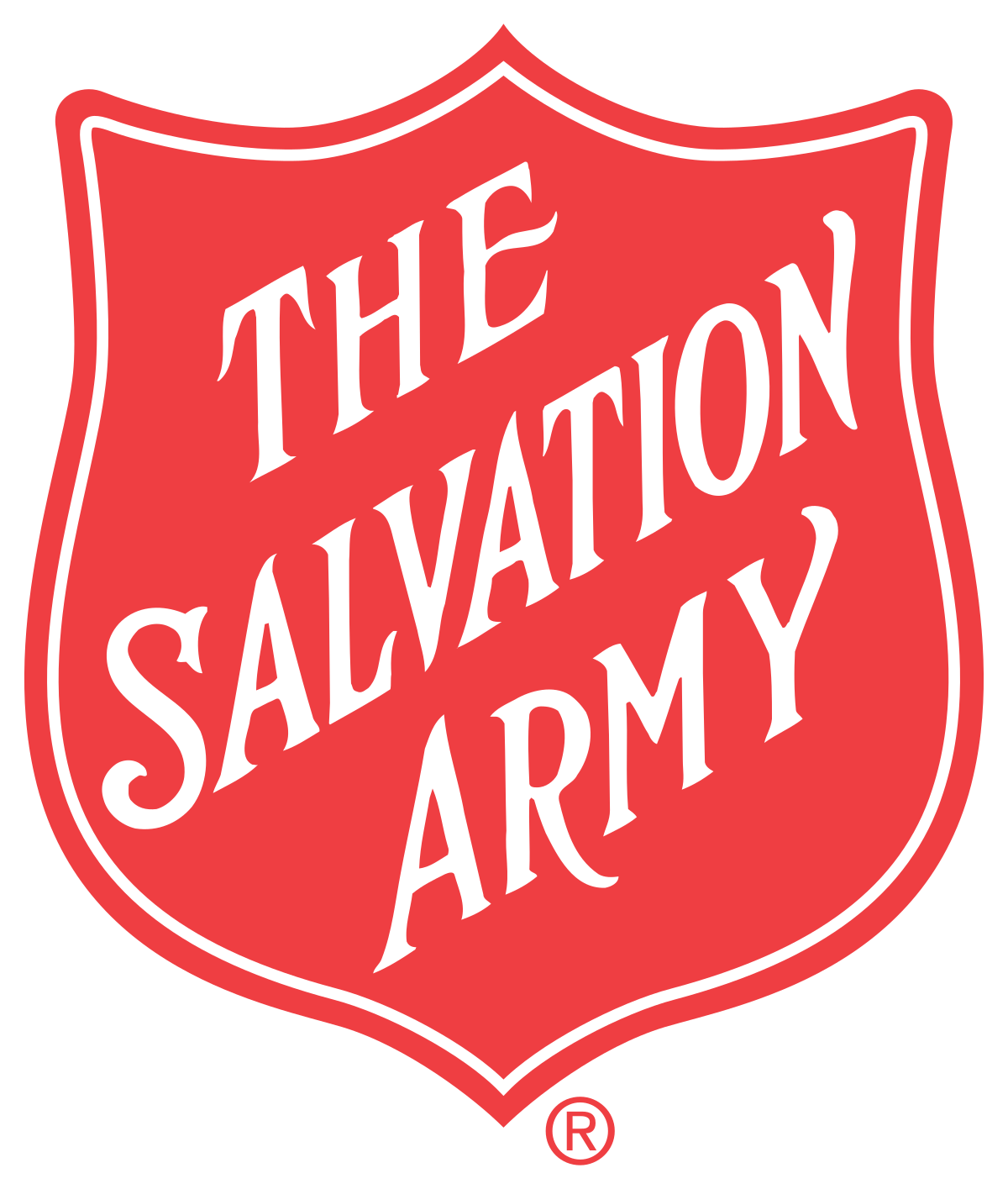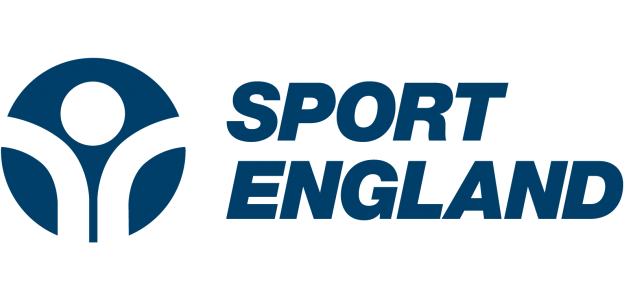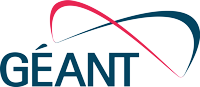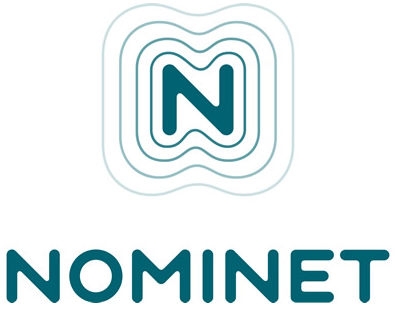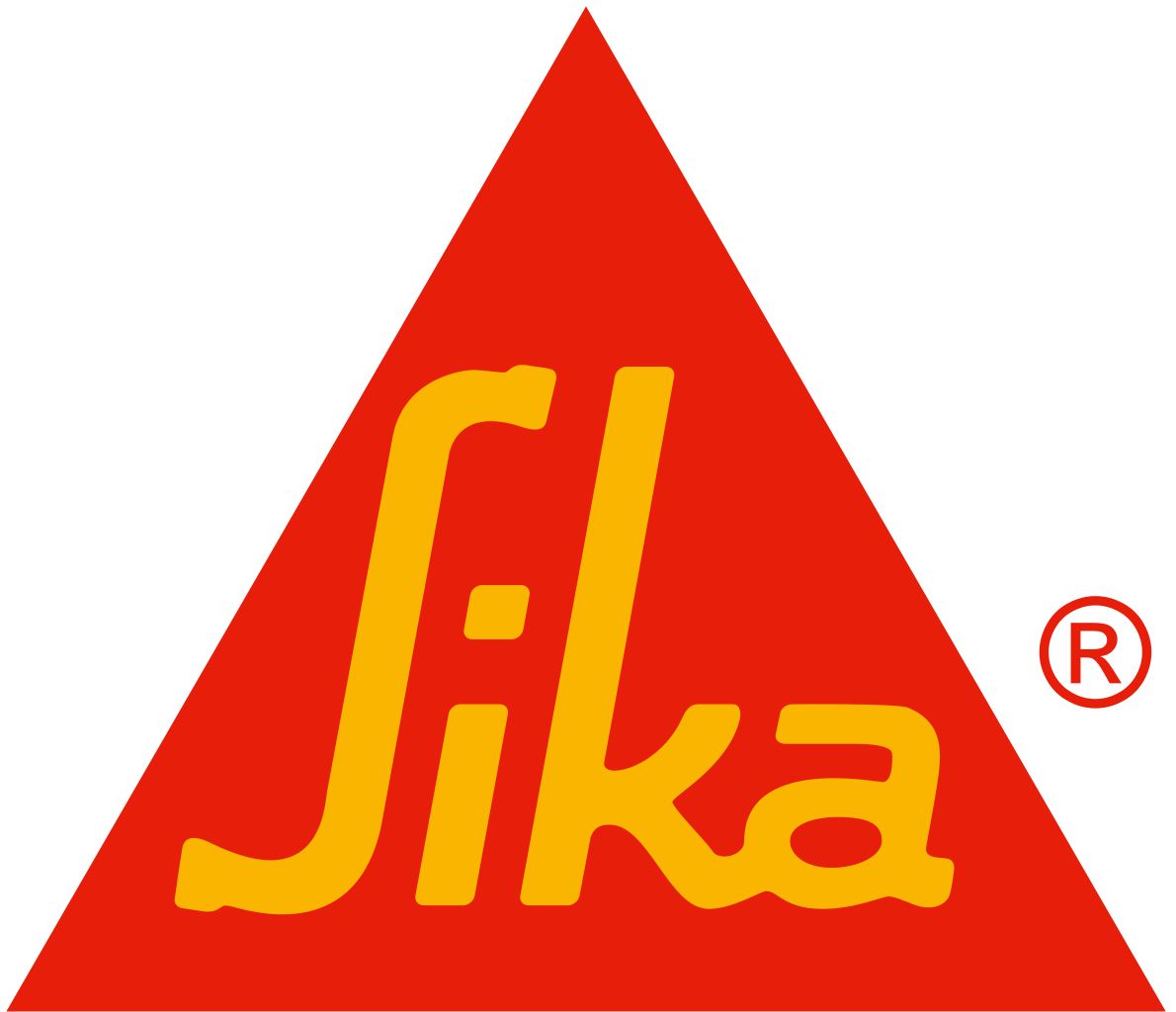 Introducing Touch Cloud IaaS
With Touch Cloud infrastructure as a service, we fully manage and maintain your cloud servers. Our team of skilled experts proactively ensure your IT is always secure and available, enabling you to focus on what's most important to the business today. What's more, our Tier 3 data centres ensure your data remains in the UK at all times.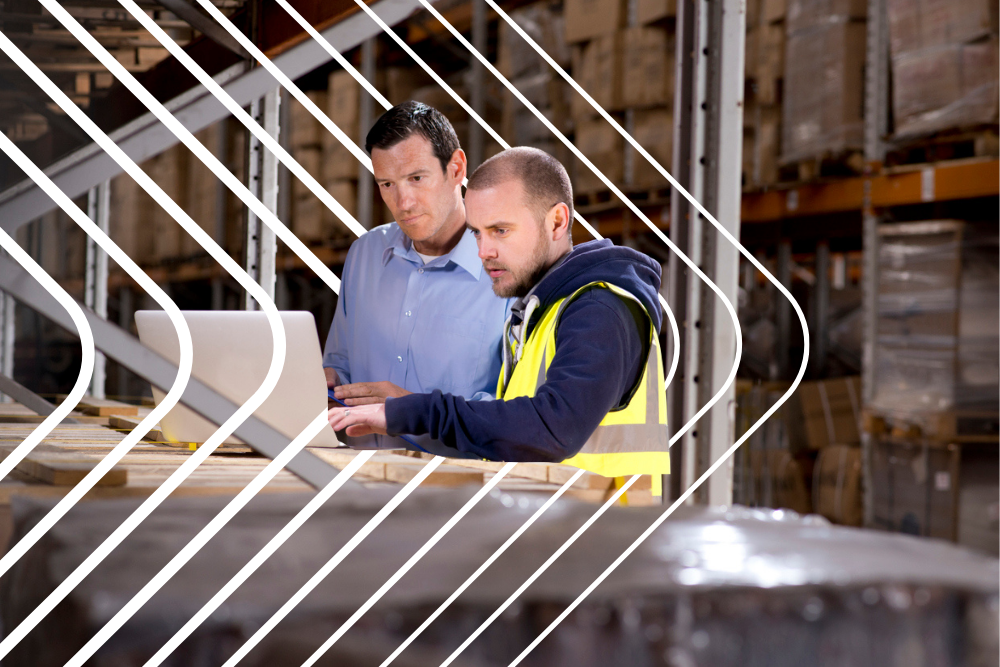 Predictable Costs
With managed cloud infrastructure, you only use what you need, giving you predictable spend analysis and no capital expense of buying hardware, software and setting up and running on-site data centres.
Always-on Availability
With Touch Cloud, your business benefits from 99.99% uptime. With this level of 24/7 reliability you have absolute confidence that everything will continue to work as and when it should.
Full Flexibility
The beauty of our cloud infrastructure and security is its unlimited bandwidth and instant scalability, which means your team can always work with the capacity they need, and easily remove what they don't.
Real-time Access
Touch Cloud lets you access your information and projects instantly from any location at any time you need, with peace of mind your data is always secure.
Security and Control
Touch Cloud security is multi-layered with the front line providing protection from online attacks. The deeper layers provide encryption, network separacy, key management, strong authentication and security intelligence and when combined provide full service security.
Enhanced Agility
Enhance your responsiveness to market changes in addition to faster launches of new products with a more efficient IT system.
Intercity demonstrated a thorough understanding of the Council's ICT requirements, and worked closely with us to design and implement a solution that has improved performance and reduced our operational costs.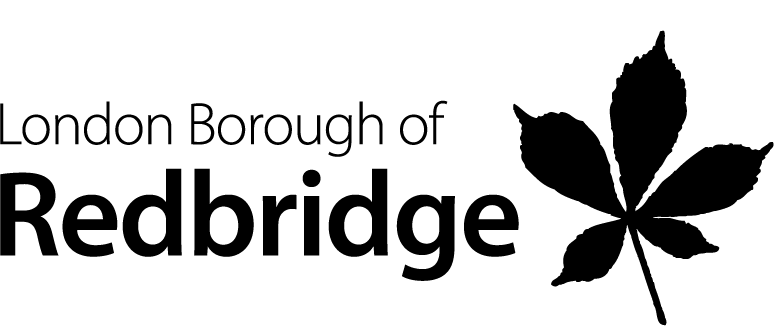 Intercity fully understood the challenge and went the extra mile during the project…. We trust the team implicitly and know that our infrastructure will meet future demands.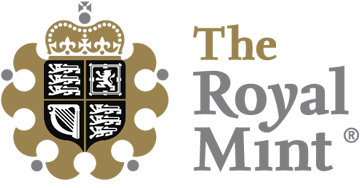 WHY CHOOSE TOUCH CLOUD
Touch Cloud is a flexible, secure and cost-effective managed cloud infrastructure and security that lets you only pay for the storage and infrastructure you need. As a managed cloud service provider, we'll take the complexity out of your cloud migration and the pressure off your people.
RELATED SERVICES
Disaster Recovery And Backup
Prevent, Detect and Recover. Empower business resilience, and avoid the data potholes
Dedicated Managed Hosting
Scalable, secure, reliable. Meet your business goals with a solution that grows with you
Cloud
Accelerate your cloud transformation journey. Enjoy incredible speed and resilience, whether you choose a private, ...
Communications
The world is your office. Give your team the flexibility and tools they need to communicate and collaborate with ...
Cyber Security
Stop cybercriminals in their tracks. Benefit from a state-of-the-art Security Operations Centre, managed firewalls ...