OUR STRATEGY
With our world currently experiencing climate emergencies, social inequalities, and lawful injustices it is increasingly important for businesses to respond and instigate positive change.
Here at Intercity, our Environmental, Social and Governance approach is intrinsic to our company conduct. We have clear goals surrounding sustainability and positive social impact in place, as well as governing not only ourselves but all the businesses we work with.
OUR ESG STRATEGY IN ACTION
St Basils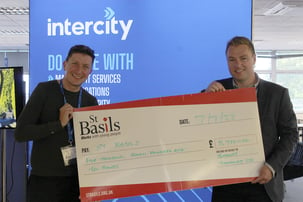 Through our 2022 Charity Golf Day, and St Basils' annual sleep-out, we support St Basils' in ending youth homelessness.
Tree Planting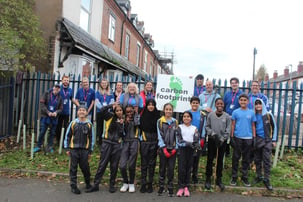 Our offices and data centres are carbon neutral, and to promote sustainability we have planted over 200 trees in the UK.