Doing more for our customers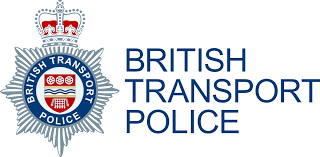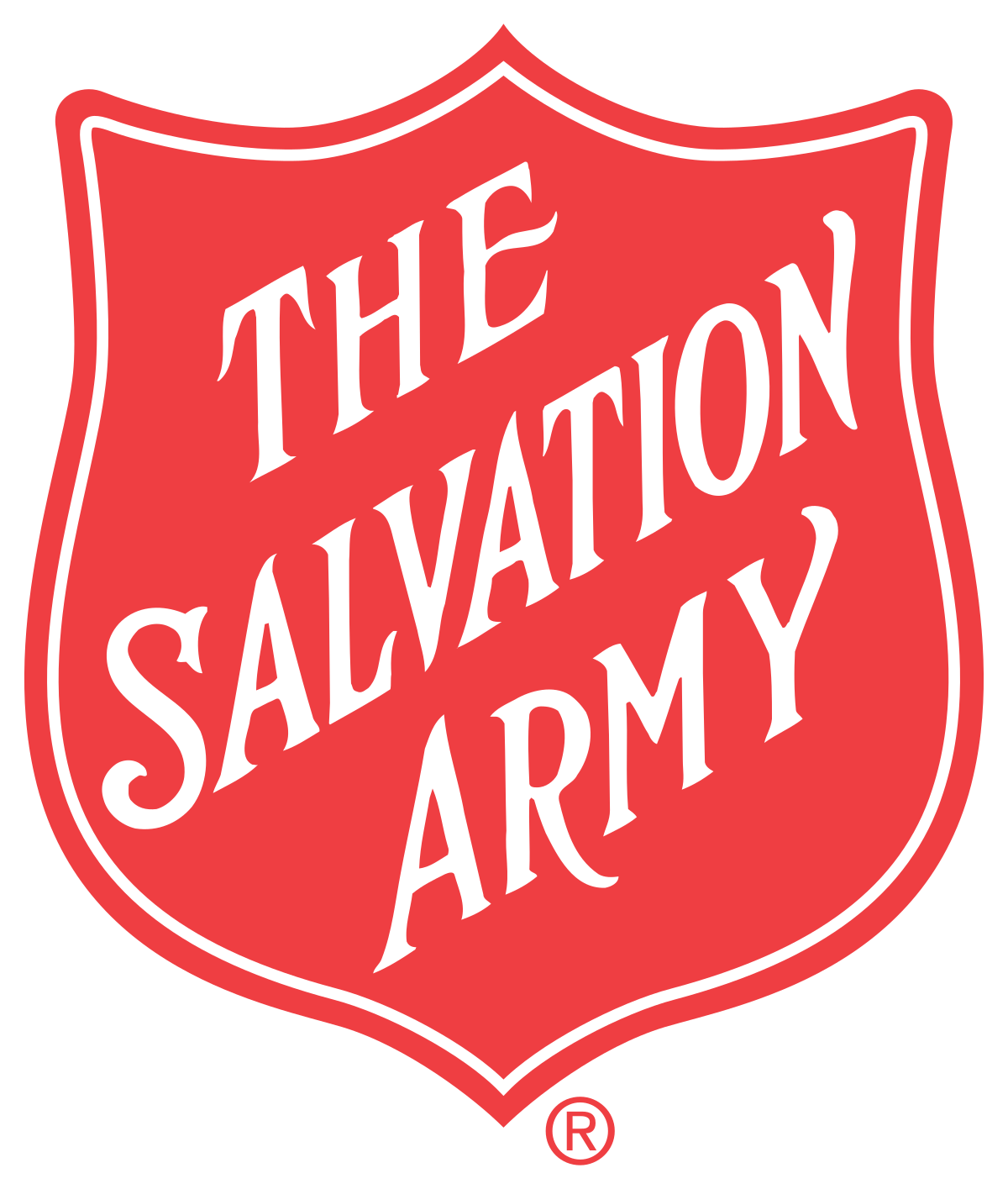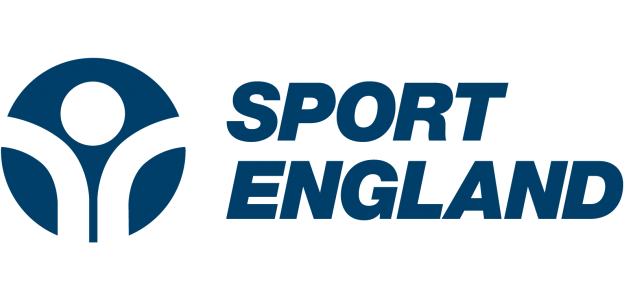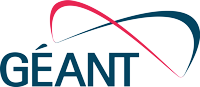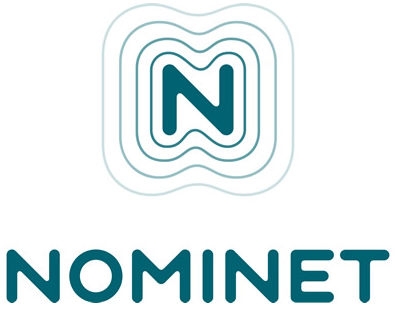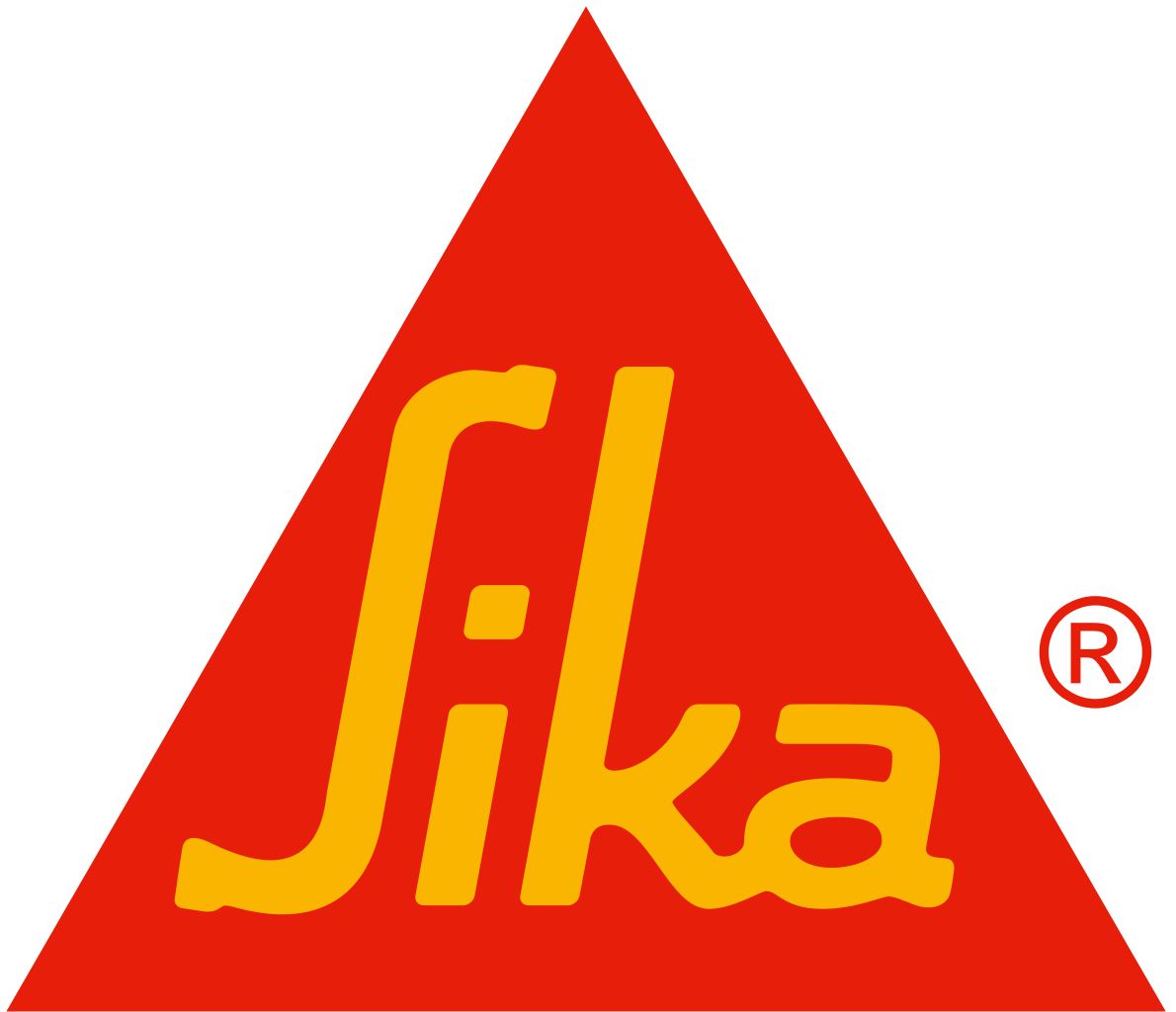 Half of the world is now working remotely. Empower your people to connect, communicate and collaborate safely and efficiently regardless of location or device through our Unified Communications solution.
Unified Communications (UC)
Unified Communications is the integration of multiple communication methods - voice, video, chat and mobility and we seamlessly integrate these with our UC platform.

A smooth, intuitive user experience means better staff productivity and increased flexibility, keeping your workforce engaged, whether they are at home, on the road or in the office. Let your people do what they do best, wherever they are.

Our UC solution is a hosted business telephone service that resides in the cloud rather than your office.
Simple to use, powerful features
Make your workplace more productive
Smarter working
Your choice of device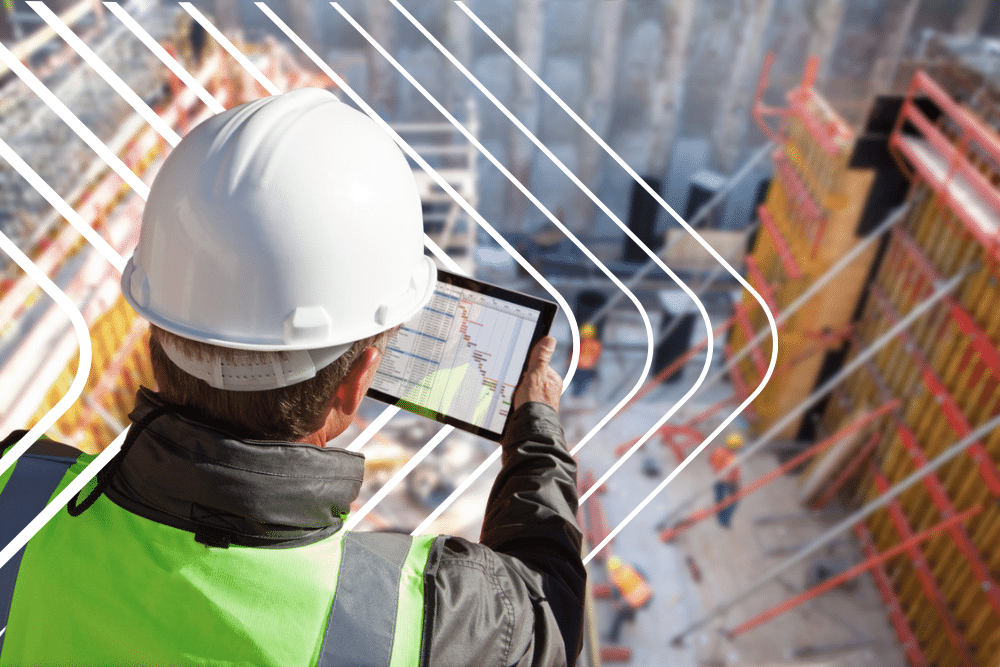 THE BENEFITS OF SMARTER WORKING
Improve collaboration, agility, security, image and efficiency
360 Management
Manage your organisation's entire communications from multiple sites down to individual users via a simple interface..
Business Grade
Save money while improving the interoperability between your mobiles and your fixed telephones using our business-grade network. Perfect for small businesses to large enterprises.
Audio Excellence
Leverage our exceptional quality of service that delivers the same audio quality of a fixed line but via cloud-based phone system, compatible with IP handsets.
End to End
Benefit from an end-to-end service that covers all your needs – from handsets and core network access to onsite installation, training and user guides.
Next Gen
Cater for millennials who are set to become the largest generation in your workforce and expect any technology to be fast, accessible and on-demand.
LET'S TALK ABOUT YOU
Want to enable your people to work faster and smarter?
Speak to us on 0808 500 1436
DON'T JUST TAKE OUR WORD FOR IT
We can be quite demanding when it comes to our SLAs, but Intercity has proven its ability to meet this demand and has adapted to the needs of our customers.
Through open and honest communication, monthly evaluation and reporting, and a robust transparent quality management system we have created a trusting and collaborative working environment between our two tiers, and a genuine partnership between our two organisations.