Doing more for our customers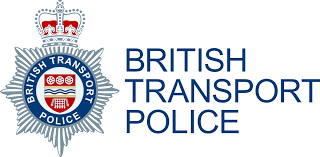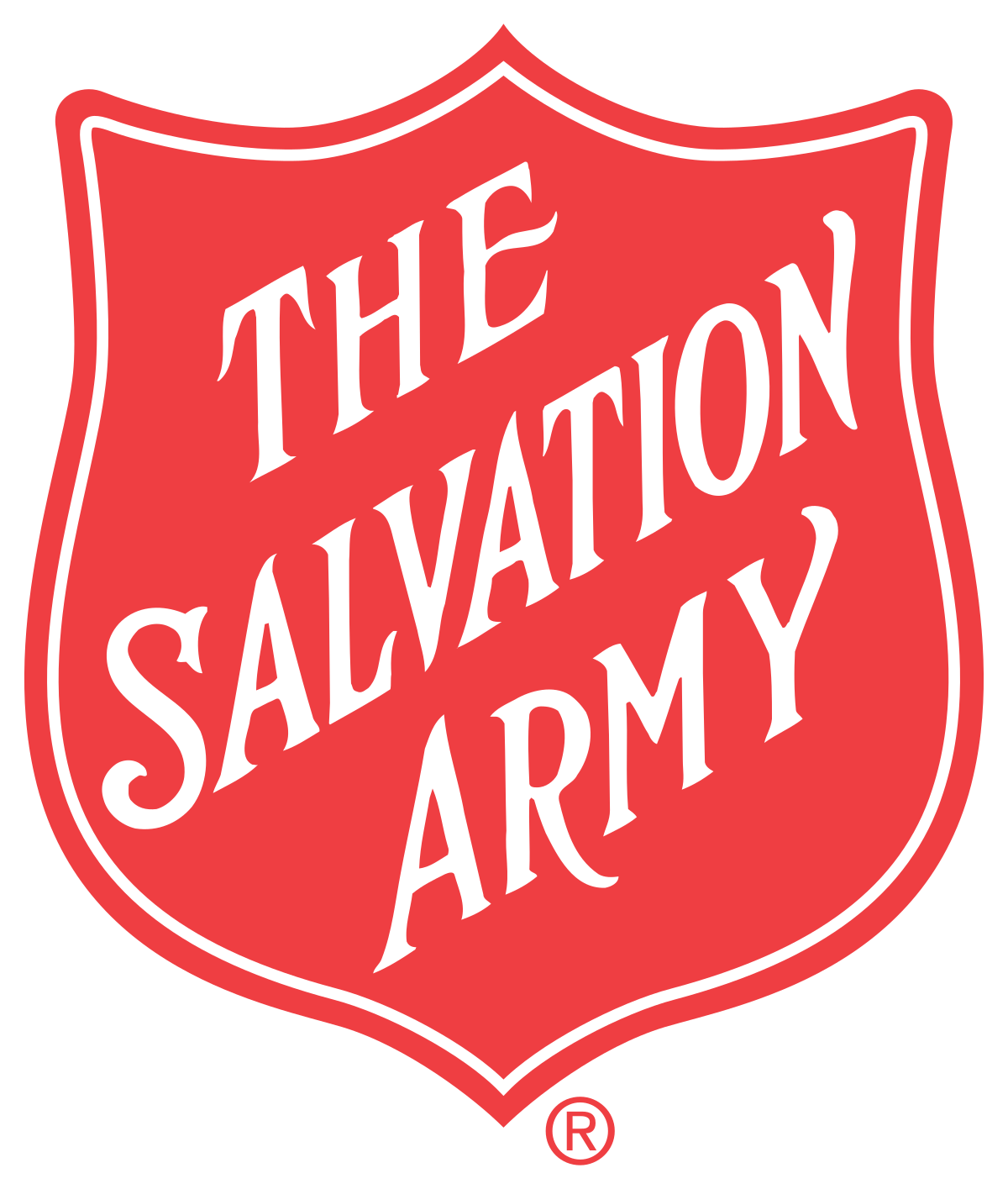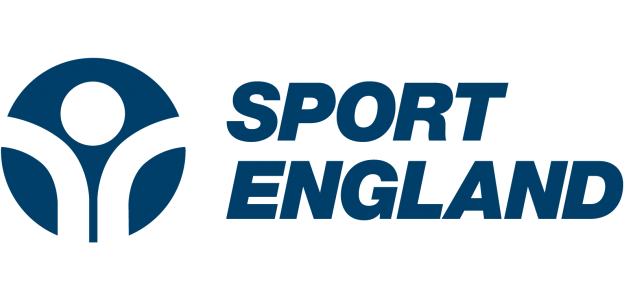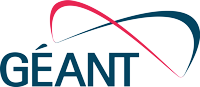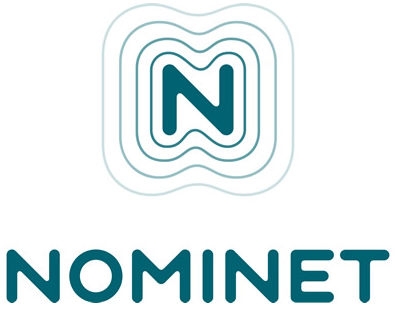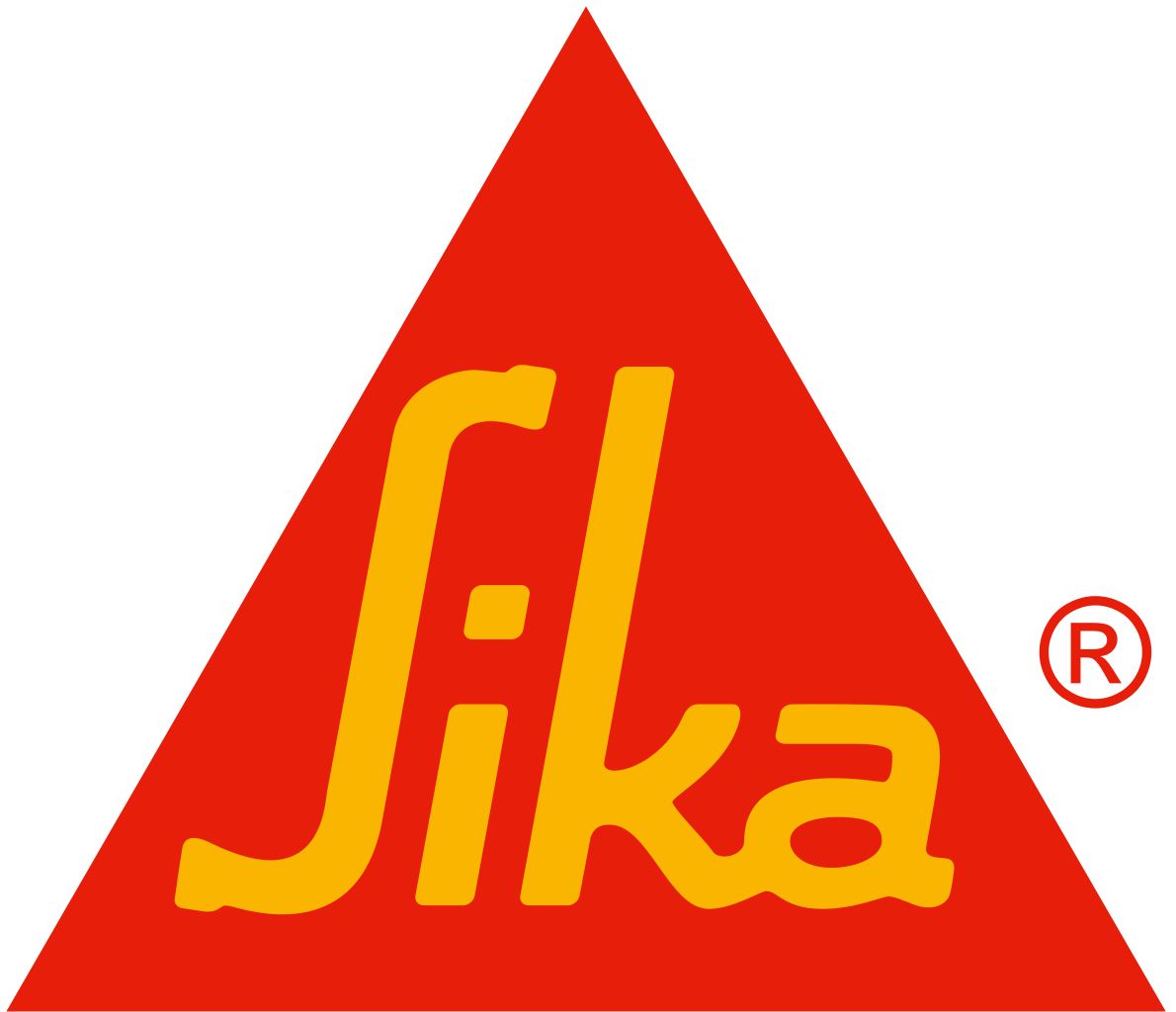 Supercharge your business performance with the new frontier in fixed connectivity.

SoGEA & FTTP delivers next generation connectivity to businesses all over the UK, enabling you and your customers to stay connected, whilst developing new products and services.

With the demand for the next generation of internet products growing exponentially, we'll help you stay connected to their colleagues, no matter where they are, and quick and reliable broadband is key for plans to accelerate growth strategies.
Moving to new offices? Take your existing telephone number structure with you.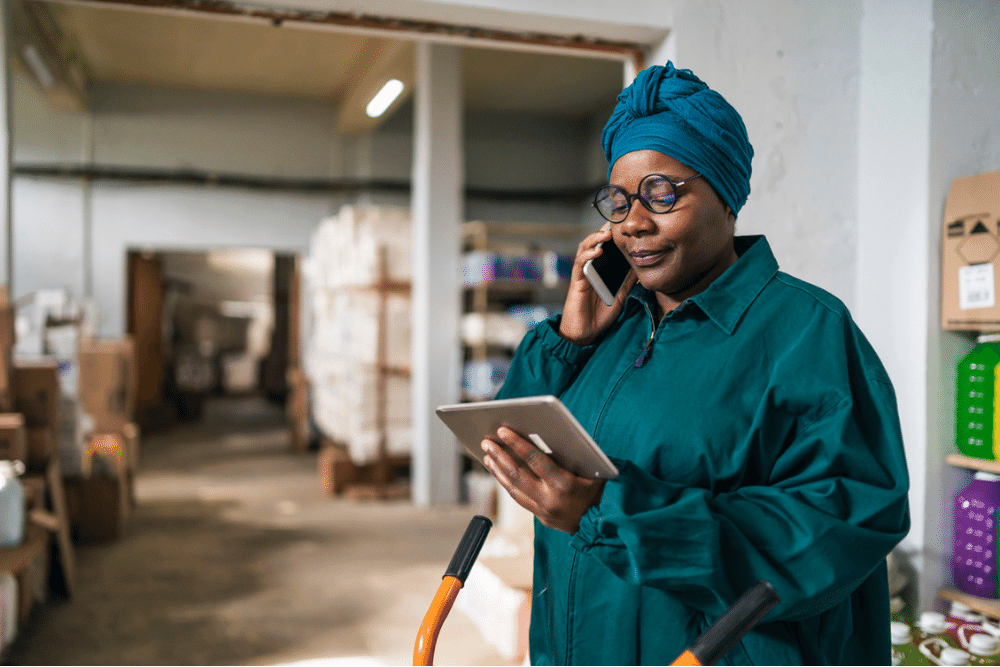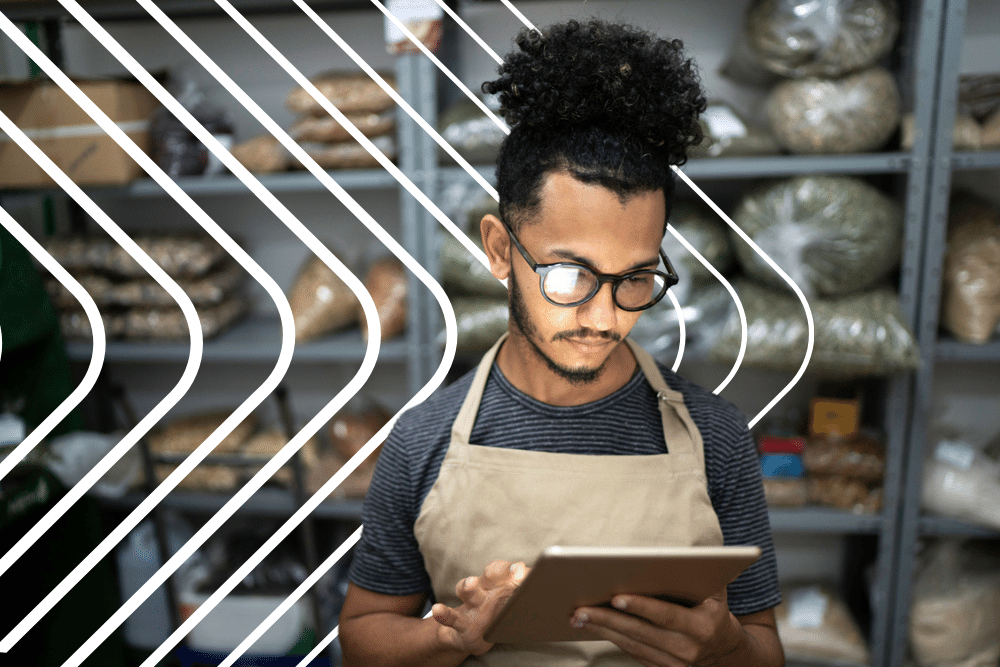 Introducing FTTP (Fibre to the Premises)
One of the key components to this connectivity revolution is FTTP. This is the latest superfast broadband technology, providing over 1,000 times more bandwidth than traditional copper. It is also much less susceptible to various environmental factors than copper and provides extremely reliable data transmission in comparison.
It's delivered over fibre between the customer premises and the exchange and a huge benefit of FTTP is that you will no longer need an analogue line, future proofing your journey to IP based connectivity.
It's currently available to around 4.5 million premises in the UK but this is due to rise to 20 million by 2025.
SoGEA (Single order Generic Ethernet Access)
Another key element when businesses look to transition to an IP-based service and a next-generation integrated experience is SoGEA.
SoGEA is a new type of connectivity access – delivering an FTTC circuit accompanied by a single, geographic telephone number, without the need for ordering a separate analogue line.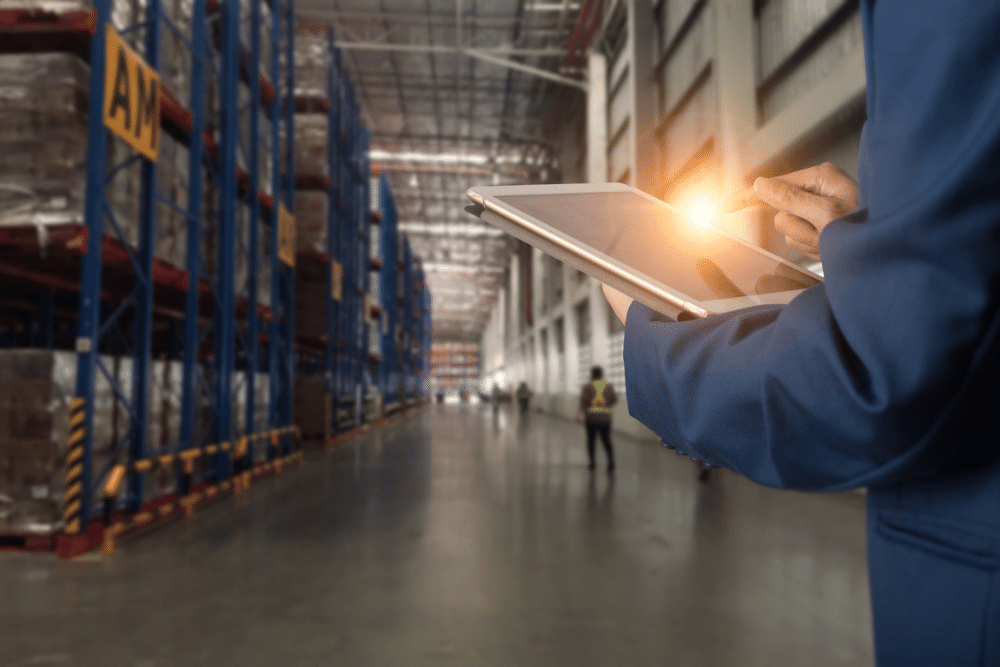 THE CLOCK IS TICKING
The ISDN switch off of 2025 may seem like an age away, but wherever you are on the journey to cloud-based telephony, there are great advantages when switching to a hosted VoIP or SIP solution.

You'll be able to unlock IP based technologies that will help your team use your communication system remotely and flexibly, with access to your data and network whenever and wherever they need it.

Here at Intercity Technology, we're experts in communications and telephony services. We're perfectly positioned to help you manage all aspects of your migration from ISDN wherever you are on your journey.

FTTP and SOGEA are two great connectivity products and an ideal starting place for this transition, giving you an affordable fibre solution that can help you realise the benefits of IP based communication.

Put us to the test. Whether you just want to save money on your current fixed lines or are ready to take that leap to cloud communications, we're here to give you advice, costings, and installation details.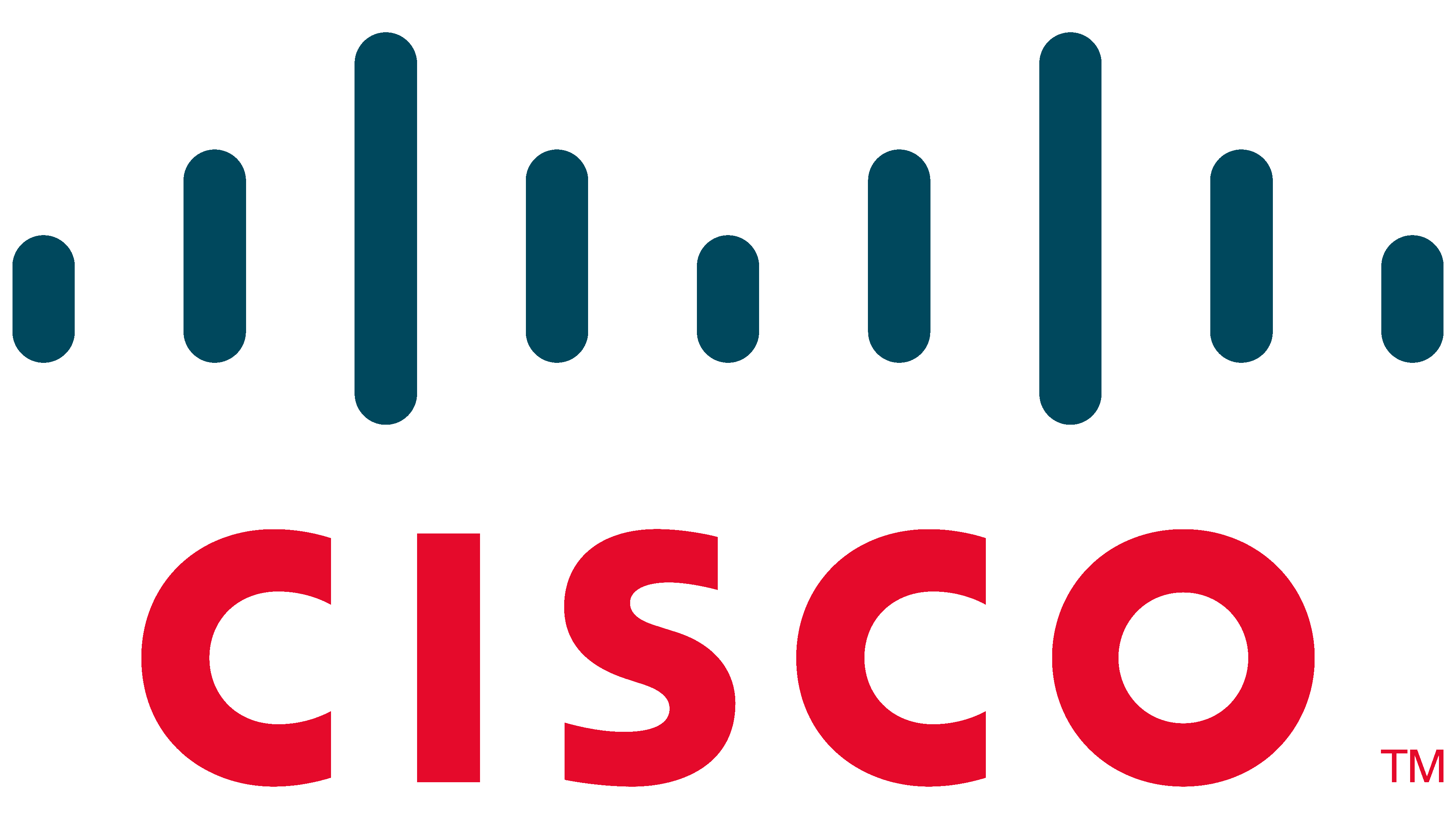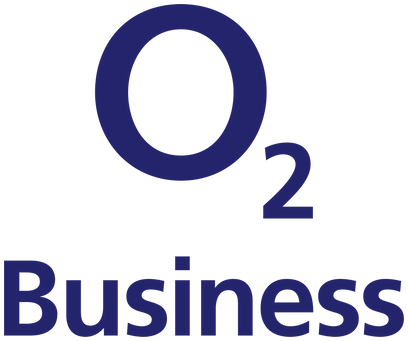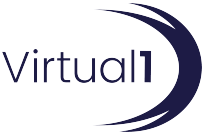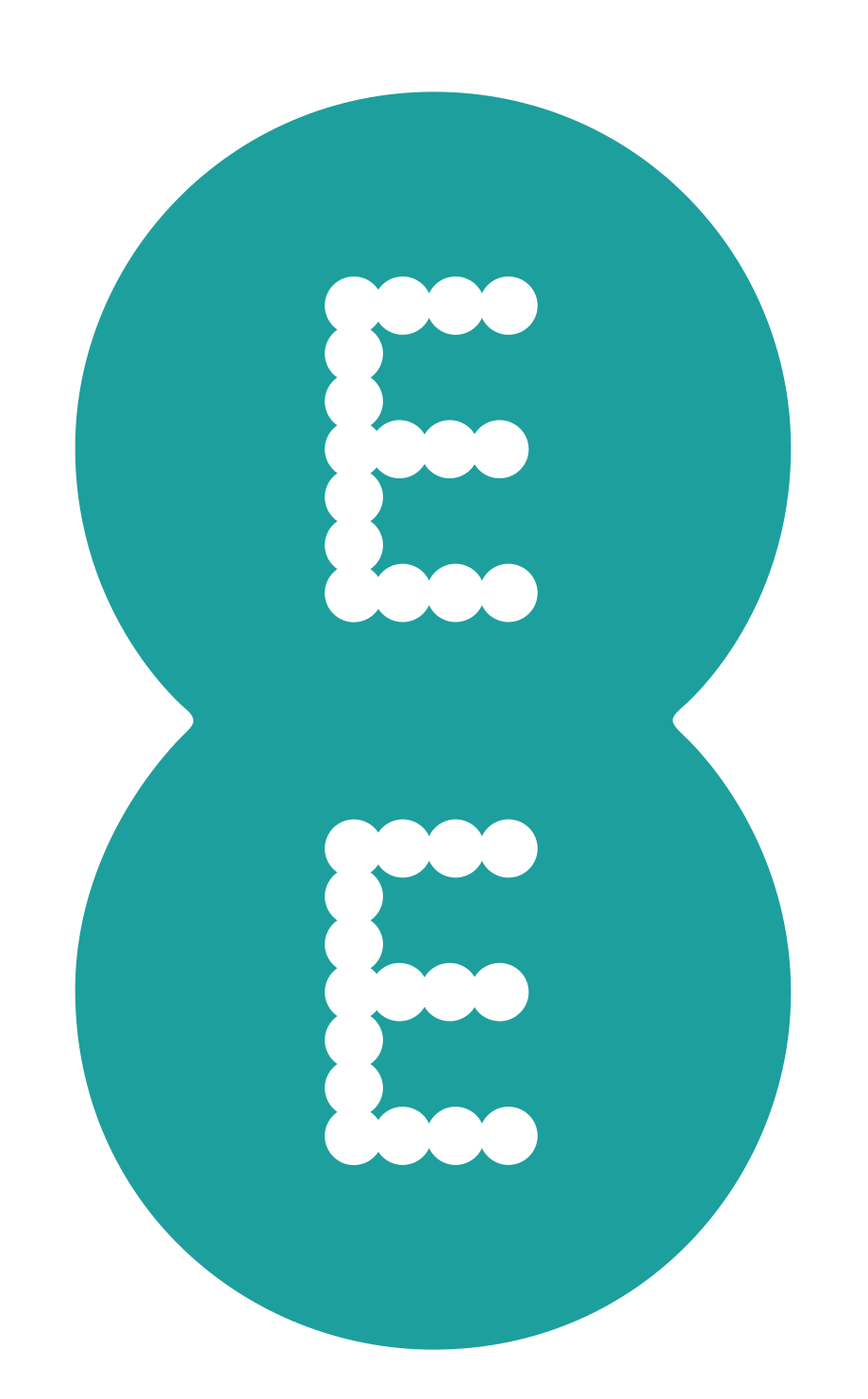 RELATED SERVICES
Cloud
Accelerate your cloud transformation journey. Enjoy incredible speed and resilience, whether you choose a private, ...
Infrastructure and Hosting
Benefit from reliable, secure and scalable IT infrastructure and hosting services.
Connectivity
The foundation of today's business. Reliable and secure end-to-end managed network solutions for total peace of ...