There's no point sugar-coating it, your business is constantly under threat from malicious attacks and data breaches.
Our Security-as-a-Service puts an end to sleepless nights by monitoring and preventing attacks before they happen.
That's one less thing to worry about.
Secure your network and protect your business
With the cloud expanding and the ever-present threat of cyber attacks, you know the importance of ensuring you have robust IT security.

Whether you need 24/7 monitoring or cyber security assurance, our end-to-end zero trust security framework watches over your vital infrastructure, giving you round-the-clock peace of mind.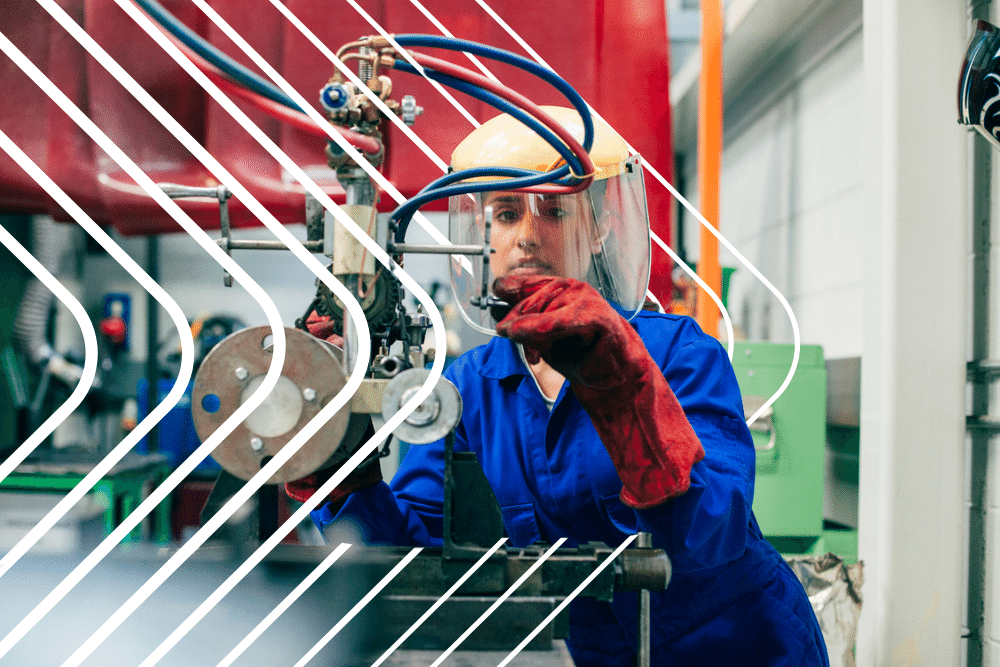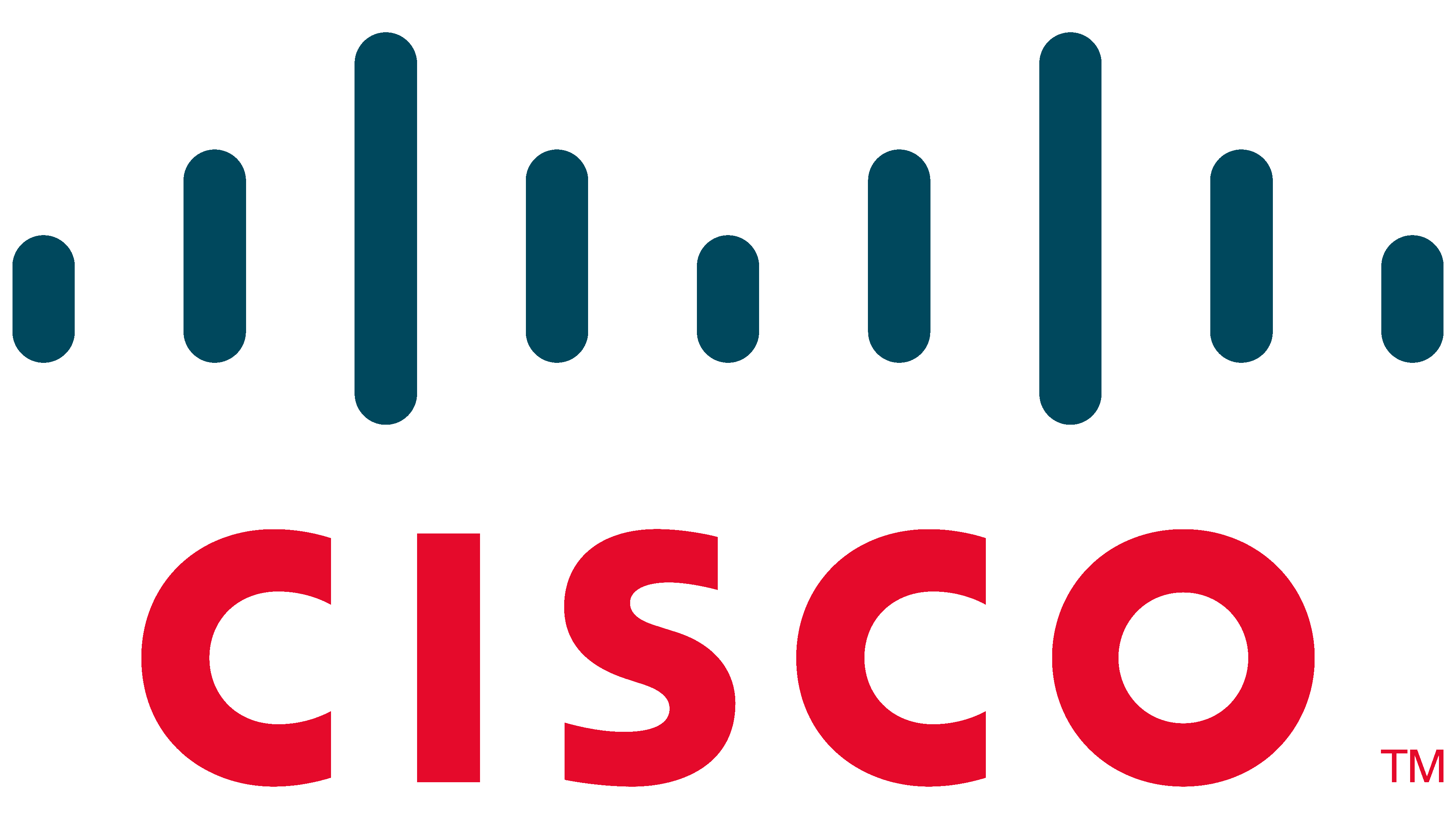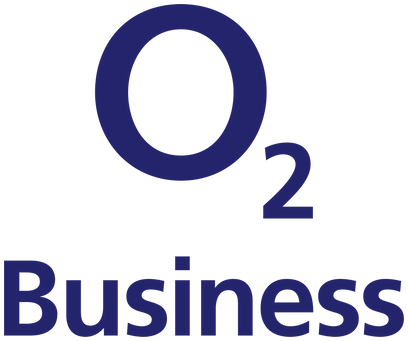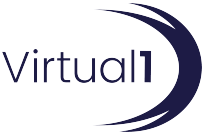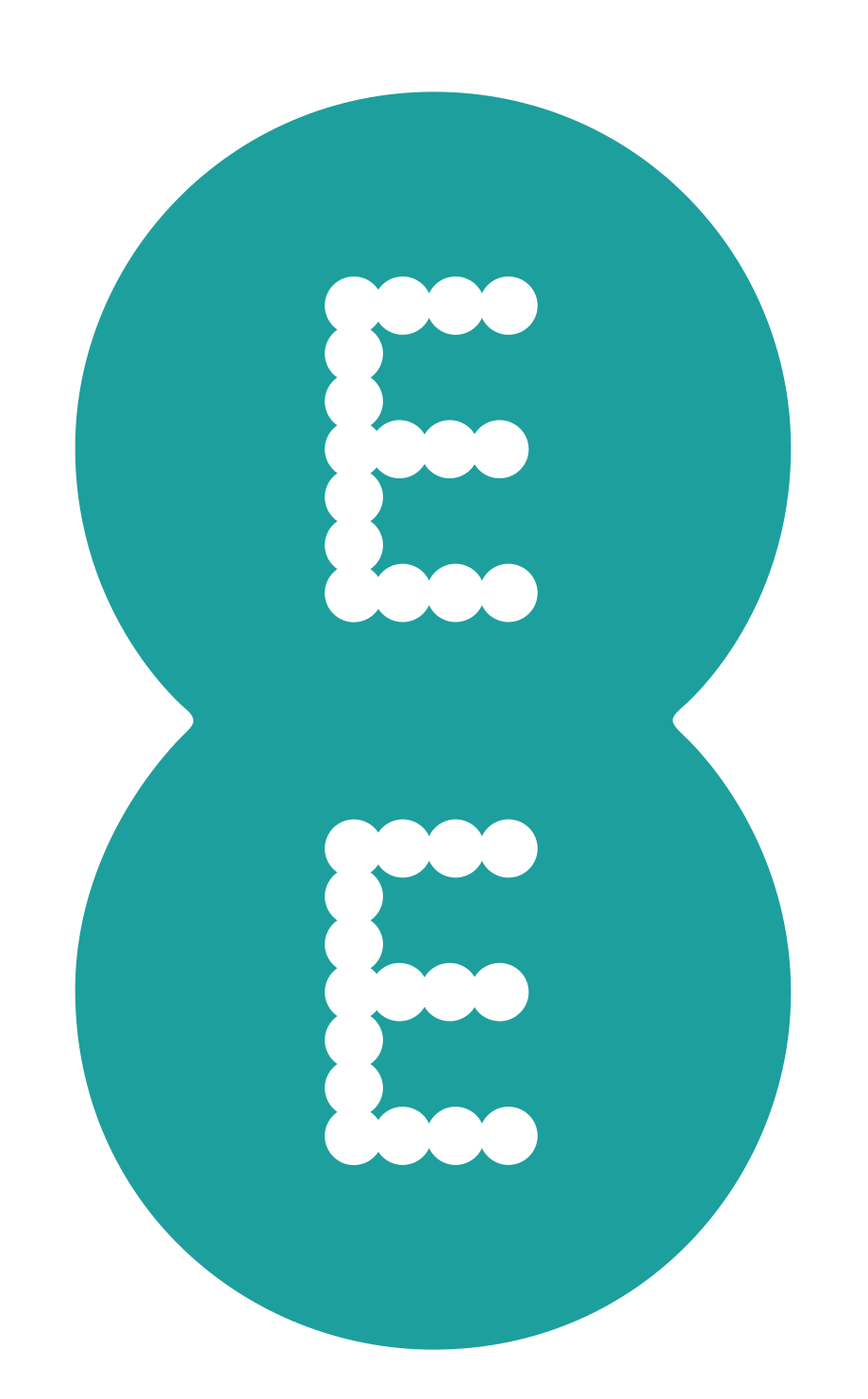 INTERCITY. DO MORE
Our customers feel the love. Not to blow our own trumpet, but an NPS score of +87 is worth shouting about, right?
'Outstanding levels of Workplace Engagement' - yup sounds like us. Check out our new 3 Star Accreditation.
Our secret sauce. The tech we use is top notch, but it's our people that make us special.
Certifications & Frameworks
ISO? Check. Crown Commercial Service? Check. Cyber Essentials Plus? Check. Phew.
It's our rallying cry. We're obsessed with how we can do more with tech to improve ourselves and our clients.
Our team is your team. We don't just stop at supplying solutions and services, we partner with ambitious people like you.
What is SD-WAN?
Businesses are readily embracing digital transformations to stay competitive, keep up with changing..
When the Chips are Down
Inside the laptop, computer or smartphone you're reading this article on are small electrical..