Doing more for our customers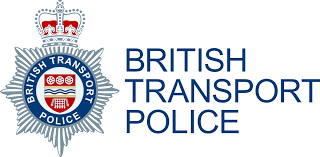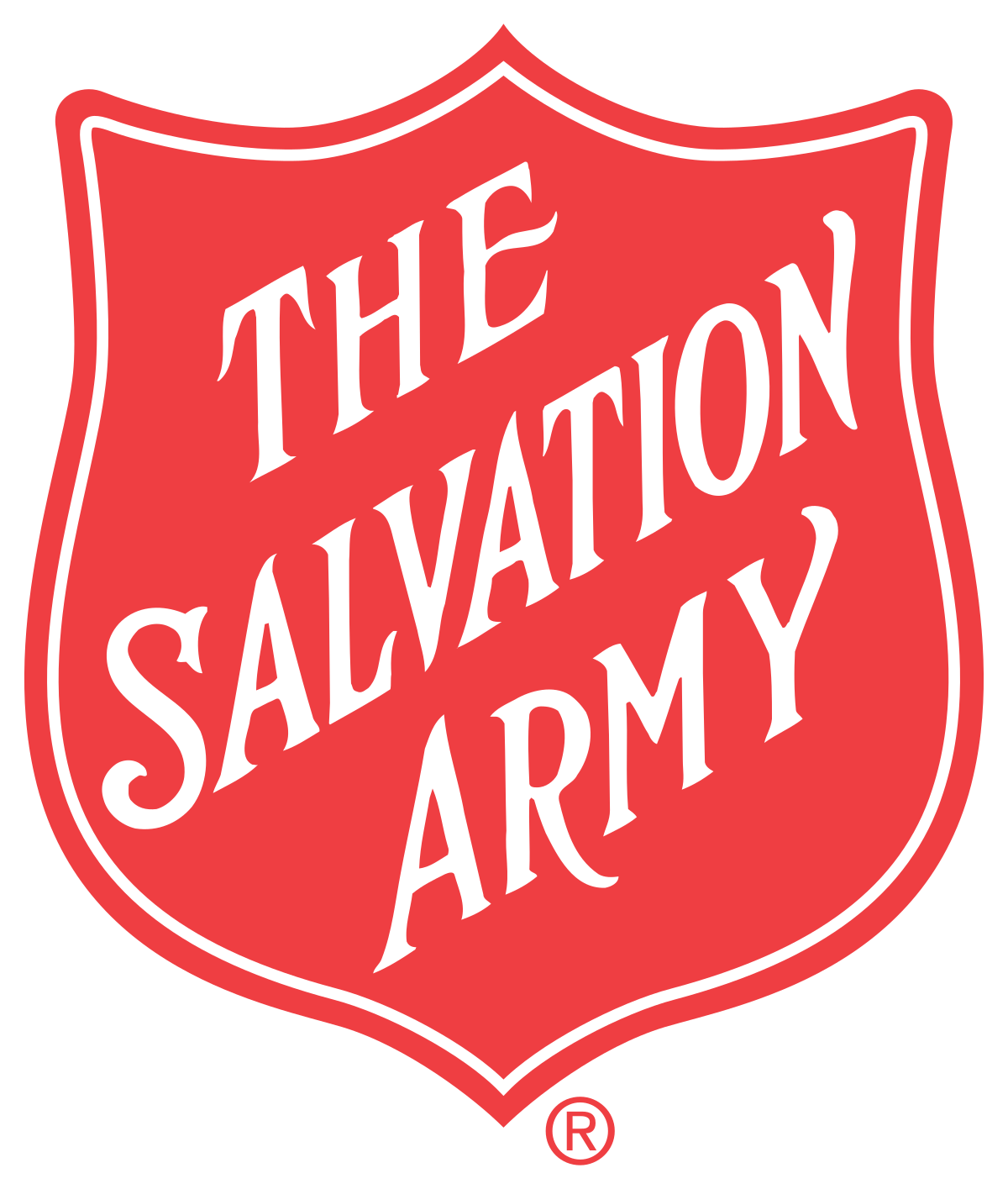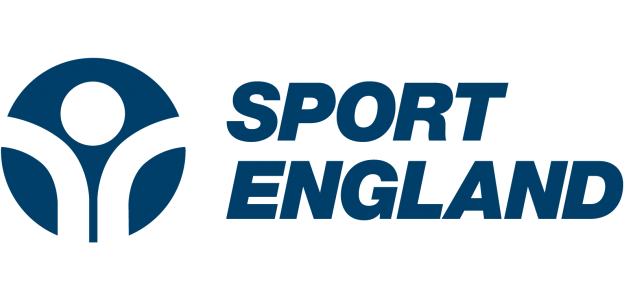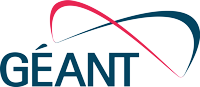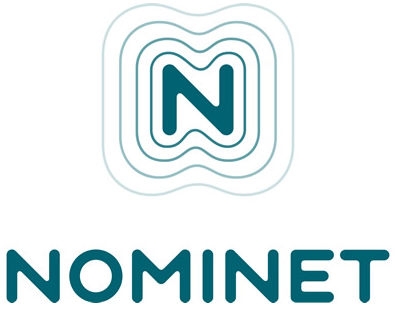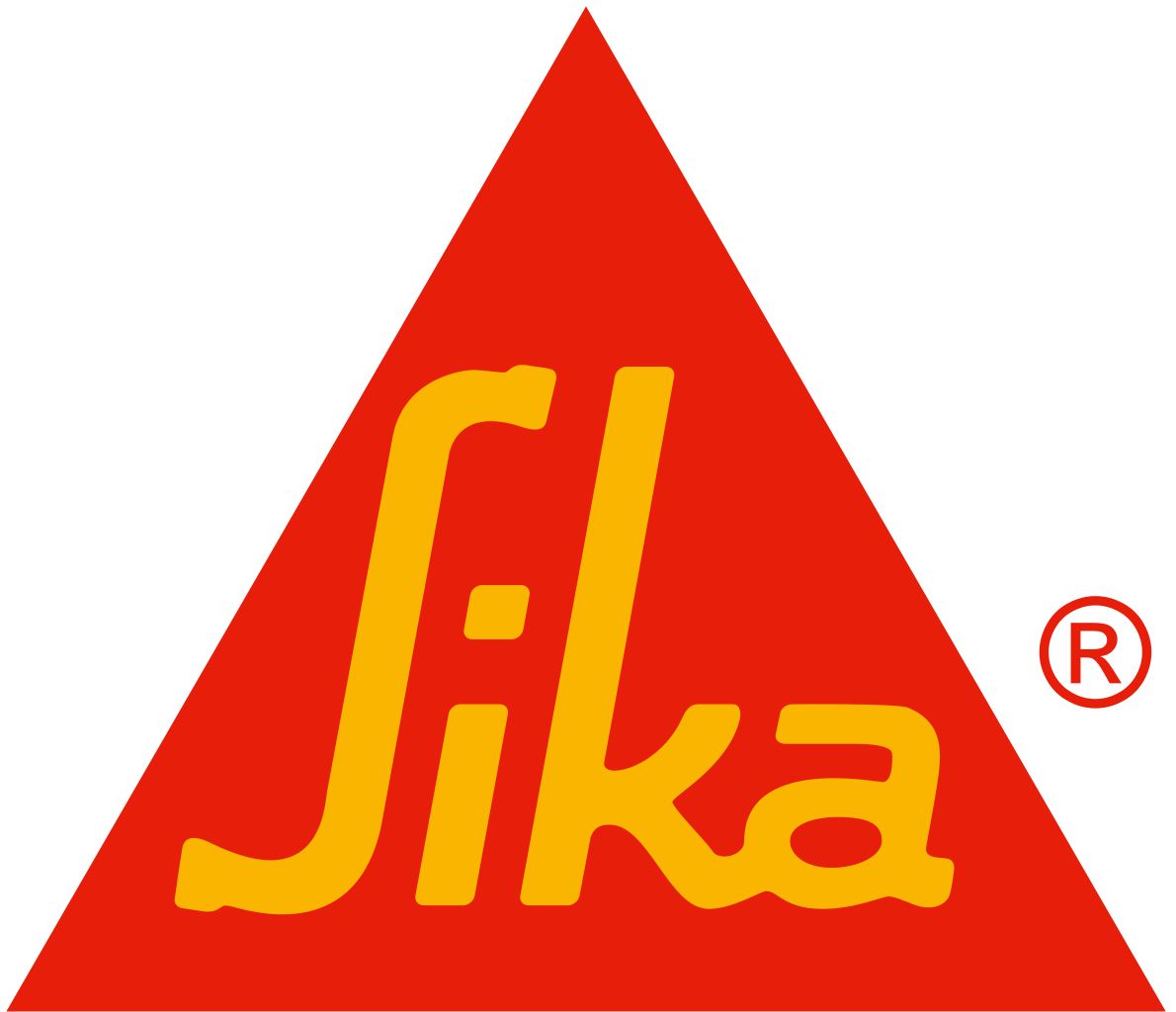 Busy? Story of your life.
With deadlines looming and teams stretched thin, fighting fires takes over from those all-important strategic projects.

We can't replace you or your team when it comes to ideas and innovation - but we can offer a helping hand when it comes to the day-to-day.
Whether it's fielding service desk calls, applying patches or monitoring your networks, we'll look after the foundations while you focus on building.
TIME & COST WRAPPED IN SCALABILITY
With projects stacking up it's hard for you to find the perfect balance between saving time and achieving more - and that's before you factor in budget.
Some people will tell you that you can't have it all - but those people haven't met our suite of Managed Service solutions, built to solve your business challenges. From outsourcing your service desk, to 24/7 monitoring - we'll tailor a solution that will enable you and your team to Do More.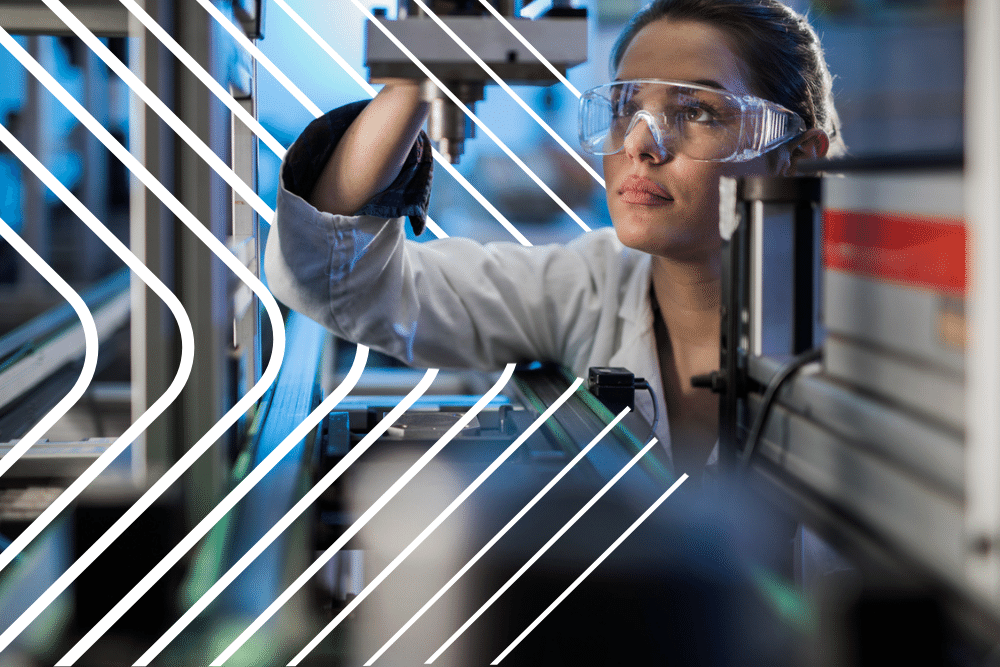 BENEFITS OF OUR APPROACH
Your team just got bigger. People-powered Managed Services solutions designed to enhance your in-house IT capabilities
Unrivaled Expertise
You need people you can rely on. That's why our team constantly expands their skillset, with vendor certifications and industry gold-standard accreditations.
Scalable Solutions
Businesses grow, and requirements change. We're as flexible as you need us to be - whether you need us for a one-off project or a long term helping hand. We'll grow with you.
Beyond the 9 to 5
Tech doesn't sleep, and neither do we. Save your team from late night call outs, and let us watch over your infrastructure - whether that's all of the time or some of the time.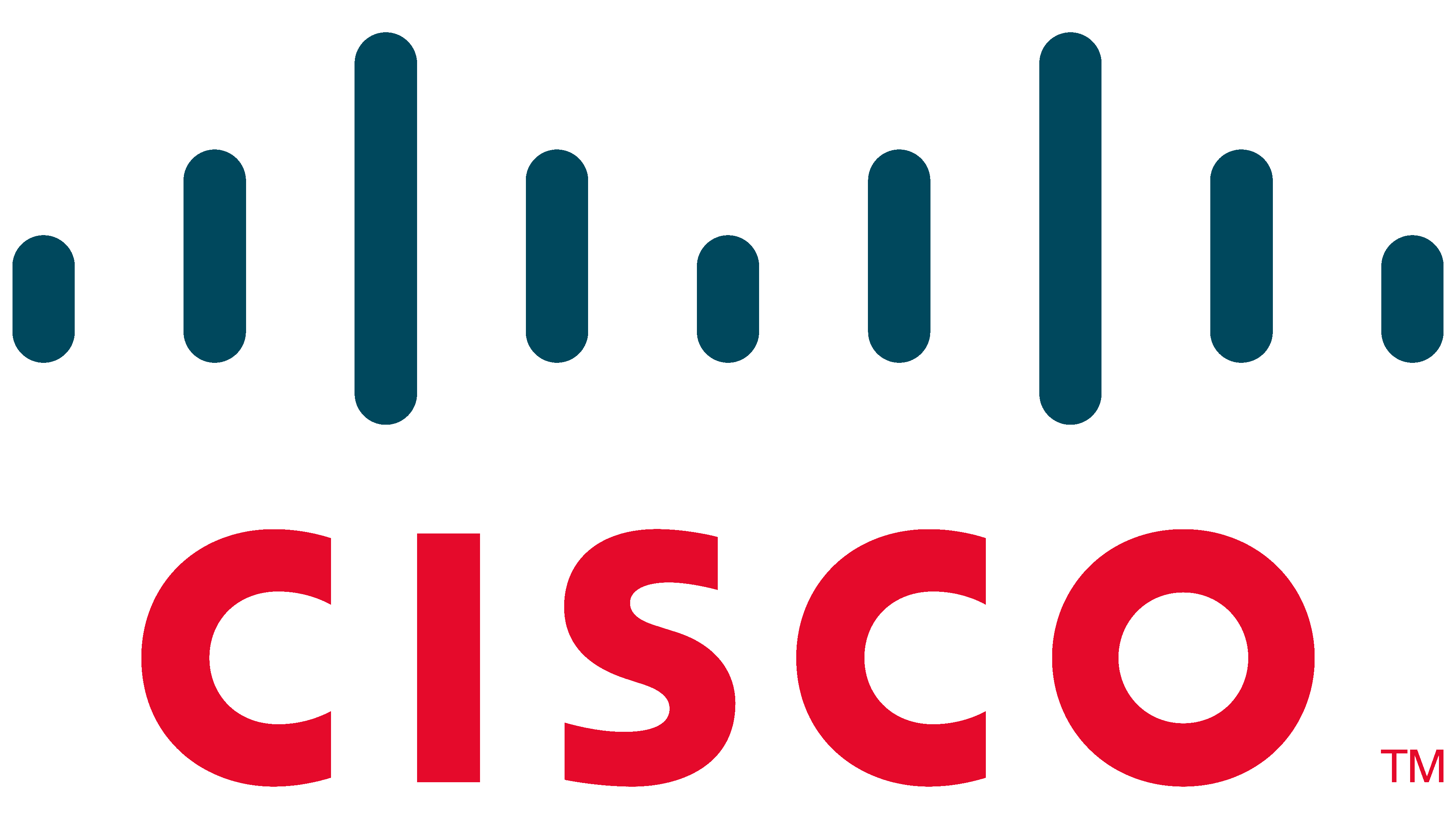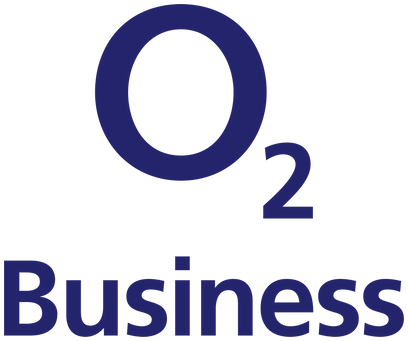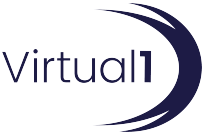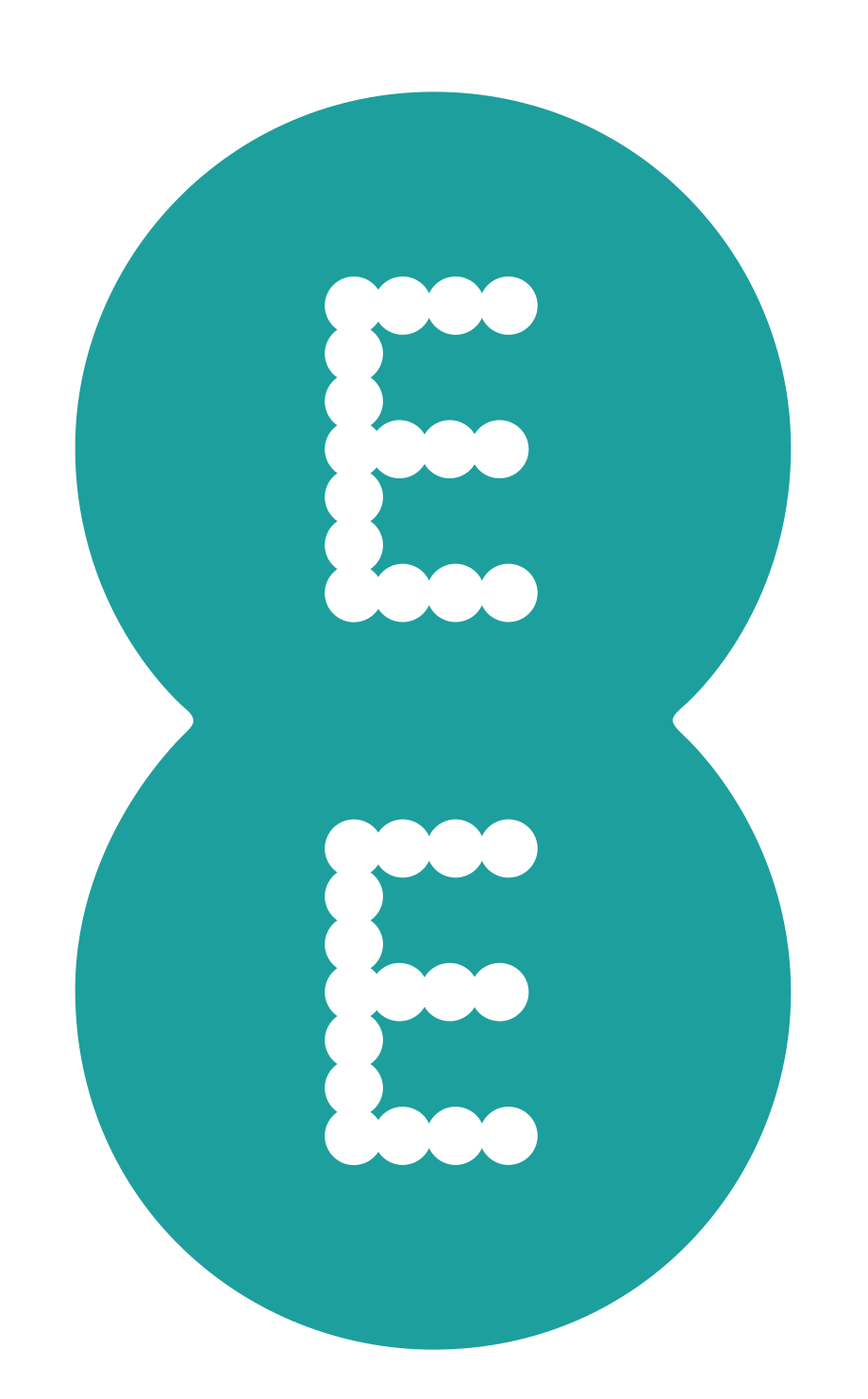 We can be quite demanding when it comes to our SLAs, but Intercity has proven its ability to meet this demand and has adapted to the needs of our customers.
Through open and honest communication, monthly evaluation and reporting, and a robust transparent quality management system we have created a trusting and collaborative working environment between our two tiers, and a genuine partnership between our two organisations.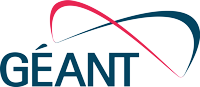 IT Outsourcing
Get precious hours back for important projects by entrusting us with your infrastructure
RELATED SERVICES
Monitoring, Patching & Management
Without patch management you're leaving your office door wide open.
Specialist Support
With a growing need for cutting-edge talent and skills that are hard to hire for, your business will benefit ...
Cyber Security
Stop cybercriminals in their tracks. Benefit from a state-of-the-art Security Operations Centre, managed firewalls ...
Cloud
Accelerate your cloud transformation journey. Enjoy incredible speed and resilience, whether you choose a private, ...