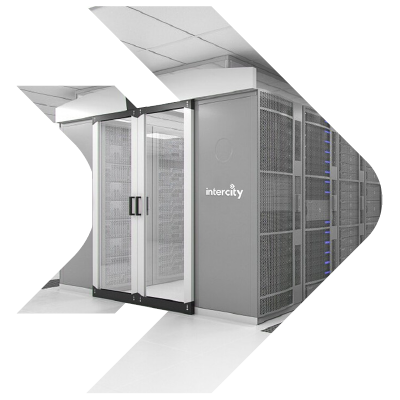 Intercity's virtual firewalls are an enterprise-grade firewall that spans across private, public and hybrid cloud environments. With Cloud-based virtual firewalls, you can have ultimate security and control over your cloud-based environment.
Fully Managed Service
From initial setup to auditing and migrating or adding new policies, our Virtual Firewall experts have you covered. Manage and have visibility of your network across multiple locations and devices through your own dashboard.
Integrate your existing firewalls
Have an existing physical firewall? No problem. We'll create a bespoke hybrid-firewall solution to add your traditional networks to cloud-based virtual firewalls.
Scalable
Cloud-based firewalls can scale quickly and easily to meet the changing needs of your organisation. This means you can reduce or scale up your capacity as needed without having to purchase and deploy additional physical hardware.