Doing more for our customers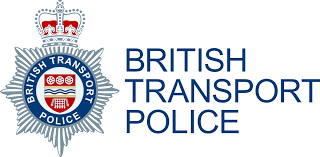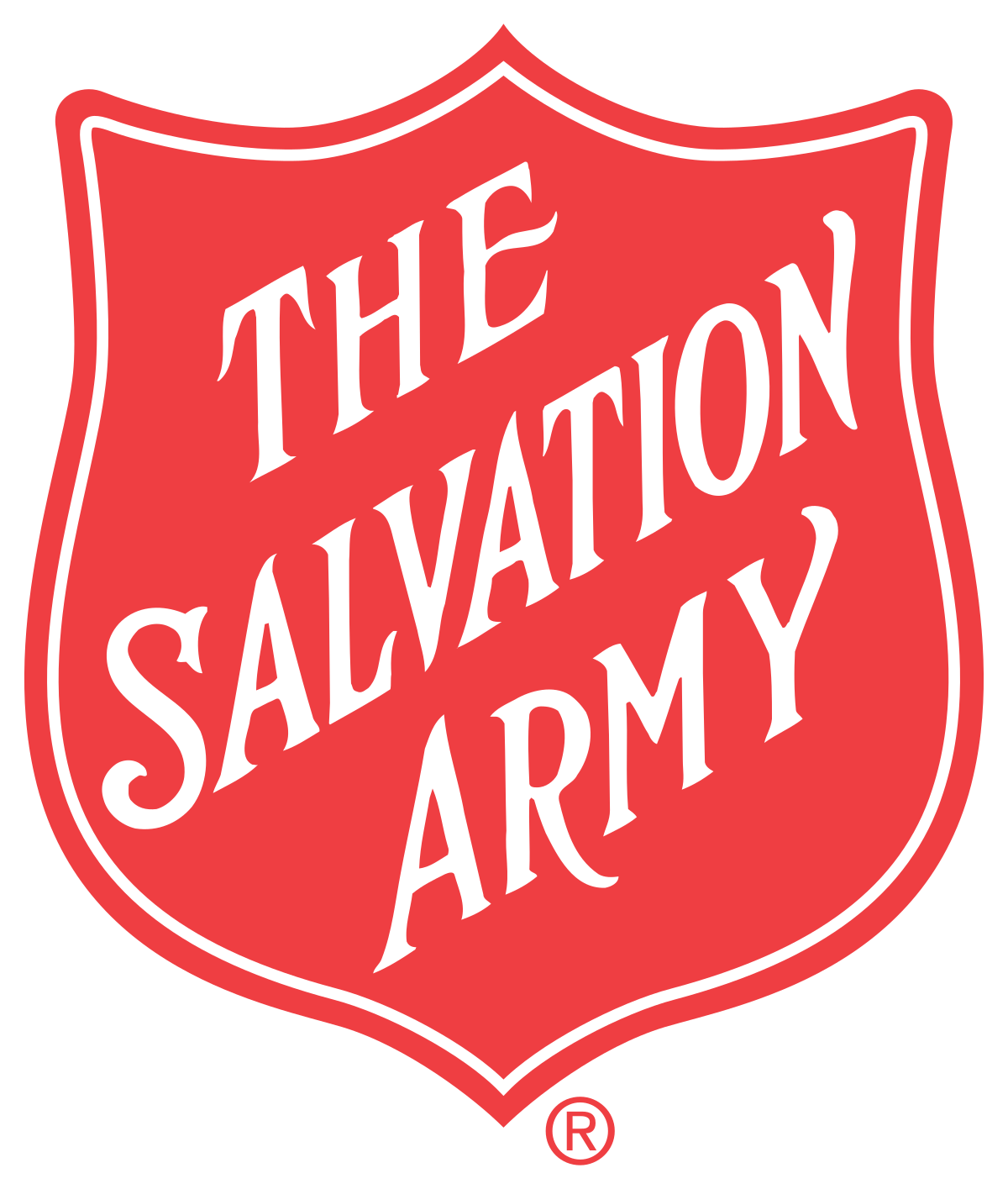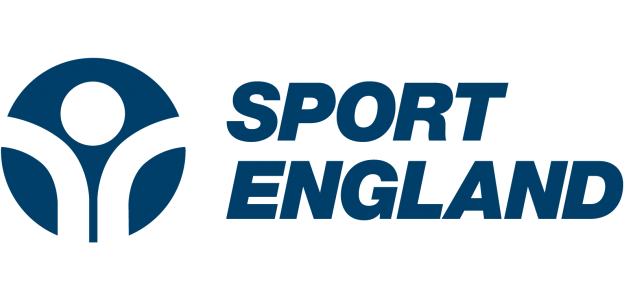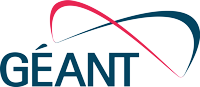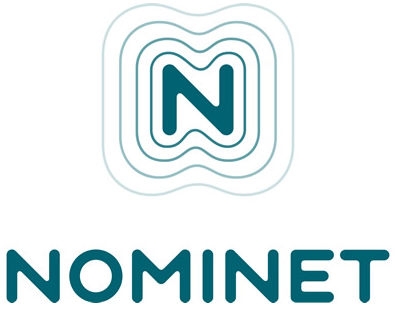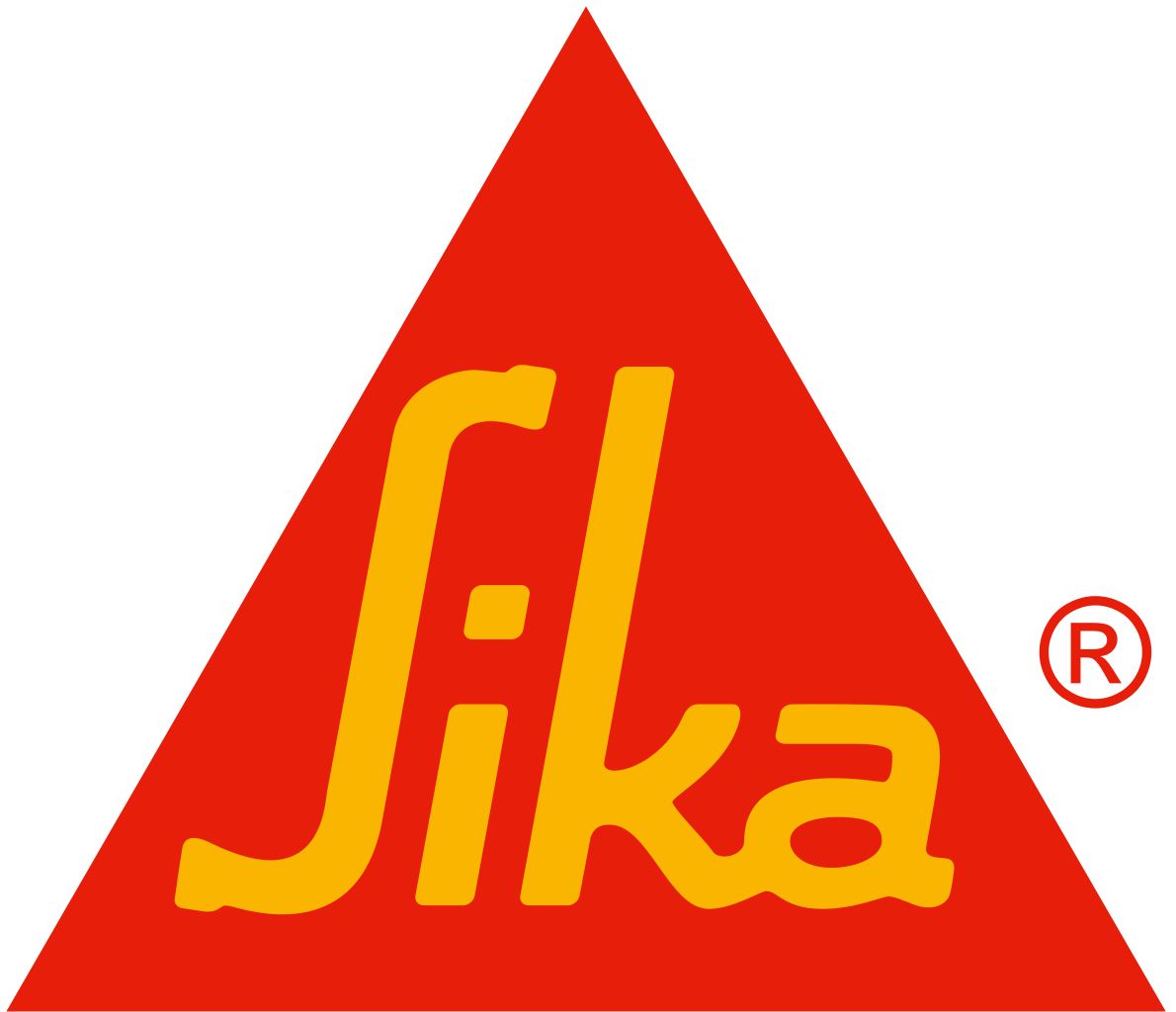 Much like your mobiles, business broadband is not just a nice-to-have. You need an independent advisor that can find you the best price and solution for your business. That's where we come in.
Remove network negativity with faster connections via broadband across your business
'One size fits all' doesn't apply to business, and that's why you need broadband connectivity that works for you. By having strong vendor relationships with all of the major providers, we can offer you the best priced, best fit solution every time.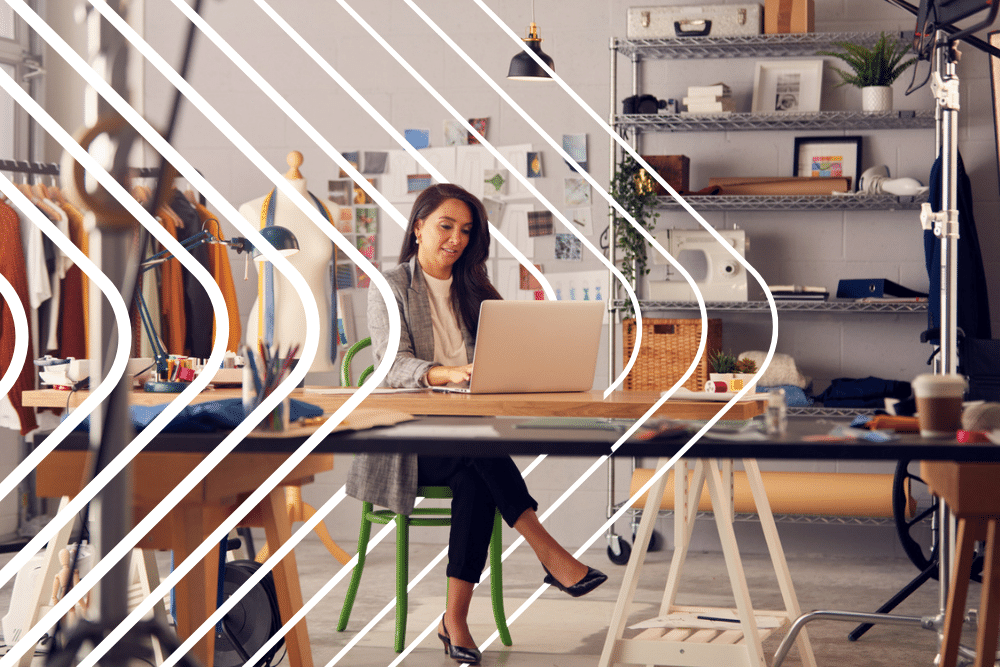 BENEFITS OF OUR APPROACH
Not just your off-the-shelf business broadband.
Tailored to you
We're network agnostic - and that means you get the choice of solution that works best for your business needs
Customer Service, done right
The last thing you need is hours long waits on hold, or awkward bot conversations. Pick up your phone or ping an email to your assigned account manager for consistently rated +65 NPS scores
Your service, your choice
Whether you're looking to replace ISDN lines with SIP trunking, consolidate networks with MPLS or enjoy faster speeds and reliability with FTTC - we can tailor-make a solution for your business.
Intercity has provided us with a platform for greater efficiency, cost effectiveness and reliability. We are 100% happy with their service and would highly recommend them to other charities and businesses.

Research and educational users are demanding. Infrastructure and user-generated incidents must be professionally managed and resolved effectively and accurately 24hrs a day. A managed service provider helps us be flexible and adaptable to the changing demands of this unique environment.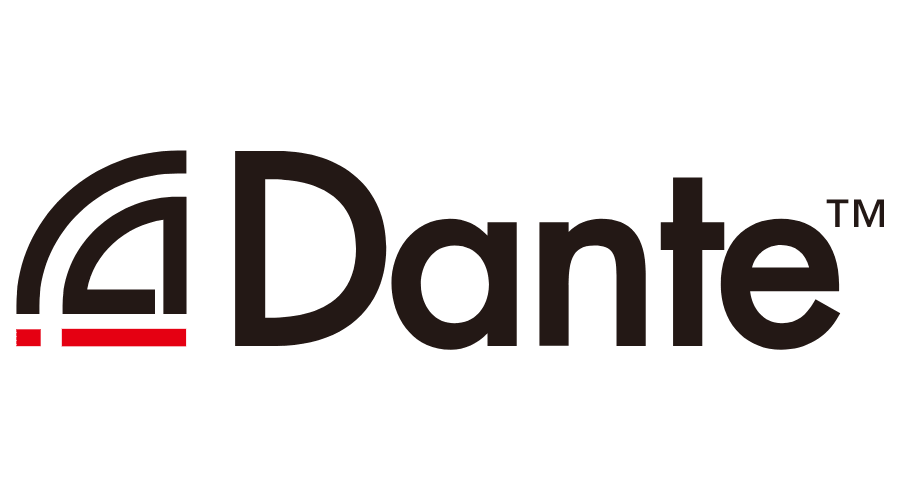 RELATED SERVICES
FTTP & SoGEA
Supercharge business performance with the new frontier in fixed connectivity.
Infrastructure and Hosting
Benefit from reliable, secure and scalable IT infrastructure and hosting services.
Cloud
Accelerate your cloud transformation journey. Enjoy incredible speed and resilience, whether you choose a private, ...
Cyber Security
Stop cybercriminals in their tracks. Benefit from a state-of-the-art Security Operations Centre, managed firewalls ...
Communications
The world is your office. Give your team the flexibility and tools they need to communicate and collaborate with ...