Doing more for our customers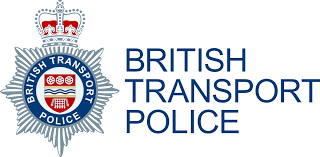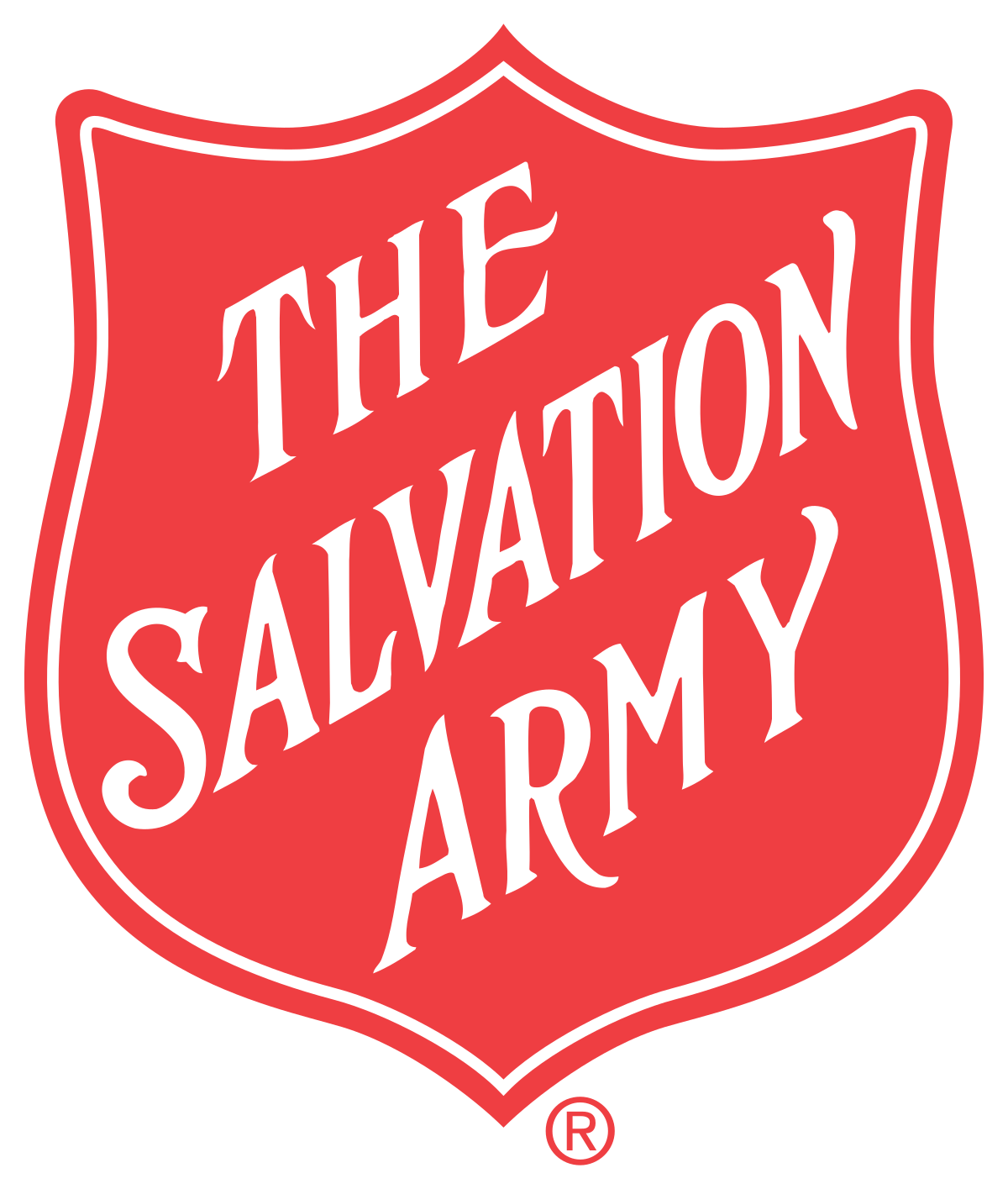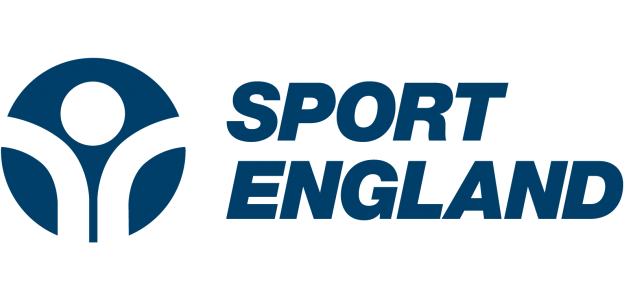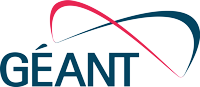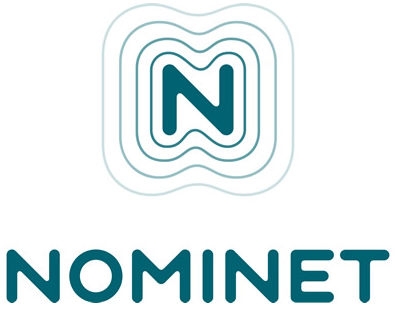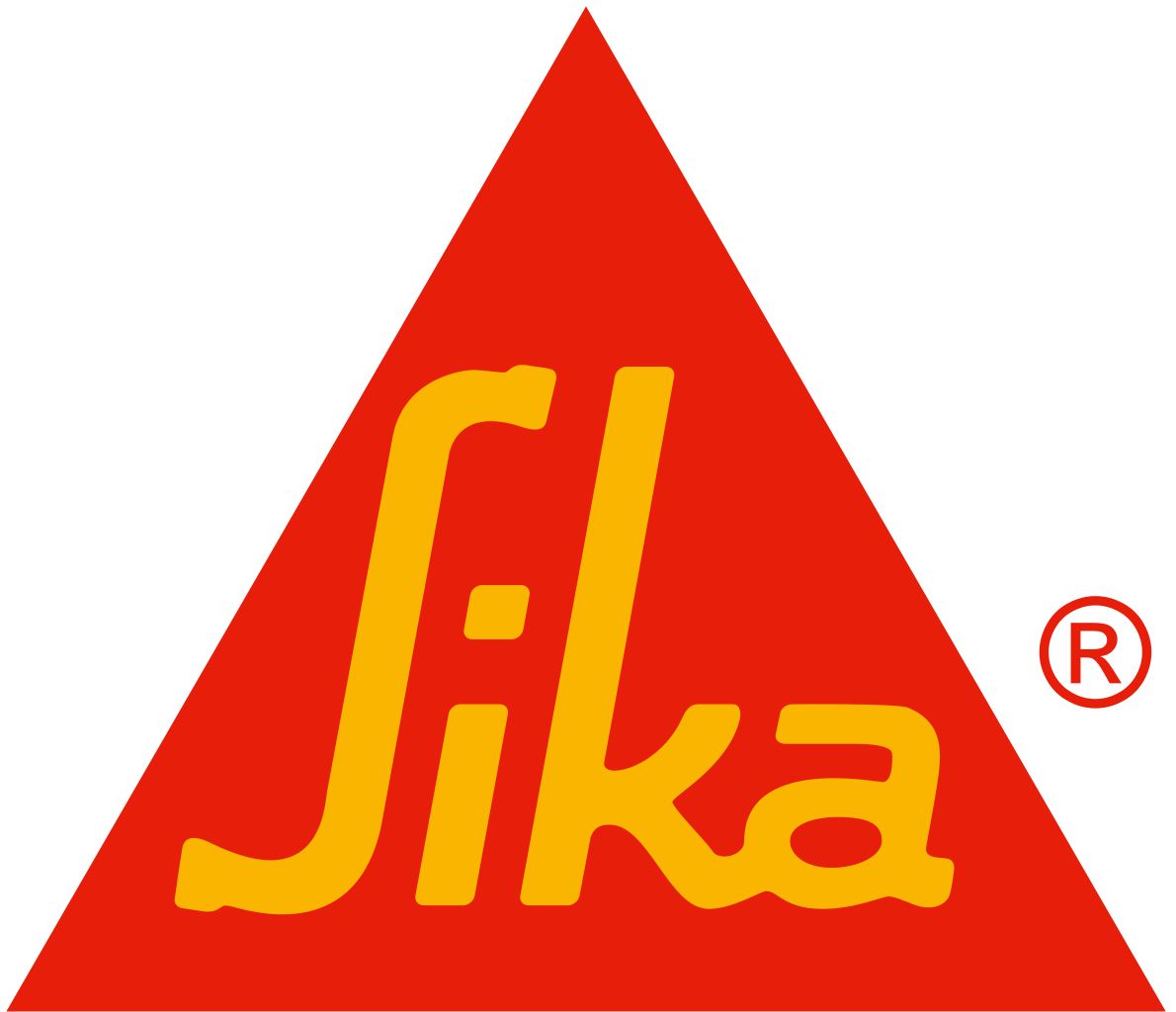 Your network admin will thank you for our SD-WAN solution. Their visibility of network performance is enhanced and you'll benefit from improved ease of control, allowing your organisation to flex to changing demands
Ultimate connectivity control
To make the most of your infrastructure spend, you need ultimate visibility on what's going on. A Software-Defined Wide Area Network (SD-WAN) solution allows you to improve the management of your infrastructure
If you're embracing digital transformation to stay competitive, your traditional networks can struggle to sustain the heavy workloads and complex demands that modern connections require. SD-WAN removes expensive routing and hardware costs, boosts network performance, and gives you the flexibility to access your multi-cloud services.
Add in our 24/7 support, highly-rated customer support and ultimate scalability and you'll have yourself a network built with the future in mind.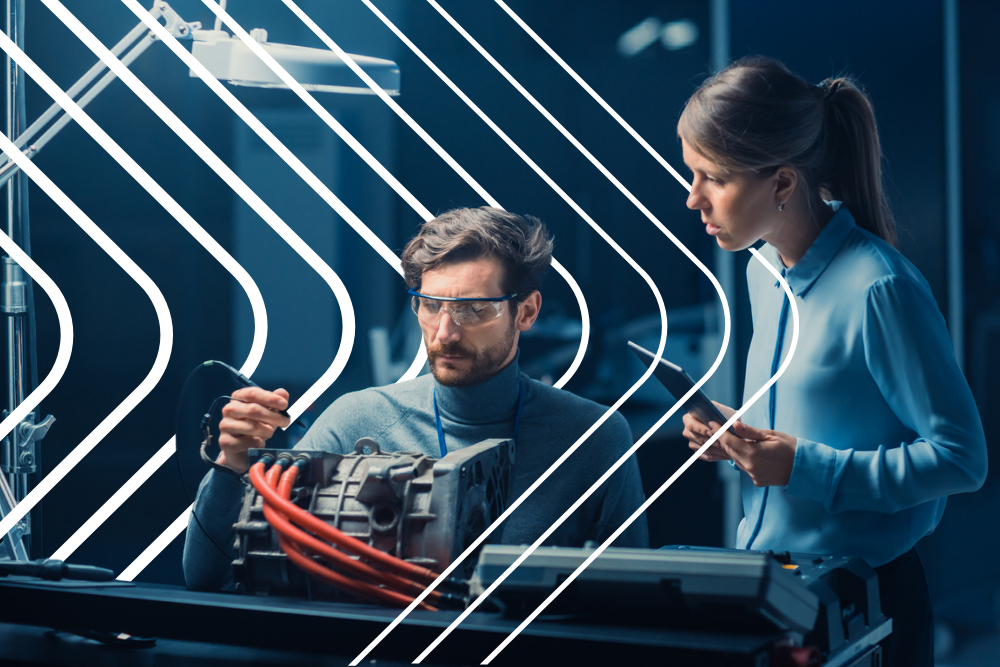 BENEFITS OF OUR APPROACH
Fully managed SD-WAN.
Ultimate performance
Traditional WAN solutions aren't designed to handle the requirements of data prioritisation demanded by cloud based business applications. SD-WAN access offers real-time visibility, control, and dynamic traffic routing, enabling optimal performance even at peak times.
As flexible as you need us to be
Expensive bandwidth, sat unused from MPLS connections can be a thing of the past. With Intercity's SD-WAN solution, you can easily scale up or down your requirements - and only pay for what you're using.
Secure as standard
Implement security protocols in real-time, and monitor network traffic across multiple sites with ease - and built in next-gen firewall comes as standard.
Intercity fully understood the challenge and went the extra mile during the project…. We trust the team implicitly and know that our infrastructure will meet future demands.