Time is money, and with the constant changes in the world of tech causing challenges you didn't envisage, you don't want to get left out of pocket.
Our range of Managed IT Services remove that technical burden, leaving your people to focus on the important stuff.
It's our business to solve your biggest IT challenges
Constantly evolving IT needs the evolving support to match. It's our business to solve your biggest challenges and to ensure your organisation is flexible and agile enough to operate from anywhere.
Whether you need specialist technical support for a tricky deployment or urgent patch management, our managed IT services can provide you with the expertise and experience you need to keep your focus where it needs to be – growing your business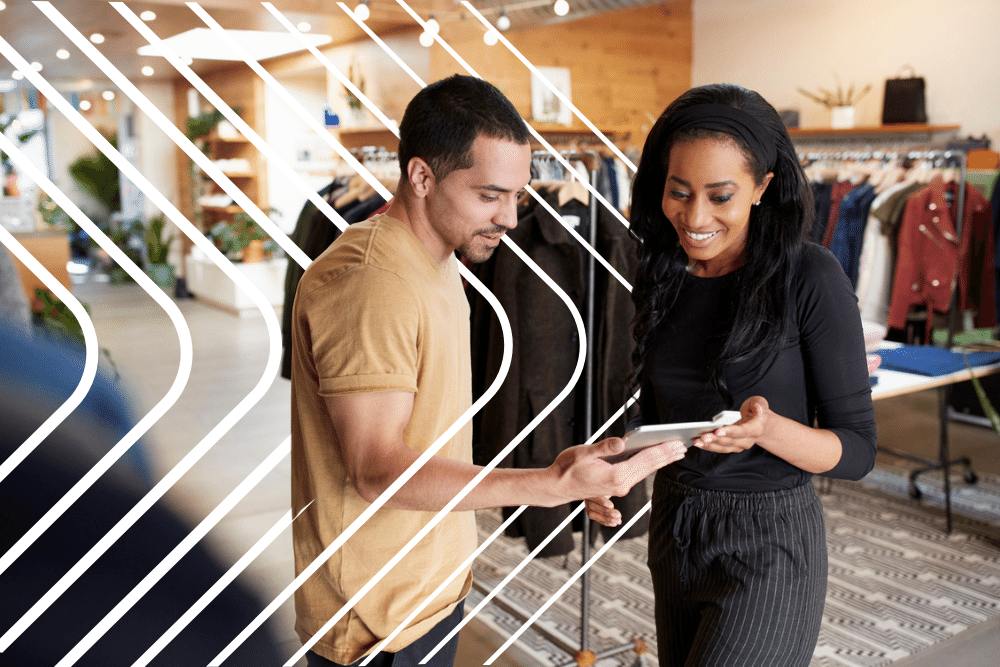 REMOVE THE BURDEN OF TECH MAINTENANCE
WITH OUR MANAGED IT SUPPORT SERVICES
Specialist support
Get around-the-clock support from our trusted team of certified engineers and technical consultants.
Monitoring, patching and management
Remove the headache of constant software updates and keep your business-critical systems error-free with expert guidance from our technical team.
Deployment and maintenance
New system going live? Ensure a smooth, cost-effective and stress-free deployment, with continual updates and improvements post-launch.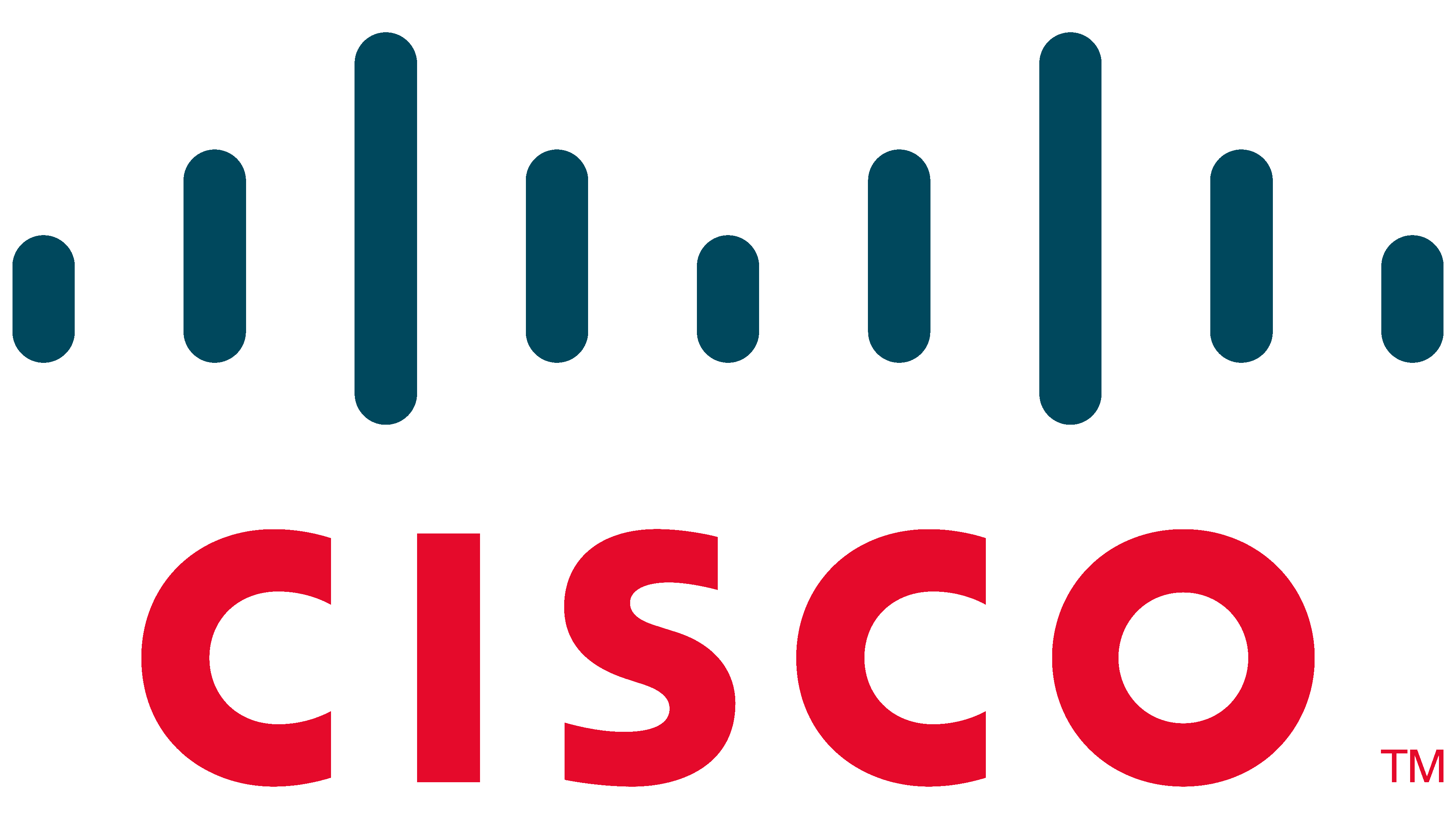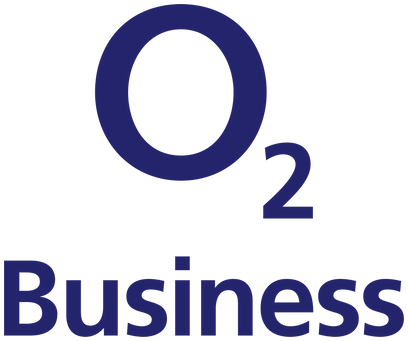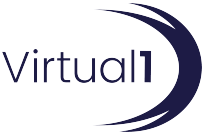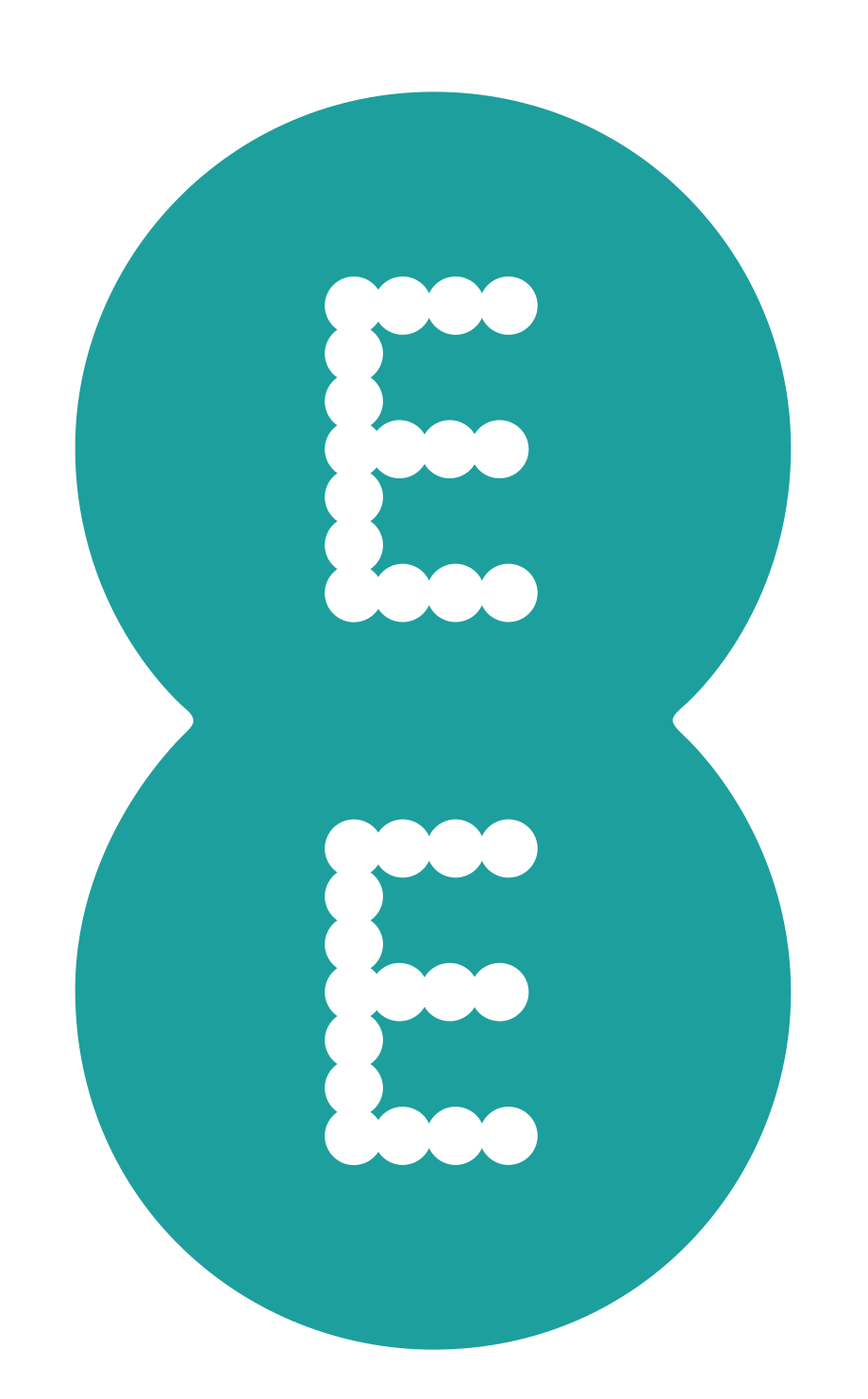 INTERCITY. DO MORE
Our customers feel the love. Not to blow our own trumpet, but an NPS score of +87 is worth shouting about, right?
'Outstanding levels of Workplace Engagement' - yup sounds like us. Check out our new 3 Star Accreditation.
Our secret sauce. The tech we use is top notch, but it's our people that make us special.
Certifications & Frameworks
ISO? Check. Crown Commercial Service? Check. Cyber Essentials Plus? Check. Phew.
It's our rallying cry. We're obsessed with how we can do more with tech to improve ourselves and our clients.
Our team is your team. We don't just stop at supplying solutions and services, we partner with ambitious people like you.
Intercity fully understood the challenge and went the extra mile during the project…. We trust the team implicitly and know that our infrastructure will meet future demands.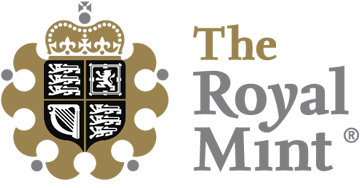 Research and educational users are demanding. Infrastructure and user-generated incidents must be professionally managed and resolved effectively and accurately 24hrs a day. A managed service provider helps us be flexible and adaptable to the changing demands of this unique environment.