There's no doubt you're juggling quite a few tasks at any one time. So the last thing you want to do is miss calls from new or existing customers.
Whether you're looking for a solution to complement your existing telephony platform, or need to replace all traditional landline services, Digital Voice delivers a seamless experience whilst keeping disruptions to a minimum.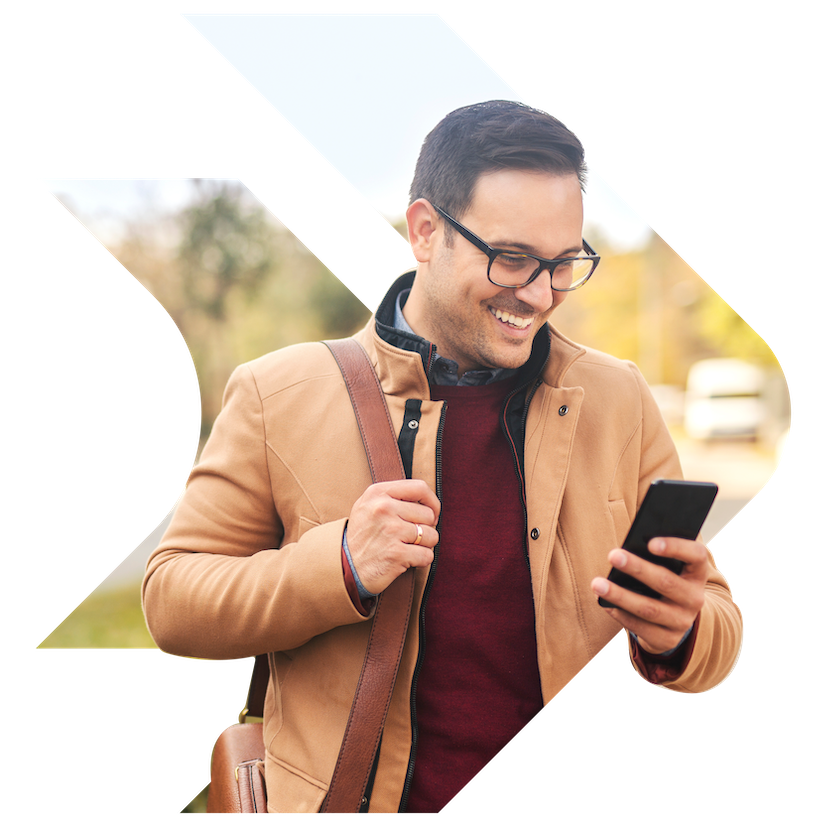 SO, WHY CHOOSE DIGITAL VOICE?
Digital Voice has been designed to replace your traditional landline services using VoIP to deliver calls over the broadband network
No more rushing around: Make and receive calls from anywhere rather than where the phone is stationed. Digital Voice can be added to the device(s) of your choice
Get started right away: Once you're all signed up, Digital Voice is delivered immediately via email. Simply download the app or soft client to your device to start making and receiving calls right away
Easy to use: Digital Voice has been designed with an intuitive user interface, so there's no need for complicated user manuals or lengthy instructions. But don't worry, if you do need a hand getting to grips with the new system, our team are always here to help
Change your preferences: On top of a mountain? Or maybe just stuck in traffic? No problem. You can make changes to your call-handling preferences easily with the click of a mouse or via the web browser
Information at your fingertips: Store all your essential numbers in one place using the contacts function. That way, you and your colleagues all have your customer numbers readily available at your fingertips