Doing more for our customers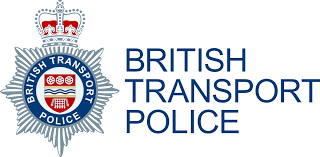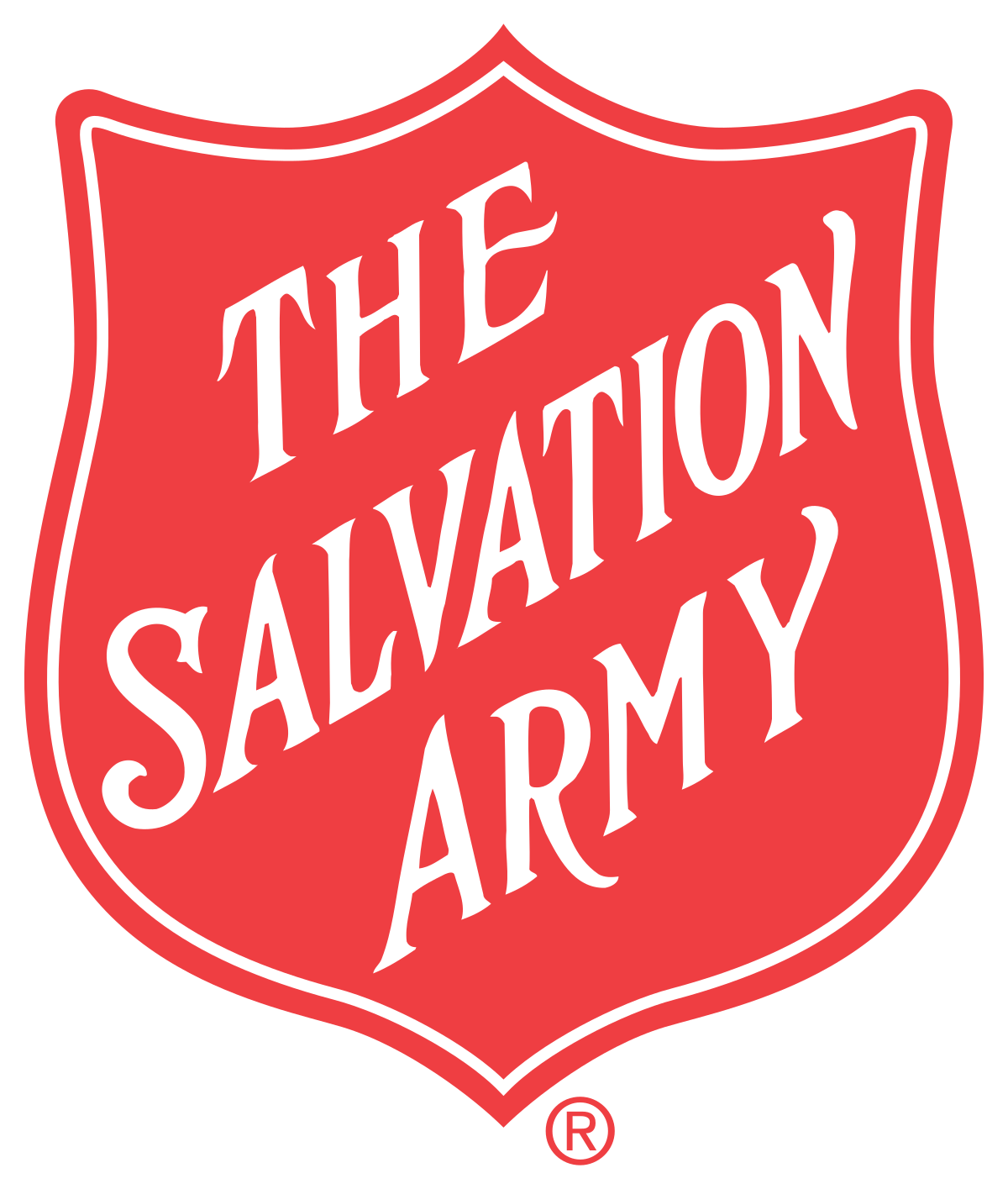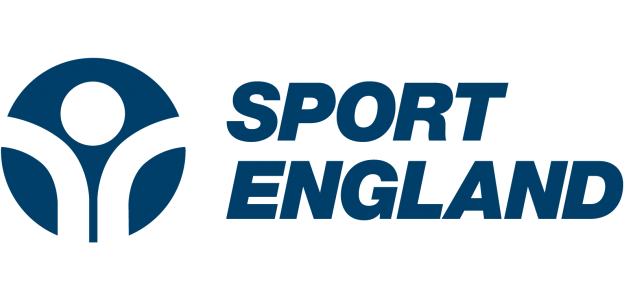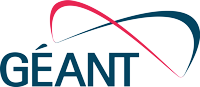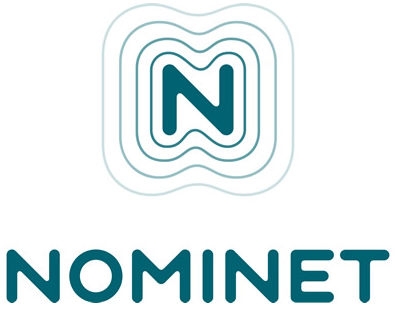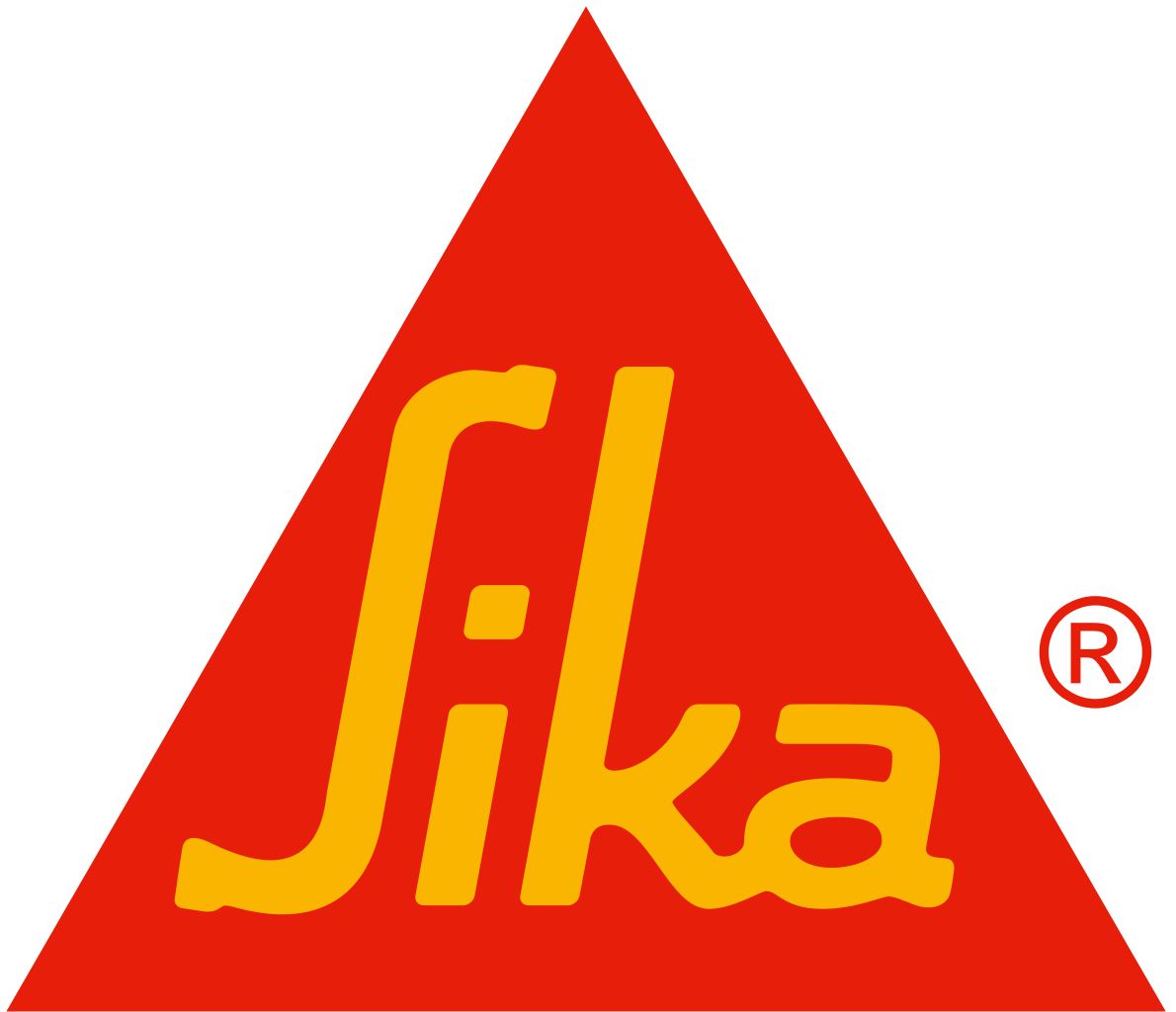 Introducing Private Cloud PaaS
With Private Cloud Platform as a Service, we provide a secure and flexible cloud platform with agile storage and infrastructure. Our experts proactively ensure your cloud platform is always available, enabling you to focus on the more creative and technical side of IT. Our Tier 3 data centres ensure your data remains in the UK at all times.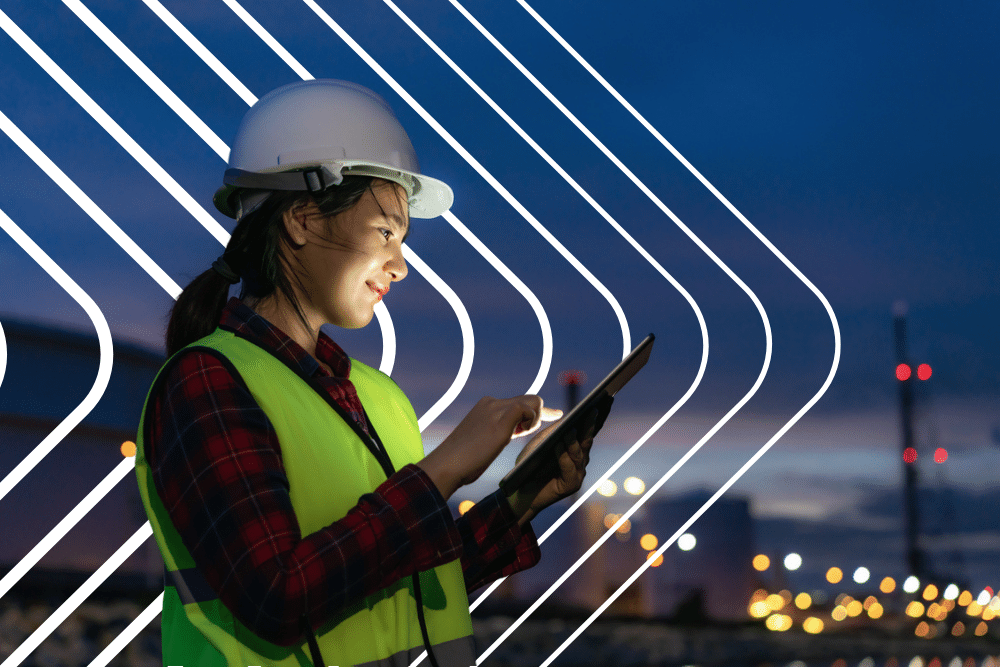 Managed cloud platform costs
Only use the storage and infrastructure you need. This enables you to manage budgets while scaling up or down as much as you need.
Absolute Availability
Benefit from 99.99% uptime. With this level of reliability, you have confidence that your applications, and IT work is secure and protected.
Real-time data
Have the flexibility to access your information and data whenever you need to, from any location, so your applications and work-in-progress are always available.
Intercity demonstrated a thorough understanding of the Council's ICT requirements, and worked closely with us to design and implement a solution that has improved performance and reduced our operational costs.

WHY CHOOSE PRIVATE CLOUD PaaS
Your IT teams need a reliable and secure platform to do what they do best, without worrying about availability and security. Empower your people to develop and host their applications from anywhere, with 99.99% availability, giving you scalable, managed costs with improved speed, flexibility and agility. Speak to us to find out how Private Cloud will benefit you and your business.