Growth doesn't happen without the right environment. We'll support yours with our IT services for SMEs. Complex infrastructure, managed securely is where we'll focus our time - so you can put yours into growing that bottom line.
One-size-fits-all absolutely does not fit all. Power your growth with secure, flexible IT support tailored exactly to your needs.
As your business grows, so do your challenges. Your people need to focus on growth, not turning it off and on again. To enable your business to Do More, your people should be secure, protected and connected - from anywhere, on any device.
That's why we provide a range of scalable solutions to support your team. In the era of BYOD, we'll ensure we protect every device, personal or business with proactive monitoring. We'll keep your business online with scalable network access and we'll empower your people to work and collaborate with ease.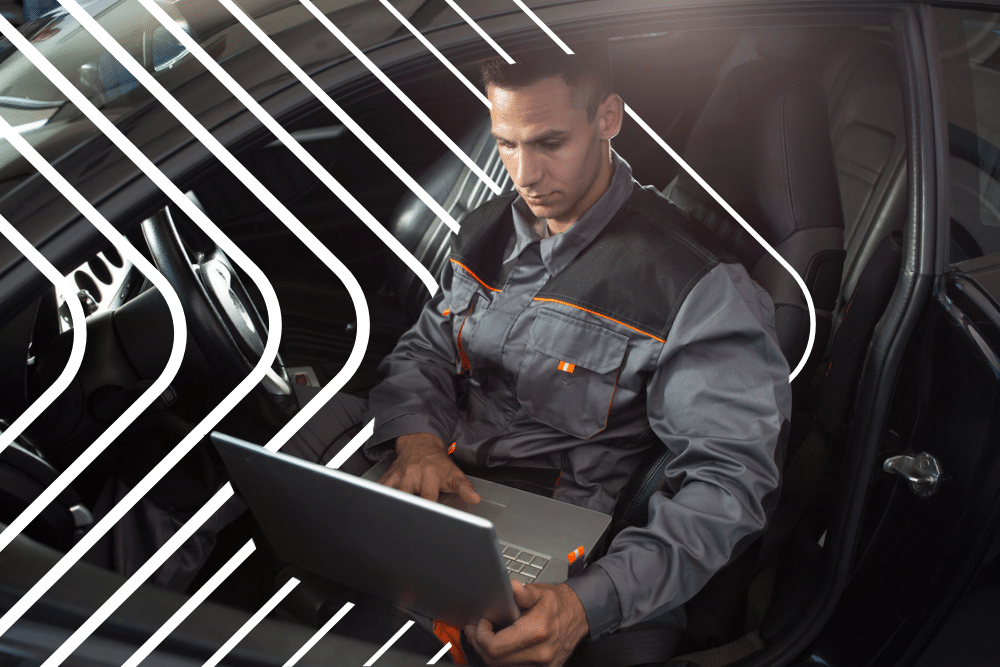 IT SUPPORT FOR YOUR MEDIUM-SIZED BUSINESSES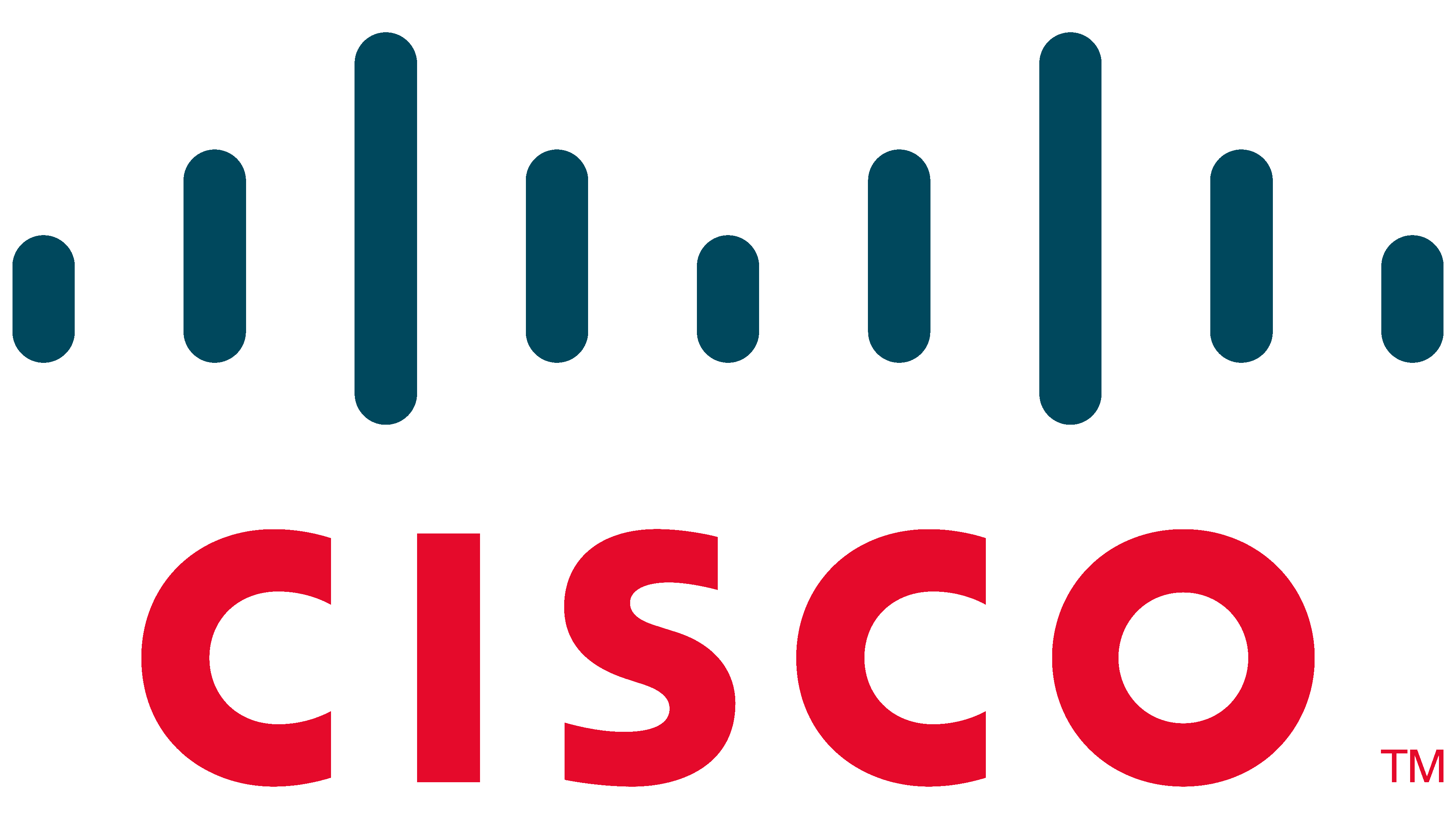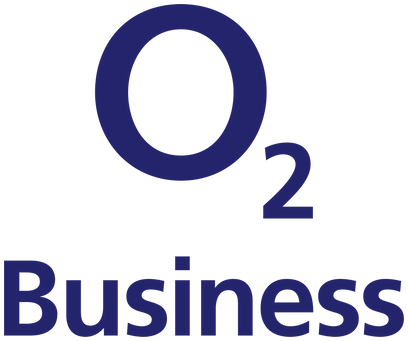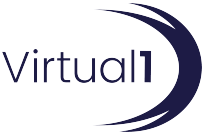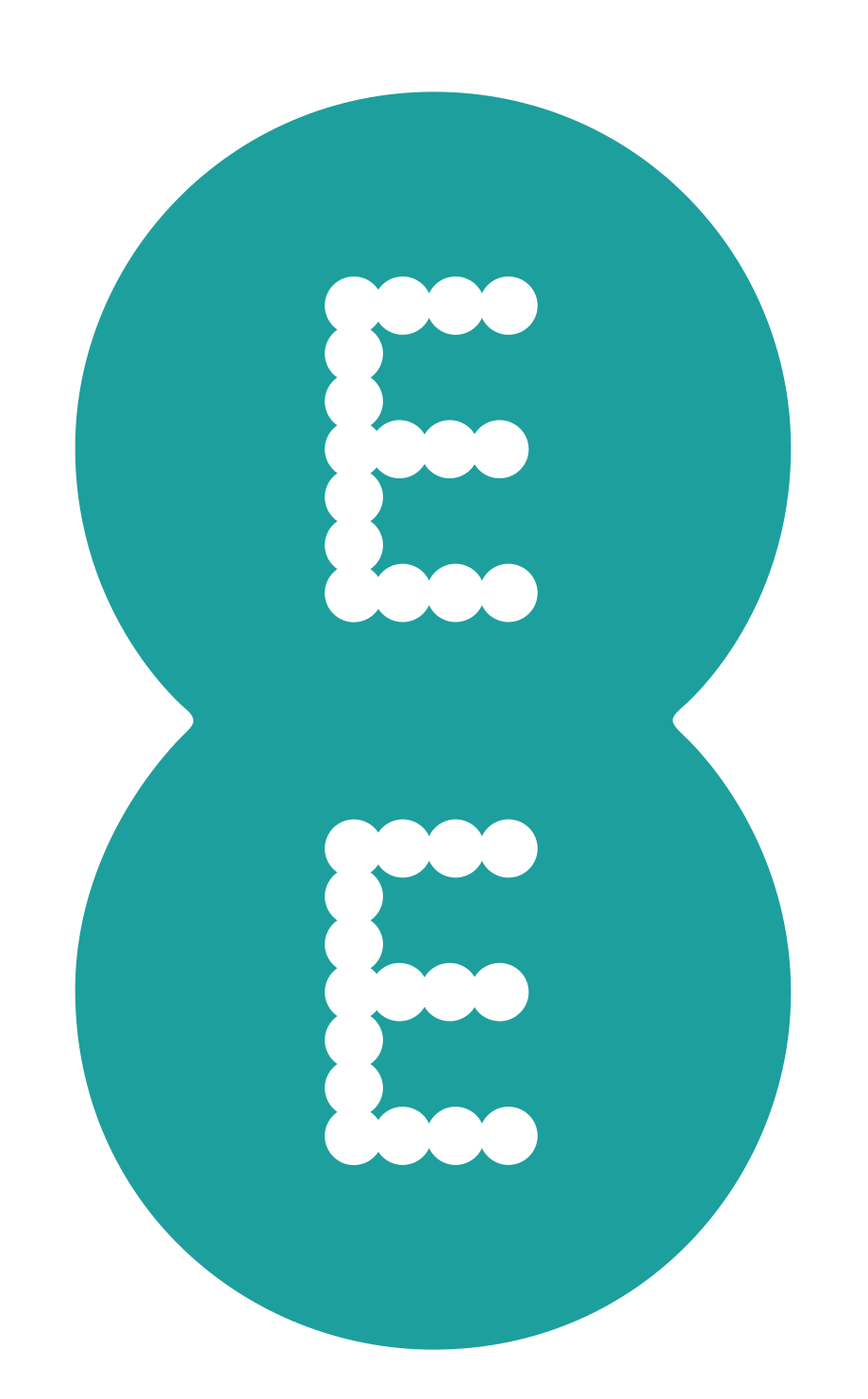 INTERCITY. DO MORE
Our customers feel the love. Not to blow our own trumpet, but an NPS score of +87 is worth shouting about, right?
'Outstanding levels of Workplace Engagement' - yup sounds like us. Check out our new 3 Star Accreditation.
Our secret sauce. The tech we use is top notch, but it's our people that make us special.
Certifications & Frameworks
ISO? Check. Crown Commercial Service? Check. Cyber Essentials Plus? Check. Phew.
It's our rallying cry. We're obsessed with how we can do more with tech to improve ourselves and our clients.
Our team is your team. We don't just stop at supplying solutions and services, we partner with ambitious people like you.
Specialist Support
Hiring's not only expensive - it's difficult to. Take advantage of the skills your business needs,..
What is SD-WAN?
Businesses are readily embracing digital transformations to stay competitive, keep up with changing..
When the Chips are Down
Inside the laptop, computer or smartphone you're reading this article on are small electrical..