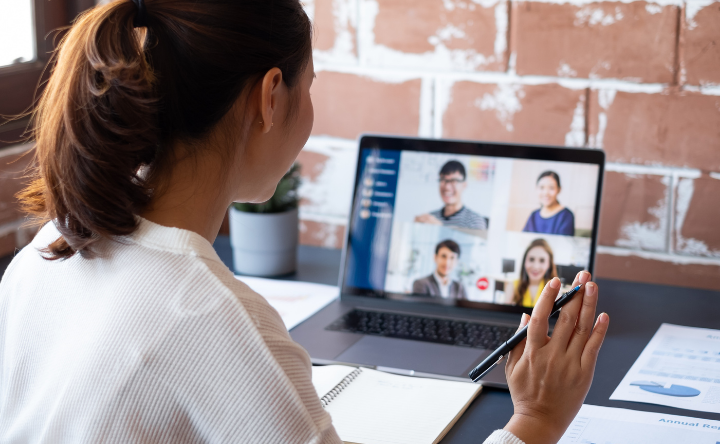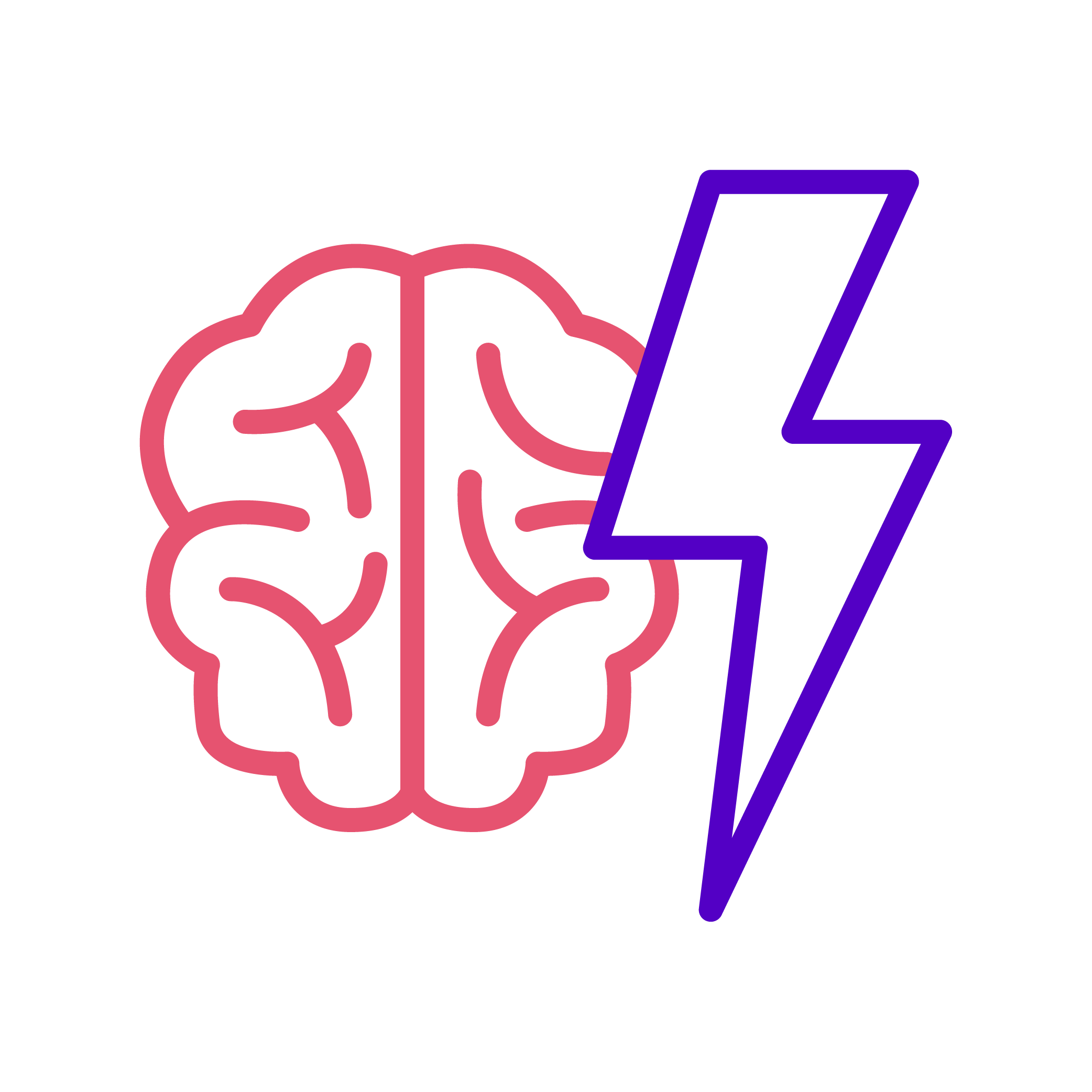 by Intercity
If there's one word that sums up the office of the future, it's flexibility.
Even after the COVID crisis is at an end, many of us will continue to work from home – at least some of the time. A recent study by the Institute of Directors found that 74% of firms will continue to support remote working post-pandemic. And, while this is good news for those seeking a better work/life balance, it's a nightmare for unprepared IT support.
In an environment where most of your employees are only in the office once or twice a week, ensuring your IT infrastructure runs smoothly presents a serious challenge. Inconsistent home internet connections. Reduced visibility. Data security. There's a lot to consider.
To function effectively and keep your business moving forward, the hybrid office of tomorrow needs a hybrid technical support team. How do you achieve this?
1. Partner with a reliable managed service provider
Many businesses rely exclusively on in-house resources to manage their IT infrastructure. But trying to keep control of everything only increases the pressure on internal teams – exposing potential knowledge/skill gaps and forcing them to split their time between multiple tasks or projects.
Some functions can be easily outsourced to make better use of your in-house talent. One solution is to partner with a reliable managed service provider (MSP).
Far from replacing your in-house teams, the right MSP complements them. From monitoring server performance and network security, to preventing costly service outages by making sure the bills are paid on time, they minimise disruption to key business functions.
Some MSPs offer managed mobility support as part of their service. The 'work from anywhere' mentality has caused a surge in demand for enterprise mobility. A managed service provider can find the right devices and plans for your remote workers, so they can be as effective on the road as they are in the office.
Ultimately, managed service providers provide the mobility, flexibility, and security required to drive your business forward.
2. Embrace the cloud
Forbes predicts 49% of the world's data will be stored on the public cloud by 2025. It's not surprising – more and more businesses are moving to the cloud. There are several reasons for this shift, chief among which is accessibility.
By migrating your IT infrastructure to the cloud, core systems and data is accessible from anywhere, at any time. It isn't tied to a single location, meaning employees don't have to be in the office to be productive.
Crucially, this accessibility doesn't come at the cost of security – particularly if you opt for a private or hybrid cloud solution.
In private cloud or hybrid models, data is stored on dedicated servers located in secure data warehouses. Files are protected behind firewalls and encrypted, making it harder for hackers to gain access. Factor in regular updates and auto-patching, and it's easy to see why the cloud is a safer place to store your data than most on-premise solutions.
At the same time, the cloud offers greater scalability than traditional physical infrastructure – a vital prerequisite for growing businesses. It's quicker and easier to add (or remove) resources, enabling you to adapt your infrastructure to meet current demand. This approach is also less disruptive, not to mention cheaper, than updating or replacing your physical hardware intermittently.
3. Invest in cutting-edge collaboration tools
Few have benefitted from lockdown quite as much as Zoom. Share prices have more than doubled since January 2020. Claims made earlier this year that daily users had reached the 300 million mark at its peak may have been a little wide of the mark, but it doesn't change the fact that Zoom has become an integral part of our professional lives.
The reason for this sudden spike in demand is clear. With workforces spread across a wide area, you need to find new ways to communicate and collaborate effectively. You must also ensure your employees have the support they need to flourish in the hybrid workplace.
Face-to-face collaboration is no longer an option. Employees can't simply head to the nearest meeting room to discuss projects or pop over to their manager's desk for clarification on specific tasks. Similarly, if an employee experiences technical issues, they can't expect a member of your IT support team to take a look in person.
This has dramatically increased our reliance on real-time collaboration tools. But Zoom's far from the only player in the game.
Other remote working technology we recommend include:
Web conferencing software
Virtual desktops
VoIP
Live chat
SMS
The best solutions bring these disparate tools together and integrate them into a single, unified communications platform. This allows you to bridge the gap between analogue and digital tech, enabling employees to collaborate anywhere and on any device. They must also be scalable; capable of adapting to the current needs of your business.
4. Automate
Automation continues to grow in popularity. And, for hybrid teams, it's all about removing much of the friction we experience in our working lives.
By automating basic, repetitive processes – like data entry – your employees are free to focus their efforts on more complex tasks. This increases productivity and fuels business growth.
Automated diagnostic tools empower employees to identify, troubleshoot, and fix minor issues independently, further reducing pressure on support teams.
Equally important, automation improves visibility across your organisation. It can keep track of interactions, notify employees of important business updates, and monitor progress towards company goals. This is vital for preserving transparency in a hybrid team environment.
Adapt to a new way of working
The hybrid workplace isn't a flash in the pan. It's here to stay.
Instead of resisting the changes forced upon us by COVID-19, embrace them. This will not only help you maintain business continuity, but provide a solid foundation for future growth. Put simply, the sooner you adapt your IT infrastructure to meet the new way of working, the sooner you'll start reaping the rewards.
In our new ebook, we explore how to get ahead with remote working, and the tools, software, and IT framework you need to succeed. Including industry insights, security guidance, and advice on how to approach the 'new normal' with confidence. Set your business up for success. Download your free copy of our ebook today.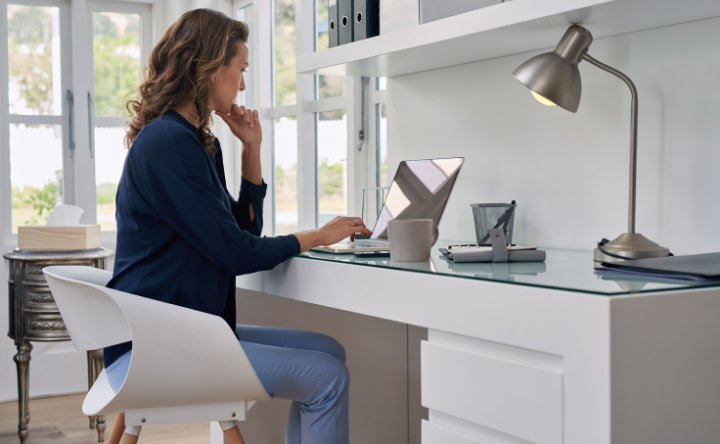 What does the year ahead have in store for unified communications? It's a tough one to answer, especially in a changing market that's been turned on its head by a global pandemic.
Read more